Five Best Bets for PIFA 2016
Performances that should be on everyone's to-do list.
---
Further details about Kimmel Center's PIFA 2016 were released late last week, including the unveiling of the festival's signature installation, The Kinetic Tree, at Commonwealth Plaza. There's quite a lineup of announced performances, and tickets for all of the gigs are currently on sale via the Kimmel website. However, the huge selection of shows can be somewhat overwhelming for those who aren't quite sure how to navigate the offerings. We hand selected five best bets for PIFA presentations that should be on everyone's to-do list, including both free and ticketed shows for kids and adults. Take a look at the preview gallery below, and book your tickets by visiting this link.
---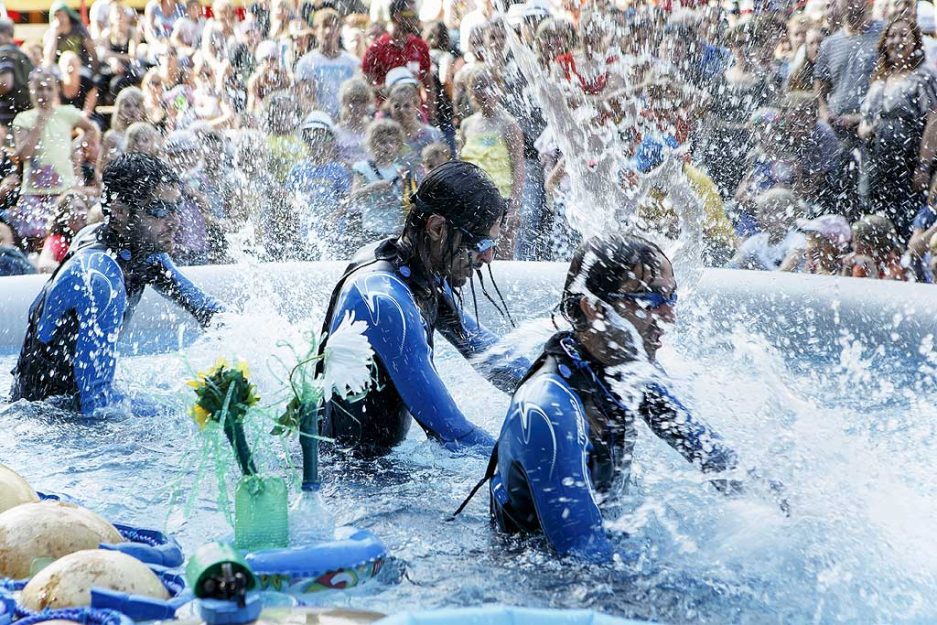 ---
---