Photos: The Spring Standards at Arden Gild Hall
Plus: Snaps of opening acts The McTell Brothers and The Tall Pines.
---
This weekend, The Spring Standards rocked a sold-out Arden Gild Hall for the venue's eighth annual Boxing Day show. The band, whose primary members, Heather Robb, James Cleare and James Smith, are from Wilmington, put on an expectedly stellar show of pop rock. With undertones of Fleetwood Mac, The Beatles and their own unique aesthetic of keyboard, guitar and percussion, they enchanted the festive venue. Highlights included their brilliant "Sharks" and an acoustic segment that featured the beautiful singalong "So Simple So True," among many other outstanding moments.
---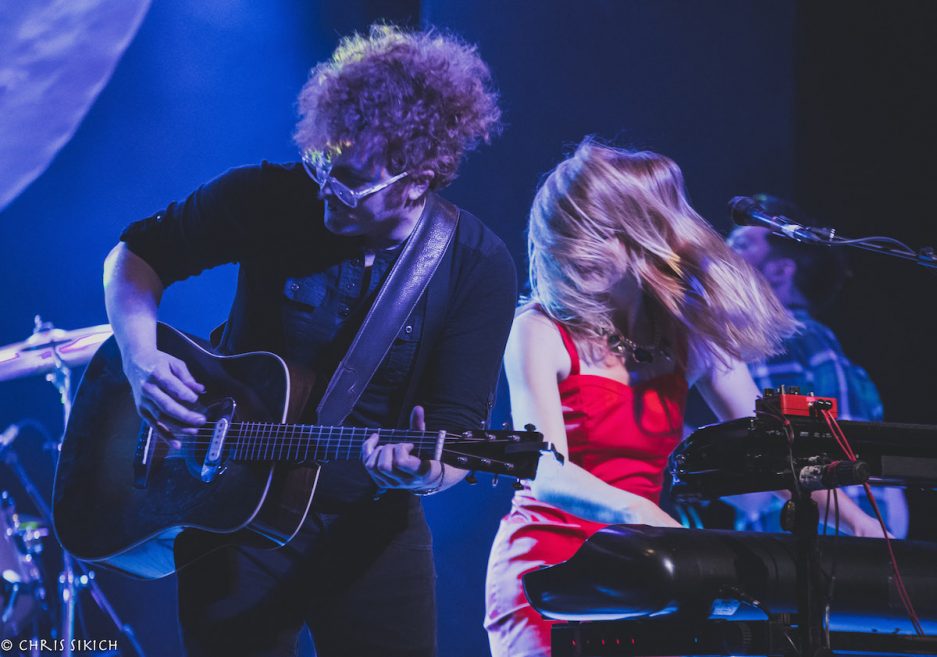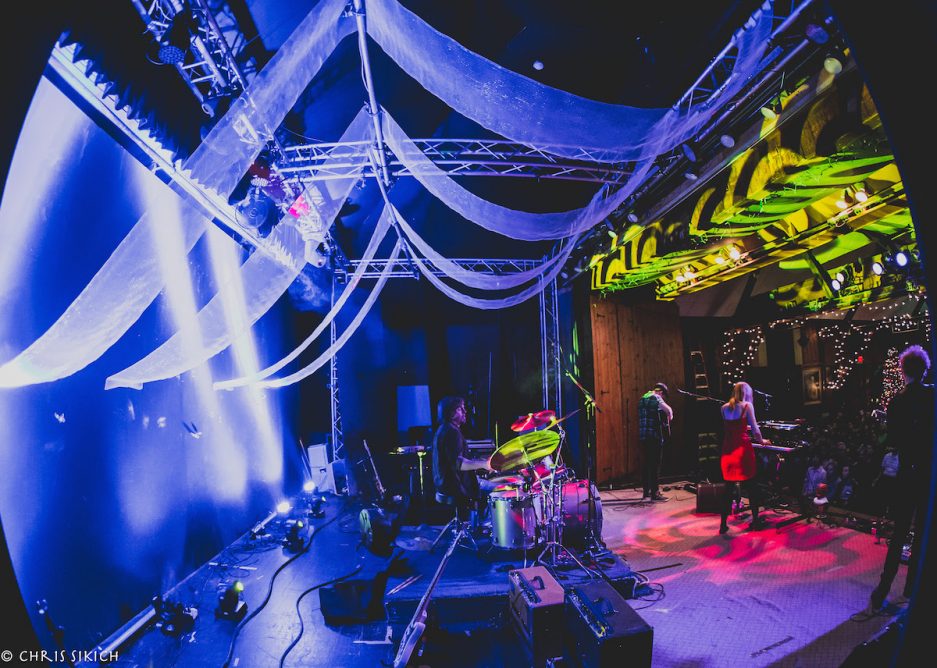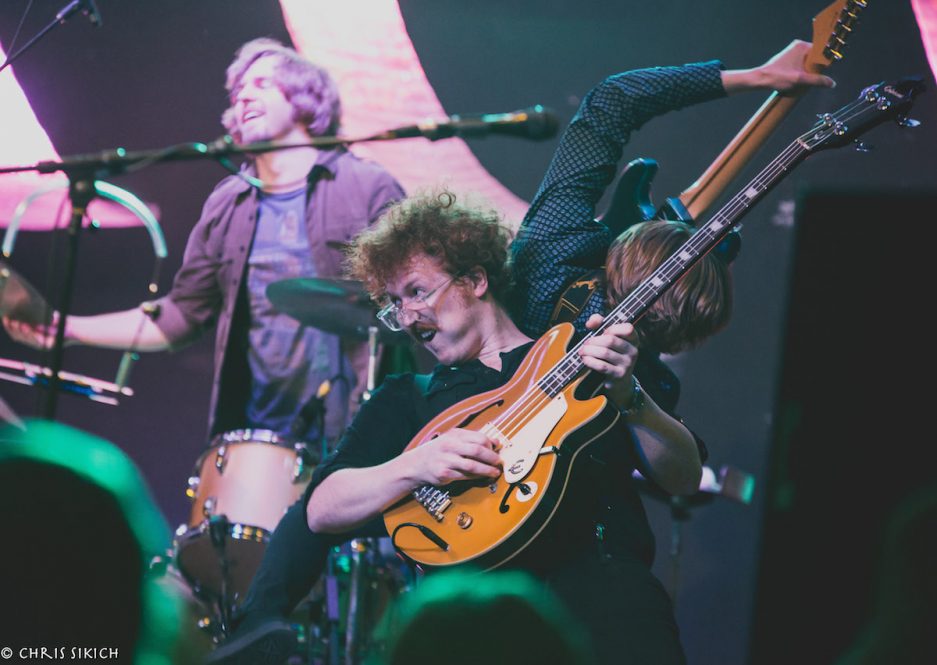 ---
Two openers warmed up the room. The McTell Brothers were a tight duo of acoustic rock while The Tall Pines were a spirited country folk pair. Both, along with The Spring Standards, sounded glorious in one of the area's best venues. So, certainly catch The Spring Standards if you can and make a short trip to Arden, Delaware, for its beautiful music hall.
---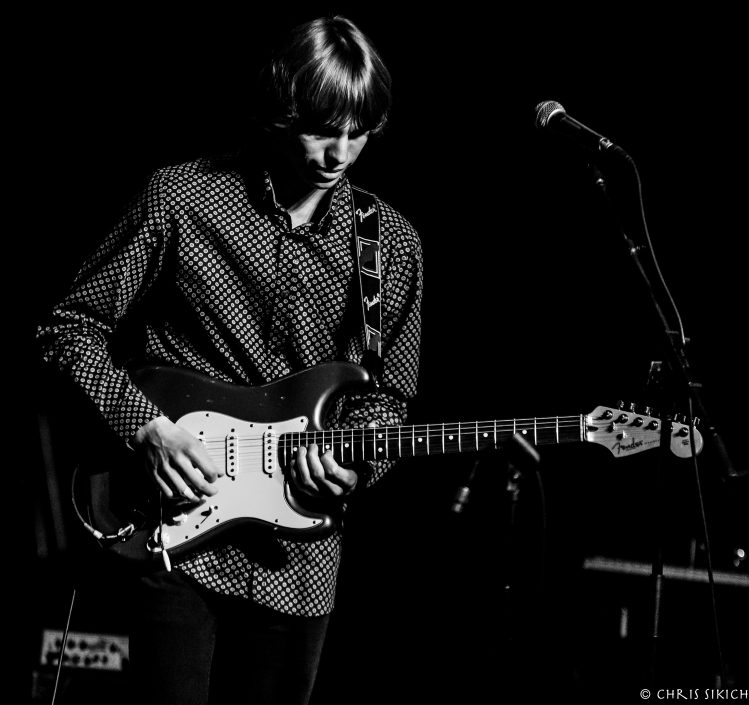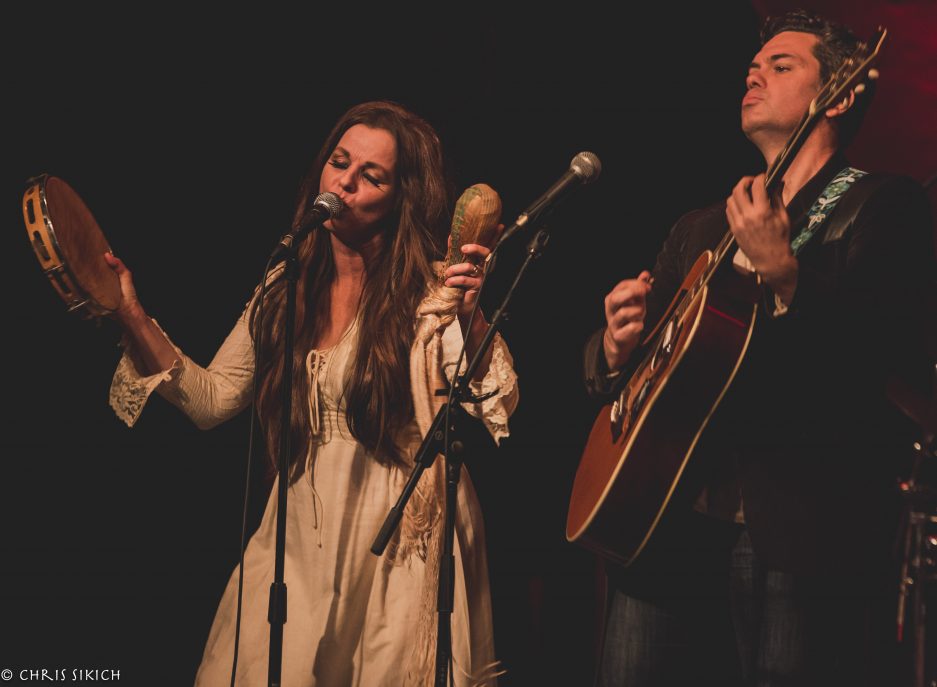 ---
---