PHOTOS: Gorgeous Shots From Ice Sculpture Event on East Passyunk
It snowed in South Philly Saturday ... sort of.
---
On Saturday, Passyunk Avenue hosted its first annual Arctic Ave event. The centerpiece of the gathering was a handful of ice sculpture stations that moved down the promenade throughout the night — starting at the Native American head at the Gateway to outside Pat's and Geno's at Cheesesteak Corner. Among the sculptures that were created were an icy base for the Joey Giardello sculpture at Mifflin Triangle, a Frozen snowman at the Singing Fountain and finally an ice-carving battle that capped off the night. Along the way there were visits from Santa, live music and, if you were close enough to the in-progress sculptures, the closest thing we've had to a snow day this season. Kids played around under the falling shavings that were shot up into the air, despite the fact it was a muggy 60-plus outside.
Local photographer Colleen Stepanian sent some gorgeous shots of the occasion. Check them out below:
---
Colleen Stepanian

Colleen Stepanian
Colleen Stepanian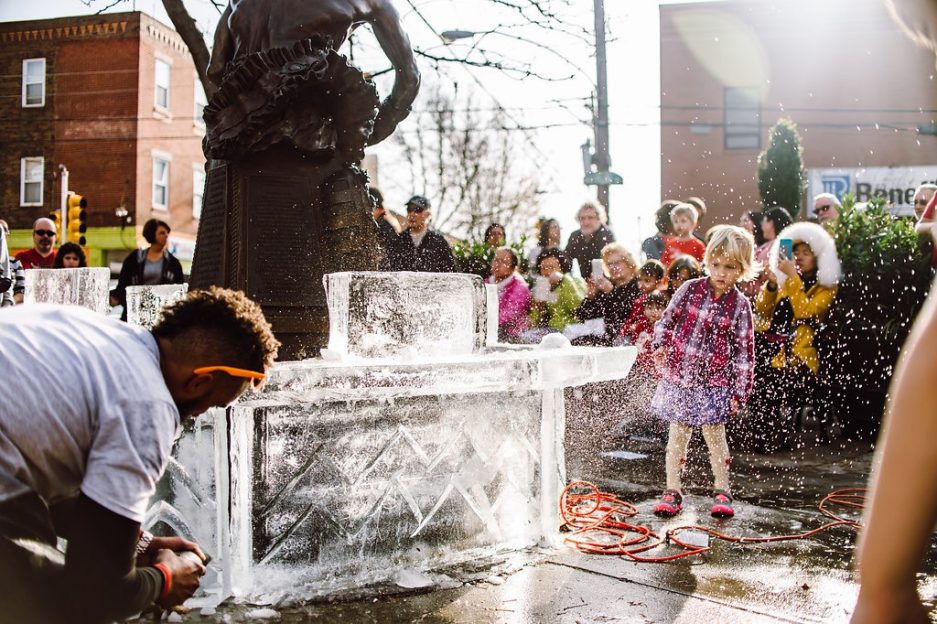 Colleen Stepanian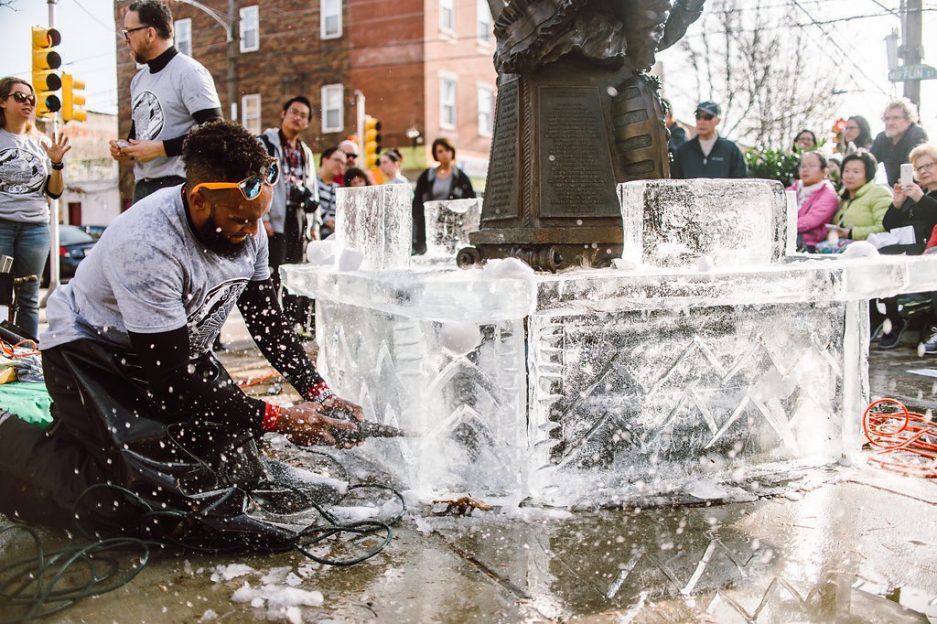 Colleen Stepanian

Colleen Stepanian

Colleen Stepanian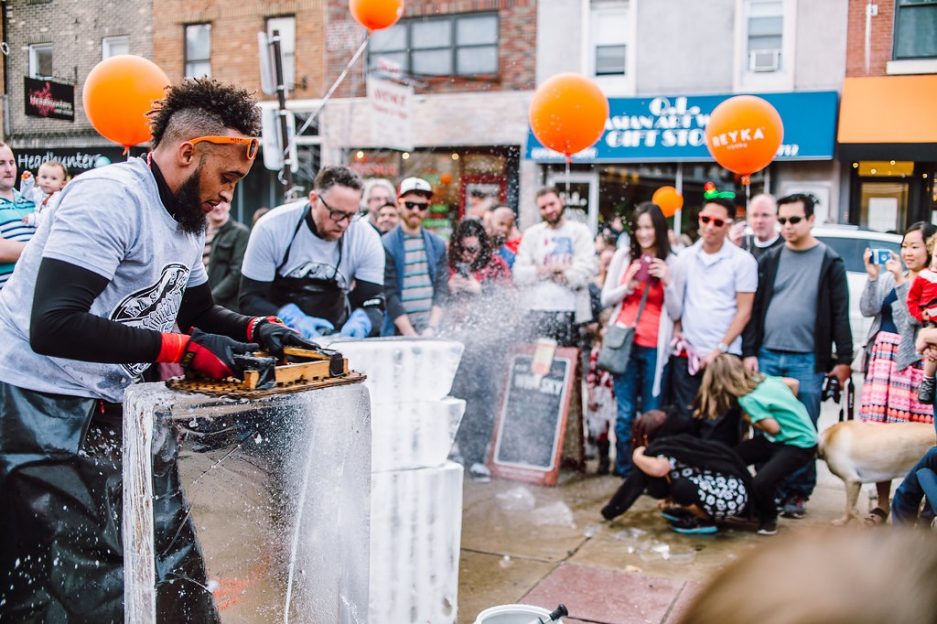 Colleen Stepanian

Colleen Stepanian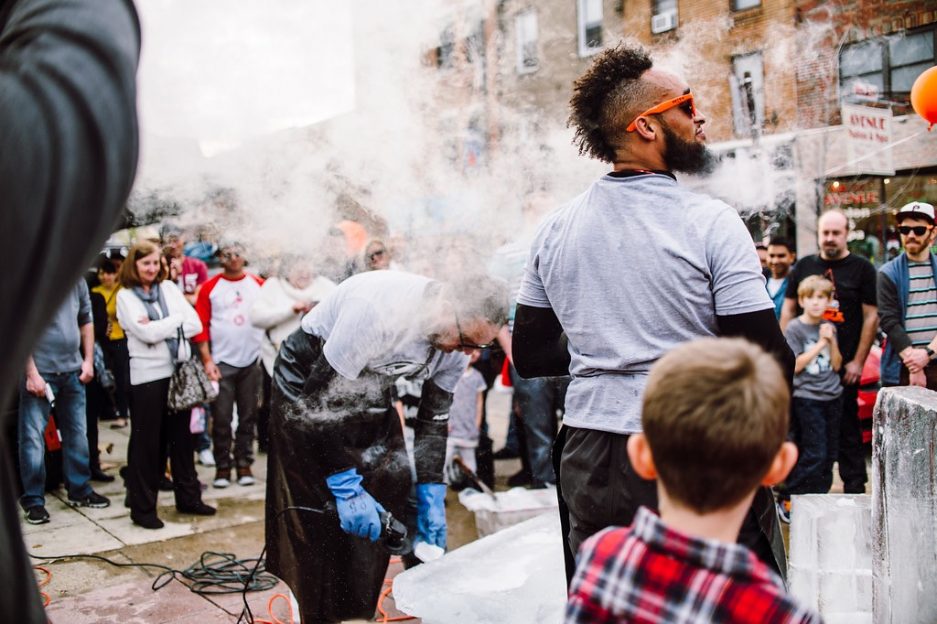 Colleen Stepanian
Colleen Stepanian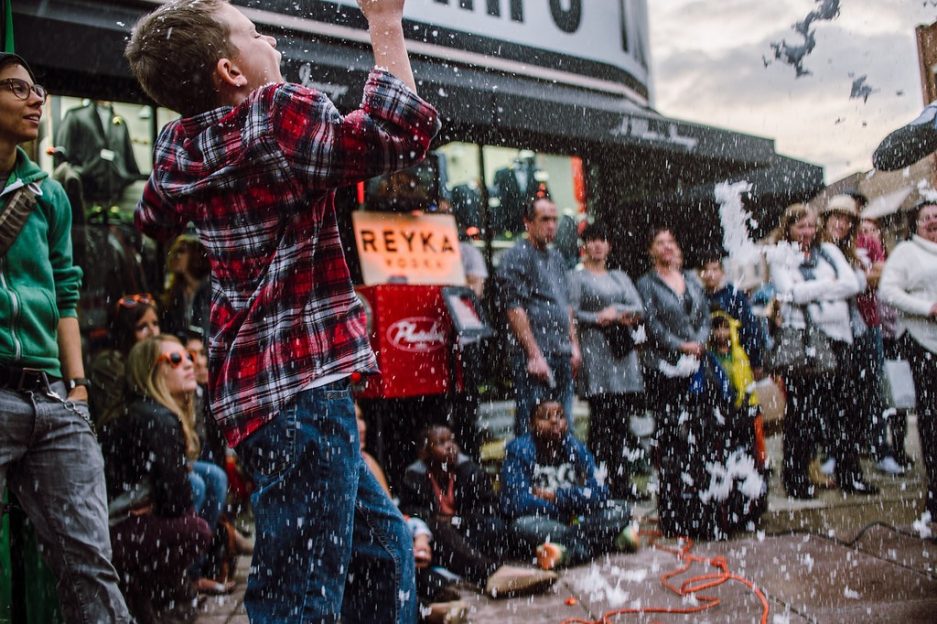 Colleen Stepanian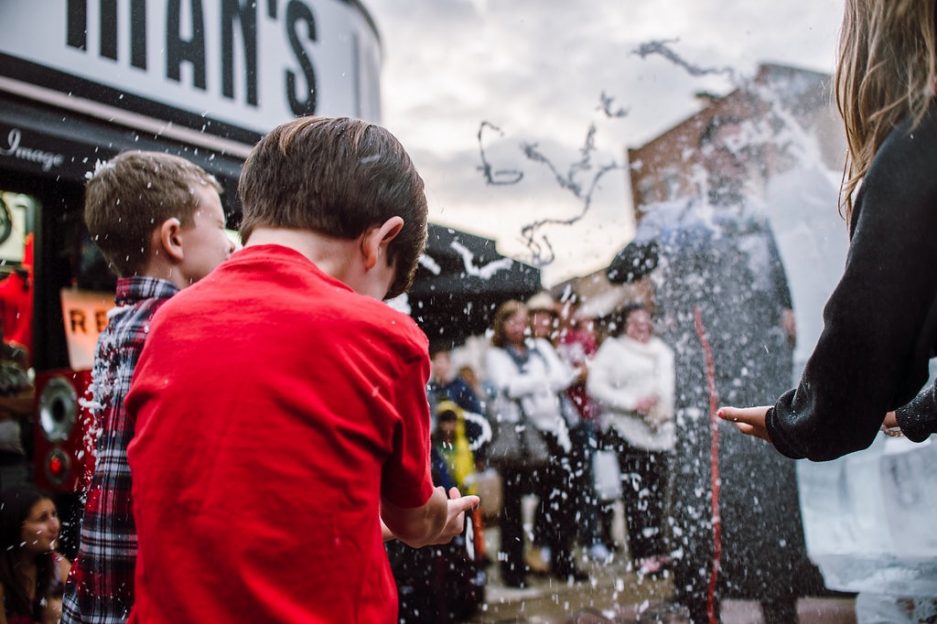 Colleen Stepanian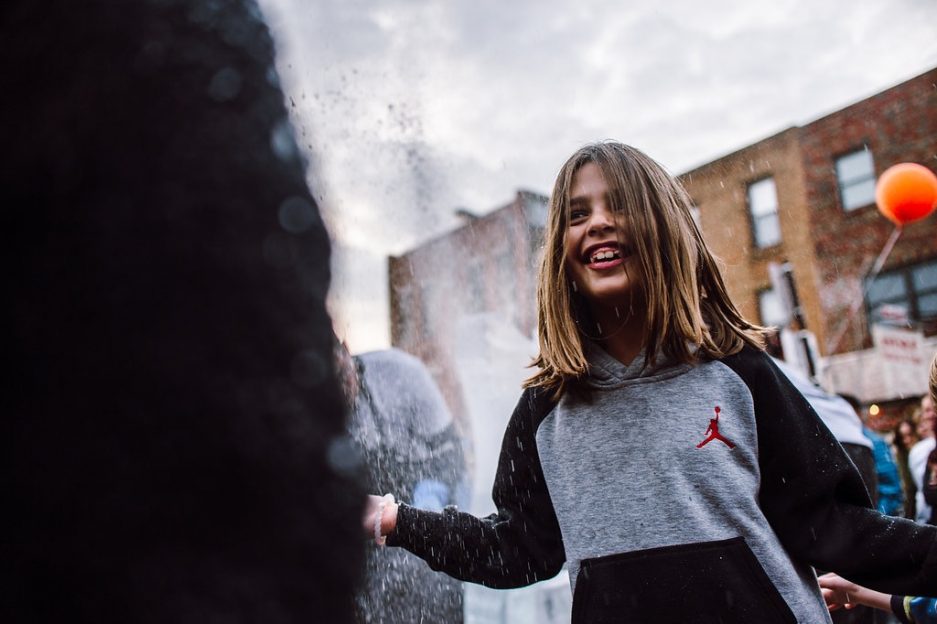 Colleen Stepanian
Colleen Stepanian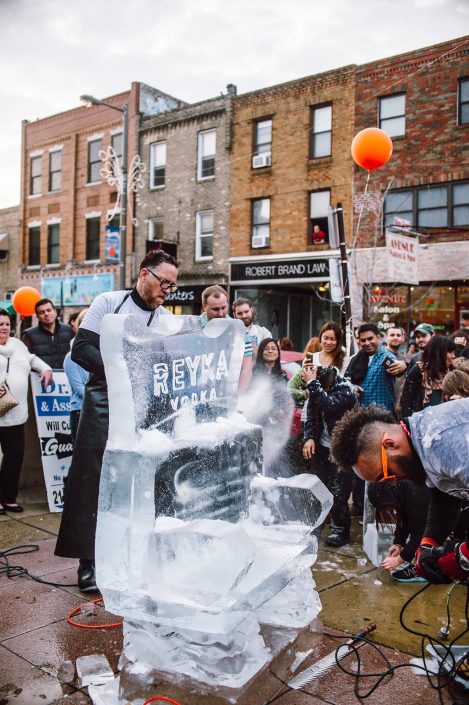 Colleen Stepanian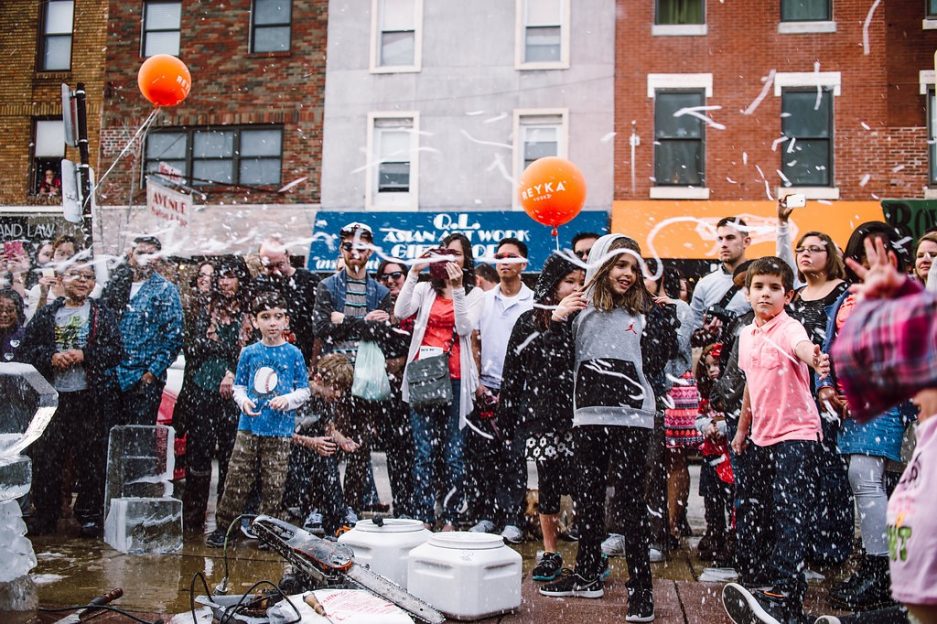 Colleen Stepanian

Colleen Stepanian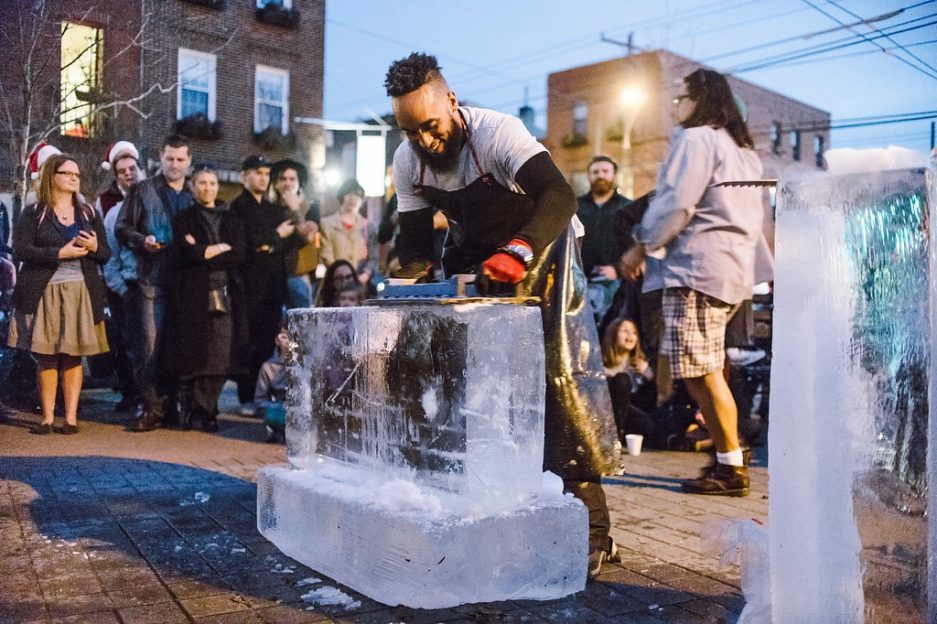 Colleen Stepanian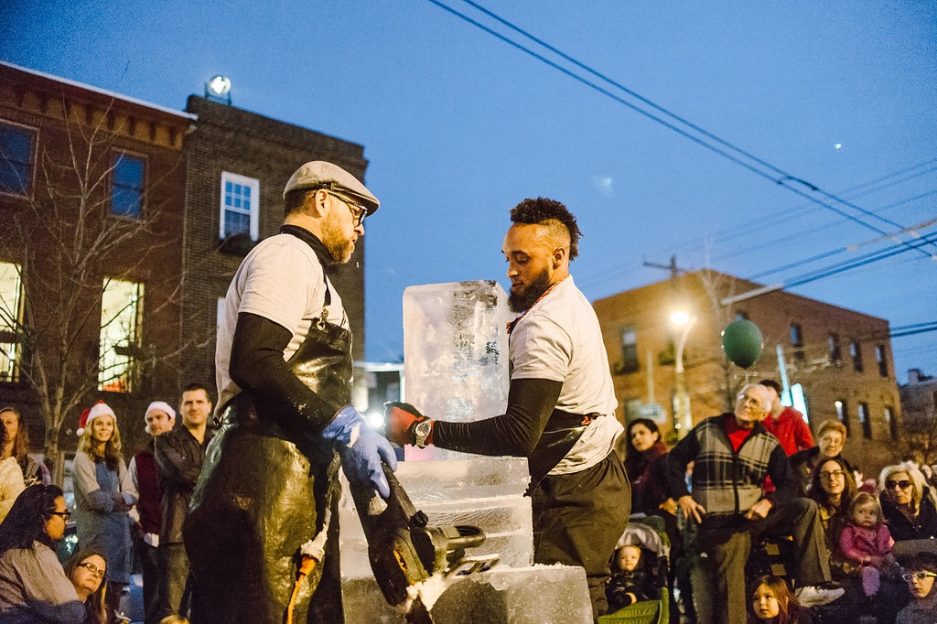 Colleen Stepanian

Colleen Stepanian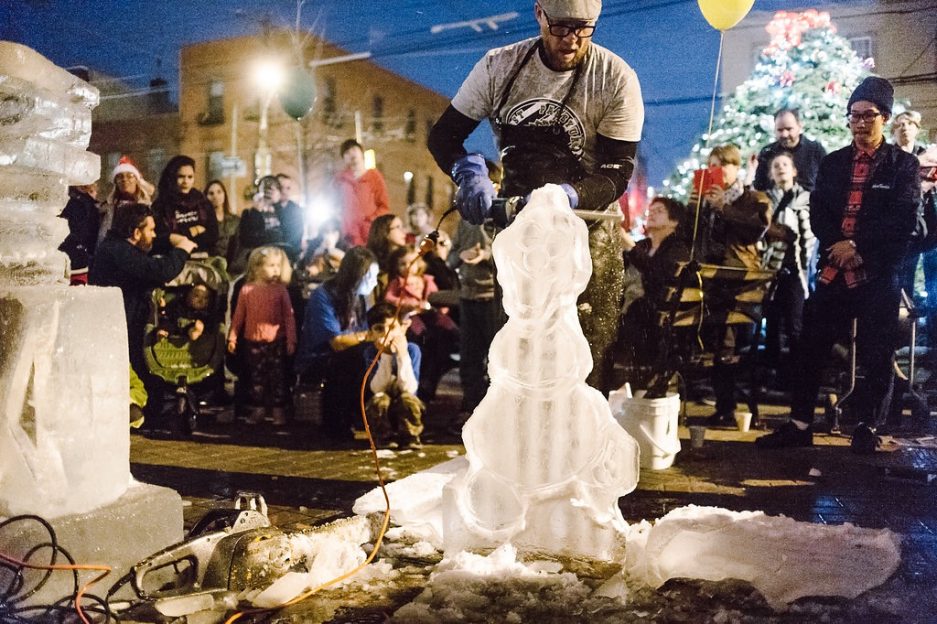 Colleen Stepanian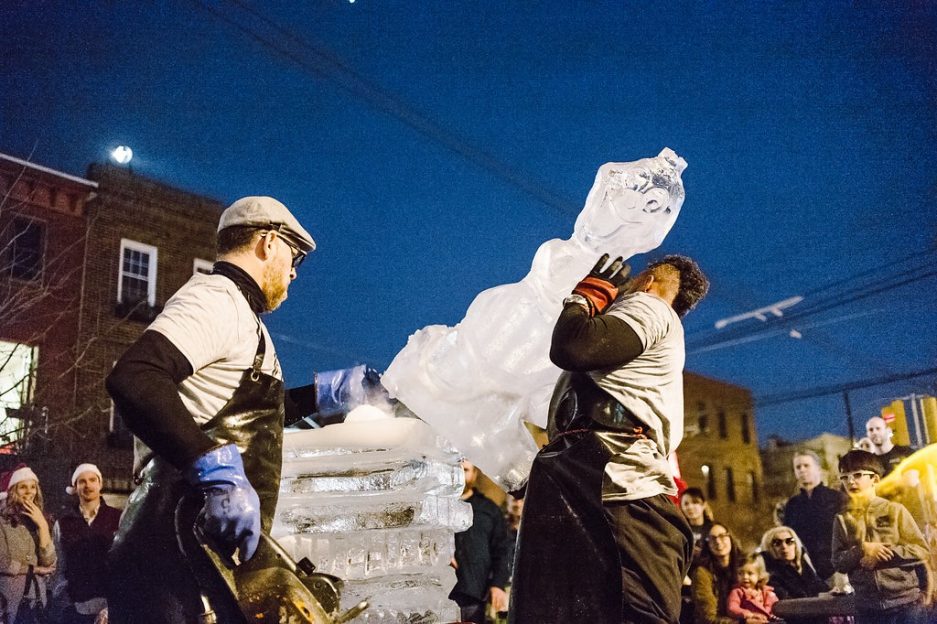 Colleen Stepanian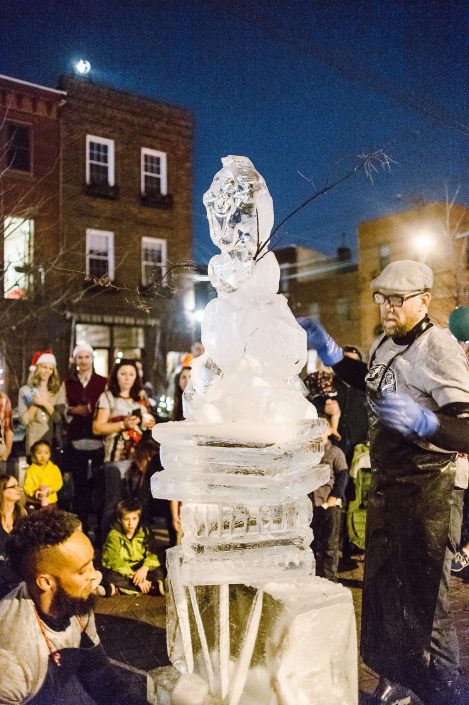 Colleen Stepanian

Colleen Stepanian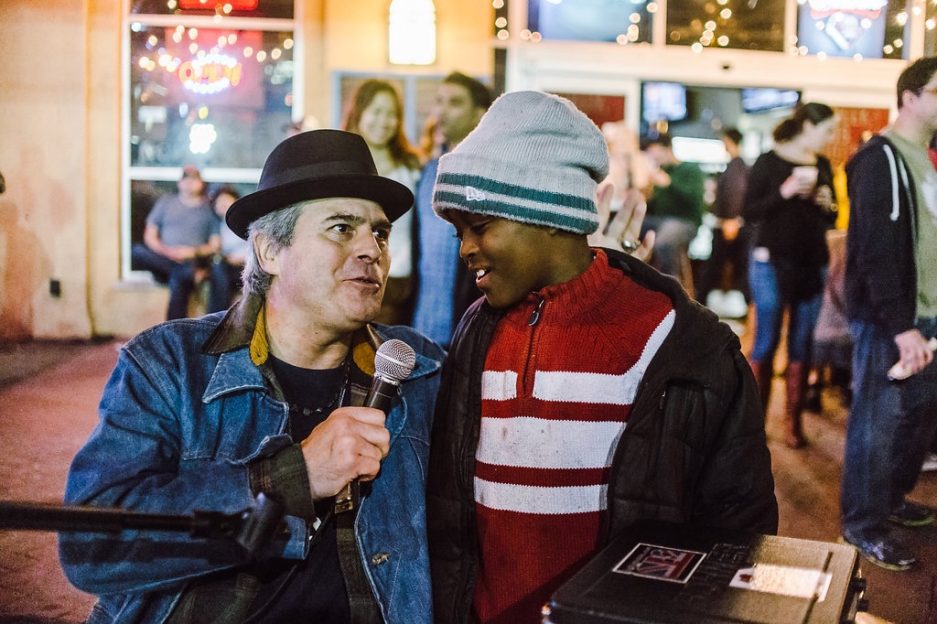 Colleen Stepanian

Colleen Stepanian
Colleen Stepanian

Colleen Stepanian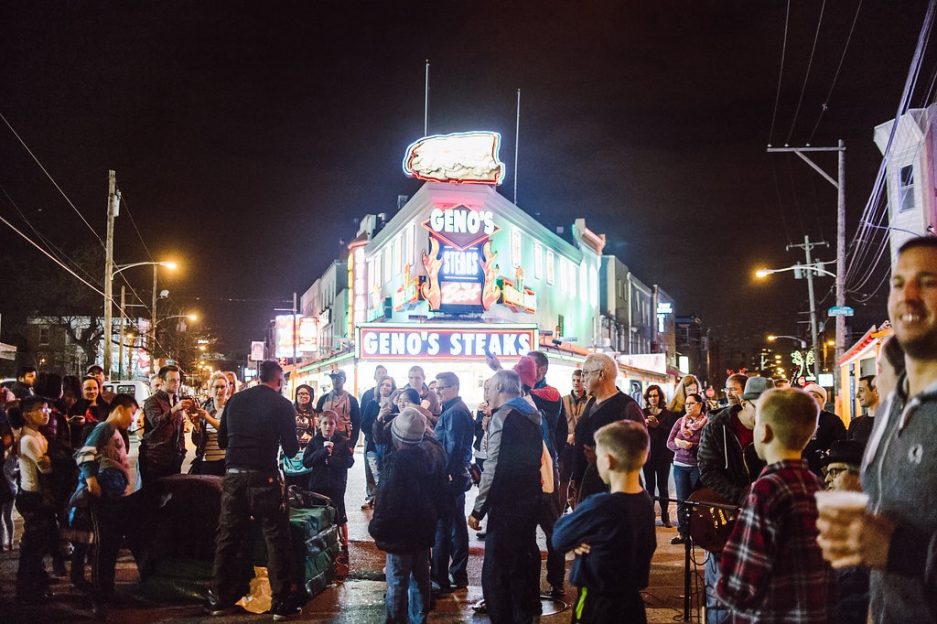 Colleen Stepanian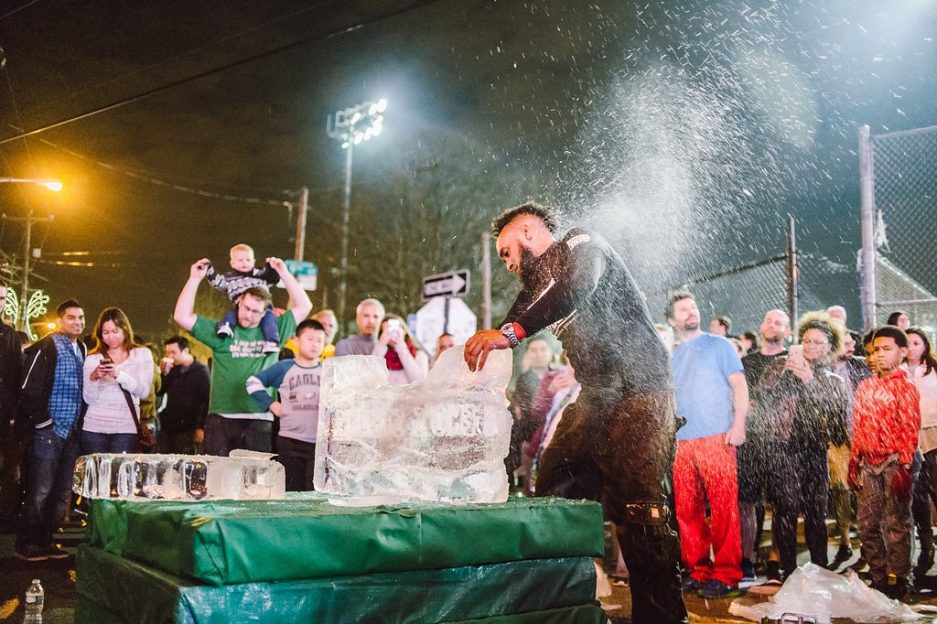 Colleen Stepanian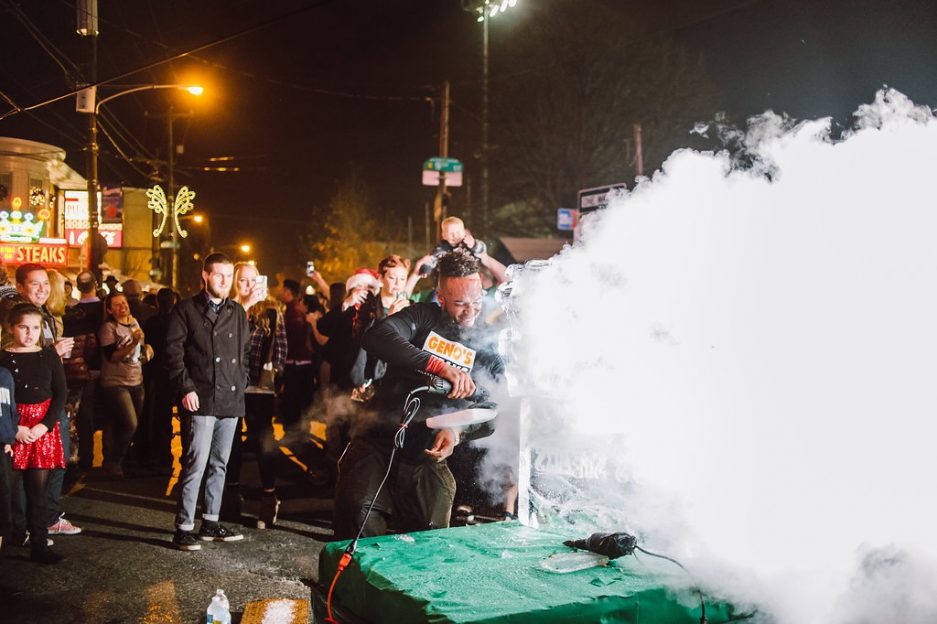 Colleen Stepanian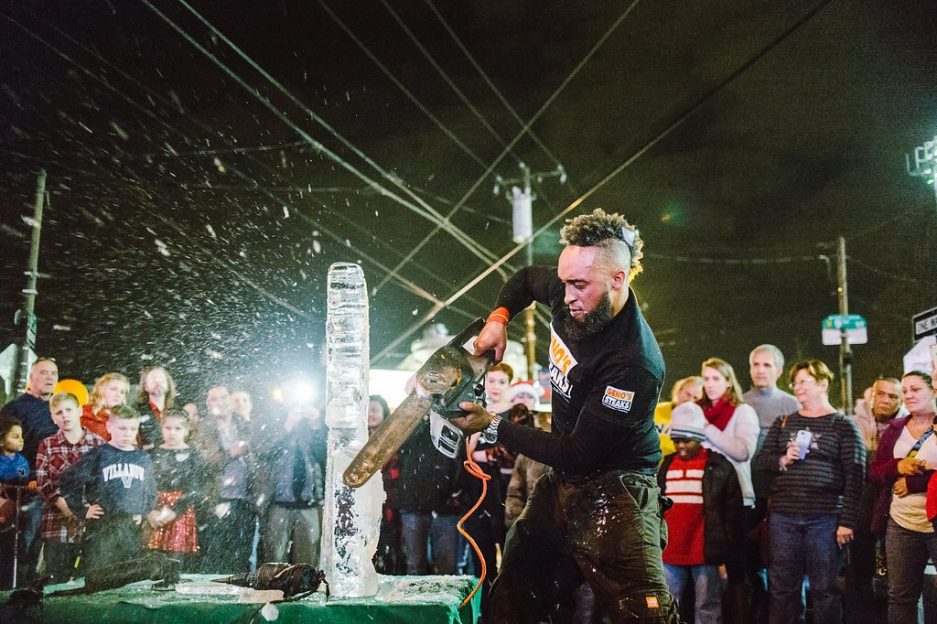 Colleen Stepanian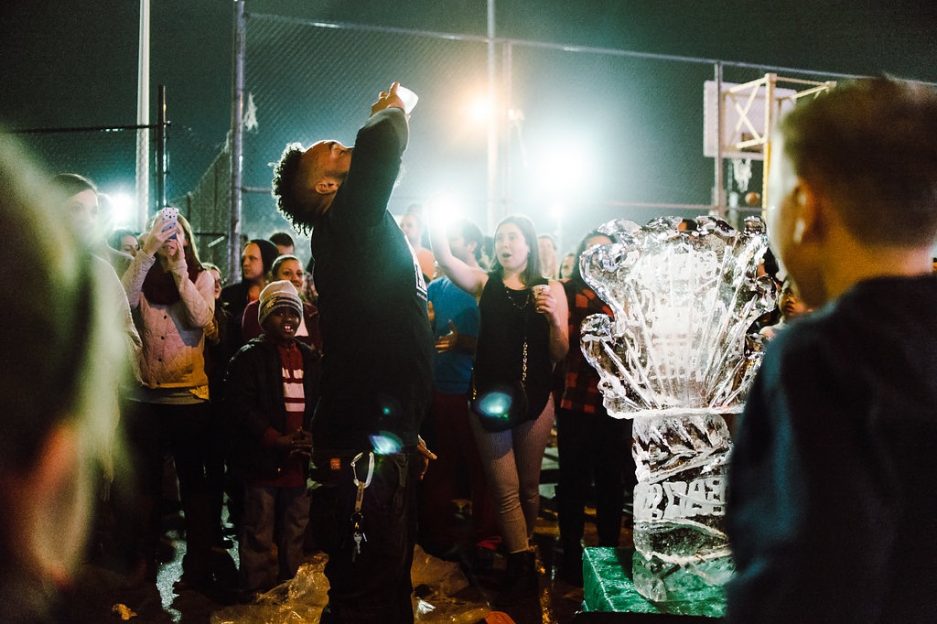 ---
---