PHOTOS: Old City Fest Draws More Than 20,000
Art in the open, pop-up operas, and tons of vending booths kept people entertained on the near-perfect weather day.
---
Organizers say more than 20,000 showed up for this weekend's Old City Fest — blasting past the 15,000 they were expecting. It's no wonder; it couldn't have fallen on a more beautiful day. Under the sunny, cloudless skies, revelers browsed booths by neighborhood boutiques and art galleries, and grubbed on snacks from a variety of restaurants in the area.
There was also a fashion show, artists creating works in the open and a festival stage, where Philly musicians cranked out tunes all afternoon. HughE Dillon and reps from the festival sent over some photos that captured the day. Check them out below:
---
Kory Aversa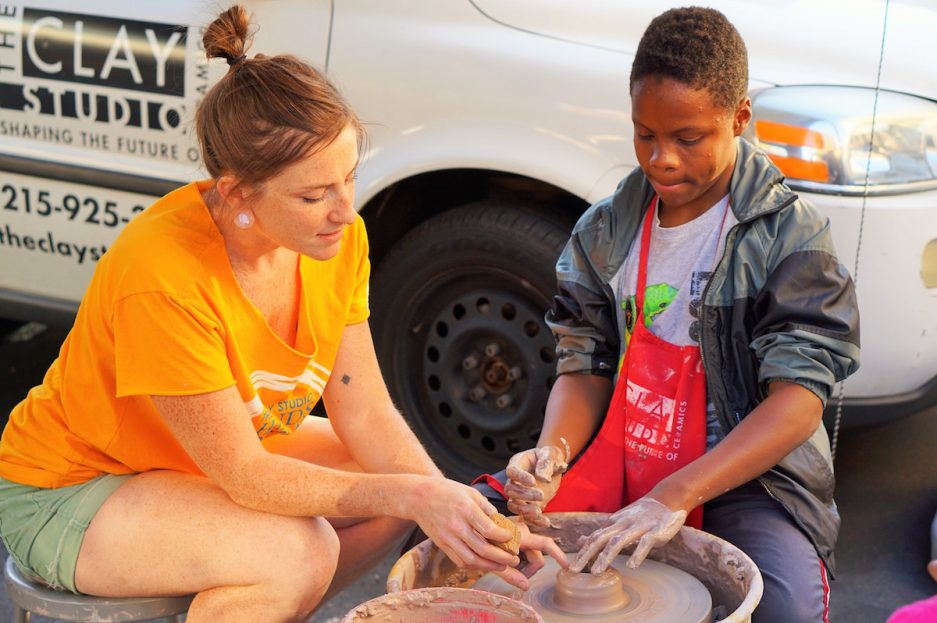 HughE Dillon

HughE Dillon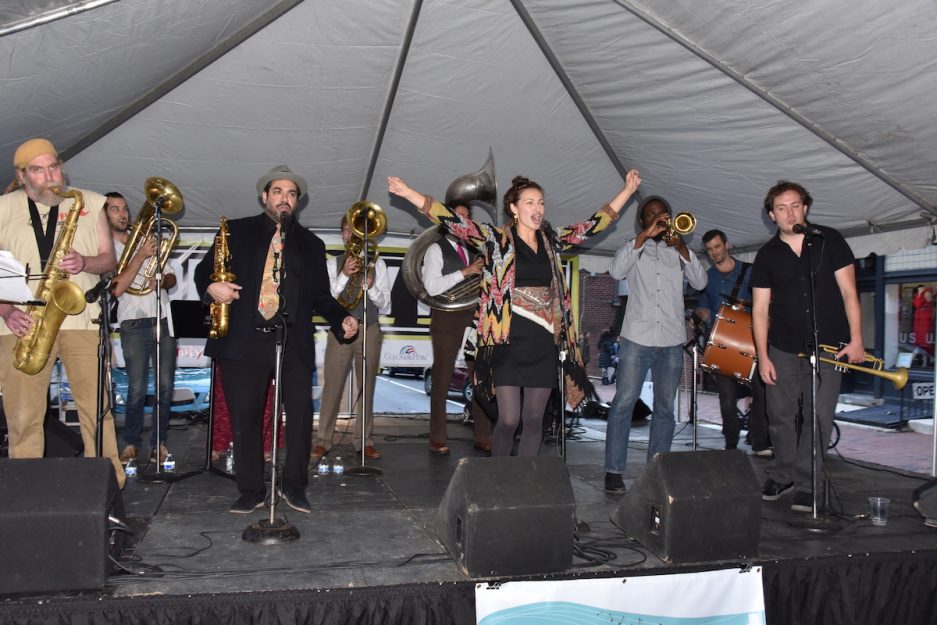 HughE Dillon
HughE Dillon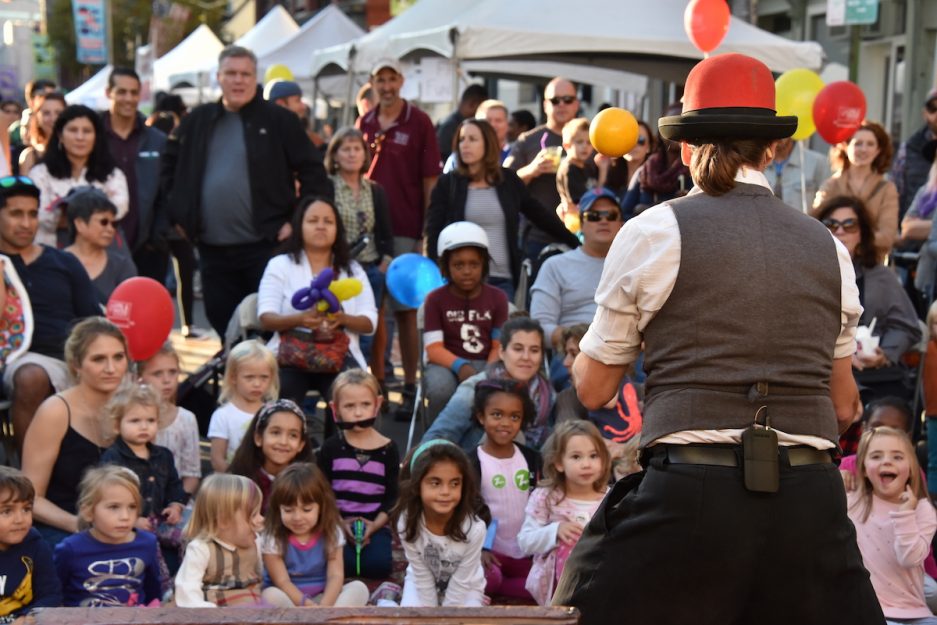 CJ Dawson Photography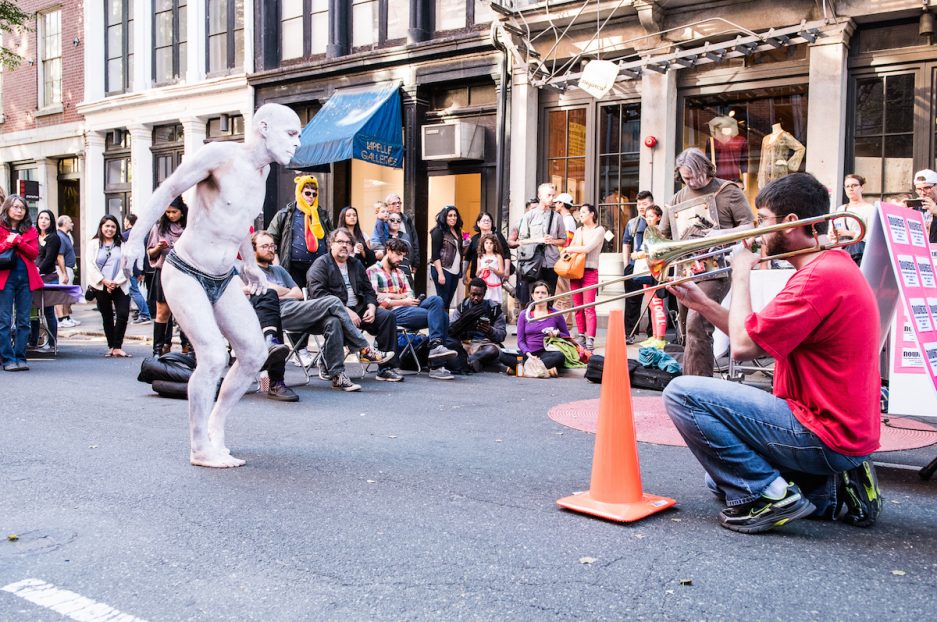 Kory Aversa

Kory Aversa
HughE Dillon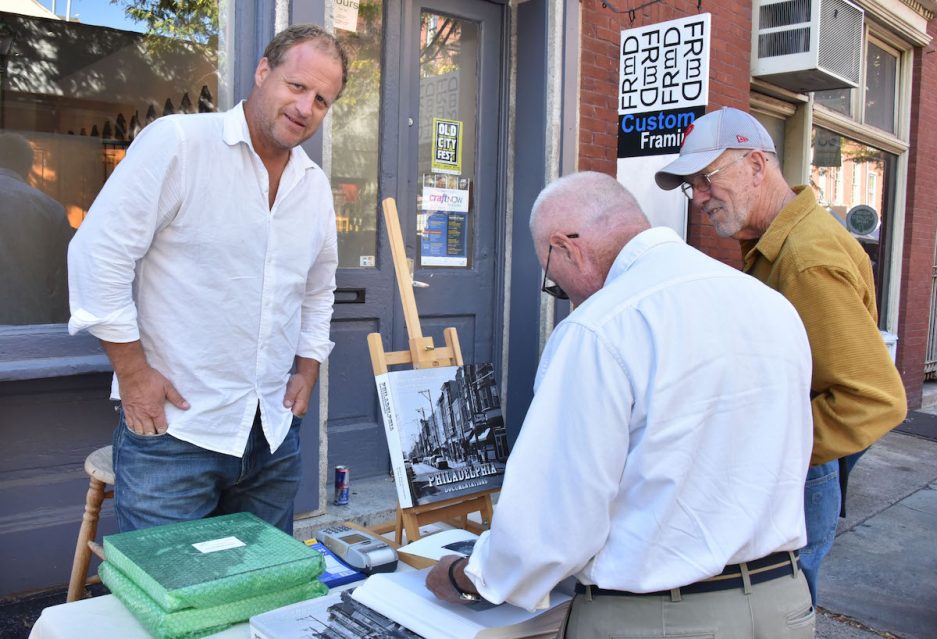 CJ Dawson Photography

HughE Dillon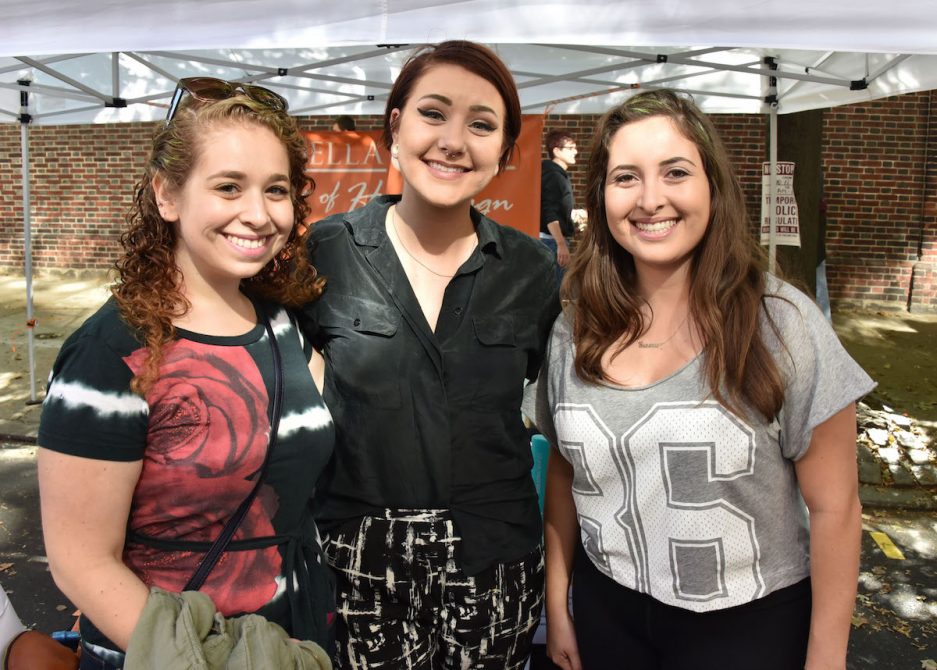 HughE Dillon

HughE Dillon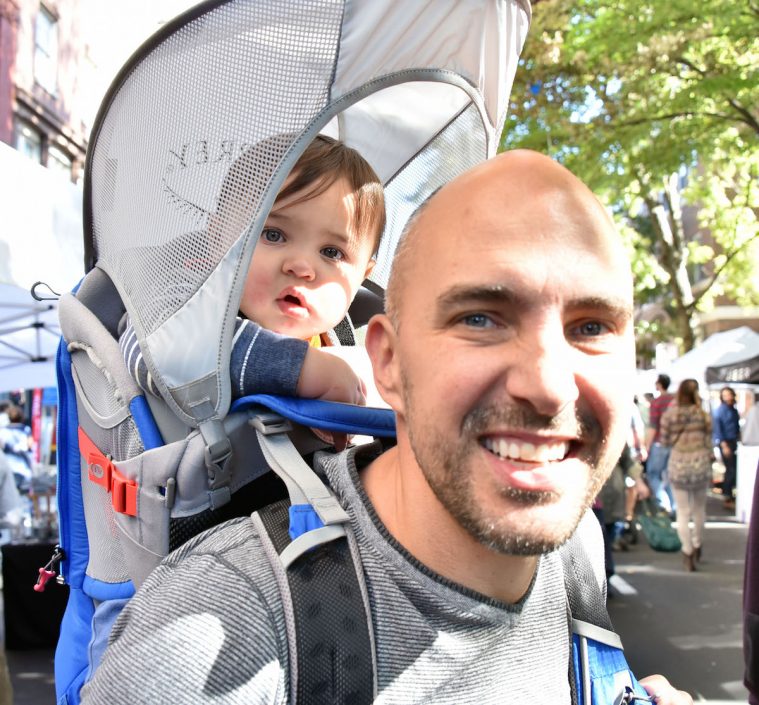 Kory Aversa
HughE Dillon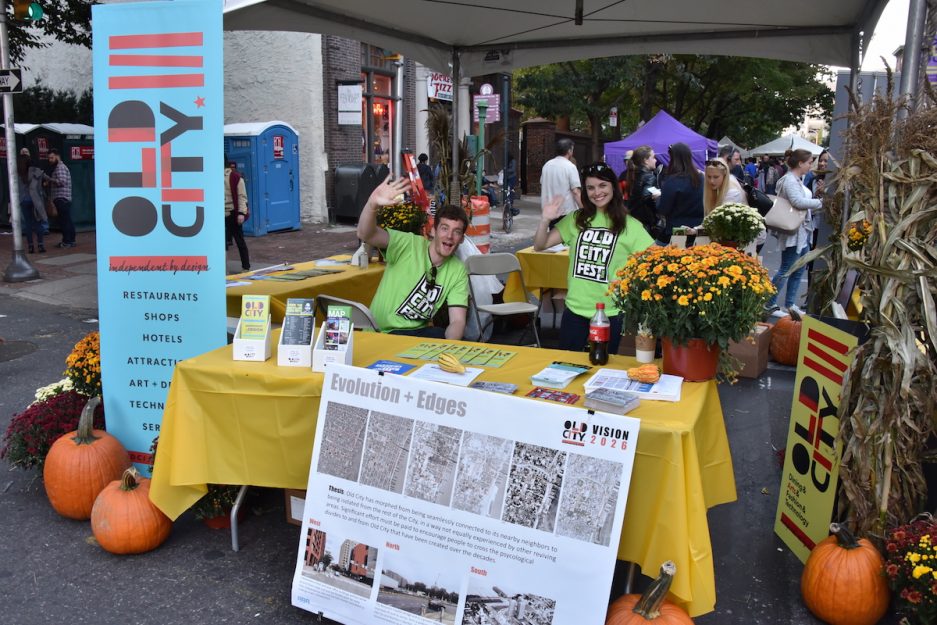 HughE Dillon
HughE Dillon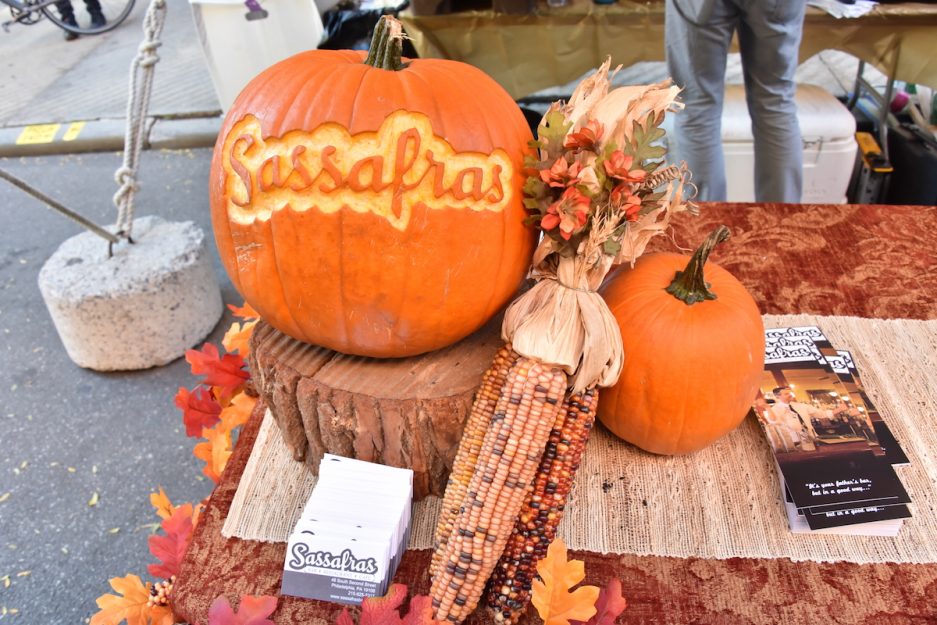 HughE Dillon
HughE Dillon
---
---