PHOTOS: Philly-Area Balloon Artist Makes Insane Creations With a Loving Touch
---
It started when Sarah Carangelo-Torres, a South Jersey resident, was sitting on her patio and suddenly it came to her: balloons.
"I came in the house and looked up some things online and a couple hours later I found myself ordering over $400 in balloons," she told me. The package arrived at her condo and she started making creations that evening. In fact, she literally couldn't put them down: She sculpted balloons all night long.
"My husband woke up the next morning and I was still in the same spot from the night before: 16 hours straight," she said. "He said I was crazy."
Well, yes, there is clearly something crazy about Carangelo-Torres' creations: I'm pretty sure you've never seen anything like them before. They aren't your typical tacky things you'd find at a local carnival. The balloons here are art, and the details are amazing, as you can see below in a gallery.
She does get some interesting requests that often times require U-haul trucks to pick up. The strangest request? A balloon replica of the Eiffel Tower.
"It was my very first order, so I told the customer, 'Sure, I can make that.' I didn't want to tell her no," she recalled. "I worked on it all day and finally got it." And that was just the practice round: She had to do the sculpture again the following weekend for the actual event.
Carangelo-Torres does not deliver her balloon sculptures, but has many clients in both Southern New Jersey and Philadelphia. She lives in Sewell, just a quick hop over either the Walt Whitman or the Ben Franklin bridges. In addition, she has also donated a number of works to NJ Aid For Animals, Mount Laurel Animal Hospital, Archway Program, Gift of Life, ASPCA, and more.
If you're interested in ordering a custom balloon creation, you can contact Carangel-Torres via her Facebook page.
---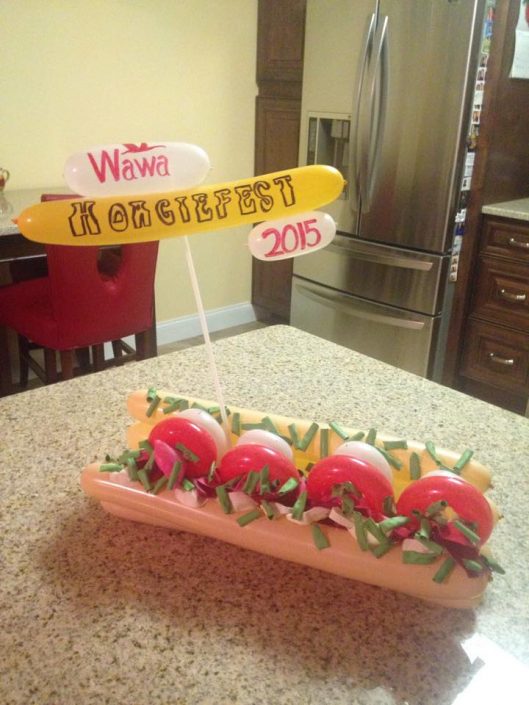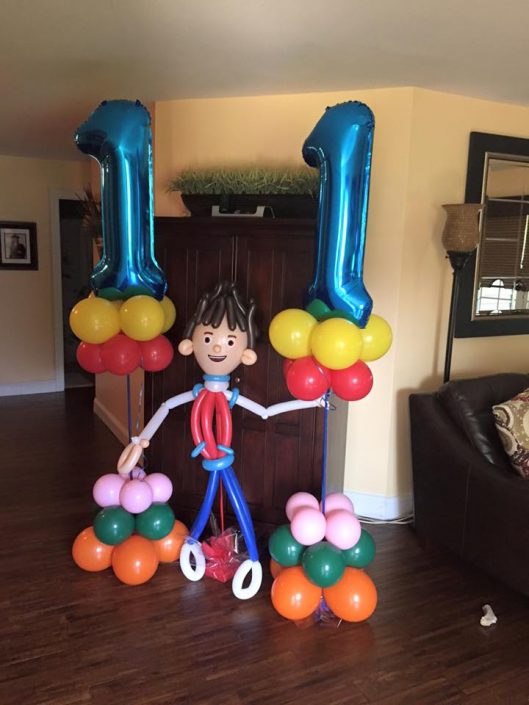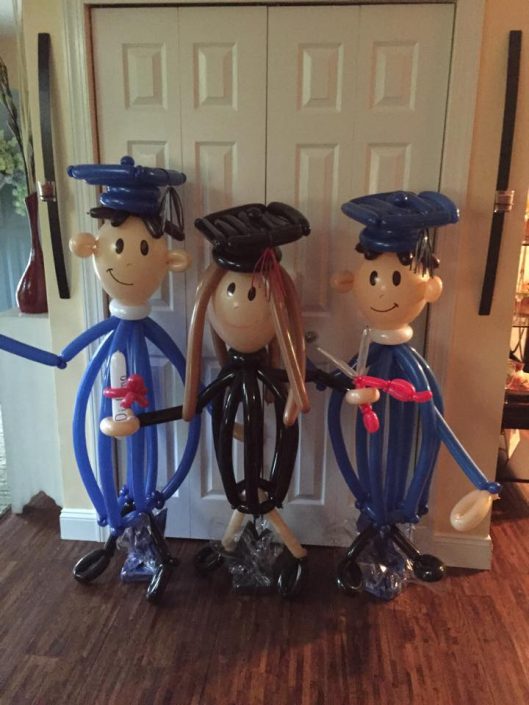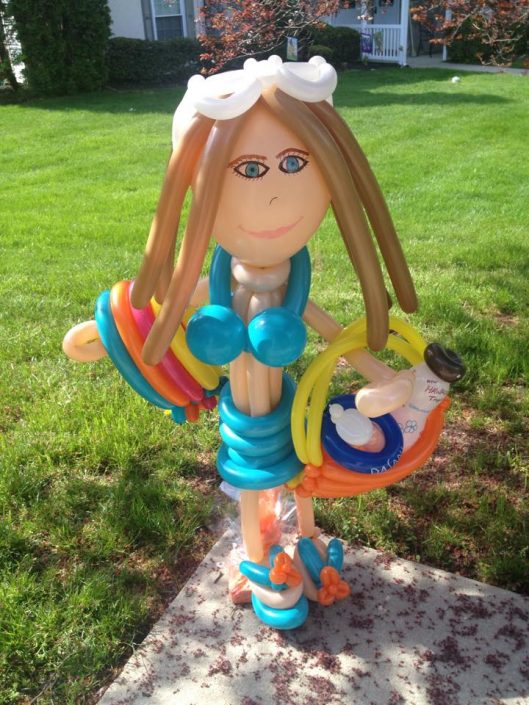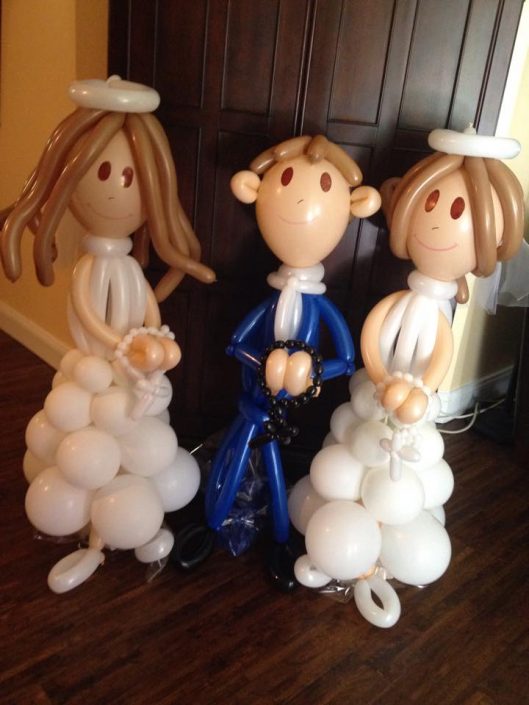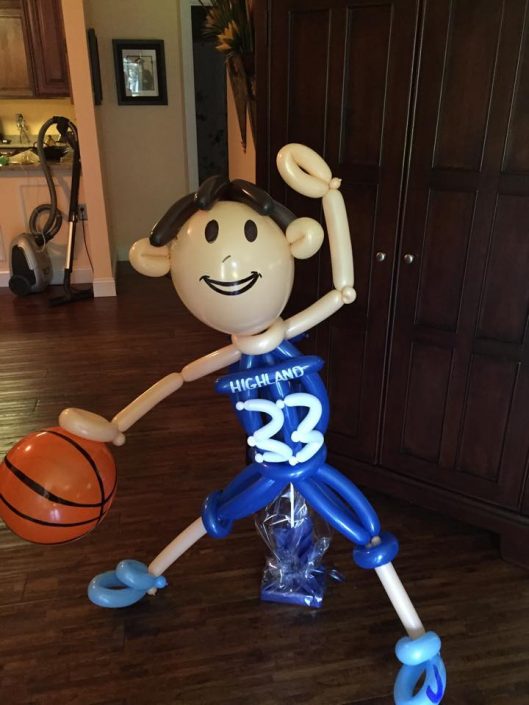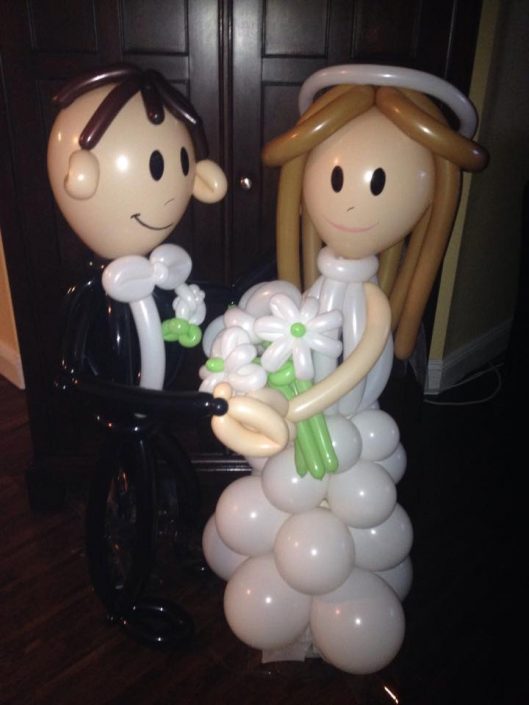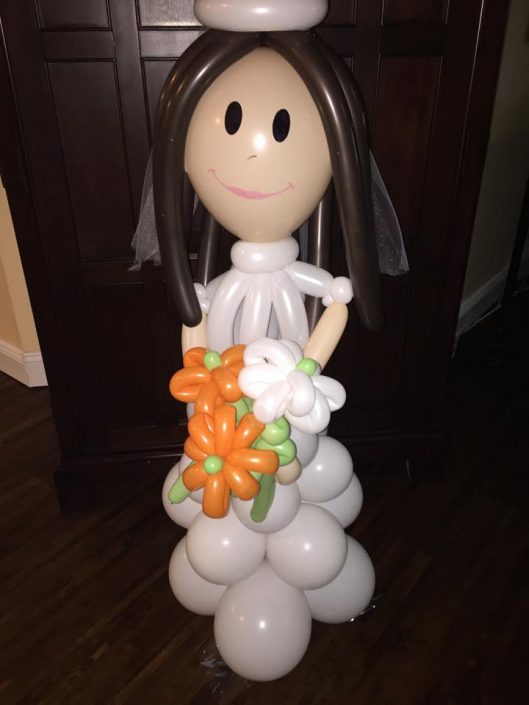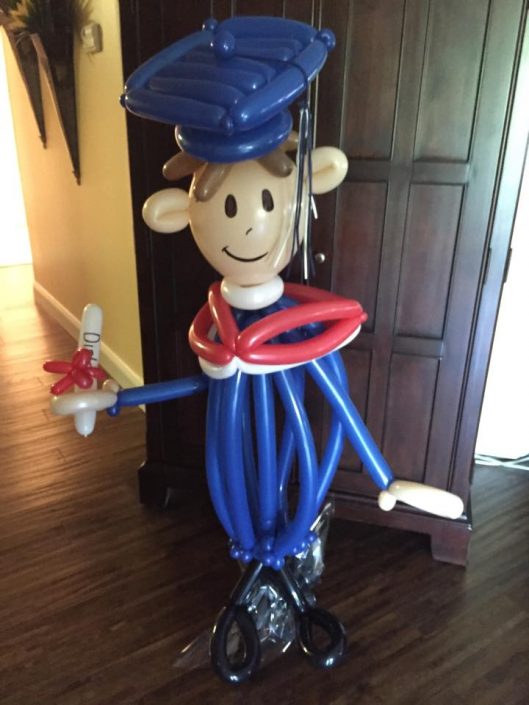 ---
---