Despite Rain, Diner en Blanc Drew a Festive Crowd to the Navy Yard
Photos from the fourth-annual event.
---
Despite the poorly timed rain, 4,500 game Philadelphians dressed in white scurried to the Navy Yard for the fourth annual Diner en Blanc. If one thing can be said about the drizzle, it at least gave participants an excuse to add a whimsical touch to their monochromatic ensembles: the white umbrella.
Society snapper HughE Dillon was there to capture the experience, which, besides dinner, included live music, a performance by Martha Graham Cracker (who was decked out in a slinky white number à la Marilyn Monroe in Seven Year Itch) and dancing. Check out his photos below:
---
HughE Dillon
HughE Dillon
HughE Dillon

HughE Dillon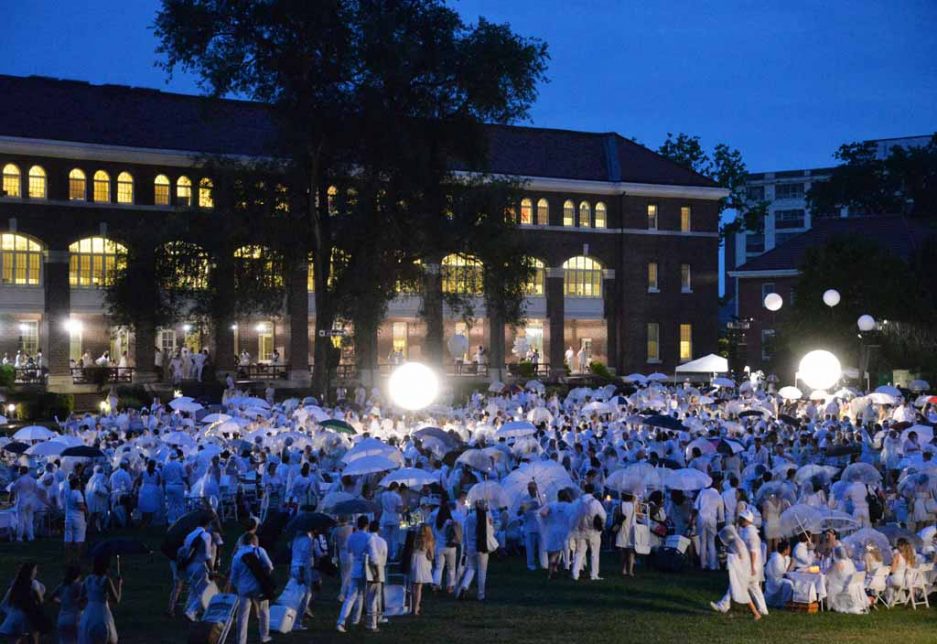 HughE Dillon
HughE Dillon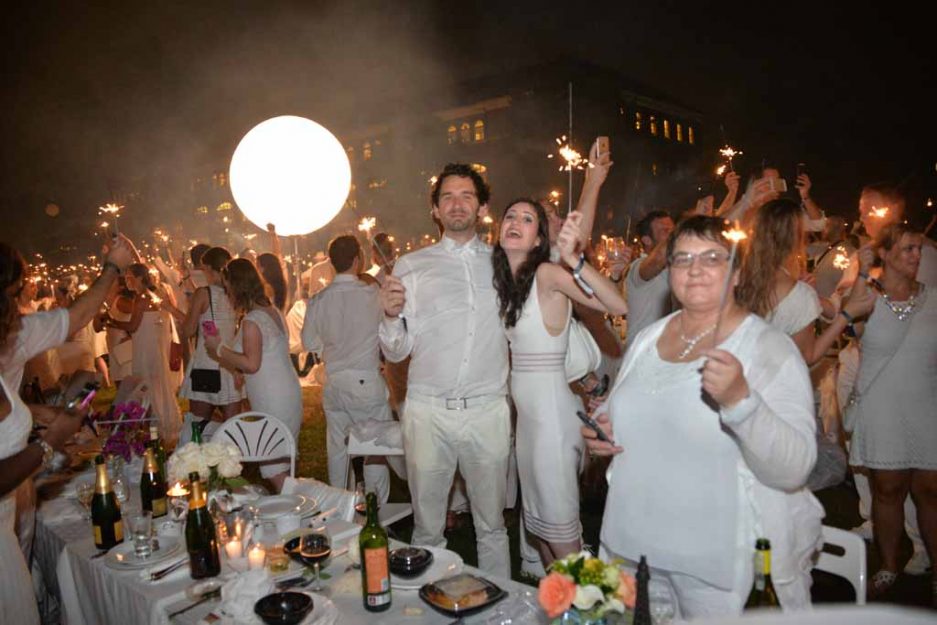 HughE Dillon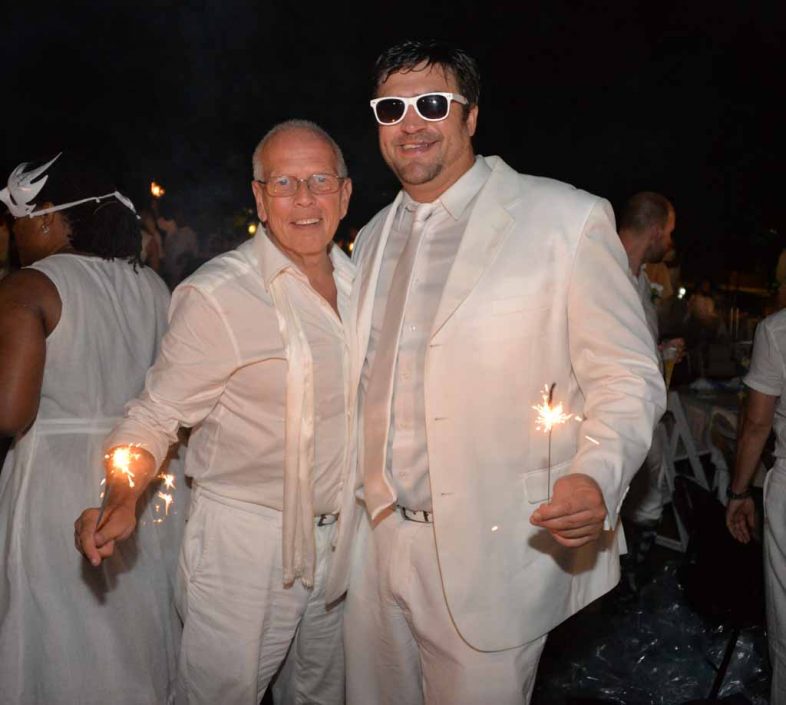 HughE Dillon
HughE Dillon
HughE Dillon

HughE Dillon
HughE Dillon

HughE Dillon

HughE Dillon
HughE Dillon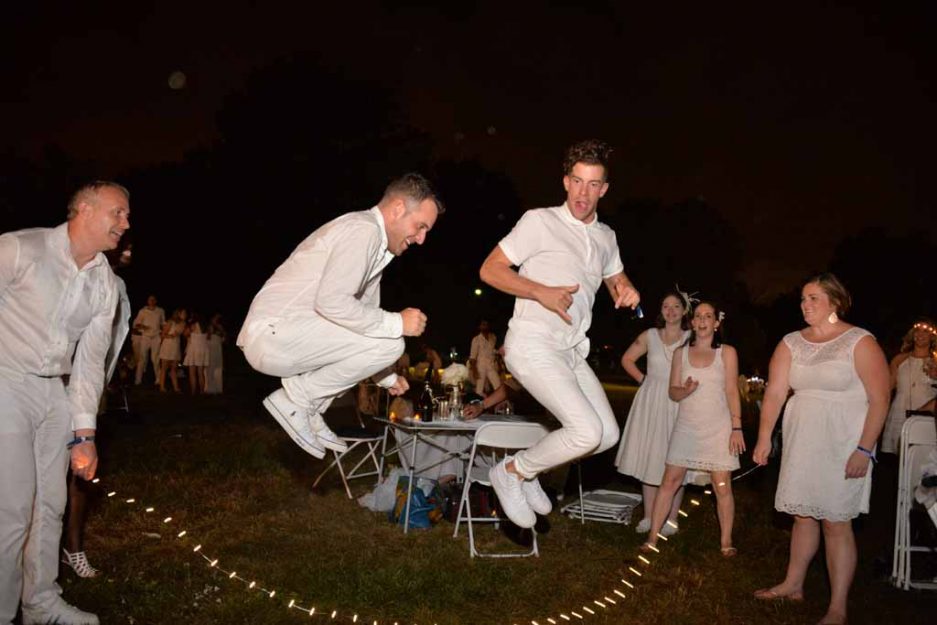 HughE Dillon

---
---