PHOTOS: Dog Days of Summer Hot Dog Cook-Off at Headhouse
---
---
HughE Dillon
HughE Dillon
HughE Dillon

South Street Headhouse District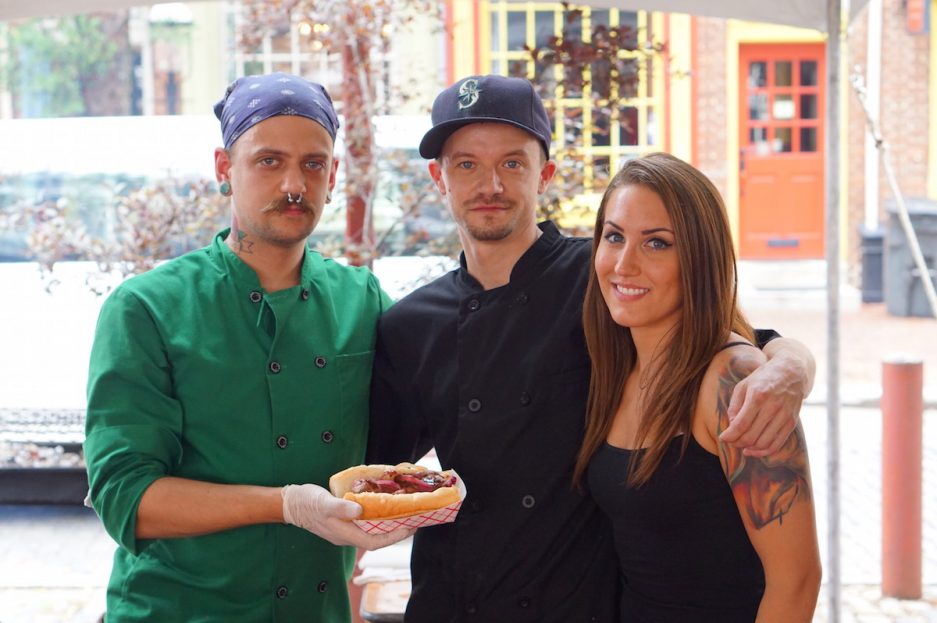 HughE Dillon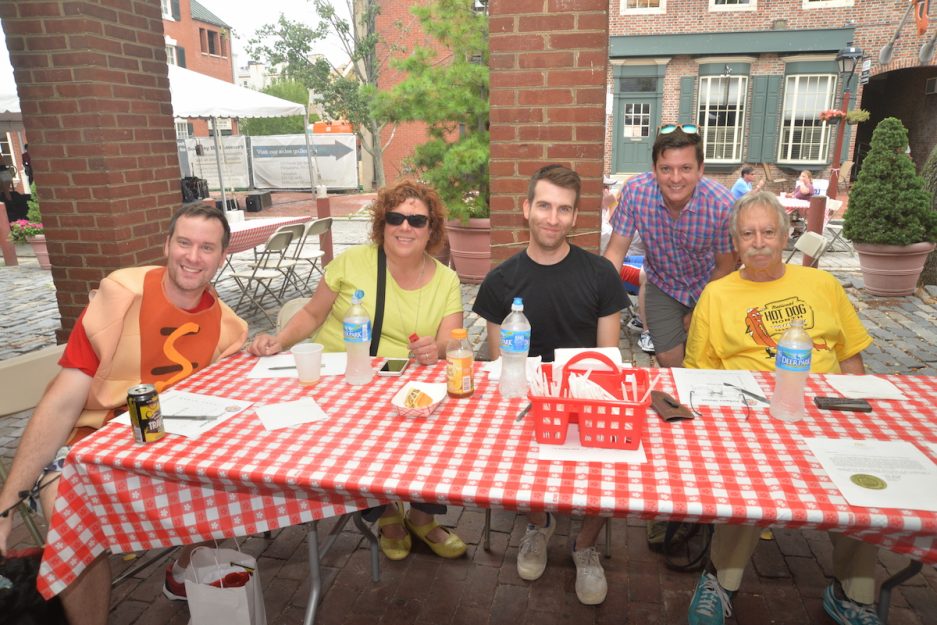 South Street Headhouse District
South Street Headhouse District
HughE Dillon
HughE Dillon

HughE Dillon
HughE Dillon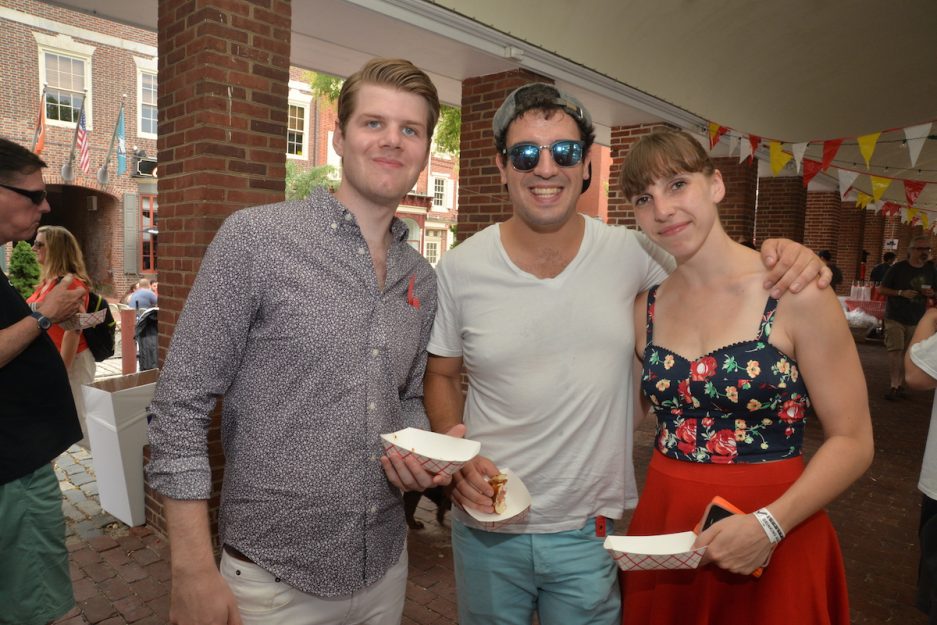 South Street Headhouse District

---
The 4th annual Dog Days of Summer Hot Dog Cook-Off was held this weekend at the Shambles in Headhouse Square. The day found hot dog enthusiasts from restaurants across the city bringing their best and most-inventive frank recipes to the table for a panel of celebrity judges to taste and dole out awards. Here's how the prizes panned out:
---
HughE Dillon
HughE Dillon

South Street Headhouse District

HughE Dillon

---
The takeaway? A lot of people liked that Nitty Gritty Dog from Bridget Foy's. You should probably go get one.
---