Moyer Foundation Champions for Children Luncheon
Guests honored David Montgomery and supported programs for children in crisis.
---
The Moyer Foundation's Champions for Children Luncheon was held Tuesday at the Crystal Tea Room in Center City. The room was packed with Phillies fans, friends and supporters of former Phillies player Jamie Moyer and David Montgomery the chairman, minority-owner, and former President of the Philadelphia Phillies.
The well-liked Montgomery looked great after battling cancer in recent years; he and his wife Lyn greeted old friends and family, some who had traveled cross-country to be there with them for the event. Jamie and Karen Moyer founded the Moyer Foundation which funds Camp Erin Philadelphia, a camp serving grieving children and teens, in partnership with UPENN's Wissahickon Hospice, and Camp Mariposa Pennsylvania, a partnership with the Penn Foundation, for kids of addicted parents.
Champions for Children Honorary Committee co-chairs were Dan Hilferty, Independence Blue Cross, Denis P. O'Brien, Exelon Utilities, Judith M. von Seldeneck, Diversified Search and Edward G. Rendell. Rendell said that he wishes there was a camp like Camp Erin when he was a young boy, as his father died when he was 14 and it was a very difficult period for his family. To have a place to go and be with other kids going through the same grieving process would have made life much easier.
For best results, view gallery in full-screen mode.
---
HughE Dillon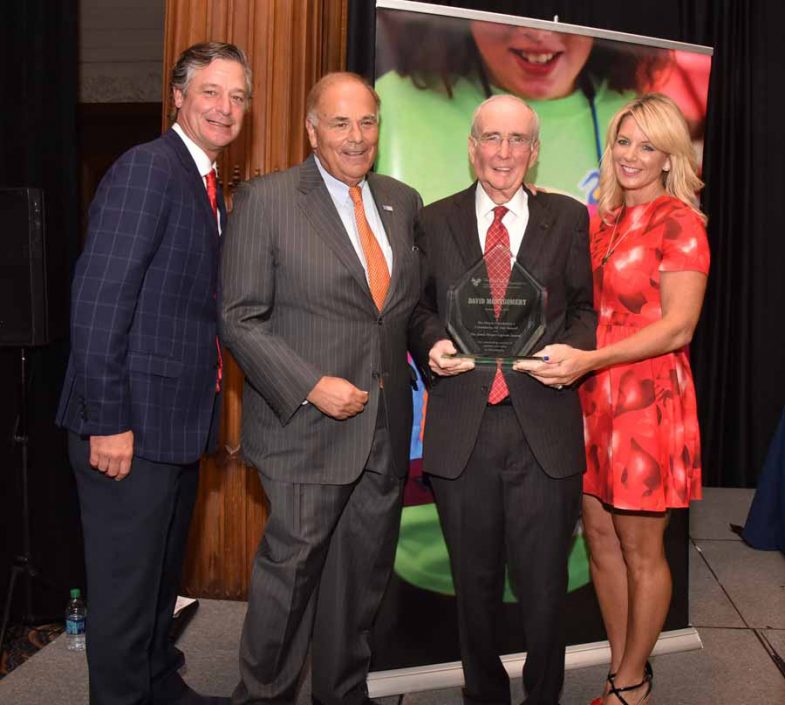 HughE Dillon
HughE Dillon
HughE Dillon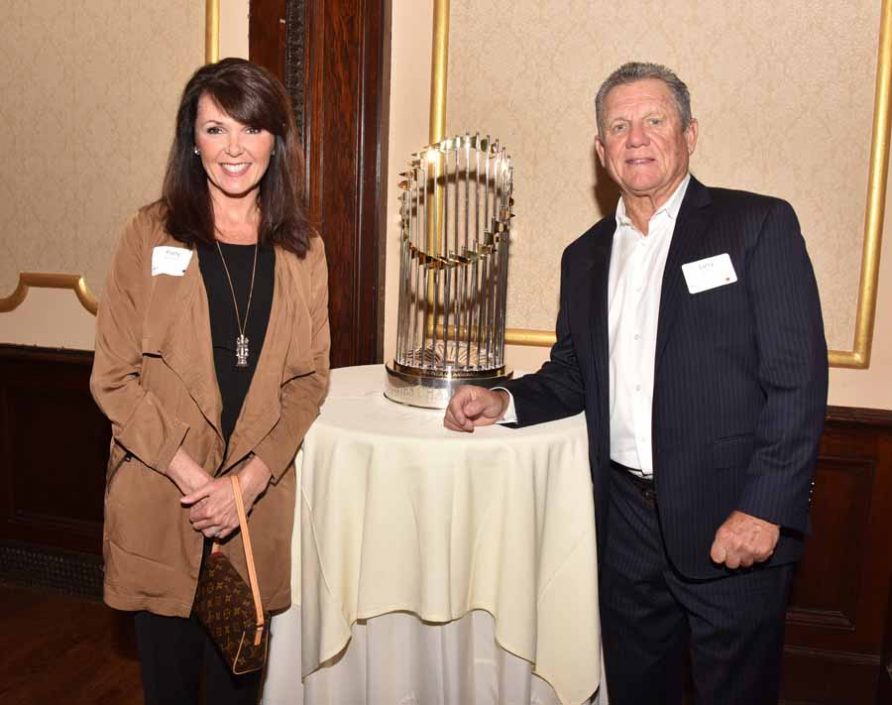 HughE Dillon

HughE Dillon
HughE Dillon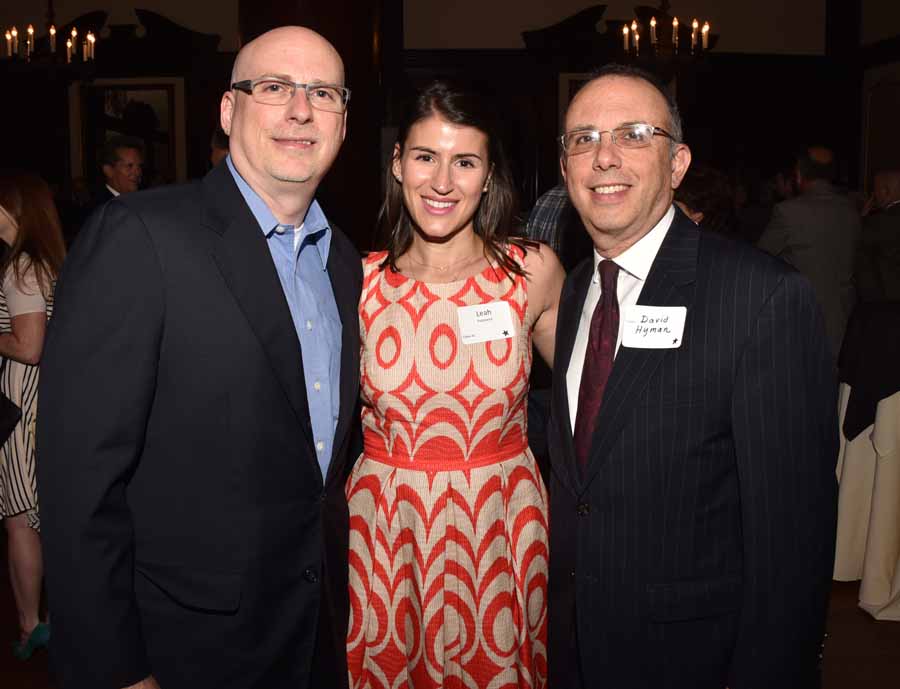 HughE Dillon

HughE Dillon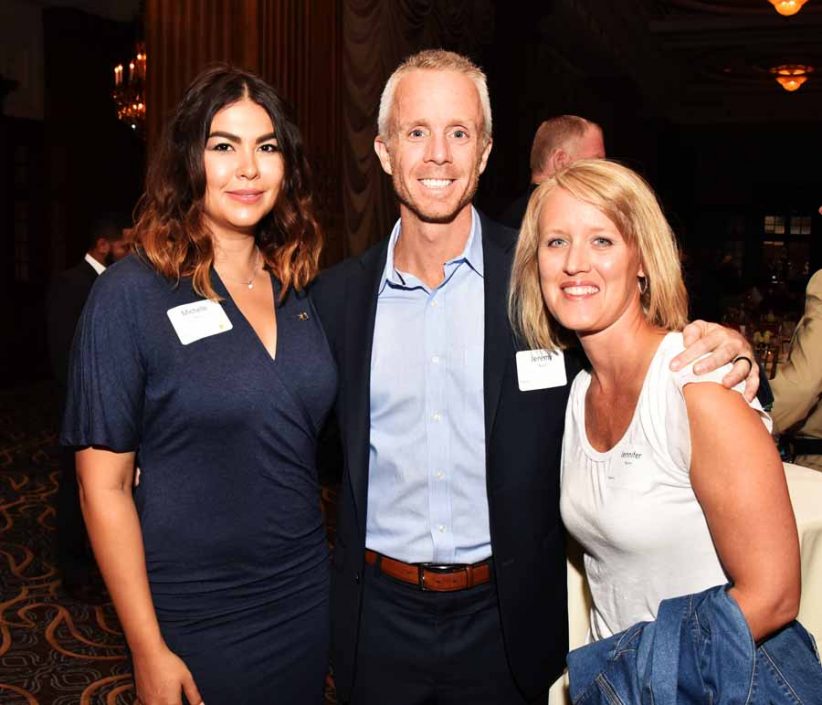 HughE Dillon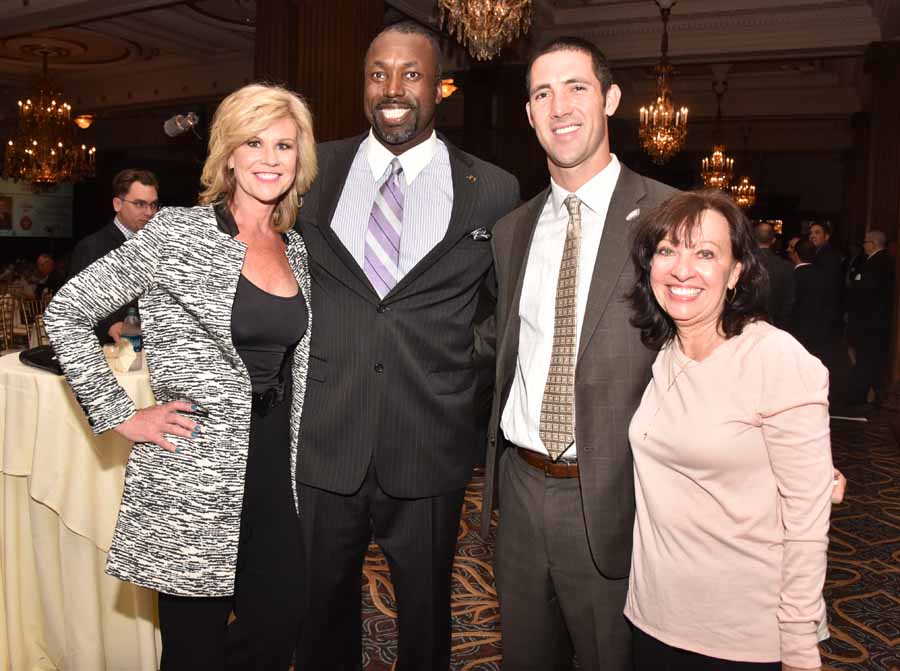 HughE Dillon
HughE Dillon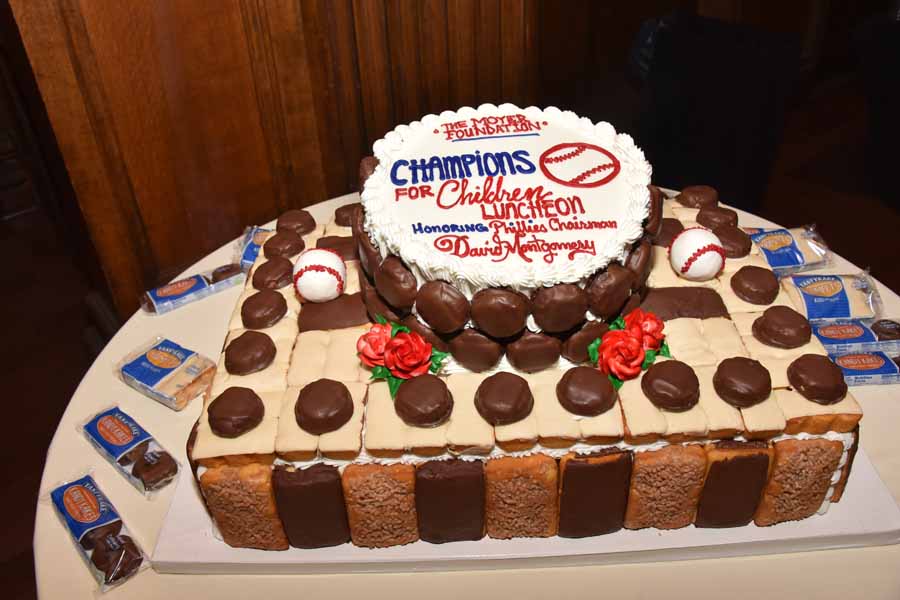 ---
HughE Dillon covers parties, events and more for Philadelphia magazine's The Scene. You can follow him on Twitter at @iPhillyChitChat and visit his daily online social diary PhillyChitChat.com.
---