Why The Logan's Namesake, James Logan, Is All Things Philly
There's been a lot — a lot — of excitement surrounding The Logan, Philadelphia's Hotel and its grand opening on December 16th. From its rooftop bar (opening in the spring!) and impressively stylish interiors, the excitement was certainly warranted and, not to mention, well-documented. But here's something you might not know about Philadelphia's newest hotel addition: its namesake, James Logan, was a pretty cool guy and, as it turns out, very Philly.
Sure, he wasn't wolfing down cheesesteaks or climbing the Art Museum steps, but he was William Penn's secretary and decided to set up shop in Pennsylvania after coming over on the Canterbury from England. Logan went on to become Mayor of Philadelphia, Chief Justice of the Pennsylvania Supreme Court, and Lieutenant Governor/Acting Governor of Pennsylvania. (The guy had some major political chops, to be sure.) He was also a founding trustee of the College of Philadelphia, which would eventually become University of Pennsylvania.
With that impressive resume, it should come as no surprise that The Logan decided to honor its namesake. One example: Logan was a major bibliophile (he once said "books are my disease") and had a personal library with over 3,000 books. To reflect his literary obsession, the hotel features an impressive library where guests can play billiards, cozy up with a book or enjoy a read on the outdoor patio.
Additionally, the hotel's brand new ballroom The Stenton is named after James Logan's estate. That estate, we're told, featured a unique brick pattern that has been replicated on the floor of The Commons Lounge. The Commons is the hotel's bar and pours a bevy of impressive cocktails and drinks.
The hotel is also packed with other in-the-know details about the Philadelphia statesman. To see 'em up close, be sure to pencil in a visit to the swanky boutique hotel.
---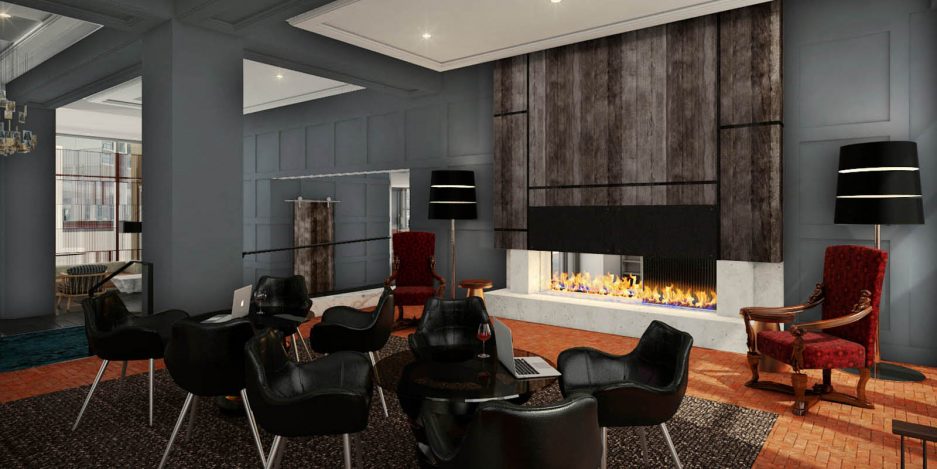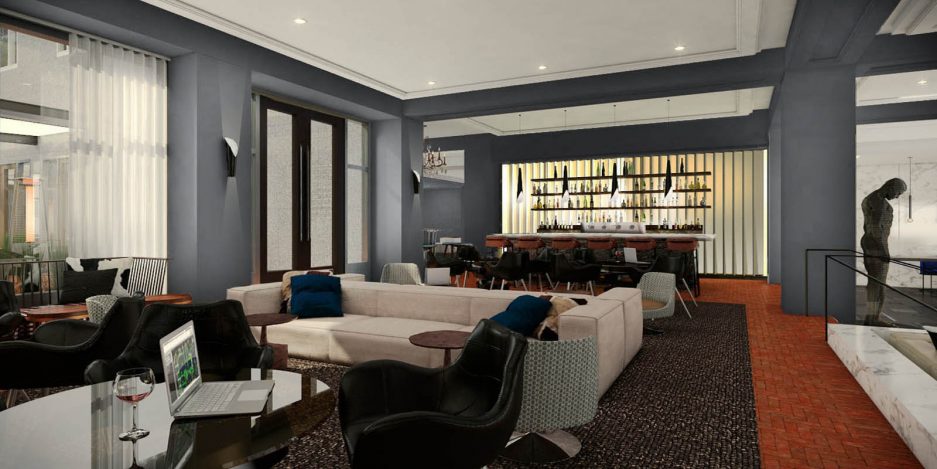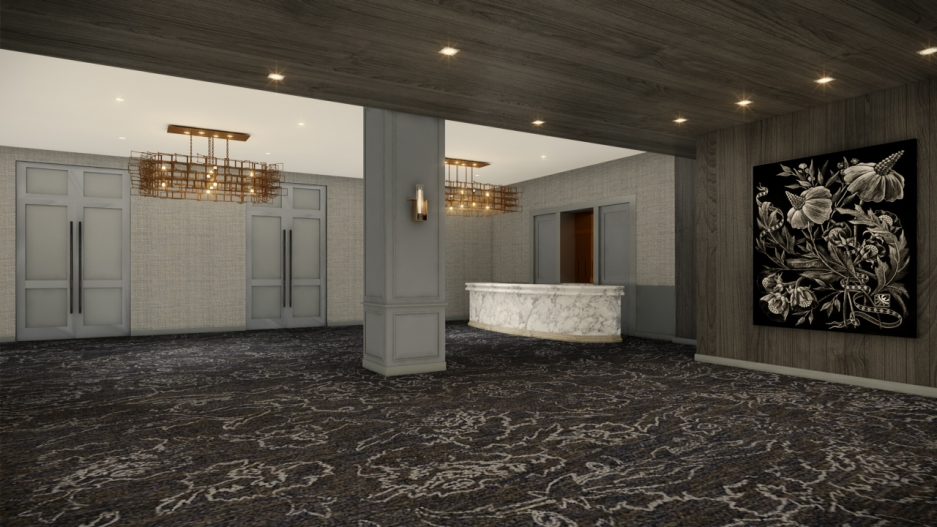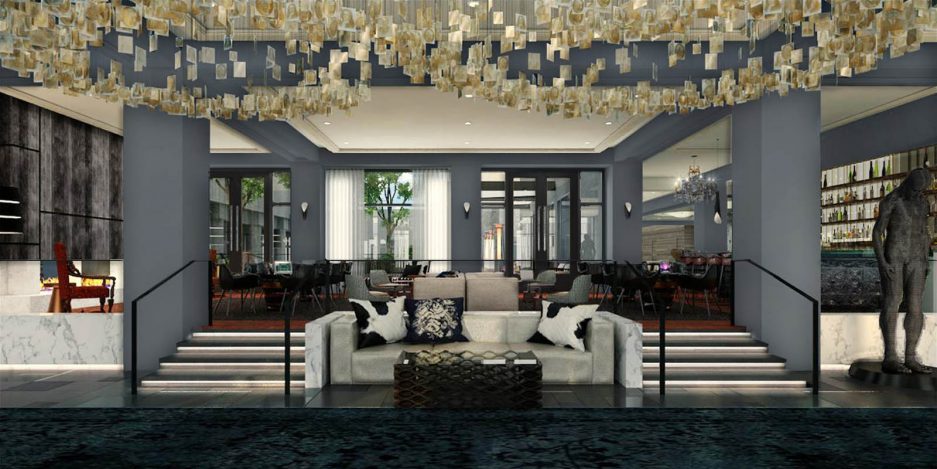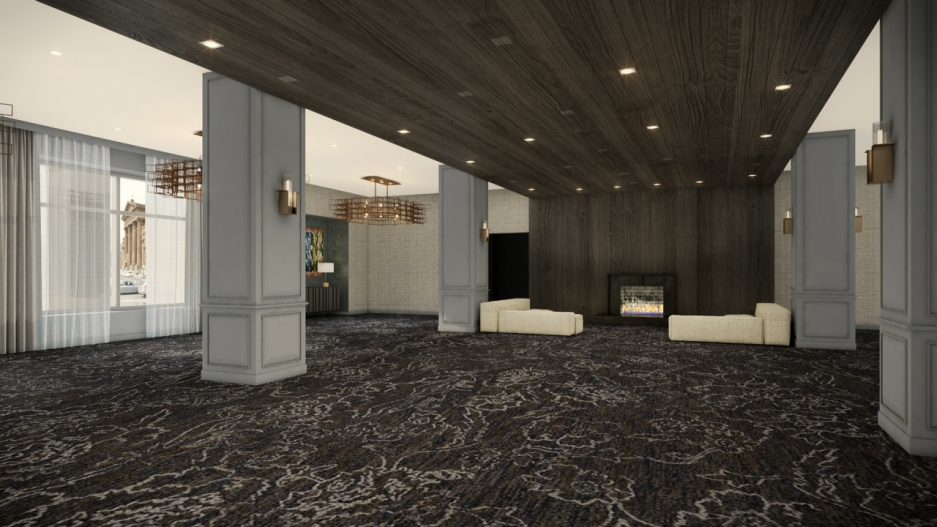 ---
For more information about booking a room at The Logan, click here.
This is a paid partnership between The Logan Hotel and Philadelphia Magazine's City/Studio
---