The Top 5 Reasons Wool Carpet is Right for You!
Looking for that perfect carpet to spruce up your home? You're in luck! Wool is tailor-made to fit your every need. A sign of style, success, and comfort — you may think wool carpets are out of your price range. Not anymore! Here are five convincing reasons why wool is the perfect choice for you:
1. Comfort
Wool carpets just feel better. This fabric moderates its temperature throughout the year so it's warm in the winter and cool in the summer to satisfy all year 'round. The soft fibers can even help with joint and pain stiffness. You'll love sliding your shoes off at the end of a rough day and running your toes through the soft, natural feel you just can't get with a synthetic fiber.
2. Environmentally Friendly
Sheep use wool to protect themselves from a variety of climate changes throughout the year, and that toughness isn't lost when it's moved to your floor. This renewable resource is durable, non-allergenic, and can even help to insulate your home and lower heating costs. You'll be going green by choosing a comfortable, warm, natural fiber for your carpets. And there's no need to worry about chemicals or allergies with the all-natural wool carpets lining your floors.
3. Long-Lasting
When you choose wool, you're choosing the highest quality that you'll be showing off for years to come. Lots of foot traffic in your house? No problem! Are you afraid of heavy furniture leaving long-term marks? Not with wool! This resilient fiber can take a beating and still look as beautiful and perfect as the day you bought it.
4. Easy Maintenance
Dirt and grime can quickly build up in your carpet, leaving it looking dull and feeling matted. But wool fibers release soil up to 25% more readily than a synthetic carpet. All the dust and filth that builds up in your carpet can be vacuumed away in a flash. And, if you've got kids just itching to spill juice on your brand new carpet, you'll have peace of mind knowing clean-up is simple.
5. Add Value
Wool carpet is a sign of success, and adding it to any room or area in your home can immediately increase the value of the house. Make a statement with your carpeting and show off your lavish, new style to friends and family. You'll be basking in compliments every time they come over.
The professionals at Avalon Flooring are carpet experts and will work with you to find the perfect style, color, and fit for your home. They offer a complete selection of beautiful and stylish wool carpets priced to fit any budget, from just $2.99 – $8.99 per square foot. From wall to wall carpeting to area rugs, Avalon Flooring has it all. Stop in to one of their 14 convenient locations including Philadelphia, Cherry Hill, and King of Prussia to see the incredible benefits of wool carpeting and give your home a beautiful makeover today!
---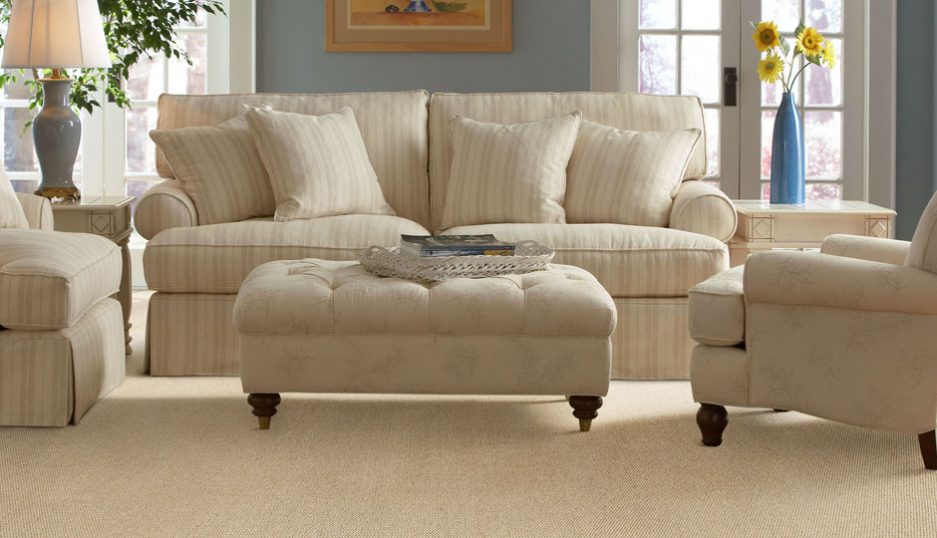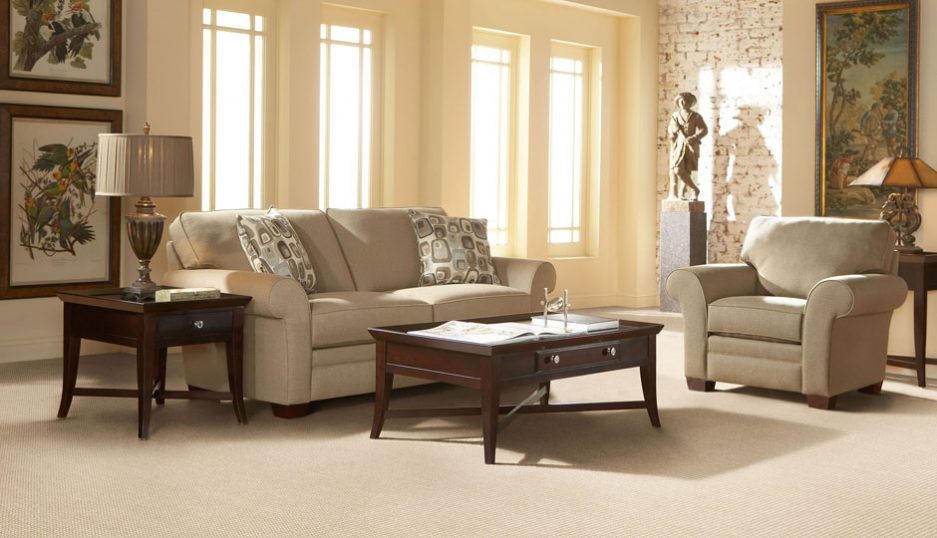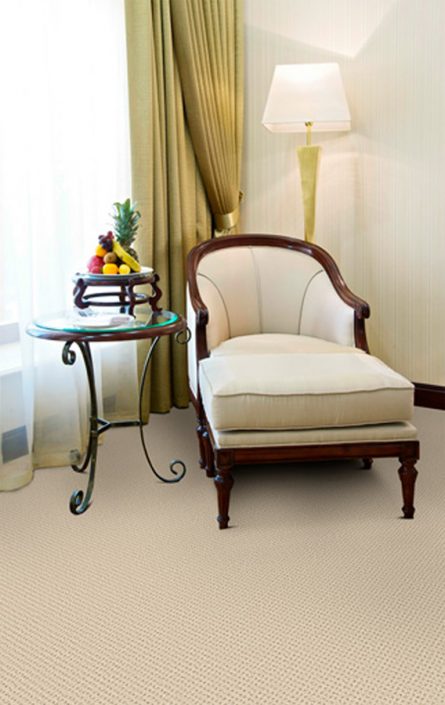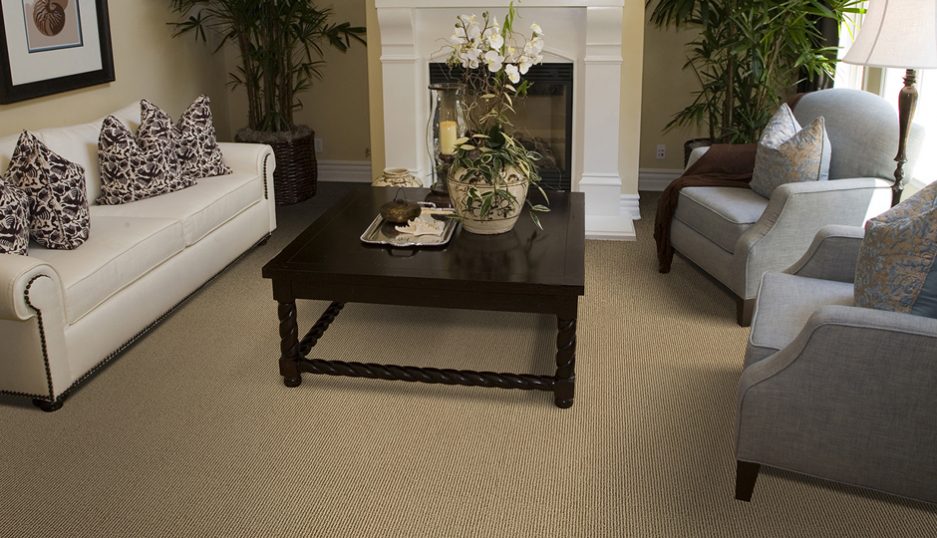 ---
This is a paid partnership between Avalon Flooring and Philadelphia Magazine's City/Studio
---