Explore Philly From Your Couch With These Virtual Tours of Local Attractions
Spending more time at home doesn't mean you can't still enjoy the wide variety of fun-filled attractions Philly has to offer. From virtual museum tours to online games and activities, all it takes is a few clicks to explore your favorite cultural hotspots in a whole new way. Next time you feel boredom setting in, here's how to digitally cultivate curiosity from the couch and keep the whole family entertained.
Independence Seaport Museum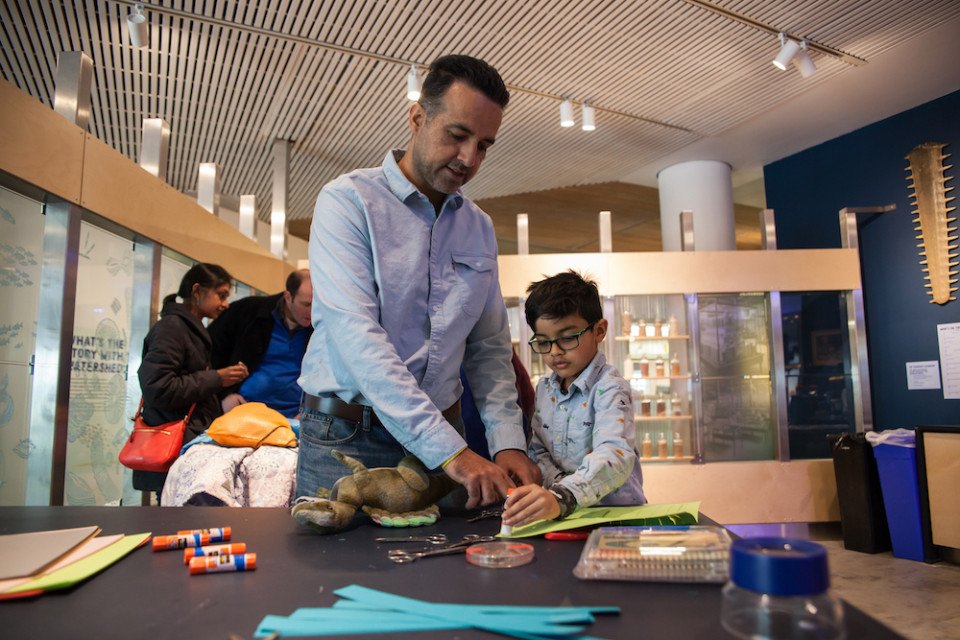 Dive into virtual exhibits, create works of art and test your knowledge at home with Independence Seaport Museum. With online catalogs, build your own ship model, BINGO games and more, there is something for everyone!
Historic Philadelphia
Bring your nation's history home with Historic Philadelphia's new Once Upon a Nation Storytelling video series! Learn about Philadelphia's past from their award-winning storytellers and get to know famous history makers like Dr. Benjamin Franklin and Susan B. Anthony.
The Franklin Institute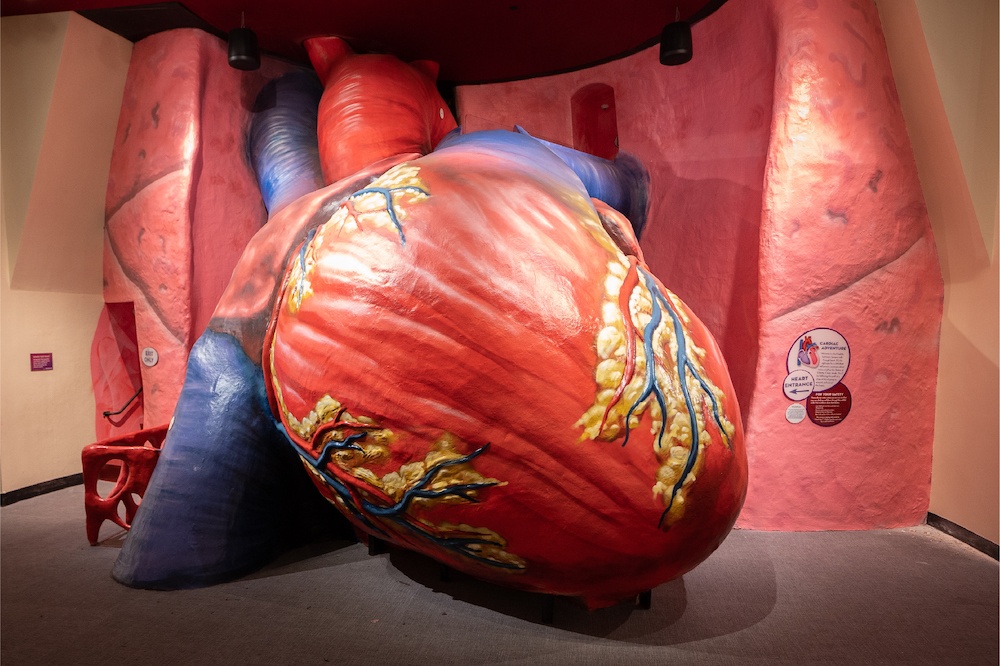 Explore Franklin@Home, all-new digital science offerings from The Franklin Institute. Take a virtual tour of the Giant Heart, discover NightSkies@Home with Chief Astronomer Derrick Pitts and get your daily #SparkofScience with engaging experiments.
Barnes Foundation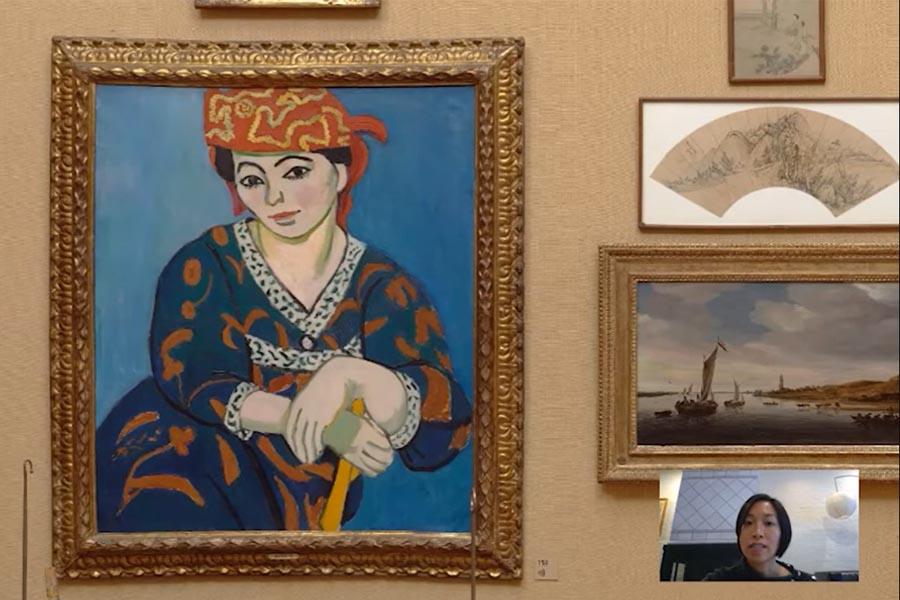 The Barnes is always online and open to all. Stay inspired with daily art talks on YouTube with Barnes Takeout, or register for a Barnes class online for a deeper dive.
Eastern State Penitentiary
Join Eastern State live on Facebook for its monthly Searchlight Series event. We'll discuss the impact of COVID-19 on incarcerated populations and the justice system, part of ESP's ongoing series of events on contemporary corrections.
National Constitution Center
The National Constitution Center is offering increased virtual learning resources, including daily live lectures and conversations with constitutional experts to support students, teachers and learners of all ages.
Science History Institute
The Science History Institute collects and shares the stories of innovators and of discoveries that shape our lives. Explore free digital content, including articles, video and a podcast, and tune into Lunchtime Lectures on Wednesdays at 1 p.m.
Museum of the American Revolution
Explore the Museum of the American Revolution from home with digital resources for all ages, including a virtual museum tour, virtual field trip, digitized collection and more. Follow on Facebook, Twitter and Instagram for special daily content.
Mural Arts Philadelphia
Explore the world's largest outdoor art gallery from your home with Mural Arts Philadelphia. Enjoy beautiful murals that are part of the Center City Mural Mile or explore the Love Letters of West Philadelphia created by the famous Steve Powers. See how art ignites change!
The Betsy Ross House
The Betsy Ross House may be closed to the public, but it is virtually open with a 360-degree virtual tour of the house! In addition, "Betsy" herself is creating video content for social media that highlights her life growing up in colonial Philadelphia.
Penn Museum
The @PennMuseum At Home provides free cultural and educational resources, recipes, activities for kids, at-home anthropology projects, weekly online happy hours and chats with curators, online collections and one-minute gallery tours to welcome new friends.
Clay Studio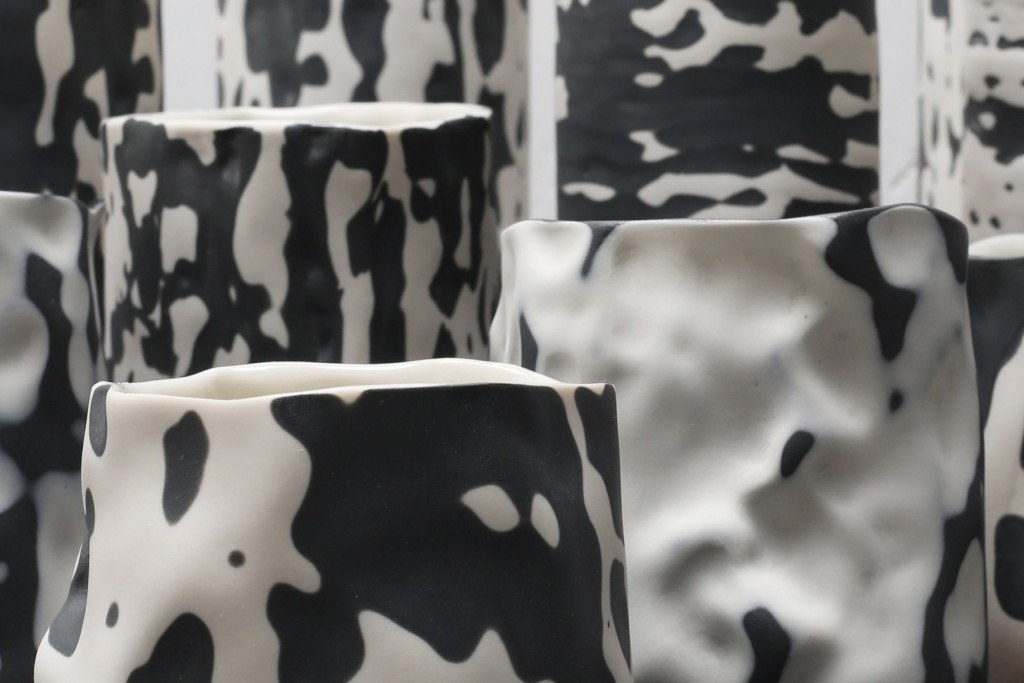 The Clay Studio is offering weekly live-streamed tutorials and Q&A sessions on its YouTube channel. View and purchase items from the Small Favors XV exhibition at theclaystudio.org. You can also purchase gift cards online!
This post was produced and paid for by City Studio
---