Summer Sipping Guide: Trendy Drinks for Hosting (or Just Hanging Out)
The sweltering hot days of summer are here, which means you could probably use a drink. Choosing what to drink however, can be difficult. Whether it's a gin and tonic or an aromatic wine, these summer sips can be a perfect pairing for any occasion you choose. Maybe it's a relaxing day by the pool, or indulging in a current favorite book, or the rare occasion the kids are taking a nap. Here are five drinks to help you indulge this summer.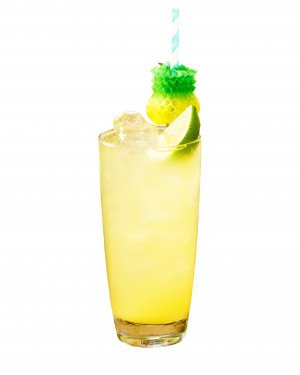 MALIBU AND PINEAPPLE
2 oz. Malibu Caribbean Rum
4 oz. pineapple juice
Combine Malibu with pineapple juice in tall glass over ice.
SPARKLING ROSARITA
1 1/2 oz. Avión Silver Tequila
1/4 oz. rosé wine
1/2 oz. lime juice
1/4 oz. lemon juice
1/2 oz. agave nectar
1 cucumber slice, for garnish
Combine ingredients in a cocktail shaker with ice. Shake and strain into a rocks glass with ice. Garnish with a cucumber slice.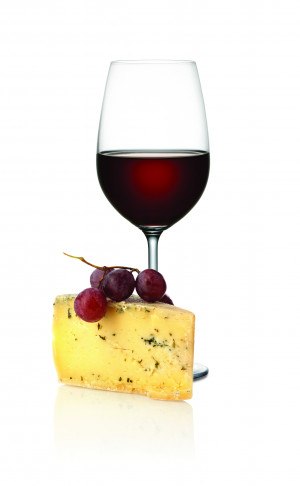 NOBLE VINES 337 CABERNET SAUVIGNON
Possible pairings:
Herb-roasted pork
Seared chicken
Steak with sautéed mushrooms
A plate of bleu cheese
ABSOLUT SUMMER LOVE
2/3 oz. Absolut Citron Vodka
2/3 oz. lemon juice
1/3 oz. limoncello
1/3 oz. lemon lime soda
1 lemon wedge, for garnish
Combine vodka, lemon juice and limoncello in a cocktail shaker with ice. Shake and strain into a highball glass filled with ice. Top with lemon-lime soda. Garnish with a lemon slice.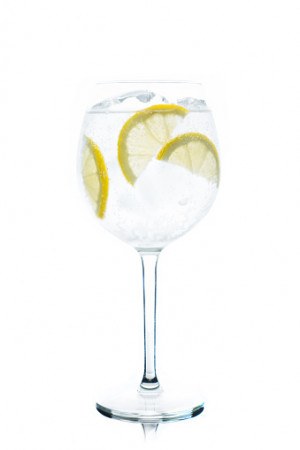 MALFY CON LIMONE AND TONIC
3 oz. Malfy con Limone Gin
4 oz. tonic
Fill a glass with ice. Add gin and top with tonic.
This is a paid partnership between City Studio and Philadelphia Magazine's City/Studio
---