Faces of Philadelphia: Karen Strid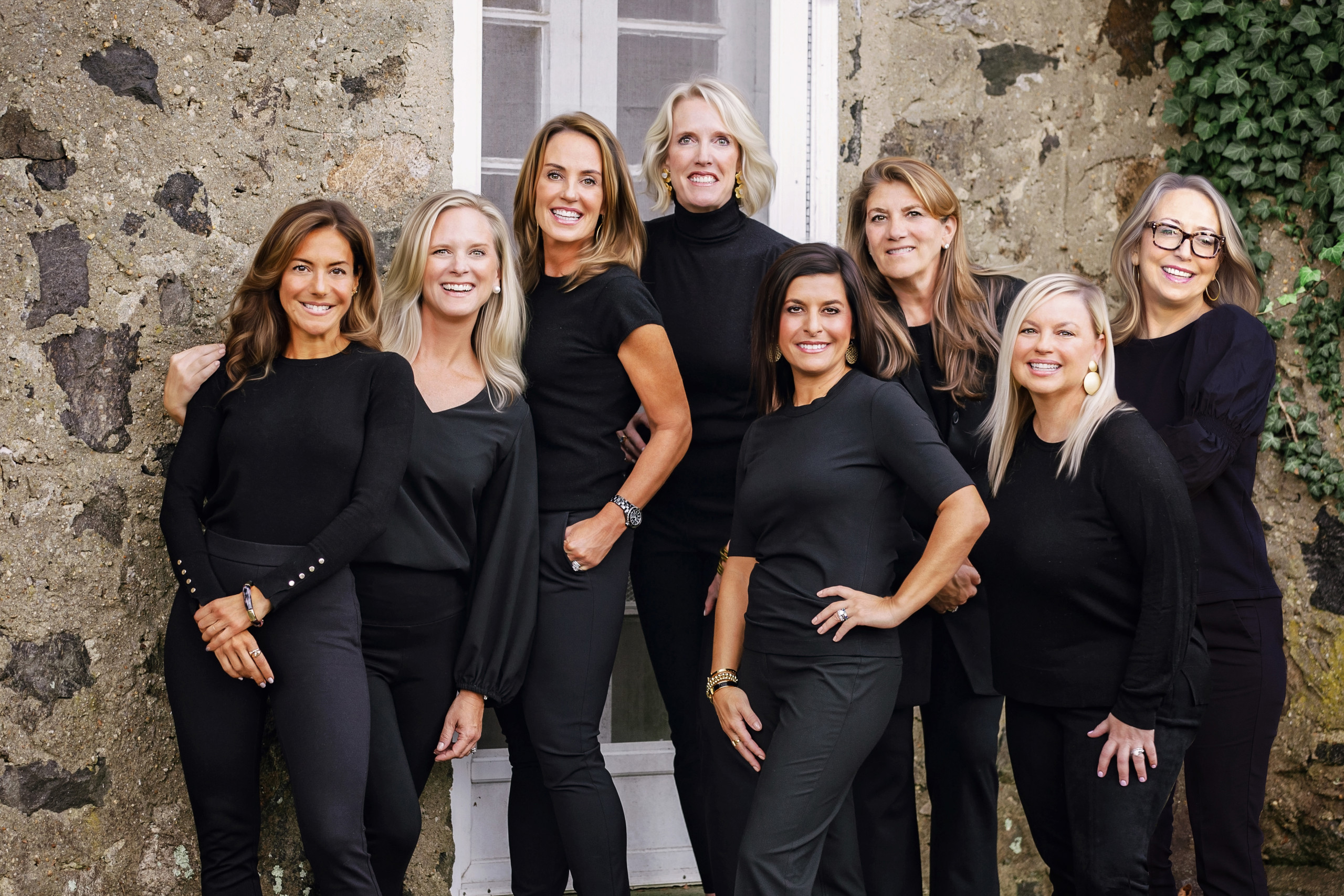 Karen Strid and her team are entirely focused on one specialty: representing clients on the Main Line and neighboring cities and towns with a deep expertise of working in the luxury market.
Karen and her team have been busy in the past several years—the team sold almost $500 million of Main Line real estate. They were recently awarded #1 Medium Team in PA and #5 Medium Team in the Nation for sales volume in the entire Berkshire Hathaway network, Chairman's Circle Diamond Award for the top half of 1% for volume, the Legend Award signifying the achievement of five consecutive years of Chairman's Circle Sales and the Elite Circle Award for top 50 teams for units and volume.
The Karen Strid Team is extremely familiar with, and passionate about, real estate on the Main Line. Karen Strid, a Villanova native, and her team have deep roots on the Main Line. Their powerful network in the luxury market provides a significant advantage for their clients. The team has an excellent reputation with other area realtors and are well known for performing at a very high level. They have cultivated strong relationships with the top real estate agents in the area and are known for their strong ability to bring even the most complex transactions to settlement. Karen Strid and her team have made their mark in the luxury market on the Main Line for 10 years and are proud of their position at the top of the network. Karen Strid was hired to exclusively market all phases of development at Ardrossan in Villanova and recently at the new 17 parcel luxury property Stoney Knoll, an exquisite and unparalleled Pohlig Custom Home neighborhood nestled in the heart of Berwyn, which sits within the illustrious Main Line. Visit karenstridteam.com for more information.
For more information: karenstridteam.com | 610-724-6840
This is a paid partnership between Karen Strid and Philadelphia Magazine
---