Here Are the Cocktails You Should Be Making at Your Holiday Party
'Tis the season to mix, mingle and be merry. These new takes on classic cocktails are a must for your holiday soiree, so read on to get ready to toast the holidays— no matter the time of day!

Branson Sidecar
2 oz. Branson Cognac
3/4 oz. Premium Orange Liqueur
3/4 oz. Fresh lemon juice
1 tsp. White sugar
Add to shaker with ice and stir, then strain. Garnish with a lemon wedge and a sugar rim.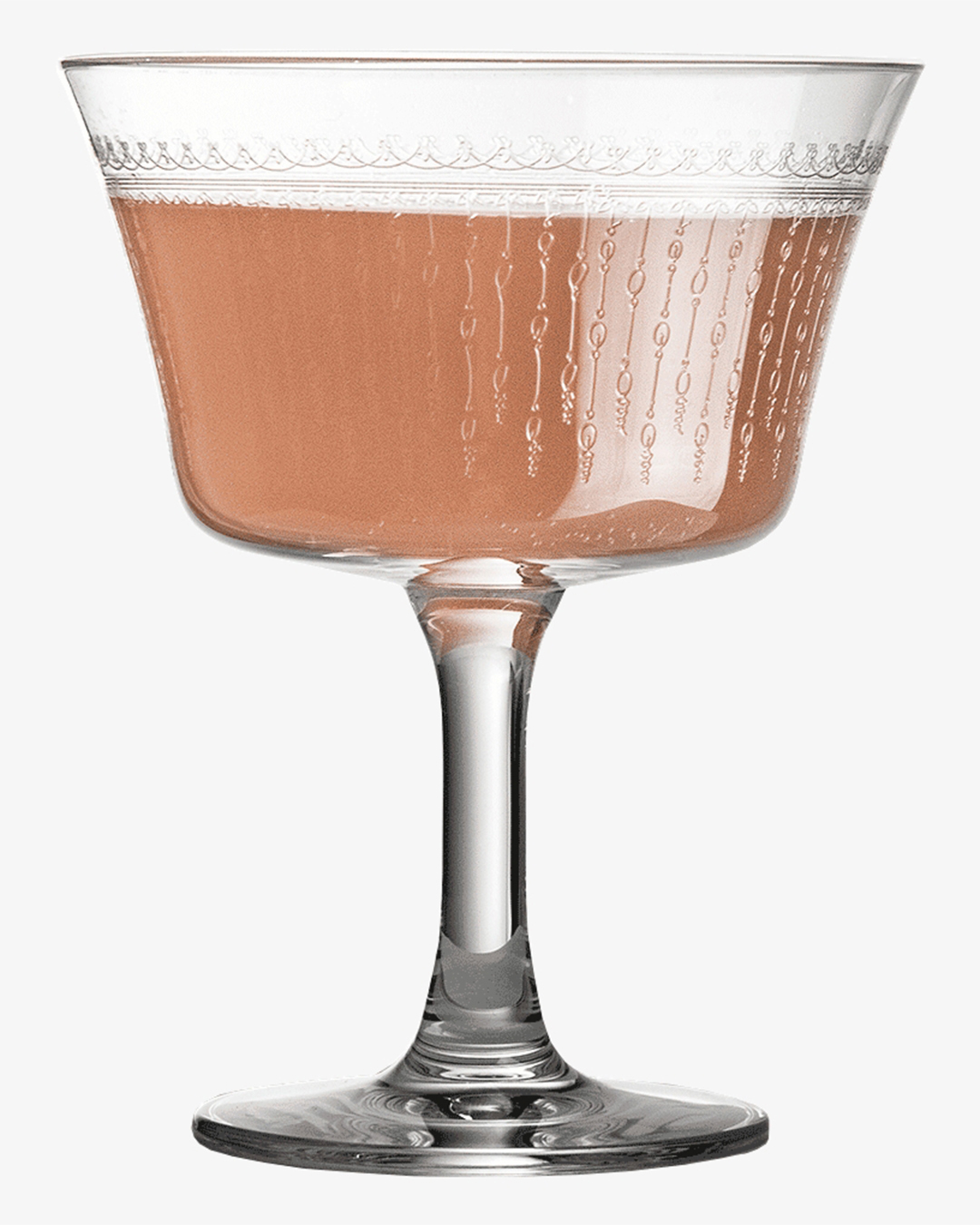 Brigadoon
2 oz. Dewar's White Label Scotch Whisky
3/4 oz Apricot Liqueur
1 tsp. Orgeat
3/4 oz. Lemon juice
Shake all ingredients with ice and strain into a coupe glass.
Starboard Lights
2 oz. Dewar's 12 Year Scotch Whisky
1/4 oz. Runny Honey (2:1)
1 oz Lemon juice
1/2 oz. Passionfruit Nectar
1/2 oz. Egg white
Shake all ingredients without ice to emulsify egg white. Add ice to shaker and shake hard. Double strain into coupe or martini glass (froth good, ice chips bad).
Elderflower Highball
1 1/2 parts Dewar's White Label Scotch Whisky
1/2 part St-Germain Elderflower Liqueur
3 parts Soda water
Build in a Collins glass over ice and stir to incorporate. Garnish with an expressed lemon peel and a mint sprig.
This is a paid partnership between Philadelphia magazine and Philadelphia Magazine's City/Studio
---