Fall Festival Round-Up
With the change in seasons just around the corner, it's time to gear up for the colorful Fall Festivals popping up throughout Cumberland Valley PA. From incredible food and enormous steam engines to a music festival and tremendous displays of art, there'll be tons of options for you. So go ahead, start planning a big fall trip for you and the family!
Shippensburg Corn Festival: August 30, 2014
Embrace the end of summer with an outdoor street festival like no other — the 34th annual Shippensburg Corn Festival! More than 300 craft and food vendors will line the closed main streets so you can wander freely trying every form of corn you can think of. This huge festival features activities for the kids, an antique car show, musical acts and entirely free entertainment. Guaranteed to please everyone in the family from young to old!
McLain Celtic Festival: August 30, 2014
Put on your best kilt for some fantastic family fun at the 20th annual McLain Celtic Festival in Carlisle PA. Enjoy musical entertainment including Celtic folk singers, bagpipe bands, Irish and Scottish dancers and much more. Pick up some Celtic goods and enjoy delicious food at one of the great vendor options available. You don't want to miss it!
Steam Engine and Tractor Show: August 24 – August 31, 2014
Step back in time to a simpler age and check out incredible antique tractors, giant steam engines, and tons of model trains at the Steam Engine and Tractor Show. Browse the flea market and be sure to get there for the Car Show (August 24, 10am to 2:30 pm). This is a wonderful opportunity for people of all ages. Kids will be stunned staring at these striking machines and adults will love getting up close to these impressive pieces of classic Americana.
Uprise Festival: September 19 – 20, 2014
20 bands, three stages, dance parties, family fun, and inspiring speakers. No season is complete without an exciting music scene like the family friendly Uprise Festival coming this September. Join groups of people bopping from the art gallery to the petting zoo, to the face painting, while the cascade of music blasts around you. The Uprise Festival, featuring over 20 musical artists, will fill three stages strategically placed around the festival. Music, dance parties, food, prizes and everything you'd expect from a youthful family-oriented festival. A must attend!
Harvest of the Arts: September 20, 2014
Head to downtown Carlisle for the M&T Harvest of the Arts festival on September 20th. Browse art pieces in various mediums from over 100 artists while you stroll around listening to music, finding fun activities at the Kid's Alley, and eating delicious food from the Farmers on the Square booth. And art comes in many forms, including exotic European sports cars presented as works of art at the Art of the Car show. With all the activities and attractions around Downtown Carlisle, you'll need a full weekend to enjoy everything!
New Cumberland Apple Festival: September 27, 2014
When you think of fall, you can almost taste that first delicious apple pie and no fall festival circuit is complete without a Fall Apple Festival. This event features handmade crafts, vendors, food, an apple pie contest, and much more. Come and get your fill of this autumn treat and stock up on good eats to last you until winter.
Fall Carlisle: October 1 – 5, 2014
Car enthusiasts have been flocking to Carlisle for years for everything from the Corvette show to the Truck Nationals. But Fall Carlisle is the last car event of the season and one that you definitely don't want to miss. Come look for your next dream car at the swap meet and browse over 2,000 of top-of-the-line vehicles at the car corral. You'll see why everyone says that Carlisle knows its cars. This last car celebration of the summer is a must see!
Fall Furnace Fest: October 18, 2014
As the days grow shorter and the weather starts to cool, everybody will be in the mood for some fun and there's no better place for fall fun than the annual Fall Furnace Festival . Hear storytellers regale the crowd with the famous history of the Hairy Hand Saturday at 7pm. This legendary tale has been floating around the area for decades, and now you can experience the fun as well while watching 100's of jack-o-lanterns floating out on Lake Fuller. You'll be overwhelmed by the amount of events and demonstrations available for you and the family. From hayrides and hikes to pumpkin carving and scarecrow making, each activity is more fun than the last. Of course, you'll work up quite an appetite bouncing around the events — luckily you'll have your choice of dozens of vendors offering delicious food.
With so many festivals you'll be itching to get out to Cumberland Valley every weekend. And don't forget to explore all that the area has to offer. Build your trip around a few of the festivals, explore the great hotel and B&B options in the Valley, and plan other fun activities: hiking trails, fishing spots, amusement parks, shopping sites, nearby wineries and breweries, international cuisine; the list goes on and on and you're guaranteed to find something for everyone. Everyone will be begging to stay for just one more day.
---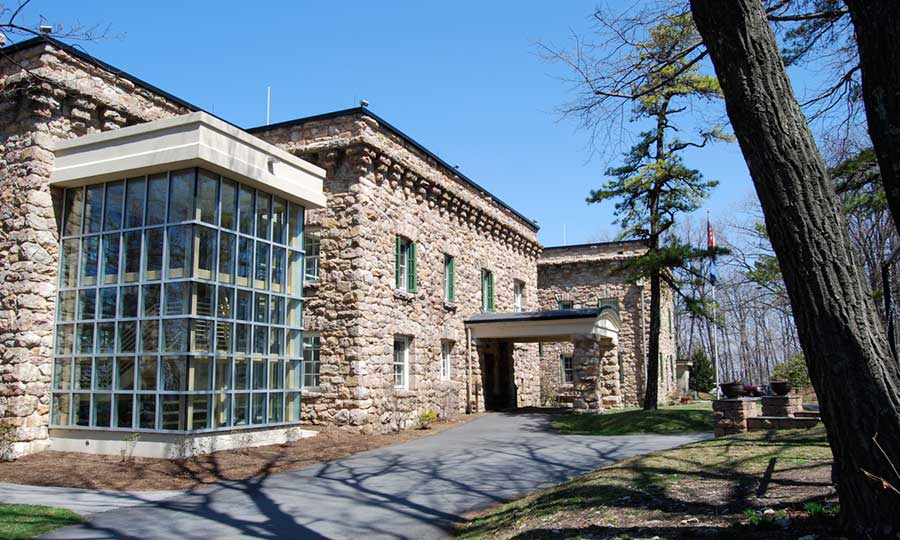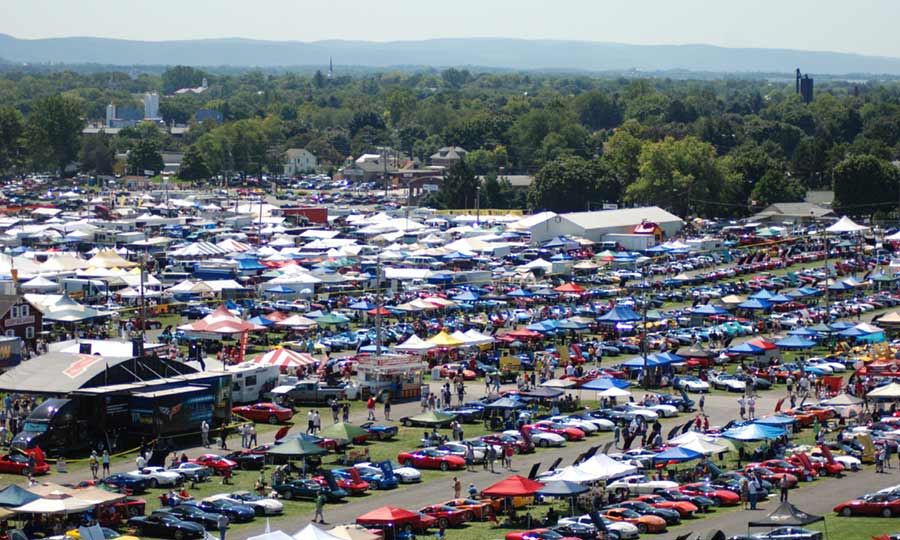 ---
This is a paid partnership between Cumberland Valley Visitors Bureau and Philadelphia Magazine's City/Studio
---