DIY: Turn Your Boring Bathroom Into a Luxurious Home Spa
Whether it's a long day or the beginning of a grueling work week there's one place you can always manage to seek refuge from the world: The bathroom. And whether you're renovating your home (or looking for a prime place to start) it's clear to see why your porcelain escape should be the first spot you choose to revamp.
But before you start knocking down walls and wrangling pipes, there are a few key things to keep in mind as you start planning how you'll turn your bathroom into a lux escape.
"The bathroom doesn't just have to look good–it has to perform," says Matt Muenster, licensed contractor and star of DIY Network's Bath Crashers. "Good design [and the luxuries that accompany it] is based on problem-solving."
So, before dreams of fine finishes and high-end appliances start swirling in your head, think about your daily routine and ask yourself plain and simple: Why does my morning suck? says Muenster. Are you waking someone up? Prioritize adding more insulation to make your bathroom soundproof. Hate feeling cold tile on your feet? Heated floors and towels might be a life-changing remedy. Need caffeine upon waking? Adding an espresso machine to your bathroom is a total game-changer, says Muenster.
That's why finding and connecting with trusted contractors and innovative experts (big and small) is so important. Luckily, the Philly Home Show is just the place to find them. Stop in the Philly Home Show at the Pennsylvania Convention Center January 13 through the 16, and January 20 through the 22 to connect with experts throughout the Philadelphia area for inspiration, quotes and to start planning your home's spring awakening. Plus, during the first weekend, Matt Muenster will be on-site to share his experiences, insight, and how to "think outside the box" when it comes to bathroom design.
"Meeting professionals on site is a great way to test your ideas, have them challenged, and make a good idea even better," says Matt.
But if you're short on inspiration for starting the discussion, we've happily supplied a few of Matt's most incredible transformations:
Courtesy of DIY Network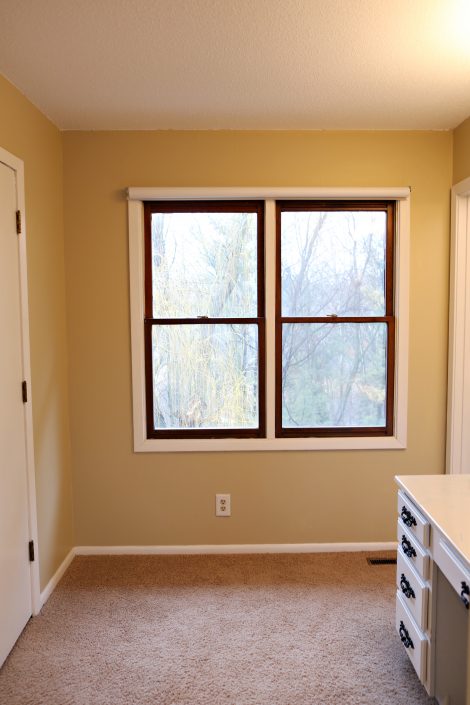 Courtesy of DIY Network

Courtesy of DIY Network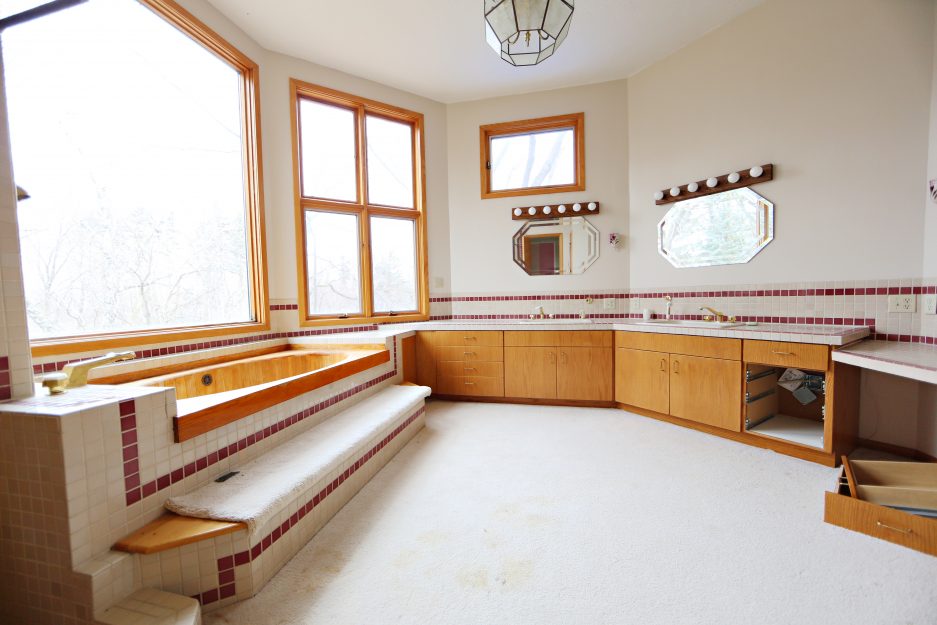 Courtesy of DIY Network
Courtesy of DIY Network
Courtesy of DIY Network
Courtesy of DIY Network
Courtesy of DIY Network
See more these, and even more innovative ideas like them, at the Philly Home Show. Click here to purchase tickets.
This is a paid partnership between Philadelphia Home Show and Philadelphia Magazine's City/Studio
---