Create a Family Entertainment Hub in your Living Room
If you're looking for the latest entertainment technology for one of the most important rooms in your house, Comcast and the 2014 Design Home are here to help! First, improve your entertainment experience with the most exciting advance in television — the new X1 Platform from Xfinity. The world's first entertainment operating system, X1 moves TV to the cloud, creating an interactive experience that gives you instant access to more entertainment than ever before. Come to the 2014 Design Home for live demonstrations and to get more information on this cutting-edge technology.
With X1, you'll have the world's largest collection of video at your fingertips. Use the new search capabilities that blend results from live TV, On Demand and your DVR with personalized recommendations to find your new favorite show. With the incredible search options now available, and the ability to access family photos, Pandora, Facebook, Xfinity Home, voicemail, and more, you can make your TV a one-stop-shop for family entertainment! And all of this comes to you in a sleek, highly visual design.
At the Design Home 2014, you'll explore professionally-designed room layouts, decorative accents, and furniture arrangements that you can implement in your own home. Take some ideas and help create the perfect entertainment zone to bring the whole family together. With the X1 system, no one will be fighting over the remote because everyone's favorite shows will be safely recorded and available with the touch of a button on any TV or device.
With the X1 DVR you can watch recordings from any room in the house and simultaneously record up to four shows while watching a fifth. You can also turn any mobile device into another TV by using the Xfinity TV app to watch your DVR recordings or live stream any channel in your subscription while in the home. Simply find your favorite spot in the house and use your phone or tablet to catch up on your favorite shows. Or, if you're running out of the house and want to catch up on the go, download your DVR recordings and bring them with you. Comcast offers a dramatically different way to watch TV by personalizing and customizing your family's experience.
Some other highlights of X1 include:
See the last nine shows and channels you've watched with the touch of a button and pick up exactly where you left off watching On Demand or DVR content.
Track multiple games at once, and check the latest scores and standings with the integrated sports app while watching another game or show.
Check the integrated movie ratings from Rotten Tomatoes to make better choices when ordering On Demand movies.
An advanced RF-enabled remote means you can put the set-top-box away since it doesn't require a line of sight connection.
Know what is age-appropriate for children to watch by checking ratings and reviews from Common Sense Media or by filtering Xfinity On Demand content by age group. Also, easily set and manage parental control settings right on your TV.
In addition, the X1 Remote App lets customers use motions, and voice commands to control their TVs with their handheld devices.
X1 is available now to Double and Triple Play customers and doesn't cost any more than the traditional video service. Visit www.xfinity.com/x1 for additional insight on the innovative X1 experience. And buy your tickets to tour the fantastic Design Home 2014 in Wyndmoor, PA from October 23rd through November 16th to begin improving your living room right away!
---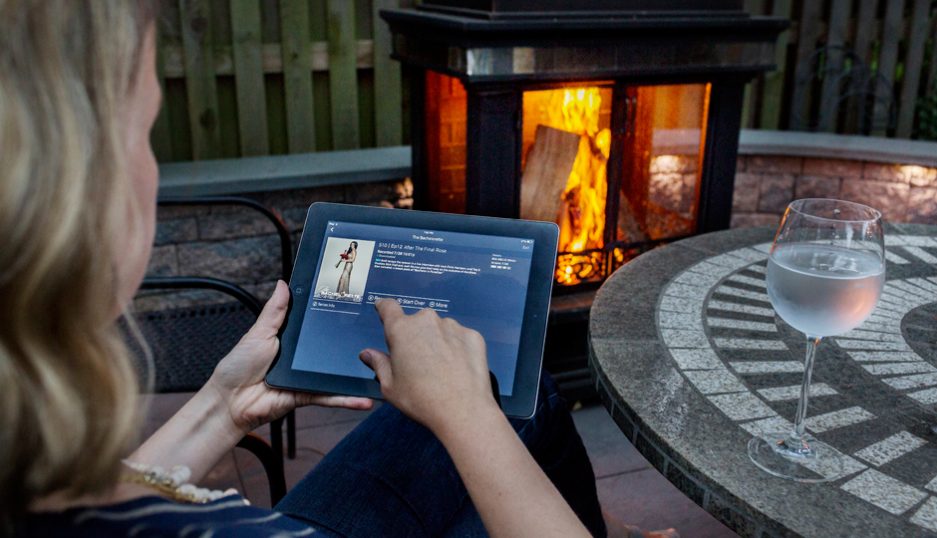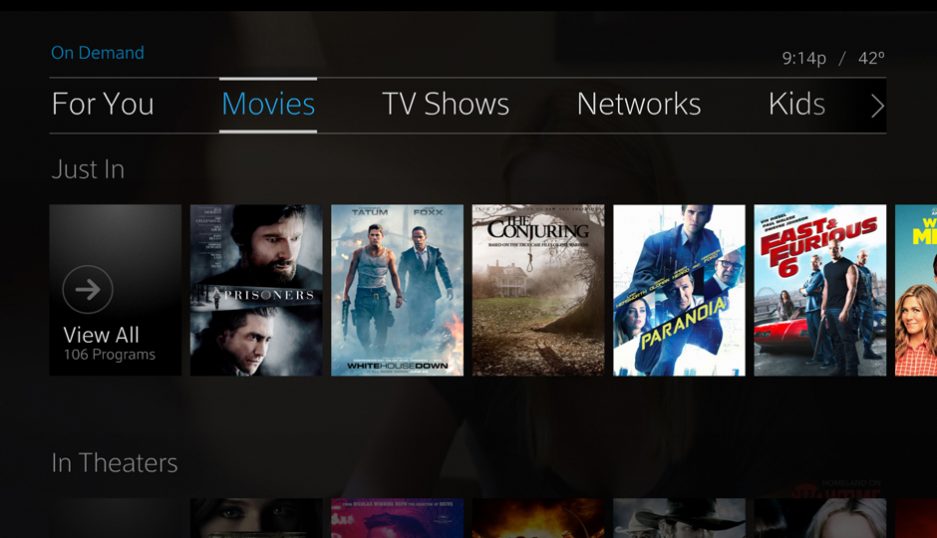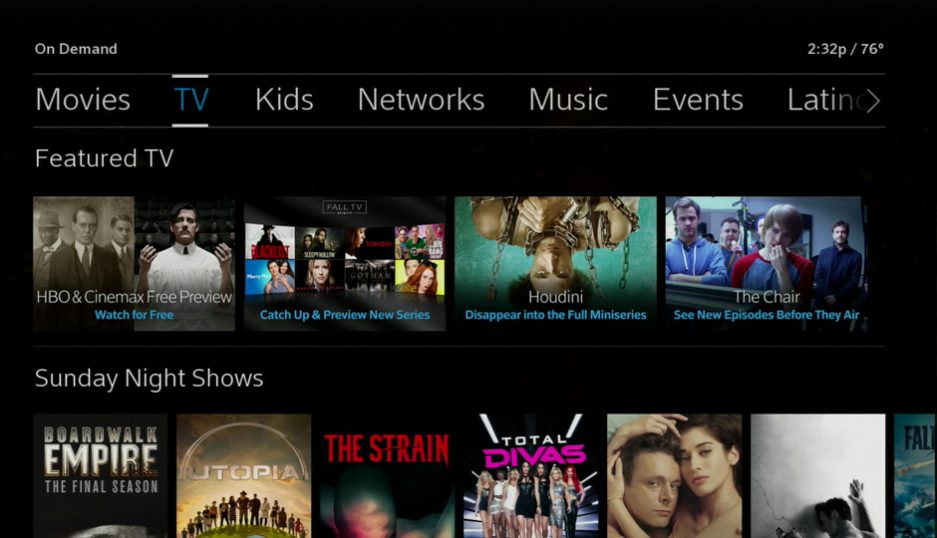 ---
This is a paid partnership between Design Home and Philadelphia Magazine's City/Studio
---