An Insider's Guide to Philly's Underground Music Scene
Philly's been home to some pretty impressive musicians—Hall & Oates, The Roots, Marshmallow, Pink, Patti Labelle, and Boyz II Men (to name a few!) and the entertainment options just keep getting better. But in an ever-changing music scene, it can be hard to keep tabs on the go-to spots to catch a show by the next big up-and-comers.
So, to find Philly's coolest unknown acts, we enlisted the help of Philly native and R&B recording artist, Zae, to give us the scoop on all of his favorite hidden gems to take in all of the city's fresh talent. Here's where you can find Zae and his crew taking the stage or scouting for new acts:
The name says it all—it's a great space to catch some underground artists! I love coming here because it's undeniably the best spot to seek local, raw talent, unseen anywhere else. The vibe is unbeatable, and it's always filled with unique talent from all over the world. Sq. Root Tuesdays are a must-see. They bring live, meaningful music to the masses every week.
I actually first discovered MilkBoy through their recording studio on N. 7th Street. It's where they recorded one of my all-time favorite songs, "Cry me a River" by Justin Timberlake. If that's the level of music they record, you can only imagine how good the live performances are.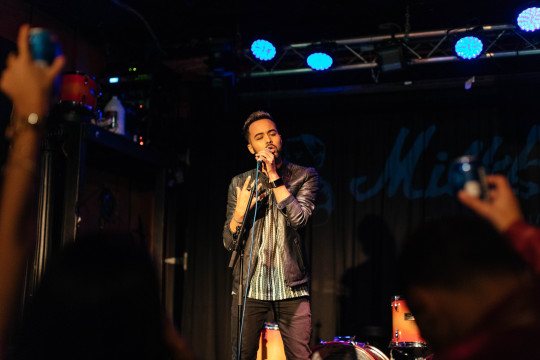 The Troc is an awesome venue to catch both underground artists and the hottest up-and-comers because the acoustics are out of this world. I'm also a huge fan of the Troc's smaller venue, the Balcony. I recently played a showcase there and loved how intimate and exclusive it. The ability to interact with the audience up close adds so much contagious energy to the room. My friends and I have had some pretty unforgettable nights there.
From the moment you walk in, you'll feel Franky Bradley's warm and eccentric atmosphere, thanks to its eclectic artwork and old school vibe. From DJs to orchestras, cabarets and comedy shows, there's something going on pretty much every night of the week.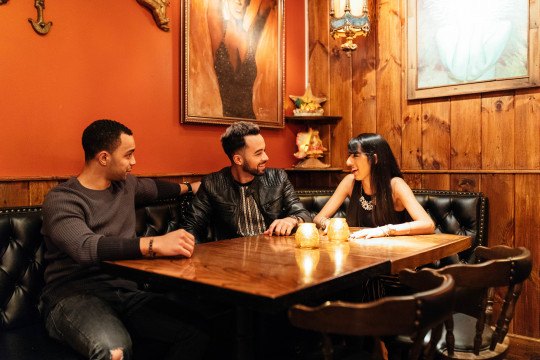 I love Bob & Barbara's because it has a total dive bar feel in the most energetic part of the city—South Street. It's the perfect spot to grab a drink or two (they have amazing deals) and catch a new act. You never know who's going to show up onstage here.
Hungry for some soul food and live music? You'll feel right at home walking into Warmdaddy's. Its urban setting and soulful vibes guarantee a great night. Did I mention that the food is great?!
Grab your besties and catch Philly's next biggest act over an ice-cold Bud Light— the beer you can always count on.
This is a paid partnership between Bud Light and Philadelphia Magazine's City/Studio
---