Where to Go for a Wilderness Vacation with Incredible Amenities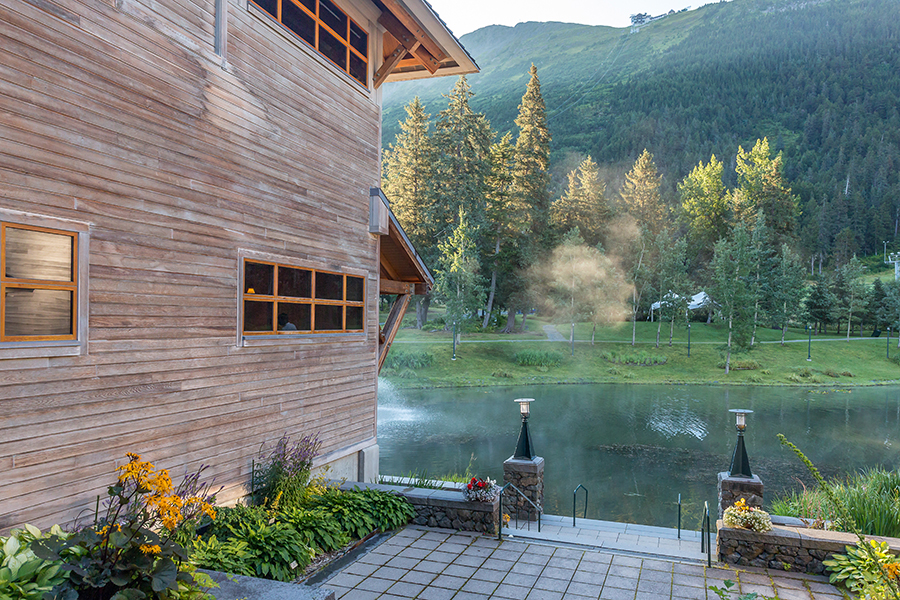 The Philadelphia area can get pretty packed. Suburbanites head into the city for new restaurants and major concerts, local teens head to South Street for the shopping, and tourists come to check out Independence Hall and the Liberty Bell. With all the crowds, it's not long before we all feel a need to get to some wide open spaces.
If you're planning an escape, there's nowhere with more beautiful spaces than Alaska. And while the frontier state may seem like a faraway place that only true outdoorsy folks can enjoy, Philadelphians are realizing that you don't have to be a seasoned adventurer to travel to Alaska. The key sights of Alaska are concentrated along its coast, which means it's an ideal spot to take a cruise. And fortunately, Alaska now hosts cruises that are not only convenient, but provide access to incredible onboard luxury amenities.
If you've ever been interested in experiencing the great outdoors, it makes for the perfect opportunity to have a rugged adventure during the day and still come home to city-sized amenities at night. To find out how to have the perfect adventure, we spoke to Celebrity Cruises Alaska expert, Brendan Halcomb, about the must-see, must-experience parts of Alaska.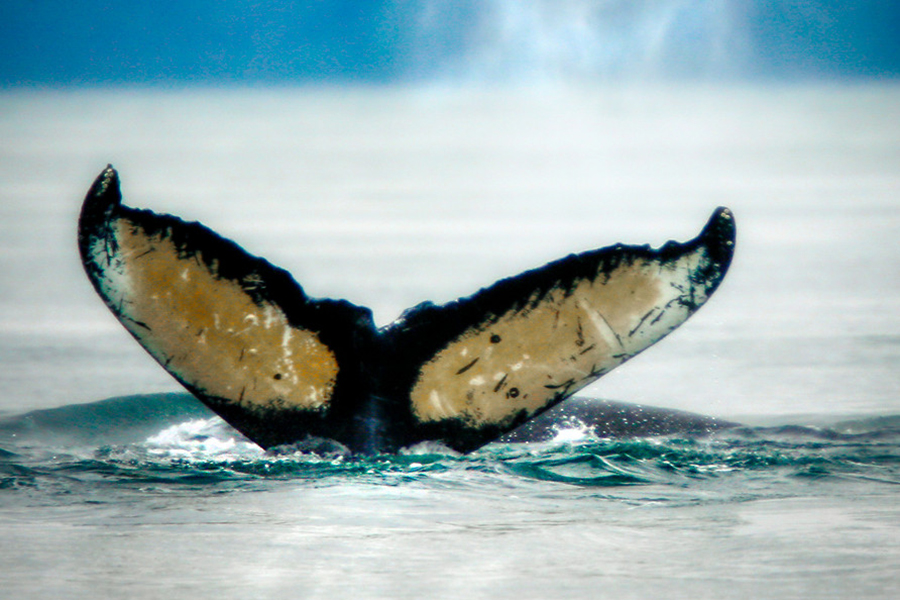 Wildlife
If you're an animal lover, you're in luck.
"Anyone who comes to Alaska is going to have easy and convenient opportunities to see wildlife in their natural habitat," says Halcomb. Experiencing wildlife in its natural habitat is an unforgettable experience that Alaska is known for. The opportunity to see wildlife in such a natural and authentic environment is especially perfect for families with children.
In the spring and summer, tourists can participate in whale watching from the cruise ship on the southeastern coastline and see sea lions on the coast of the Kenai Peninsula.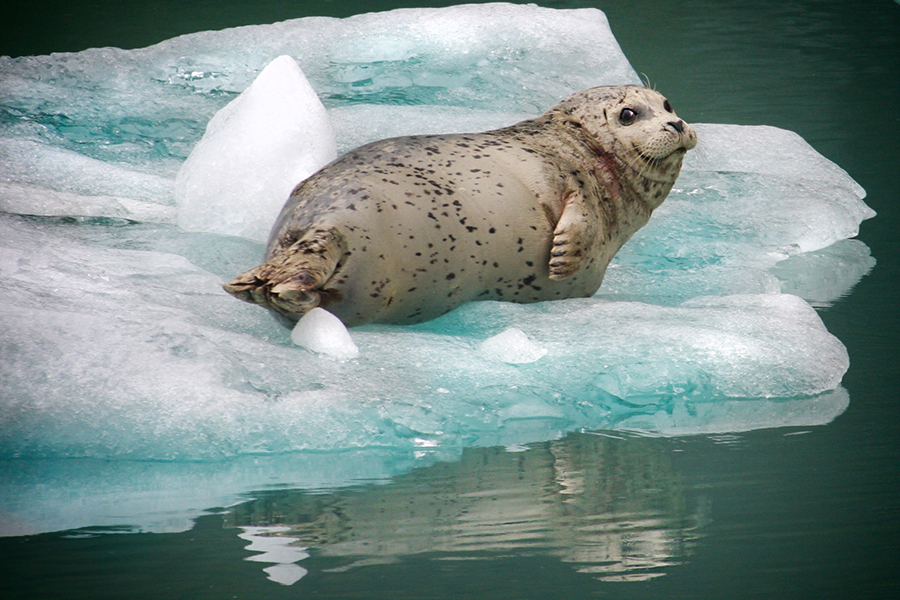 Bear enthusiasts have several opportunities to see black and brown bears during their stay via flight sightseeing. These flight excursions are somewhat accessible and allow tourists to get on a short flight at the cruise port to safely watch the bears at their hunting grounds. For safety, guests stand on elevated platforms.
Going to Denali National Park is a popular tourist excursion that is open to all adventure levels. Seasoned adventurers hike into the park, while most reach the destination by bus tour. Either journey has tons of wildlife on the way for tourists to admire. Other parks include Kenai Fjords National Park with glaciers and ocean life, Katmai National Park and Preserve with brown bears and the Valley of Ten Thousand Smokes, and Kachemak Bay State Park that can only be reached by boat or plane. These are only a few of the many National Parks that tourists can add to their list.
Glaciers
Alaska is known for its incredible glaciers. Seeing the glaciers' carvings and hearing the crackling ice makes glaciers a sensory, unforgettable experience. Cruise-goers have several options when it comes to glacier-sighting that depend on their level of adventurousness.
"There's so many different types of experiences that you can have, whether you're from a ship, whether you are on a small boat excursion, whether you are landing on the glacier, there's so many different types of experiences to be had there depended on again, what it is you're looking for," Halcomb says.
They can stay on the ship and watch the glaciers from there, or take a small boat excursion that brings guests closer to the glaciers. They can take a helicopter to land on a glacier or even sled on one with sled dogs that have participated in the Iditarod races.
Mountains
The Alaskan mountains are a sight that tourists never forget, and taking a cruise is the perfect opportunity to experience them.
"When you're sailing along the coastline of Alaska, or even stopping at port, you're just going to have tremendous views," Halcomb says.
For climbers and hikers, the mountains are an exciting aspect, as well. Some mountains are more accessible with cable cars to take to the top. Adventurers can also hike up some Alaskan mountains instead, like Juneau Mountain.
The most iconic mountain in Alaska is Denali, formerly known as Mount McKinley. Denali is the highest mountain peak in North America. This mountain is not accessible for hiking without oxygen, gear, and training, but Denali can be experienced in other, safer ways, such as flight sightseeing around the beautiful mountain.

Culture
Alaska has rich and beautiful culture with an extensive history to explore.
"We make sure you have an opportunity to interact with the Alaska Native peoples and learn their culture directly from them," Halcomb says.
In Anchorage, guests can visit the Alaskan Native Heritage Center. It's a cultural center and museum that preserves and celebrates the Indigenous cultures of Alaska. It highlights the cultures of the main 11 Indigenous groups in Alaska.
Cruise guests can experience these cultures as an excursion that allows them to learn to make authentic Alaskan Native ice cream, and learn about what life has been like for an Indigenous person in Alaska.
Cruise Amenities
Though Alaska already has so much to offer, Celebrity Cruises offers much to enjoy while onboard. The cruise line offers a number of different room accommodations with different amenity packages included with each. They also offer high-speed Wi-Fi allowing guests who work from home to work aboard the ship.
"Celebrity Cruises offer a relaxed luxury experience–it's a resort-style experience at sea," Halcomb says.
No matter the room you choose, guests can dine and drink at one of the many main dining rooms and bars, or have dinner at one of the specialty restaurants around the ship. Guests can enjoy complimentary entertainment onboard, as well, that rises to the level of a Broadway show, with multiple smaller venues distributed throughout the ship.
Altogether, it means you don't have to leave the nightlife behind when you leave Philly. So, if you've always wanted to go on the ultimate wilderness adventure but didn't know if you and your travel partners could handle all that goes into it, there's no reason to wait any longer.
This is a paid partnership between Celebrity Cruises and Philadelphia Magazine's City/Studio
---