6 New Places to Shop in South Philly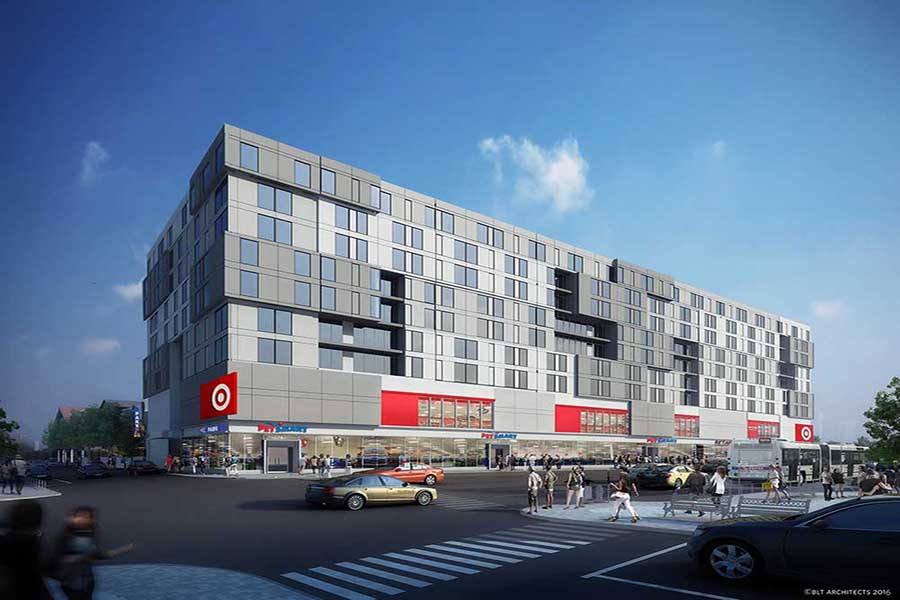 Have you heard about the new retail hub coming to South Broad? As part of the Lincoln Square mixed-use development at the intersection of Broad and Washington, a whole slew of shops is being added to the bustling new build. City dwellers rejoice—daily chores will no longer require a car!
Here's what's set to open in the next few months:
Sprouts
Organic grocery store, Sprouts Farmers Market is making its Pennsylvania debut inside a restored historic train shed adjacent to the apartment building. Fun fact—it's also where President Lincoln's body was held during a funeral procession after his 1865 assassination. Sprouts offers all-natural, organic and fresh products all at accessible price points—what more could you want?!
Target
What's that sound? Oh yeah, your credit card screaming now that there's a Target right in the middle of Broad Street. Seriously has there ever been a better reason to buy face masks, shoes, a new hamper, snacks and a fifty pack of pens at one time (when you didn't even know you need those items?)? We think not, and now it's easier than ever to do just that.
PetSmart
Don't forget about your furry friends! They'll be covered too when it comes to the new shops at Lincoln Square. A PetSmart is confirmed for the site, making it easier than ever to stock up on food, supplies or fun toys for your favorite four-legged family member.
Fine Wine & Good Spirits
Finally, a Fine Wine & Good Spirits south of City Hall. As if you needed another excuse to throw a rooftop bbq on Lincoln Square's sick rooftop or hit up favorite local BYOBs like Giorgio on Pine, Pumpkin and Bibou.
Sprint
Shop for new phones, accessories, tech and secure a better deal on your wireless network. Or window shop on the newest Windows or Apple gear, whatever suits your fancy!
Starbucks
Roll out of bed and straight into the onsite Starbucks. Your future mornings just got a whole lot brighter thanks to Frappuccinos, Americanos, Espressos and any other caffeine-based beverage you dream of being right at your fingertips.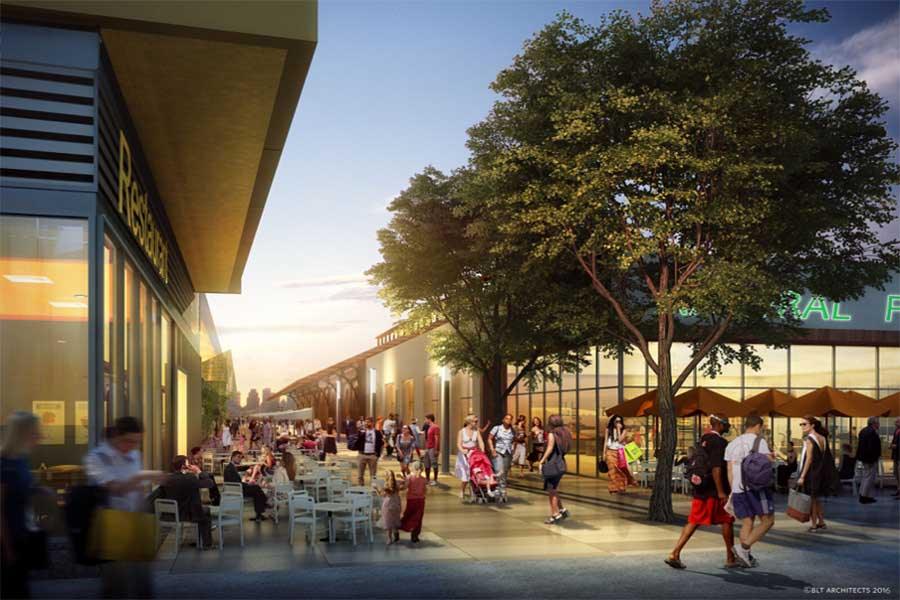 Simplify your life by moving to South Broad. Schedule a tour at lincolnsquarephl.com or by calling 267-548-3247.
This is a paid partnership between Lincoln Square and Philadelphia Magazine's City/Studio
---