The New Square Shaking Up Philly's Real Estate Scene
You've probably seen the construction going on between Broad Street and Washington Ave but you might not know what's actually going on over there. Brace yourselves—they're building a new Square! Nestled between the busy Center City scene and the slower-paced South Philly, you'll find Lincoln Square, a new hub of contemporary living and retail. Housed within the square is an incredible apartment complex, super-convenient shops and plenty of public green space to spend sunny summer days outdoors.
Here's everything you need to know about Lincoln Square and why you might want to consider a move!
It Has a Rich History

Despite being Philly's newest square, Lincoln Square already has a pretty rich history. Within the new complex is a 142-year-old train shed that's getting a new lease on life. The shed, which will sit in the center of the square, was once a bustling transportation center for the Philadelphia-Wilmington-Baltimore Railroad line. Most importantly—it was where President Abraham Lincoln's body was held after his assassination in 1865. A funeral procession was later hosted in Independence Hall. Thankfully Lincoln Square's developers decided to keep most of the original structure intact and only renovate and restore the portions in need of repair.
Luxe and Livable Housing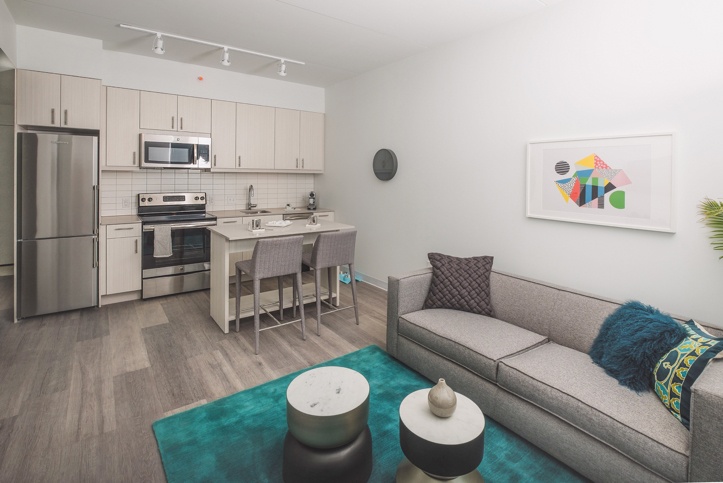 With more than 300 apartments available for rent (now leasing for July move-ins!) there's plenty of space for everyone—from young professionals to empty nesters. Plus, the apartments do not skimp on style. Included in each unit are quartz countertops, stainless steel appliances, washers and dryers and a 24/7 concierge. But the awesome amenities aren't the only perk—the transit scores to most of the city's landmarks are insane. It takes fewer than 15 minutes to get to Rittenhouse Square, Reading Terminal Market, and East Passyunk eateries.
City Shopping Has Never Been Easier

Easily one of the biggest benefits of Lincoln Square's location is the unbelievably easy access to shops—they're literally right on your doorstep. Daily errands no longer require a car! So far, the confirmed retailers include, Philly's first Sprouts Farmers Market, Target, PetSmart, Starbucks, Sprint and Fine Wine & Good Spirits. All are set to open by the end of 2018.
Instagram-Worthy Views
Imagine seeing an unobstructed, panoramic view of the entire city skyline every night. Atop the seriously swoon-worthy Lincoln Square rooftop you can! There's also barbecue grills, fire pits and a huge movie projector. Turn the other direction, away from center city and you'll get a clear shot of a favorite sight of Philadelphians—the sports complexes! Watch fireworks cascade over the Citizen's Bank Park or see the hordes of happy fans flocking into an Eagles game.
Parks for You and Your Pooch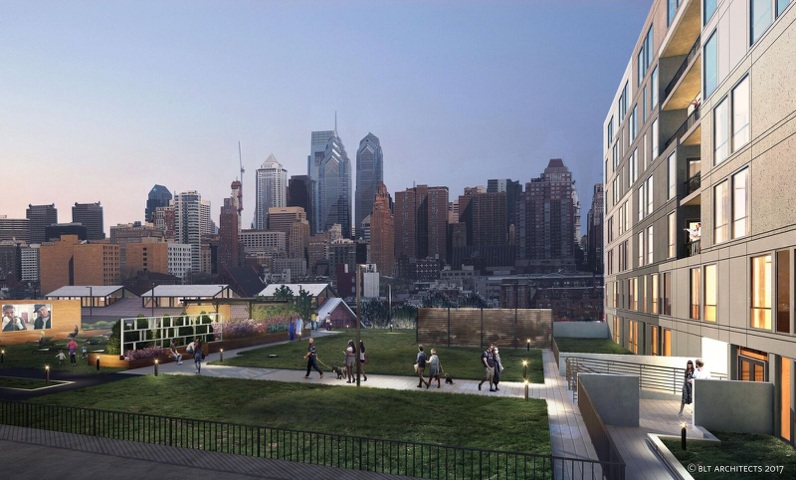 As for Fido—there's an outdoor rooftop dog park. You read that right. Now you can take your furry friend with you as you soak in a sunny afternoon. The park for pooches also features a long stretch of land for them to run, jump, and play. Downtown Philly dogs finally have a place to call their own.
Easy Access to the Arts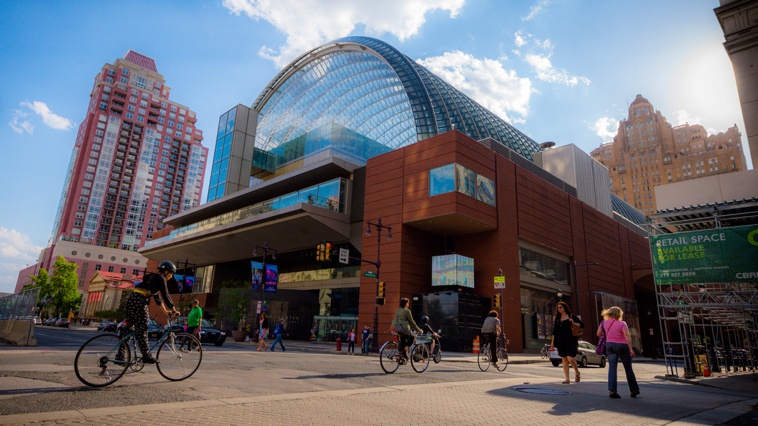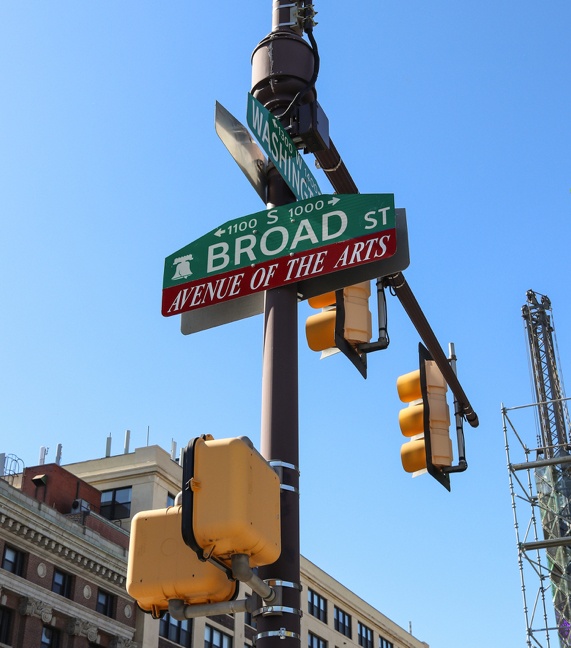 Just a short stroll up Broad street puts you right in the heart of the Avenue of the Arts. With the Academy of Music, The Kimmel Center, The Wilma Theatre, The Philadelphia Orchestra, the Merriam Theatre and more, you'll never be bored again. You can take in a new form of entertainment each and every night of the week.
Experience Philly's newest square today by booking a tour at lincolnsquare.com or by calling 267-548-3247.
This is a paid partnership between Lincoln Square and Philadelphia Magazine's City/Studio
---