King of Prussia Mall Unveils Expansion Plans
The mall's owner shared renderings of KOP's 155,000-square-foot expansion, which will connect The Court and the Plaza malls.
---
The owner of the King of Prussia Mall unveiled its expansion plans yesterday. Simon Property Group announced details and showed off renderings of the already-underway expansion that will connect the two malls at King of Prussia, The Court and The Plaza.
The 155,000-square-foot expansion, which will be fully enclosed, is scheduled to be completed in the fall of 2016. The mall will also add a new parking garage "with speed ramps, space location technology and valet service."
"The expansion of King of Prussia Mall will further enhance the shopping and dining experience of one of the nation's largest and most compelling retail destinations," Simon president David J. Contis said in a release. "Based on the success of luxury retailers like Cartier, Tiffany & Co., Hermes and Louis Vuitton, we're seeing a strong interest from other luxury brands to join the King of Prussia roster of retailers. Interest by national and Philadelphia-area restaurants is also high."
When the expansion is completed, King of Prussia will have more than 450 retail shops and dining options in 2.86 million square feet of space. Simon is also renovating the former Franklin Mills in Far Northeast Philadelphia, now named Philadelphia Mills.
Simon passed along renderings of expansion. Check them out below!
---
King of Prussia Mall Expansion
Courtesy Simon Property Group

Courtesy Simon Property Group
Courtesy Simon Property Group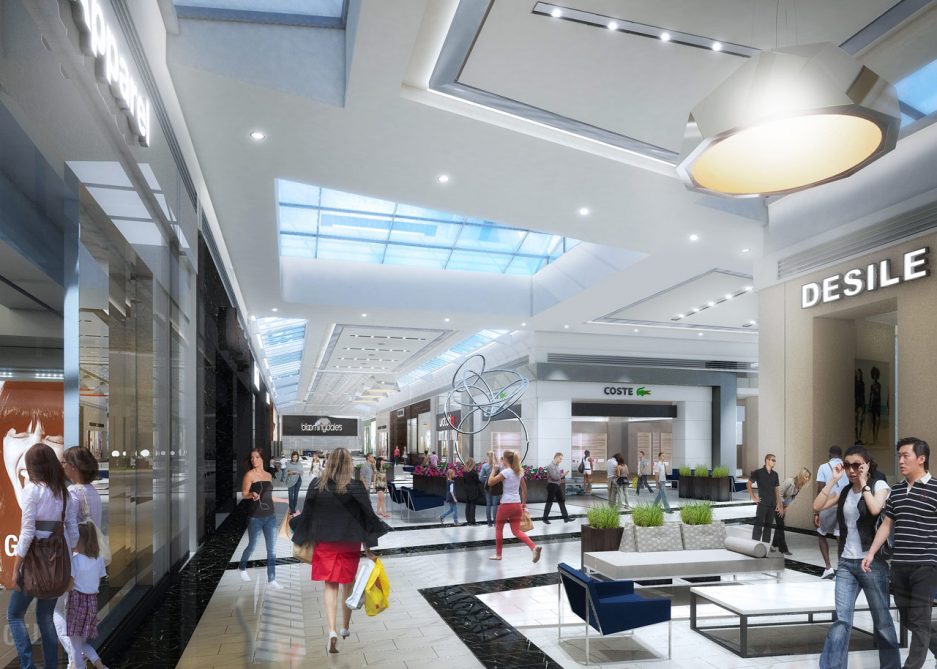 Courtesy Simon Property Group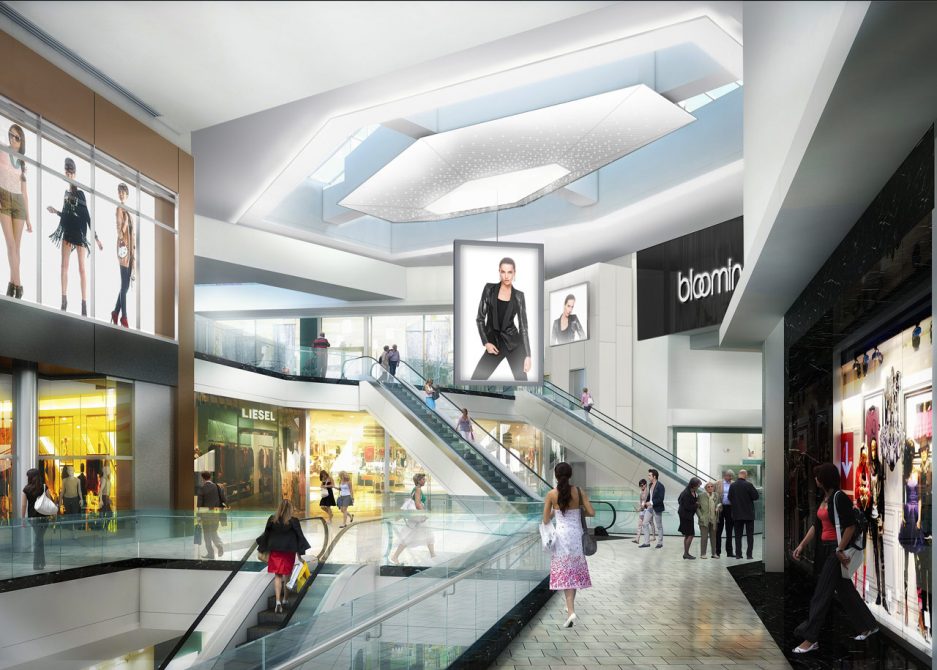 ---
---