RHONY Fashion: Good Hair, Sexpot Ramona and Legz for Days
Reliving the best and worst fashion moments from episode 3.
---
This week's Real Housewives of New York City fashion recap is coming to you a few days late. This is because Bravo inexplicably started making viewers pay for new episodes online or enter their "cable provider credentials," which naturally I do not know. (I even engaged in an IM chat with a Comcast customer service representative to figure out my login password! This is what I do for you!) But I say better late than never, so let's dig in!
---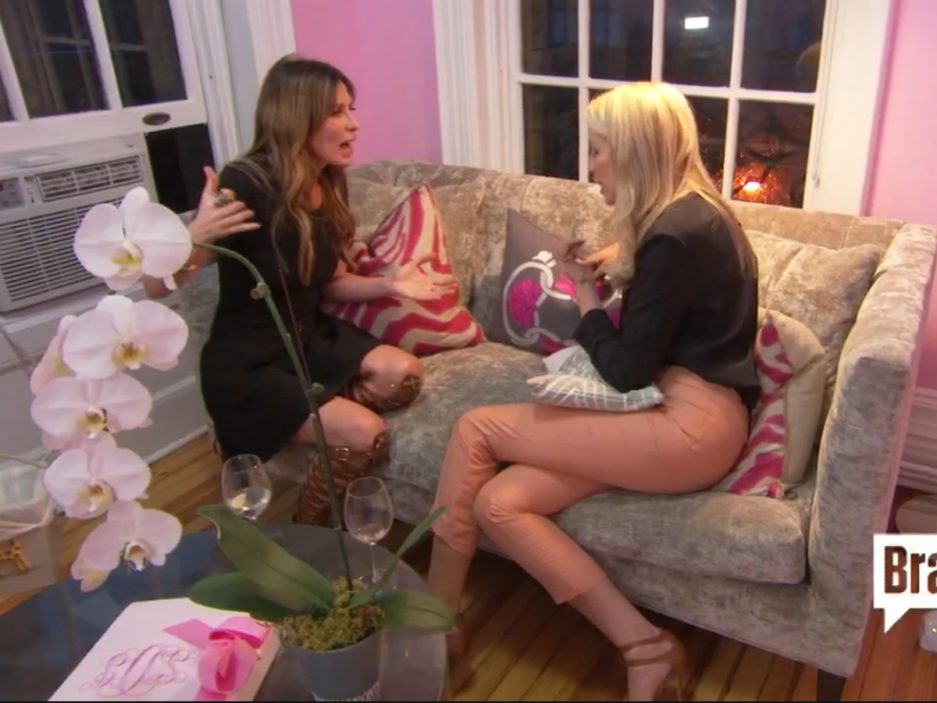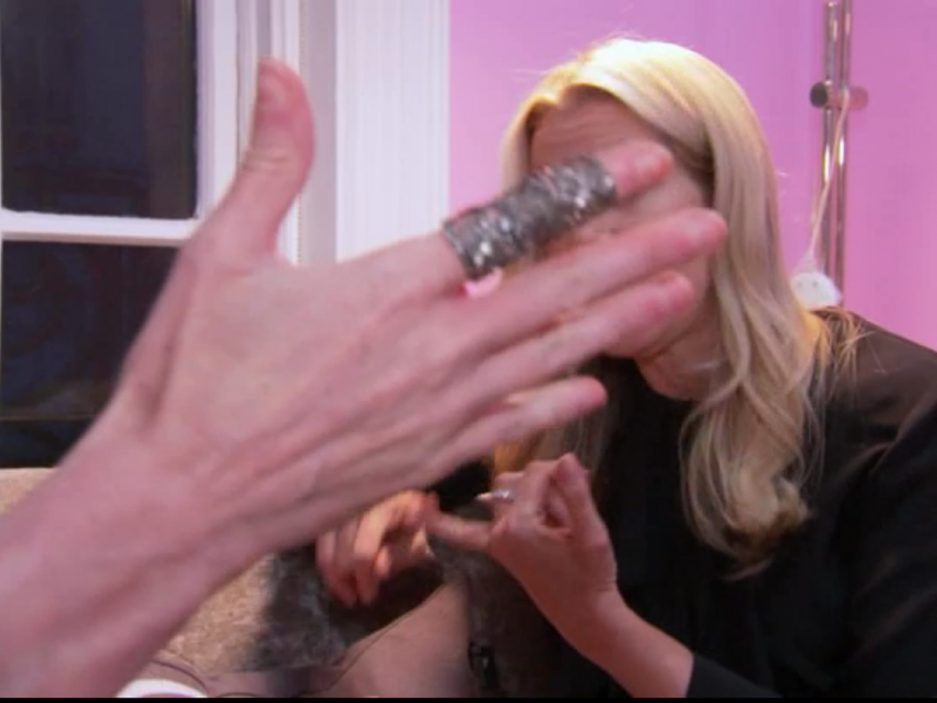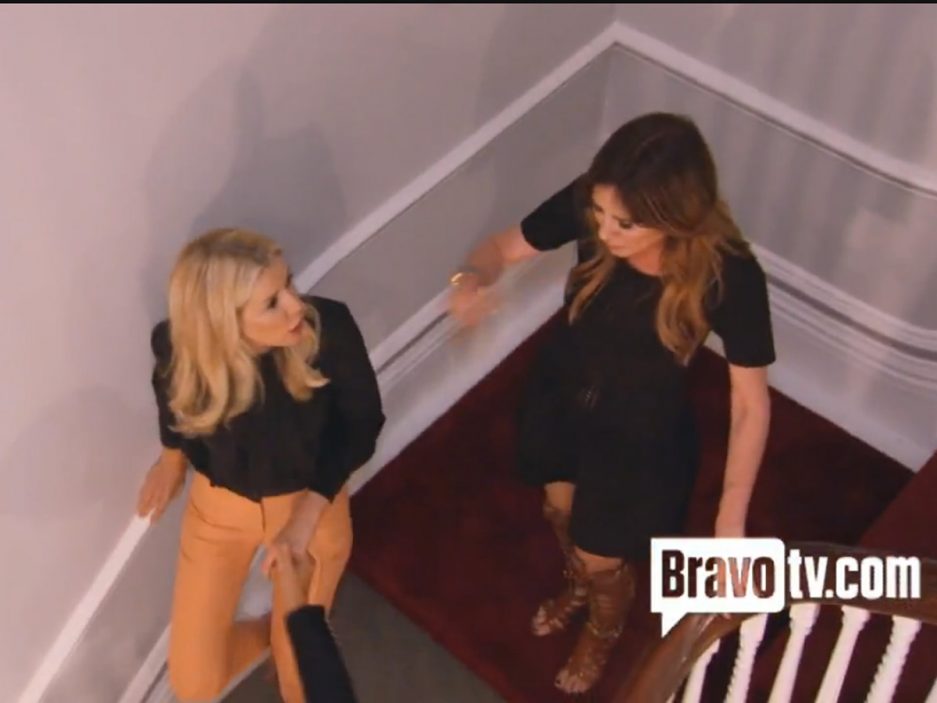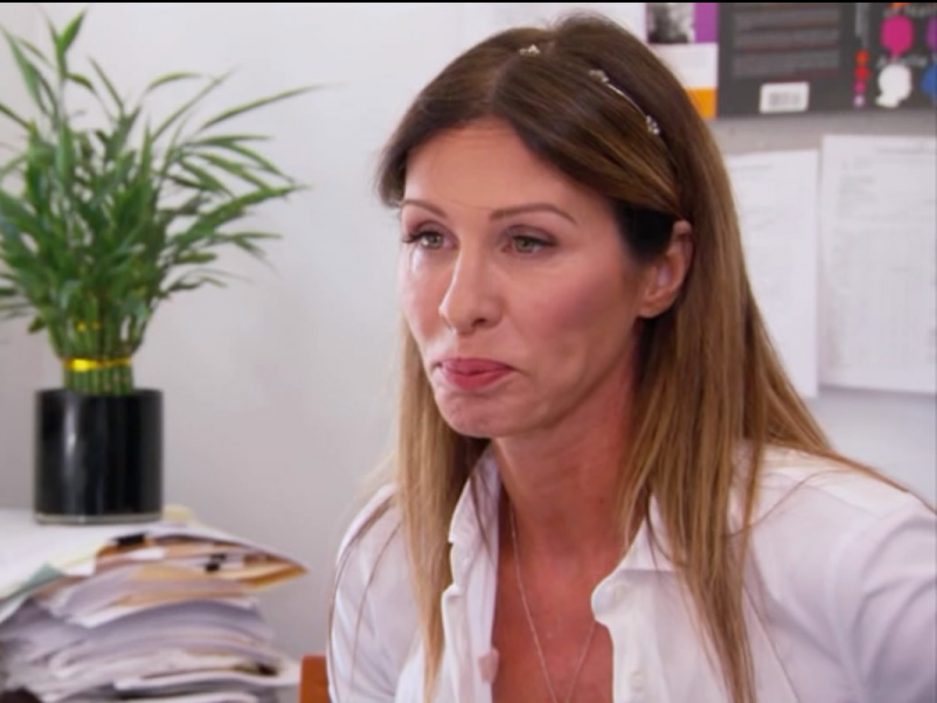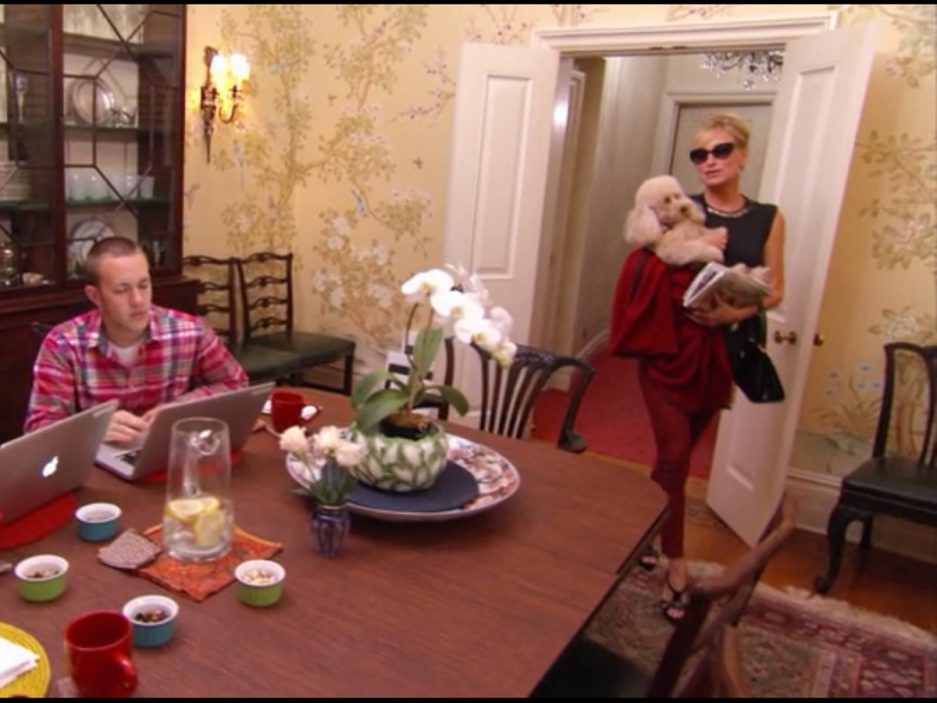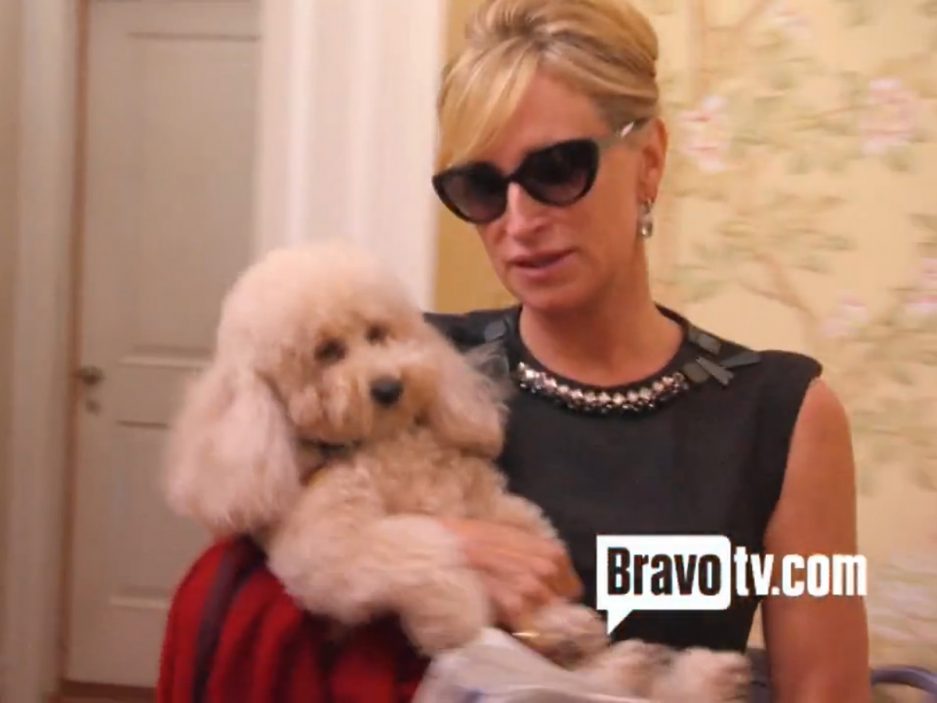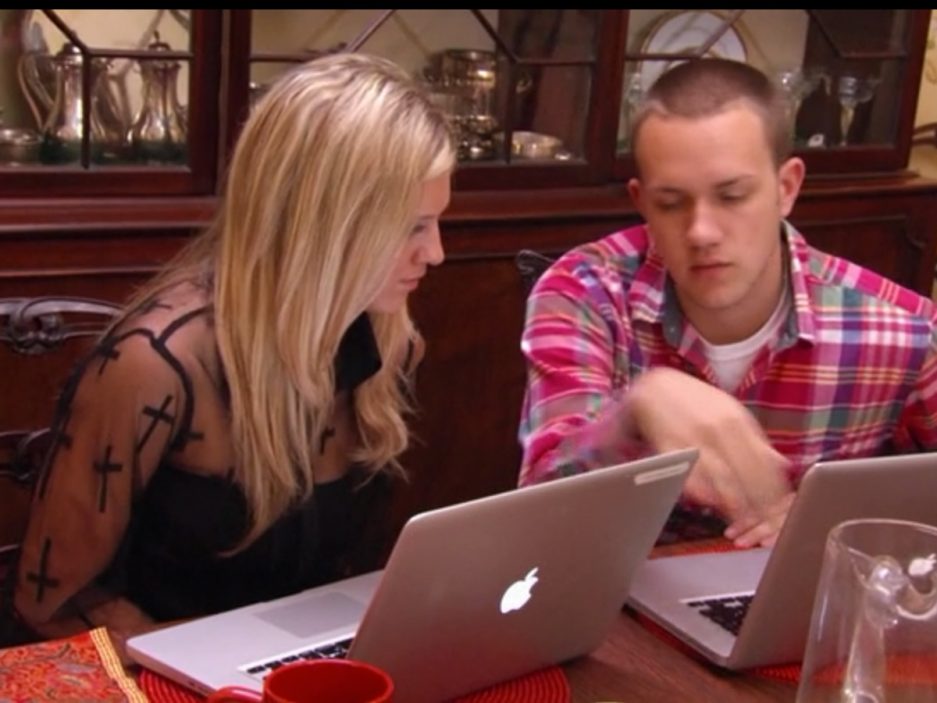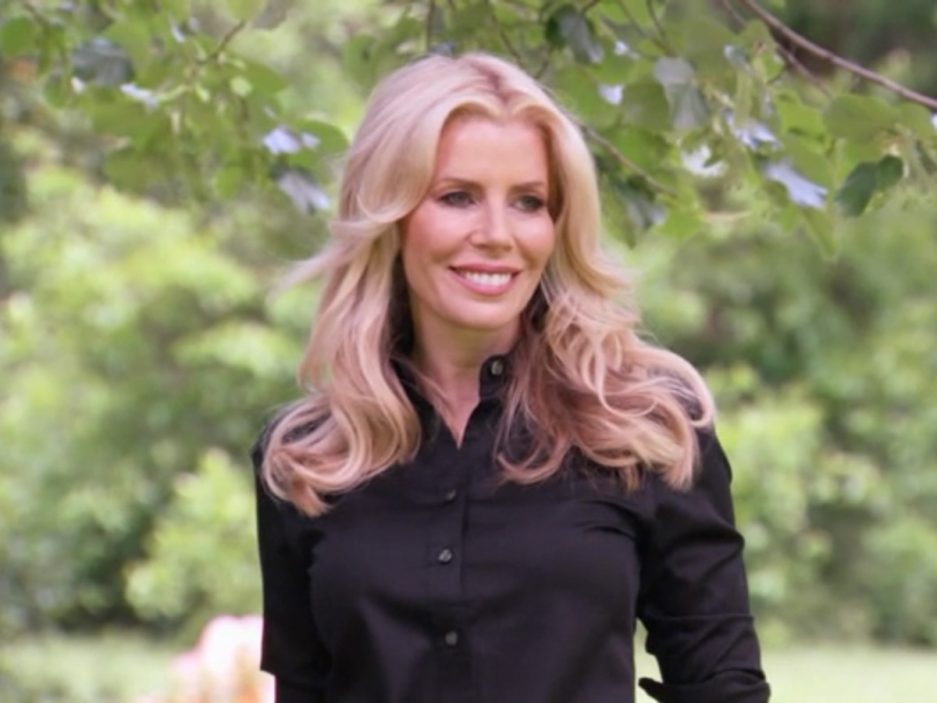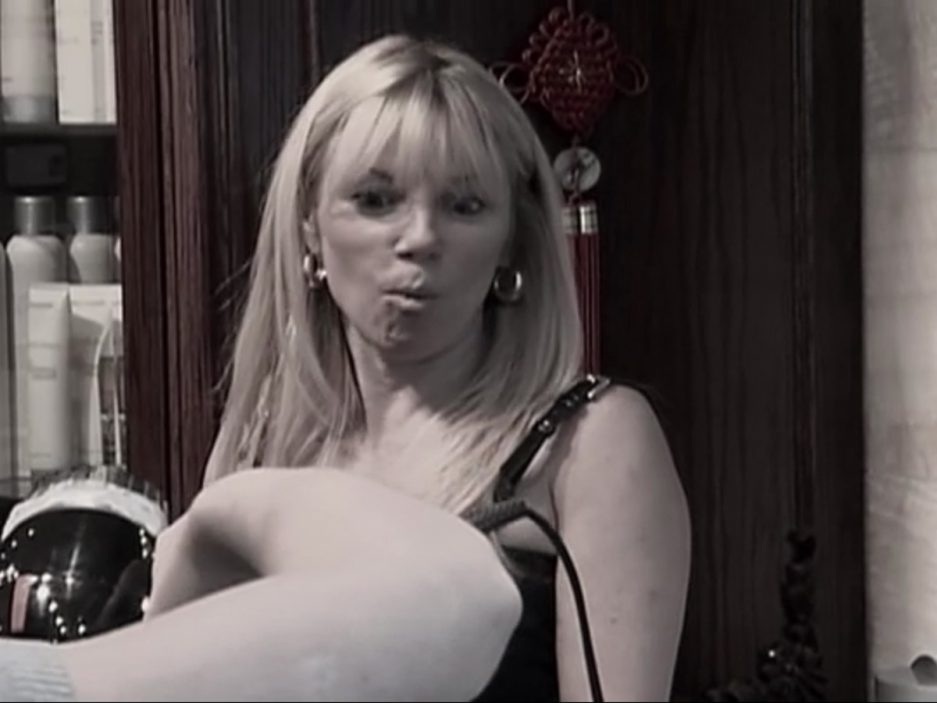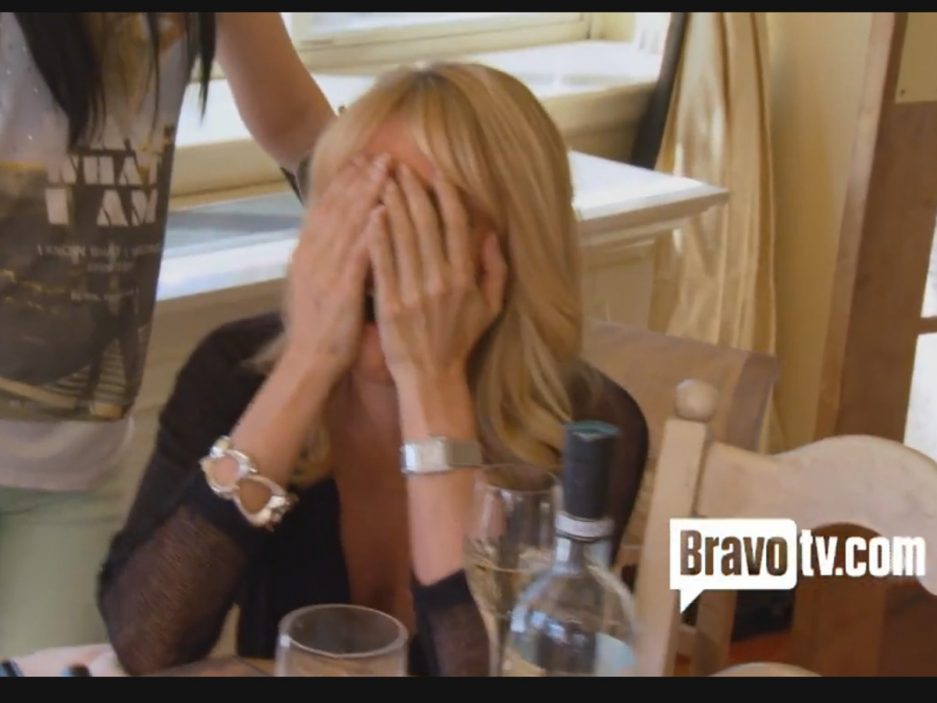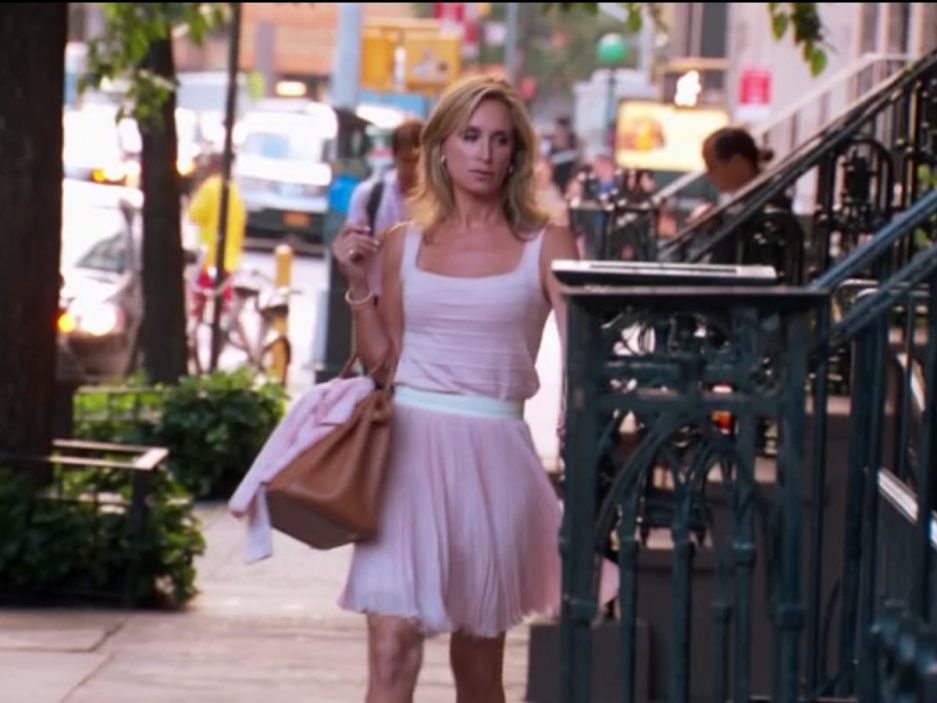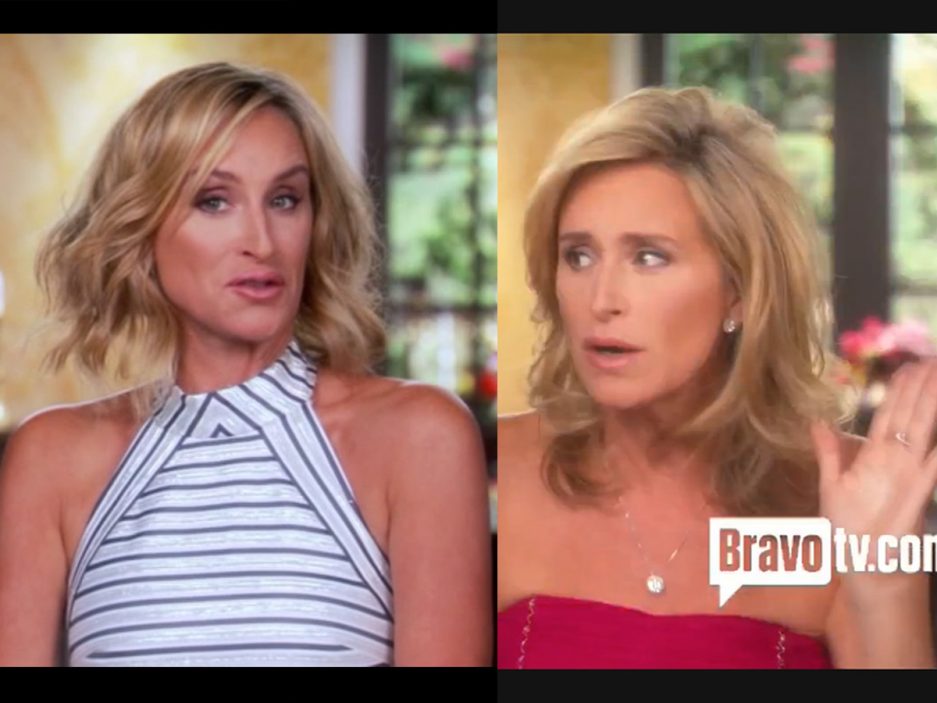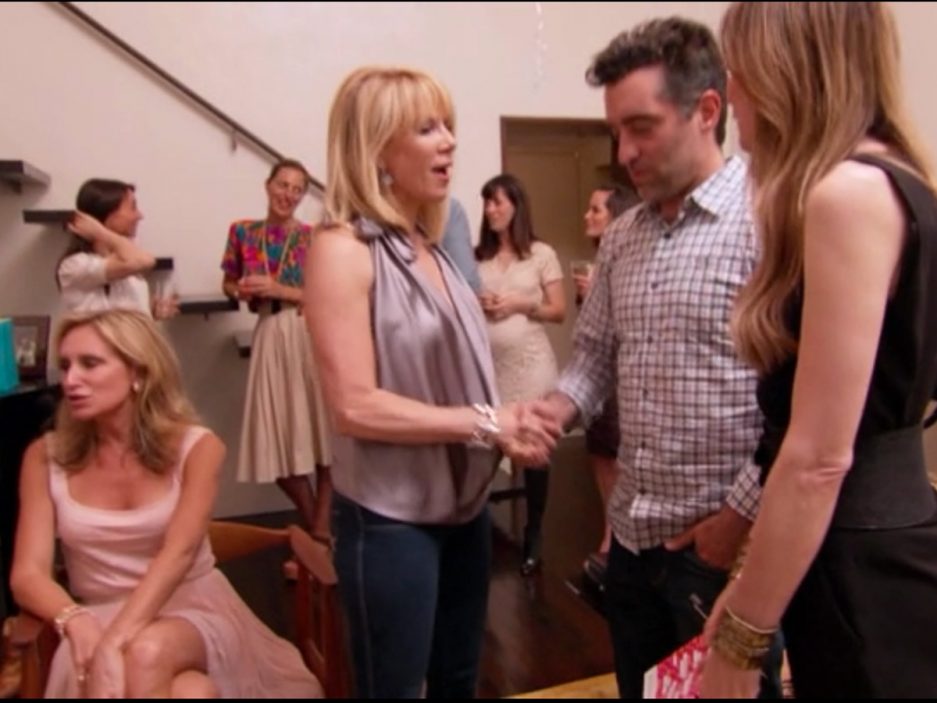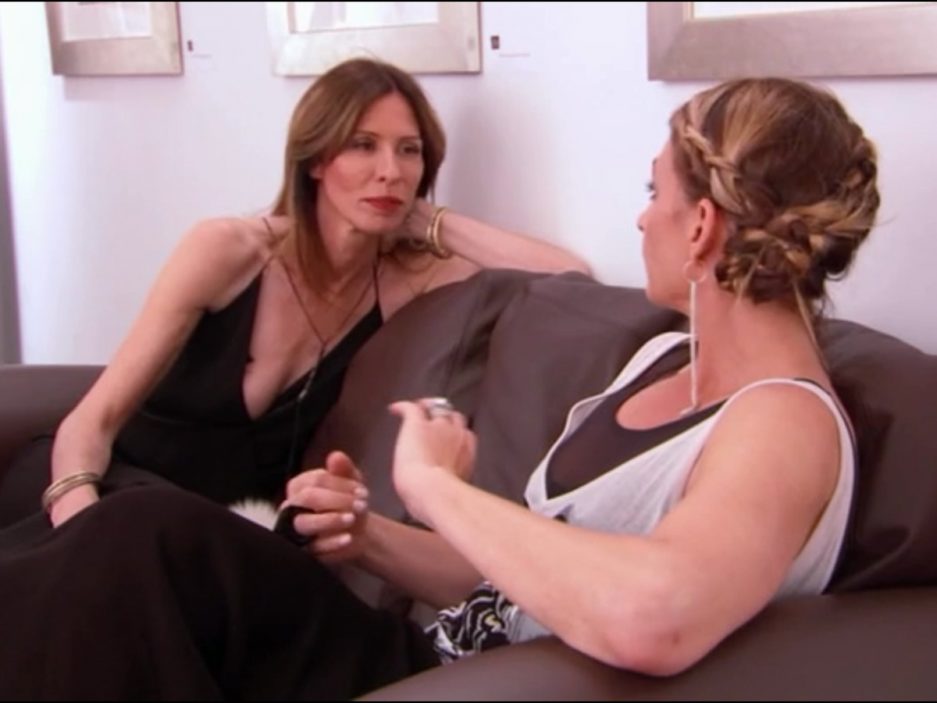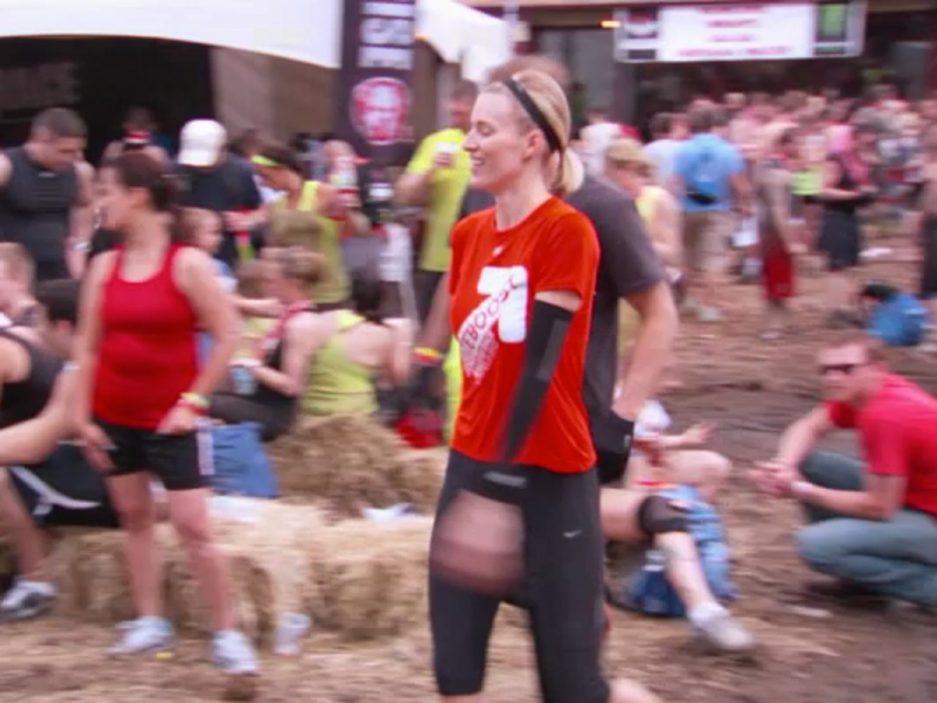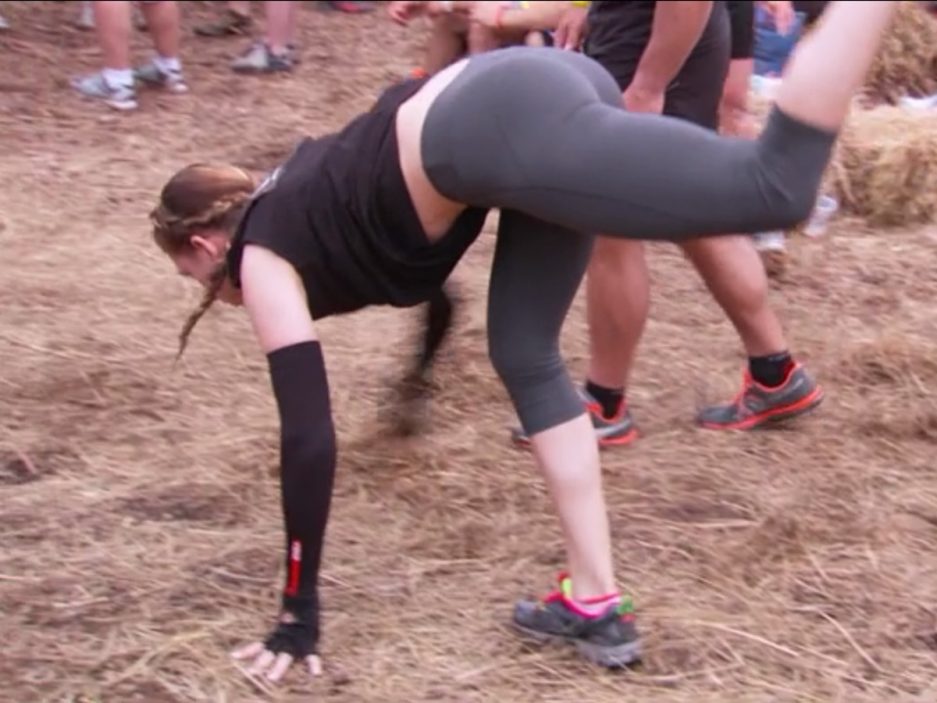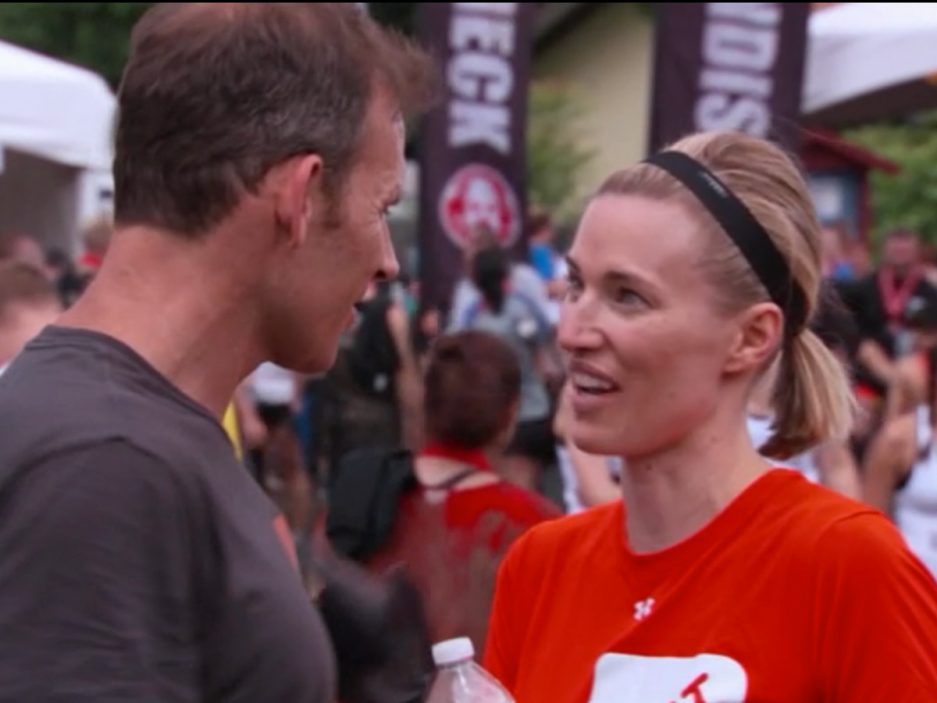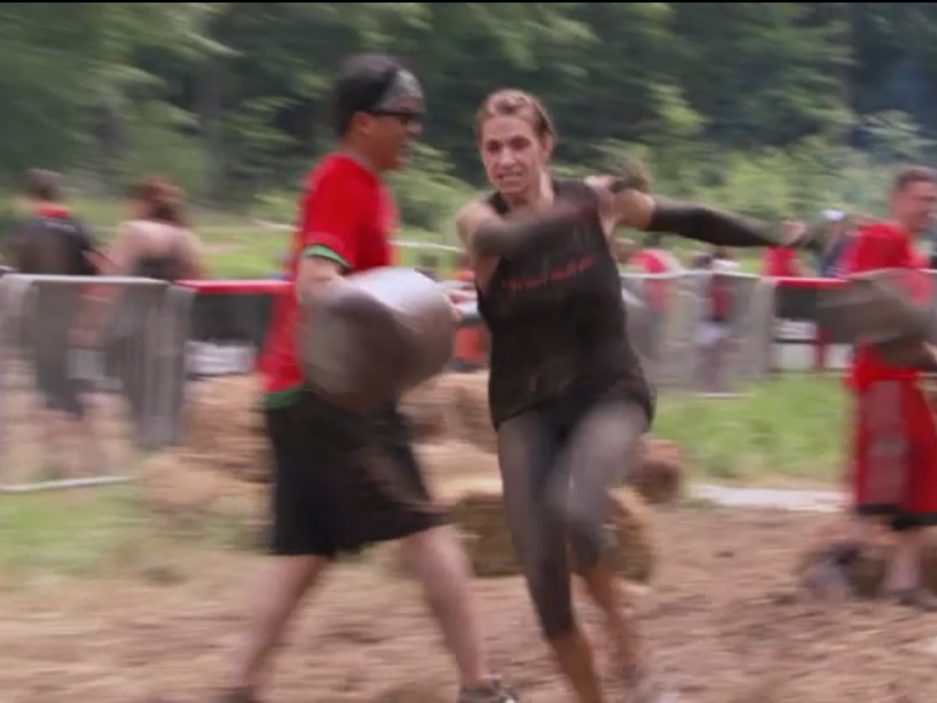 ---
Missed last week? See the fashion recap of episode 2 right here.
Want even more? Check out the fashion recap of the season premiere here.
---