RHONY Fashion: The Good, the Bad, and the Naked
What everyone wore—and didn't wear—in episode two.
---
Let's press pause on our Philly shopping coverage for a moment and bask in the fabulousness that is week two of the Real Housewives of New York. To sum it all up: Carole does not think imitation is the sincerest form of flattery but she does like very tall gladiator heels; Legz has never met a button-up she didn't like; Heather is still trying to recapture her glory days of working at Bad Boy via very large hoop earrings; Sonja wears a bathing suit; Kristen wears her birthday suit; and Ramona wears a cute dress that is shockingly not ruched or satin. Let the fashion recapping begin!
---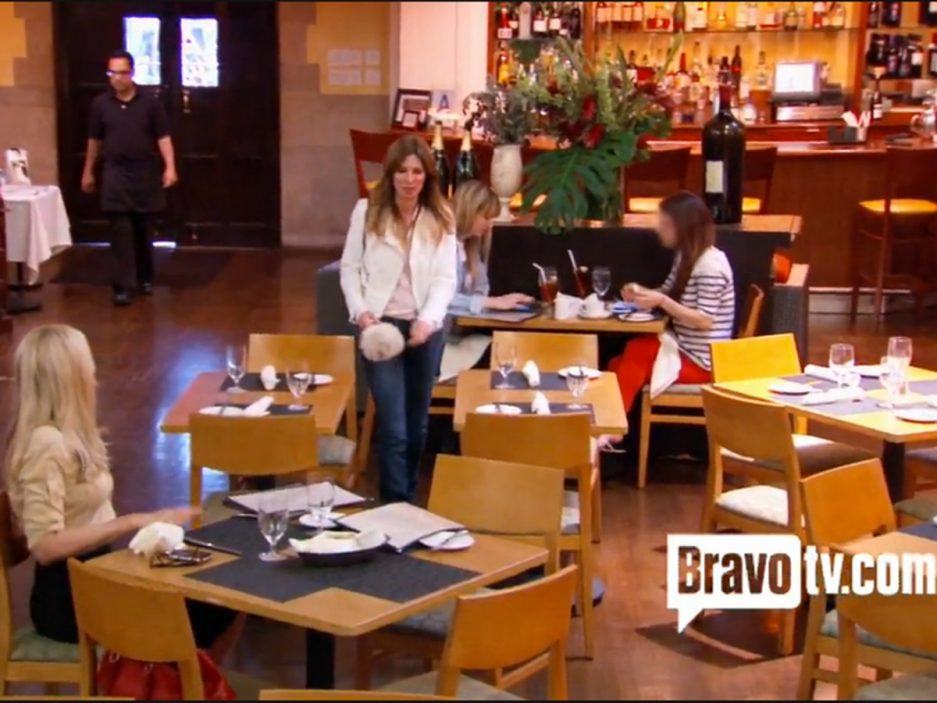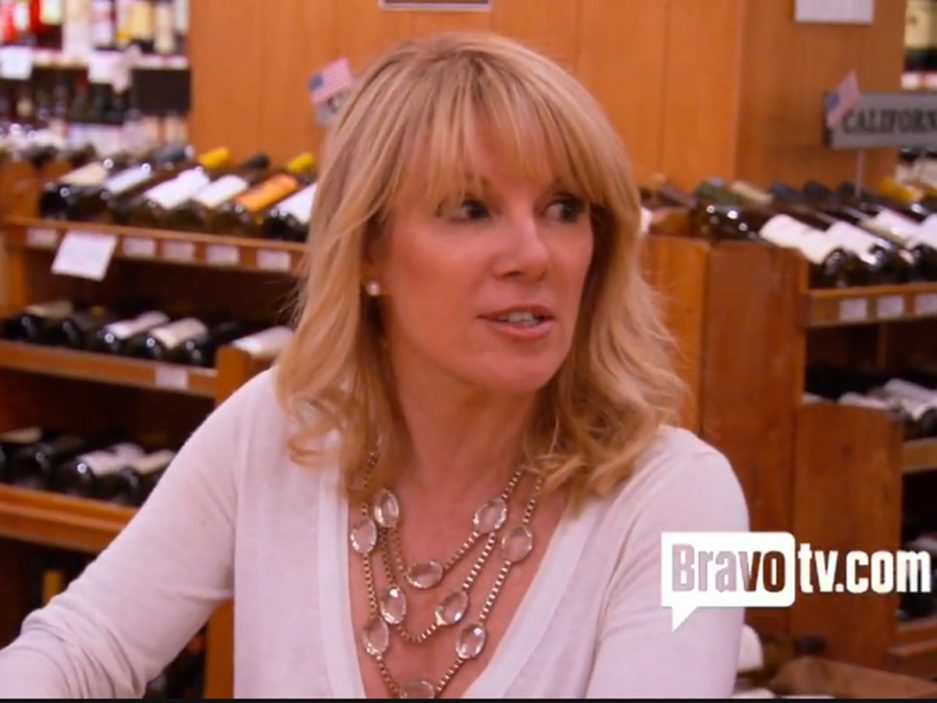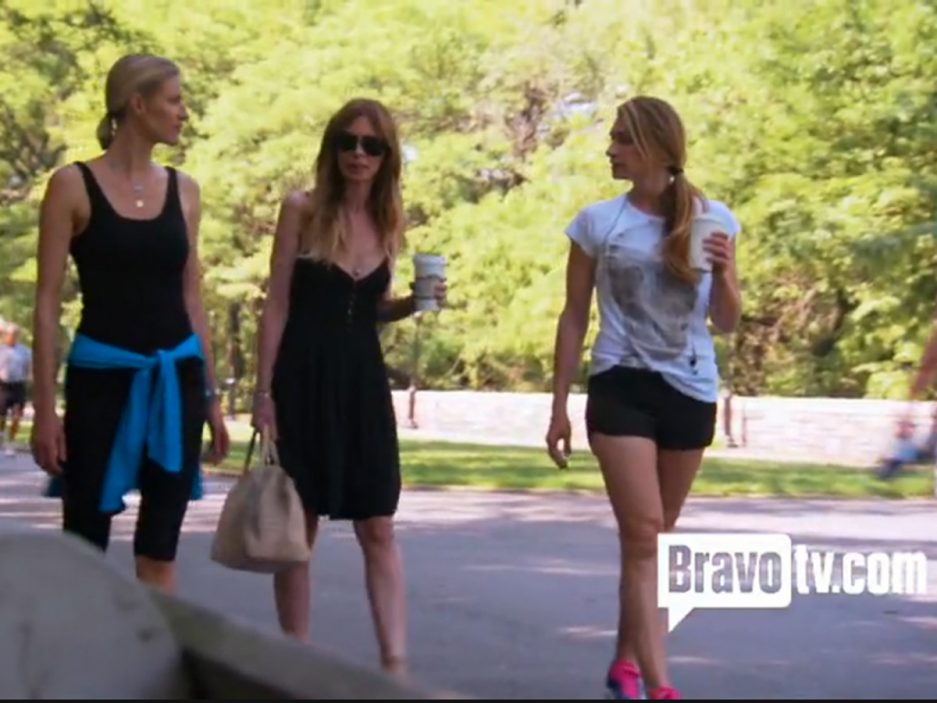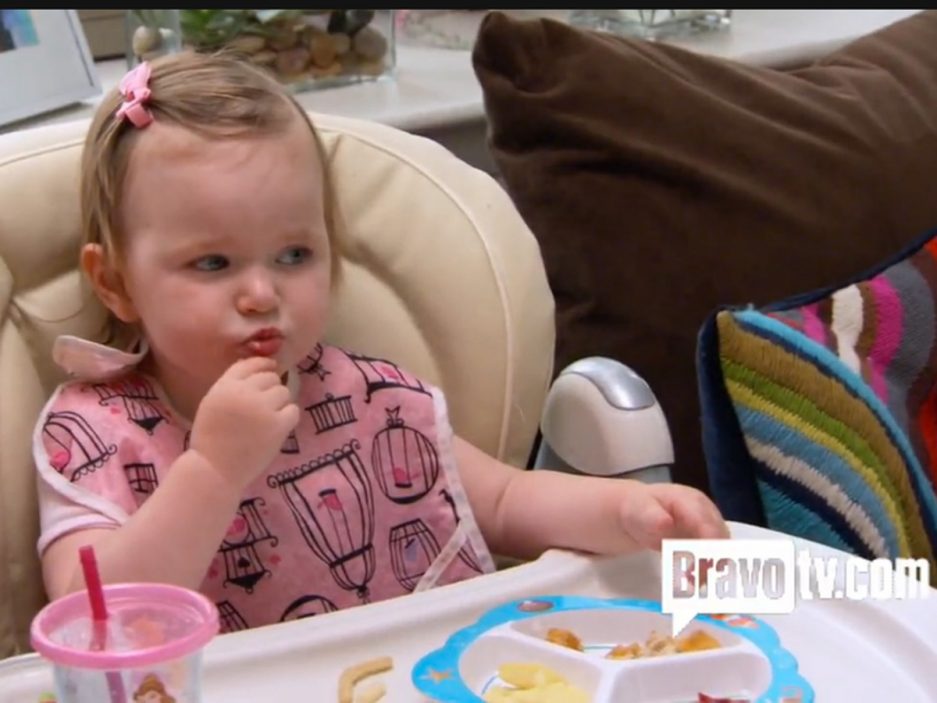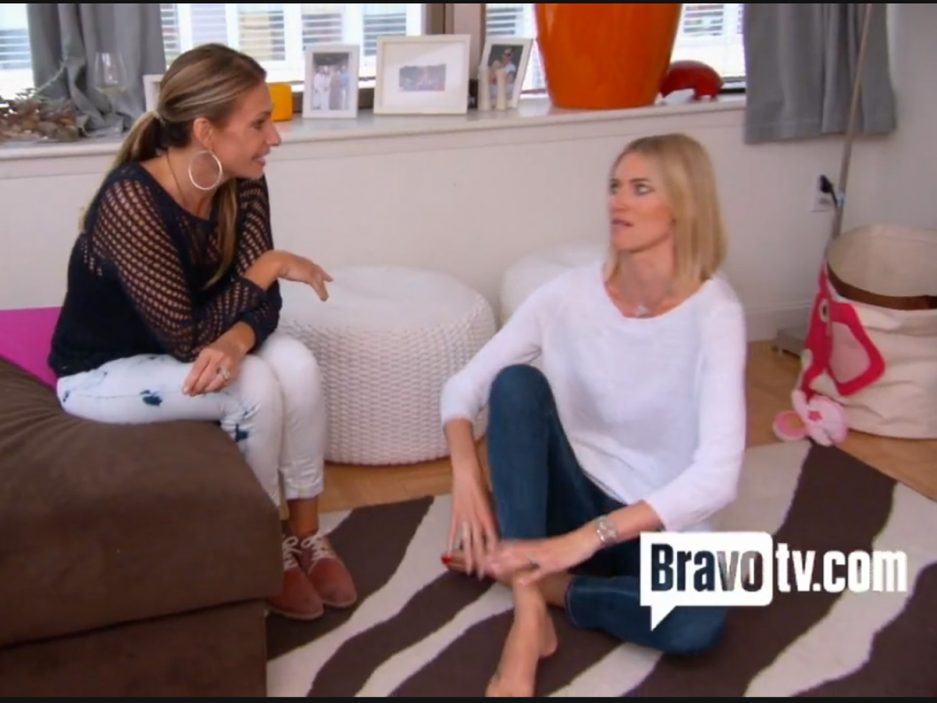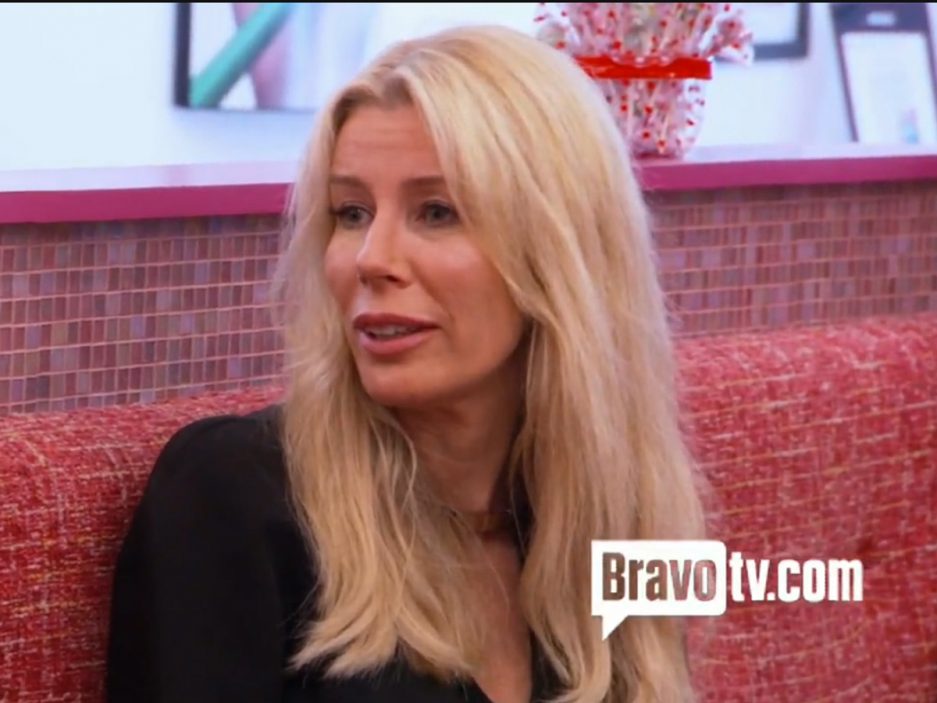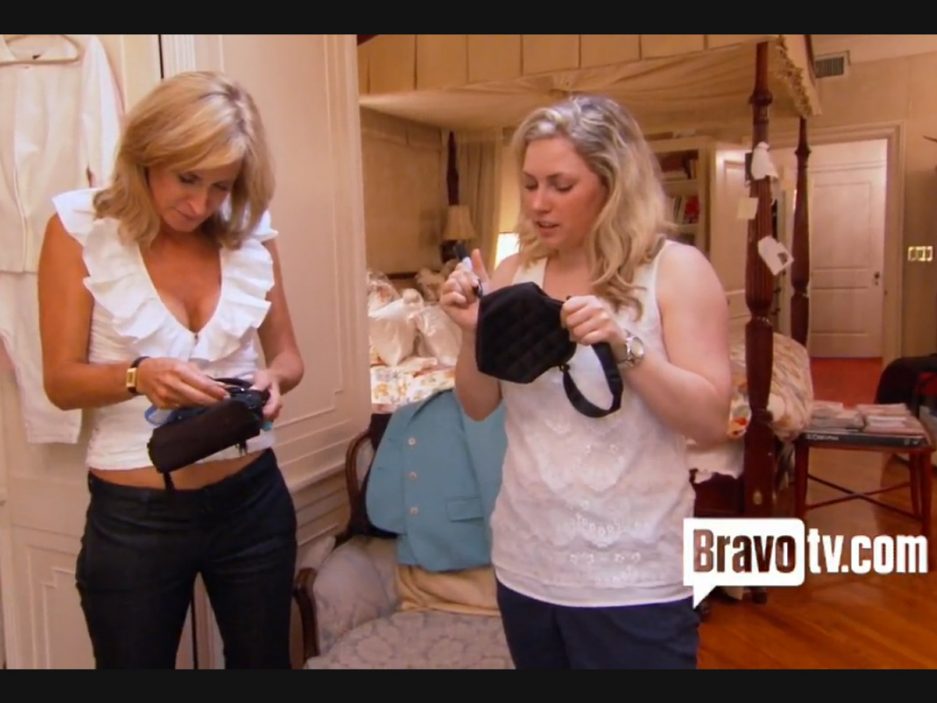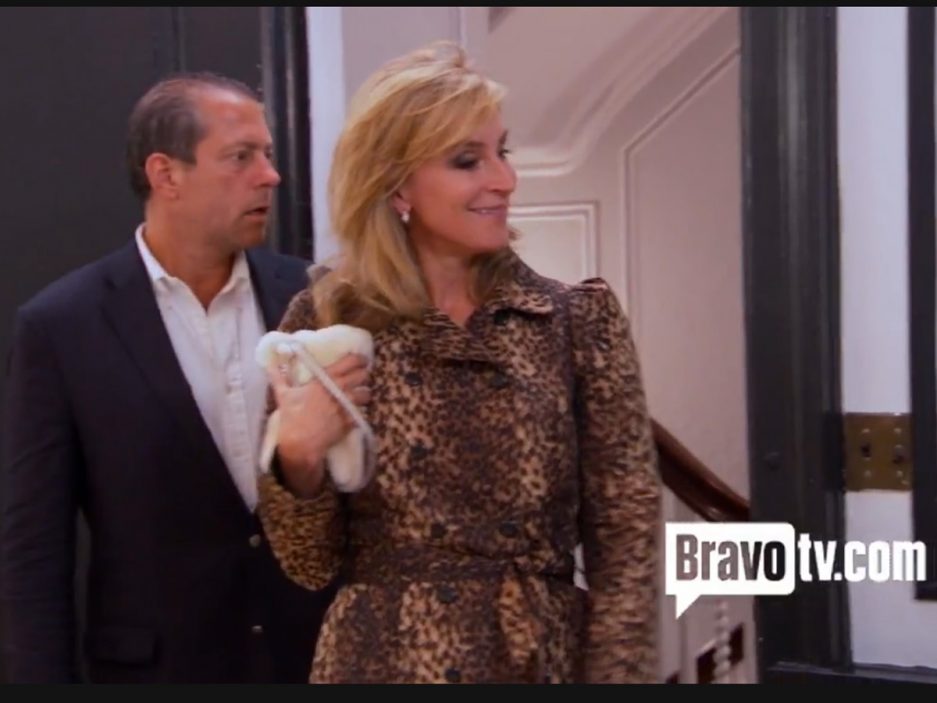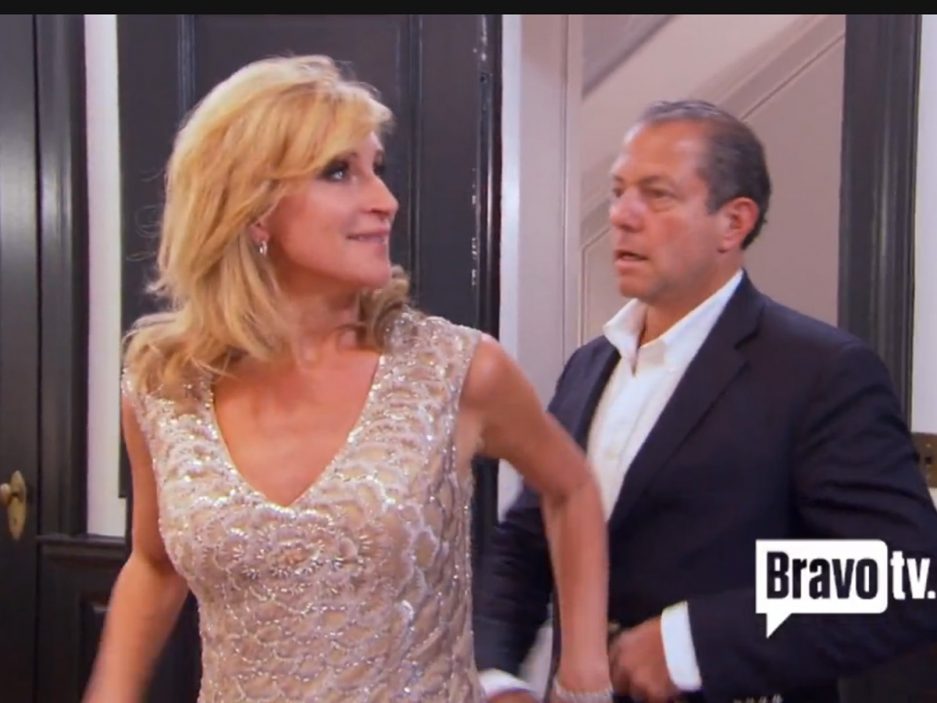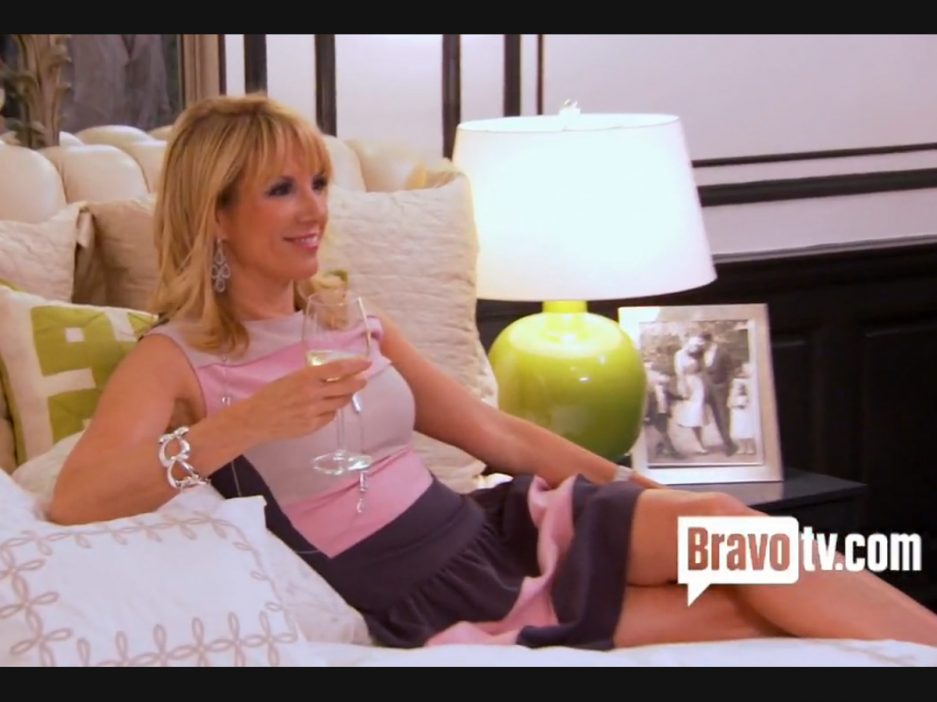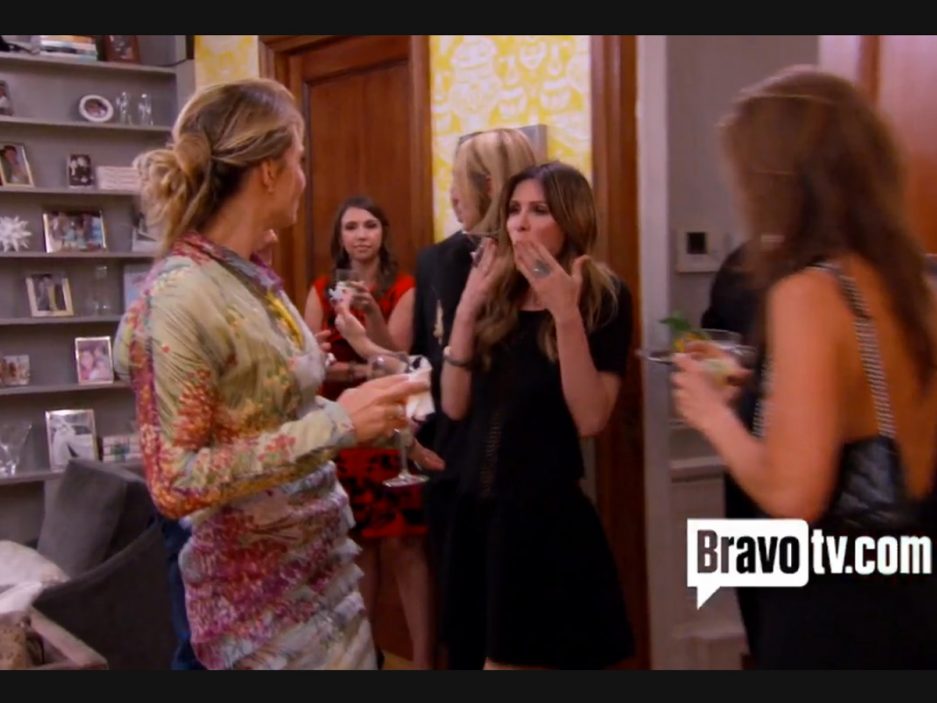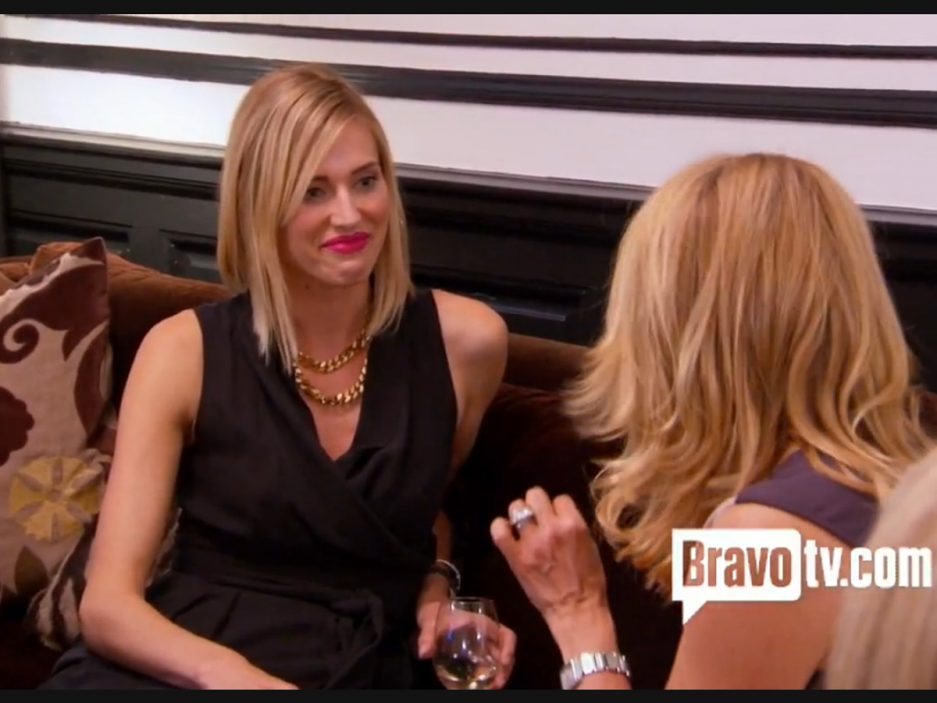 ---
Missed last week? See the fashion recap of the season premiere here.
---