Organize Your Life! Day 5: How to Store Your Accessories
There really is a place for you to store your sunglasses, scarves, and purses — we swear.
---
Maybe it was the 72-hour stint of warm weather last week, but we here at Shoppist are ready for a little spring-cleaning. Each day this week, we'll be compiling the best ways to organize your life. Trust us: Imagine how good it will feel to spring clean, before spring. Collective sigh of relief, everyone.
Maybe the trickiest of organization foes: accessories. Unlike jewelry or shoes, there's no "standard" accessory size so you're stuck finding a place for everything from sunglasses to umbrellas to weekender bags. It's tough. So with that in mind, I set out to find the chicest and most innovative ways to store all your accessories. You'll never find a rogue scarf at the bottom of your closet again!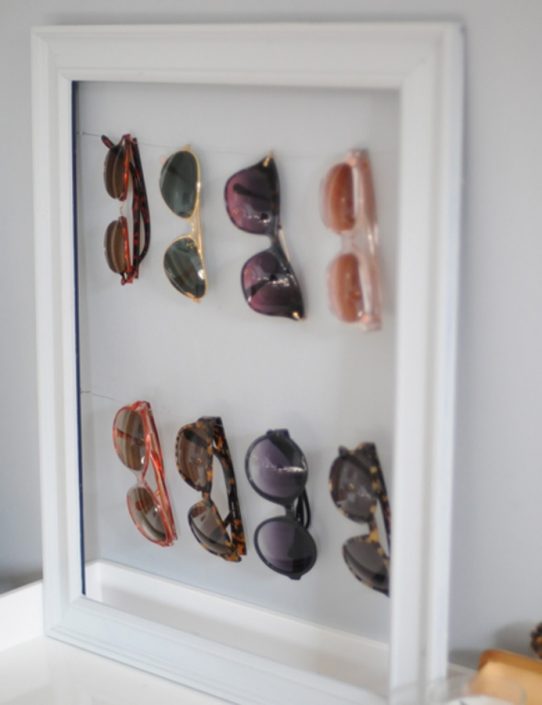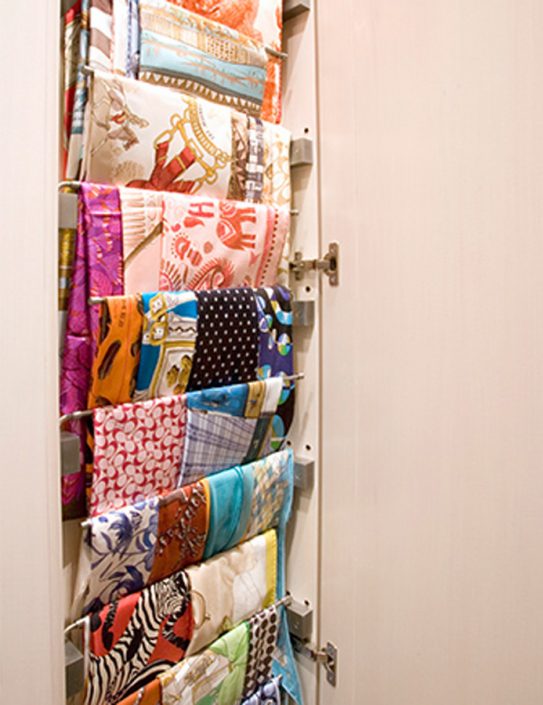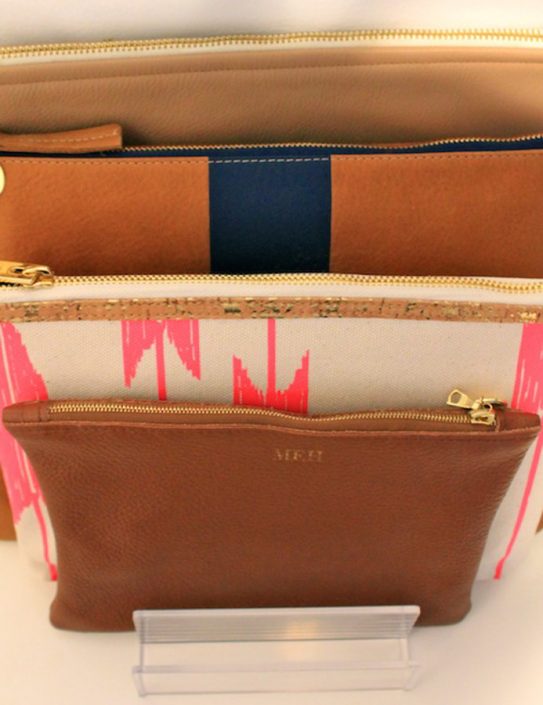 Want more? (Of course you do.)
READ THIS: How to Organize Your Desk
READ THIS: 8 Clever Ways to Store Your Shoes
READ THIS: How to Organize Your Makeup
READ THIS: 7 Chic Ways to Store Your Jewelry
---