Trinity Tuesday: Two-Pack in Northern Liberties for $400K
Want someone else to pay your mortgage for you? Take advantage of this two-for-one deal and become your own landlord. (It's also a good investment opportunity.)
---
If this were an e-mail come-on, the subject line would probably read "FREE HOUSE!!!!!" or something like that.
Of course, this package deal in Northern Liberties is no such thing: the seller wants $400,000 for what you see here.
But because what you see here is not one, but two trinities back to back, buying this property as your home is about as close to getting your home for free as is possible in the world of real estate.
That's because even after deducting the costs of maintenance, what you'll get from your tenant in the second home should cover your monthly payment for the mortgage, taxes and insurance.
Or you could buy this twofer and just become a landlord, for both homes are currently occupied.
The one facing Lawrence Street is the bigger of the two. It's an expanded trinity with some very attractive features, including a main floor that has a modern kitchen in the back and a room in front that can serve as a den or dining room; partly exposed brick and a fireplace give this room a touch of funkiness. The living room and the bathroom are on the second floor; a pressed tin ceiling and a cork wall add character above and beyond that provided by the fireplace. The third floor contains two bedrooms with beamed ceilings.
The smaller home in back has its living room on the first floor, its kitchen and bathroom on the second, and a bedroom with beamed ceiling on the third. Both the kitchen and the bedroom include an exposed brick wall; there's a non-working fireplace in the kitchen's dining area as well.
Both homes share a spacious rear patio and have laundry facilities in their basements.
This twin-pack is ideally situated to take advantage of all the shops, restaurants and amenities Northern Liberties has to offer.
Whether you want someone to pay your mortgage or are just looking for an opportunity to get into real estate investment, you'll find these homes fit the bill.
THE FINE PRINT
(all figures are for both houses combined)
BEDS: 3
BATHS: 2
SQUARE FEET: 1,638
SALE PRICE: $400,000
---
1017 N. Lawrence St., Philadelphia, Pa. 19123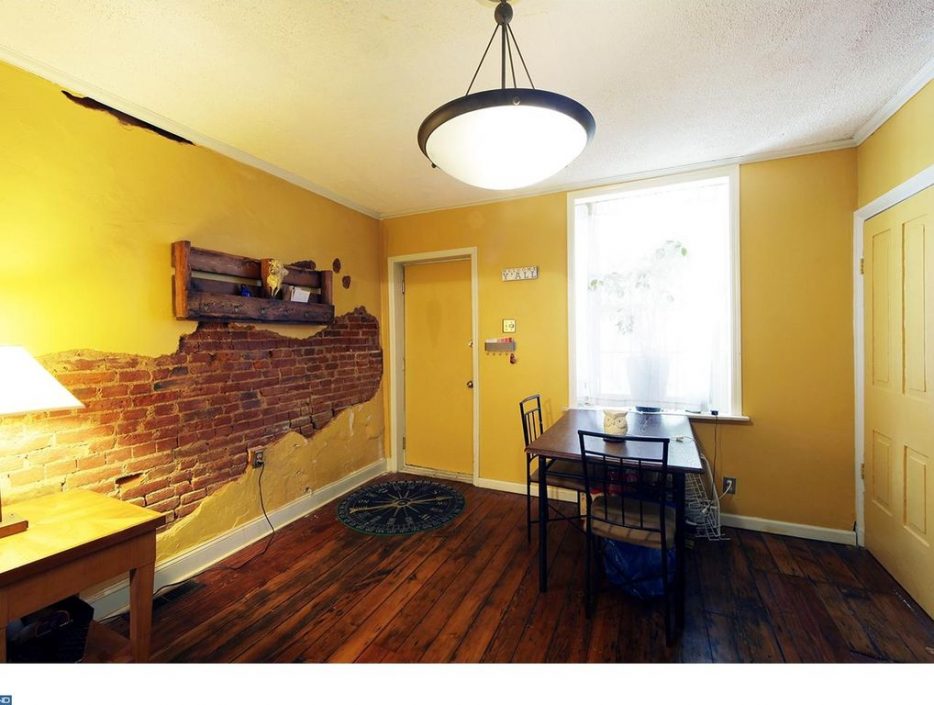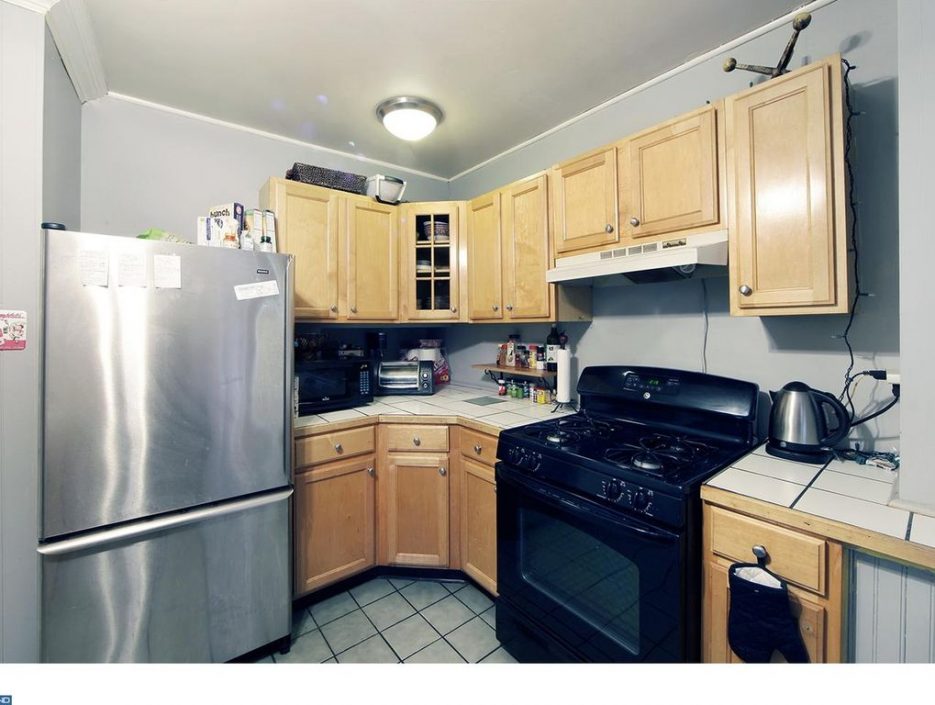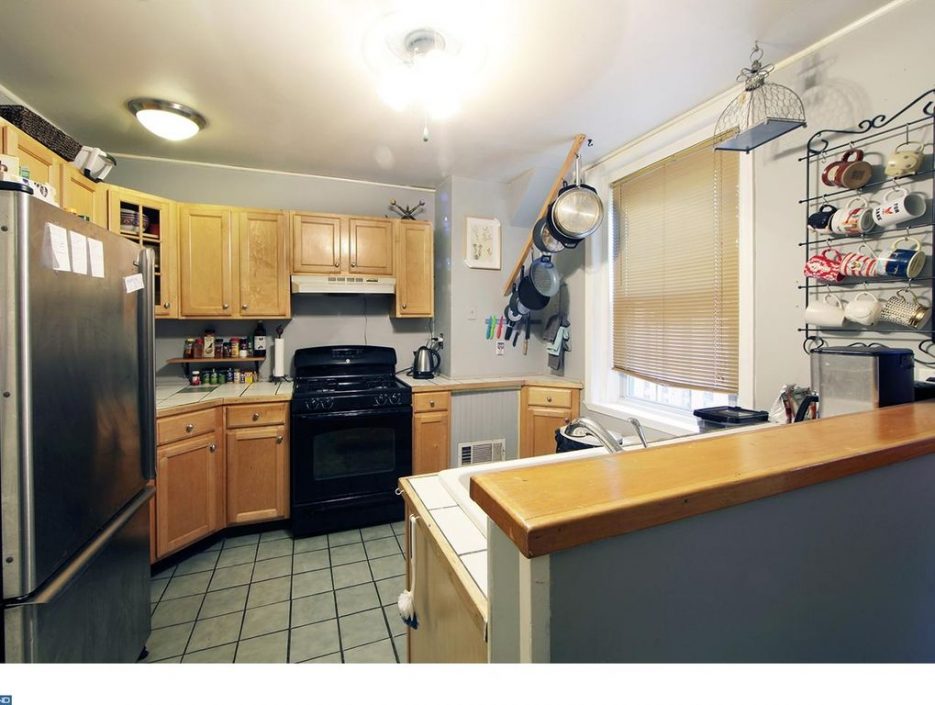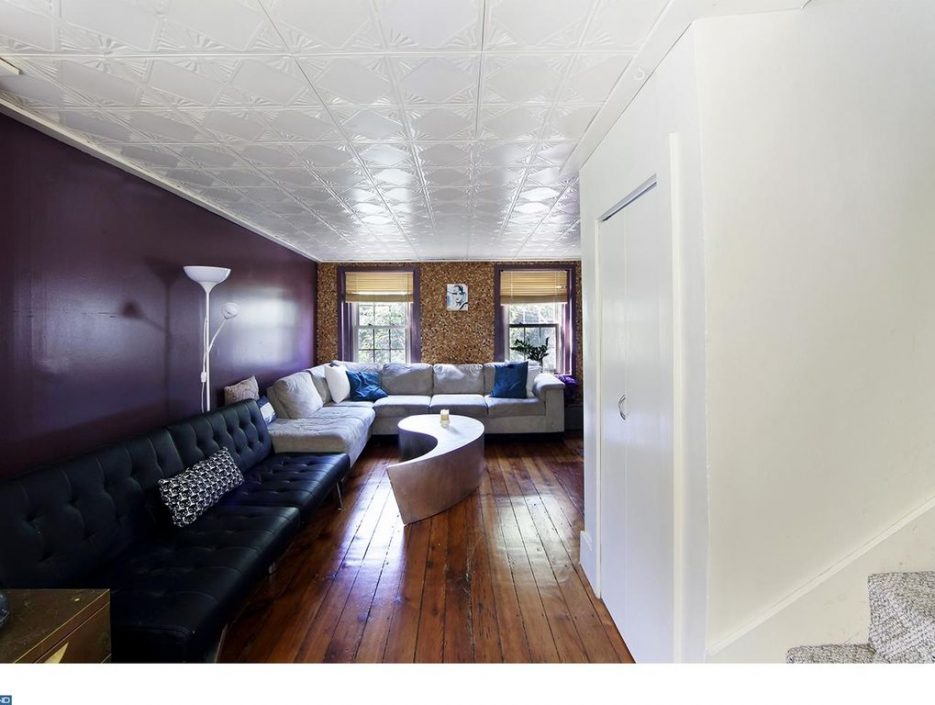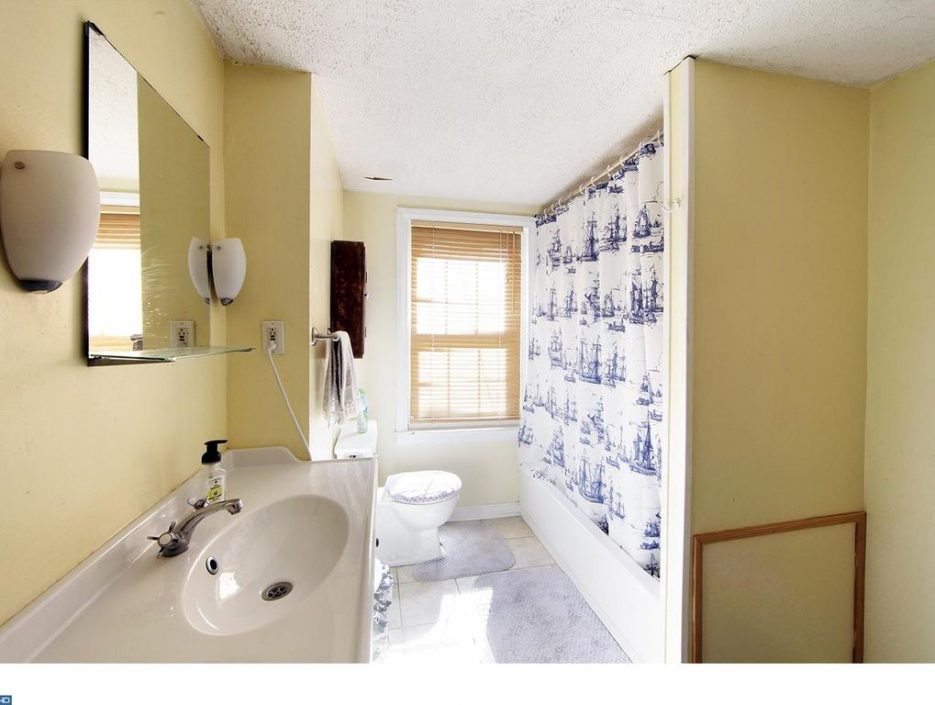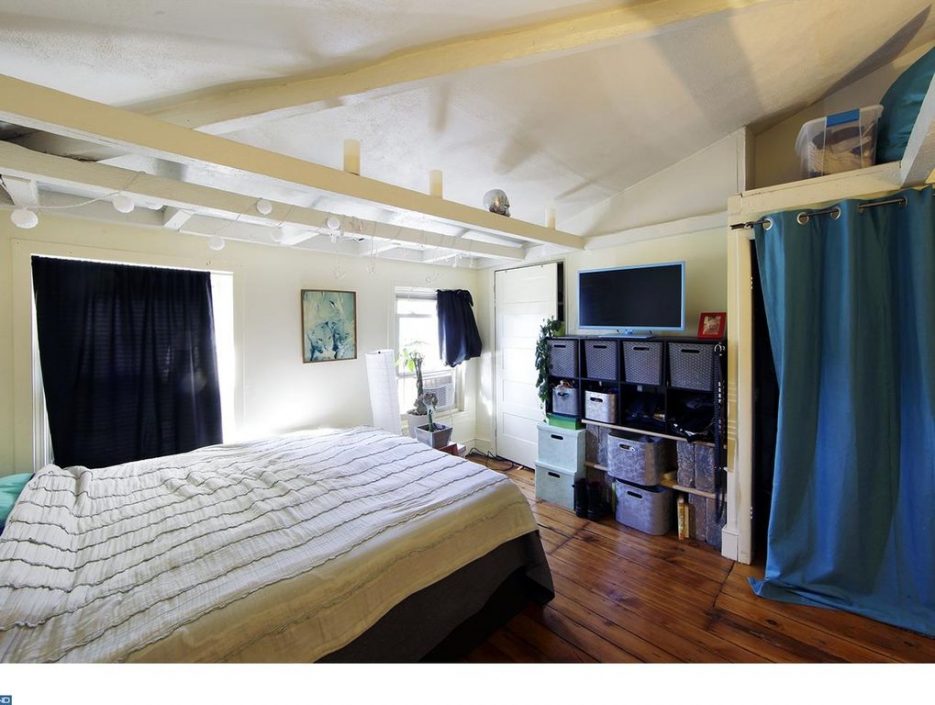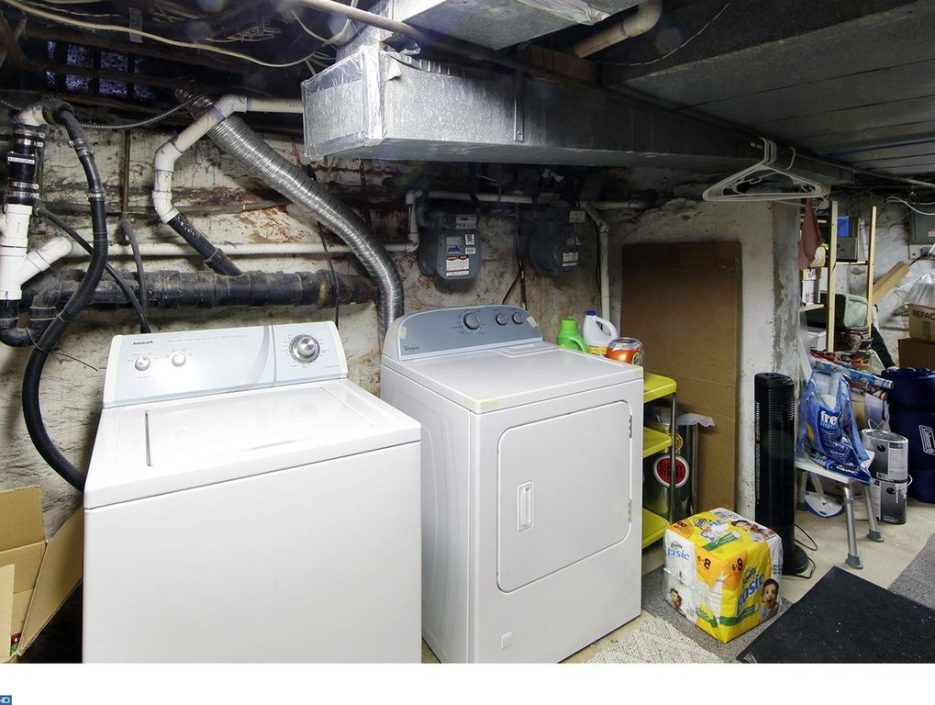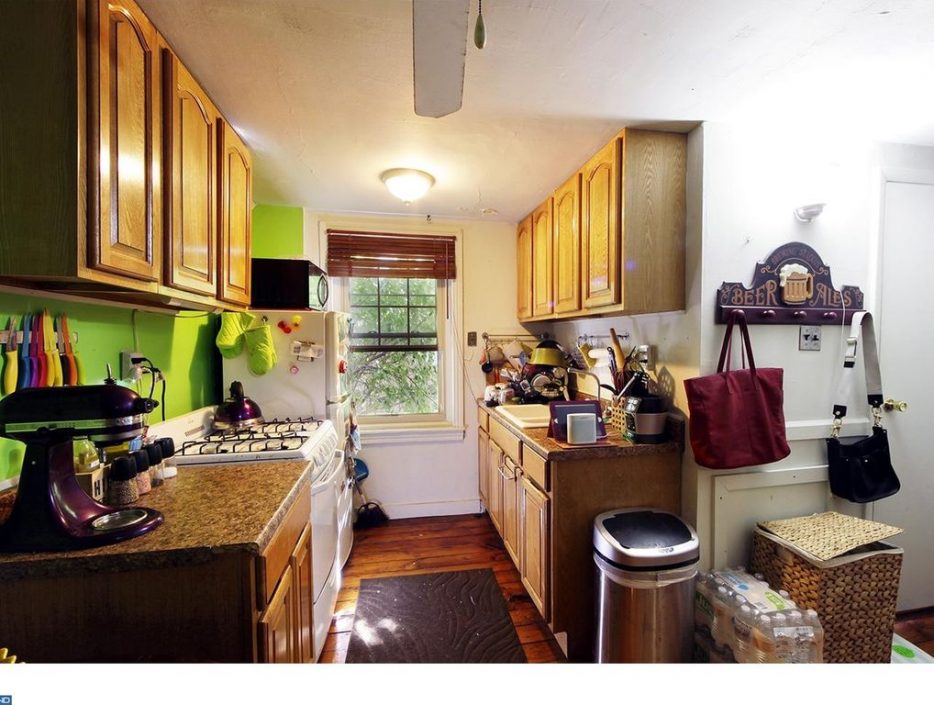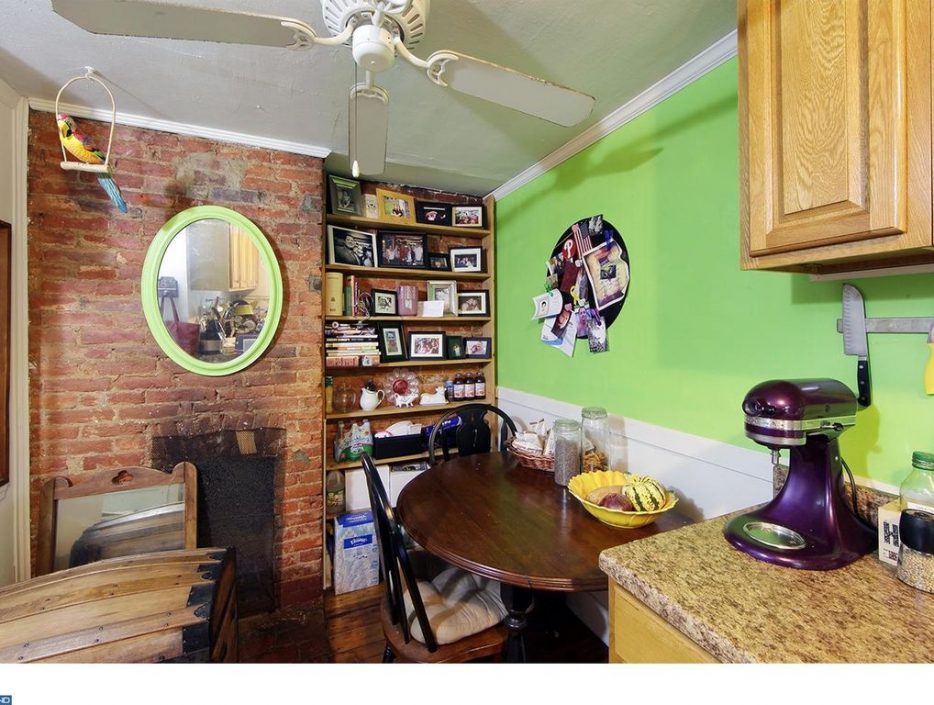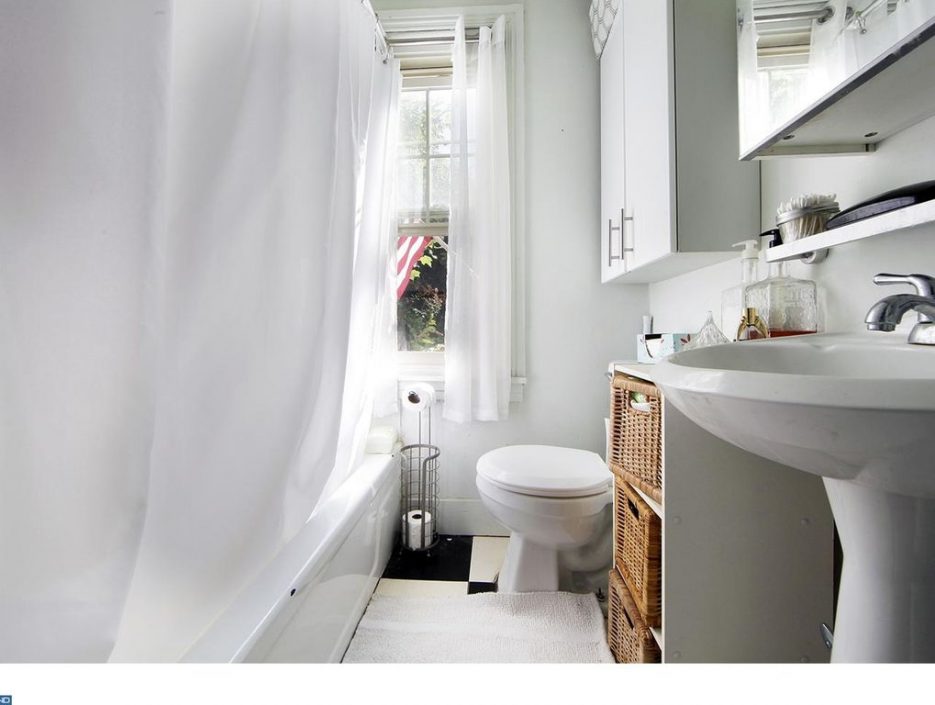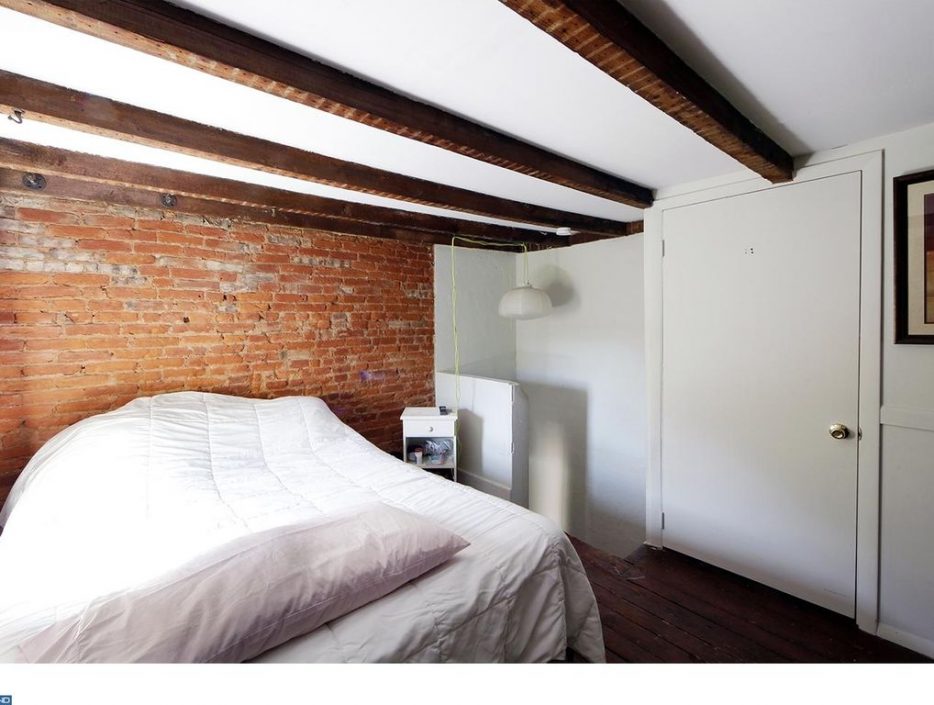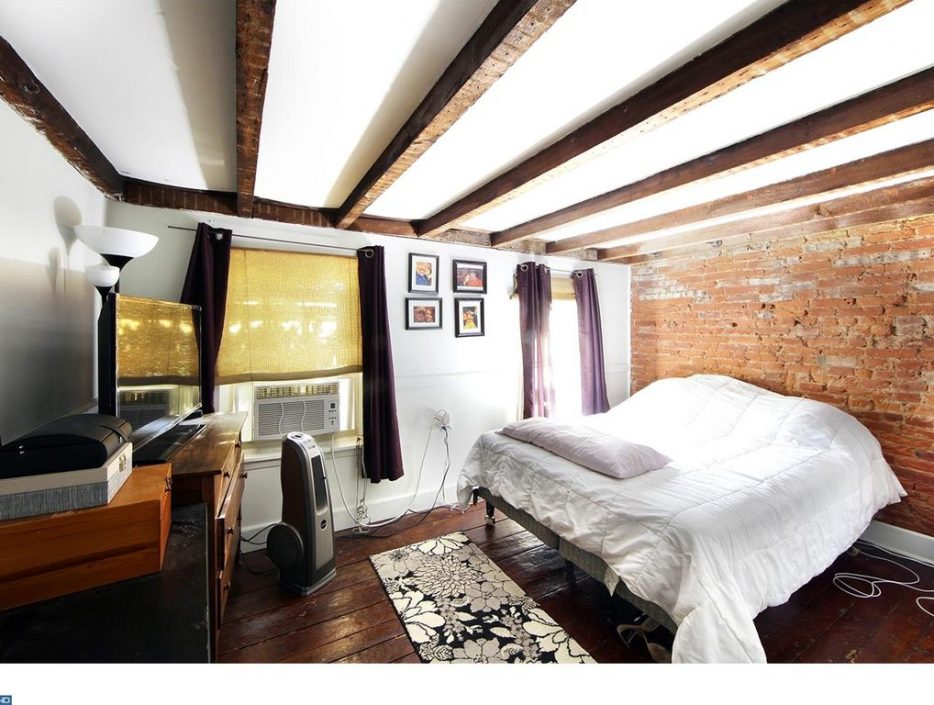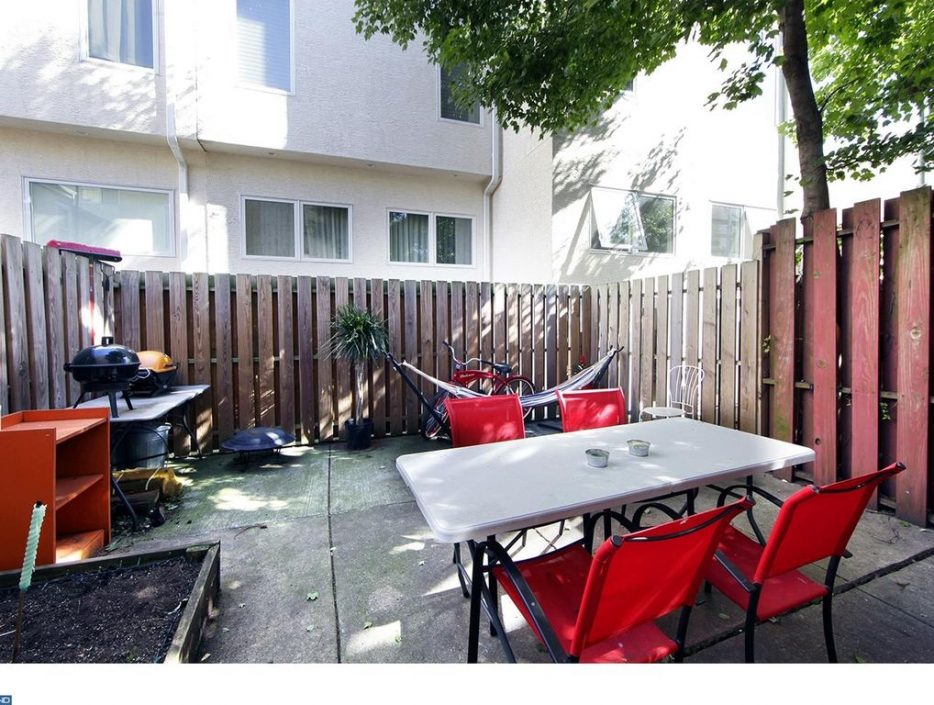 ---
1017 N. Lawrence St., Philadelphia, Pa. 19123 [Dominic Fuscia | Coldwell Banker Preferred]
---
---