First-Time Find: Exposed in Fishtown for $280K
This traditional row home got the standard modern open-plan makeover. Wait, scratch the "standard" part.
---
The formula is a familiar one, repeated in older homes all over Philadelphia: Take that old main floor, with its separate rooms, archways, and claustrophobic kitchen, and blow it open, turning it into one huge room where you and yours (and your guests) can roam freely. (It's a great setup for entertaining, but perhaps somewhat lacking for other purposes.)
In the process, a home with character is usually transformed into a bland, soulless gray (or white) box suitable for characters in Woody Allen's "Interiors." Such personality as these main floors possess is contained entirely in the granite-countertopped, stainless-steel-applianced, espresso-stained-cabinetted kitchen.
But every once in a while, a Philly rowhome gets this kind of a makeover without sacrificing its soul. This Fishtown home is one such.
If anything, the makeover that turned this home's main floor into one huge room gave it back its soul. By exposing the brick and beams in the ceiling, it gave the living area of the main floor warmth that spills over into the dining area and kitchen. (And the dining area gets its own warmth from the oak hardwood floor and the traditional stair railing with oak trim.)
Having given this space such a standout living area, the remodelers had the good sense to let the kitchen fade into the background. Its white cabinetry strikes the same balance between tradition and modernity found in the rest of the main floor.
Upstairs, past and present continue to dance with each other in the bedrooms, whose trim-free walls speak to the now while the doors and ceiling fans recall back then. The shade tree in front of this home helps cool the front bedroom in the summer.
The basement rec room, a modern creation, is comfortable and welcoming, as is the rear patio with its raised planter beds. (Want seed stock? Greensgrow Farm is within walking distance.)
Finally, this hip home is close to both Fishtown's hippest shops and eateries along Frankford Avenue and those gems scattered around the neighborhood and adjacent East Kensington: the Memphis Taproom, ReAnimator Coffee, the aforementioned Greensgrow Farm, Cedar Point Bar & Kitchen, the list goes on.
THE FINE PRINT
BEDS: 2
BATHS: 1 full, 1 half
SQUARE FEET: 804
SALE PRICE: $279,900
OTHER STUFF: The full bathroom has a radiant heat floor, a touch of luxury usually not found in homes in this price range.
---
2226 Memphis St., Philadelphia, Pa. 19125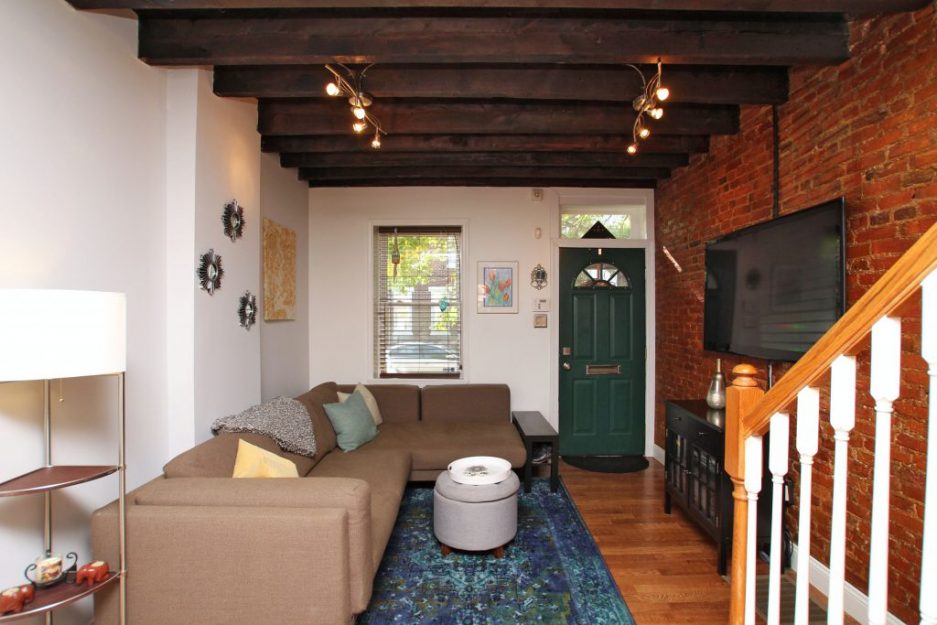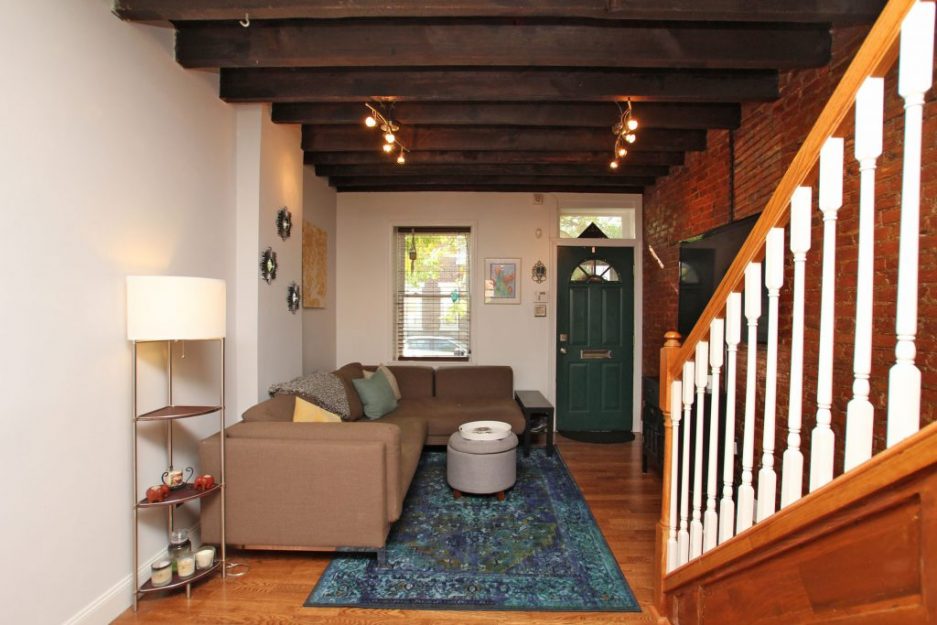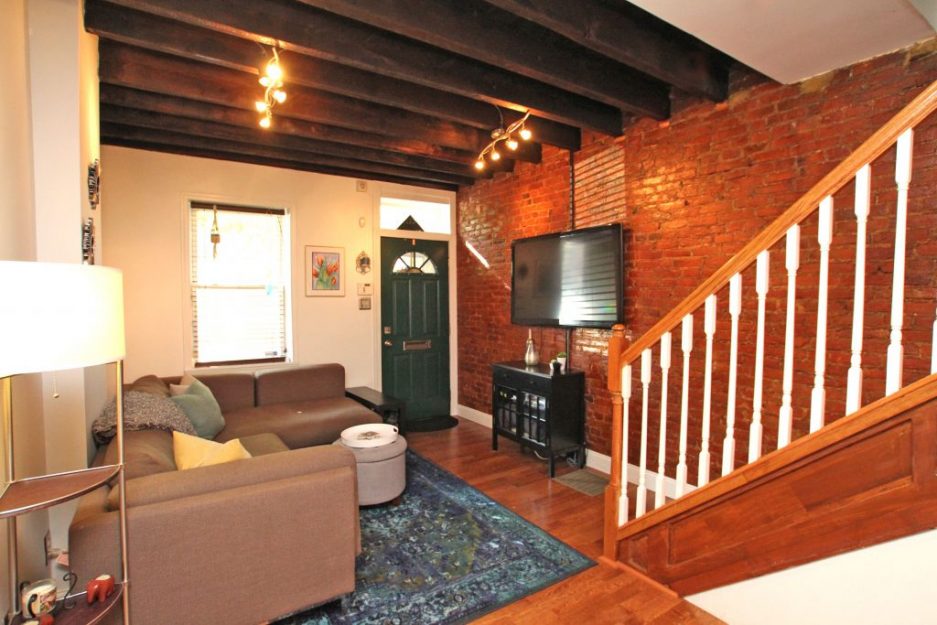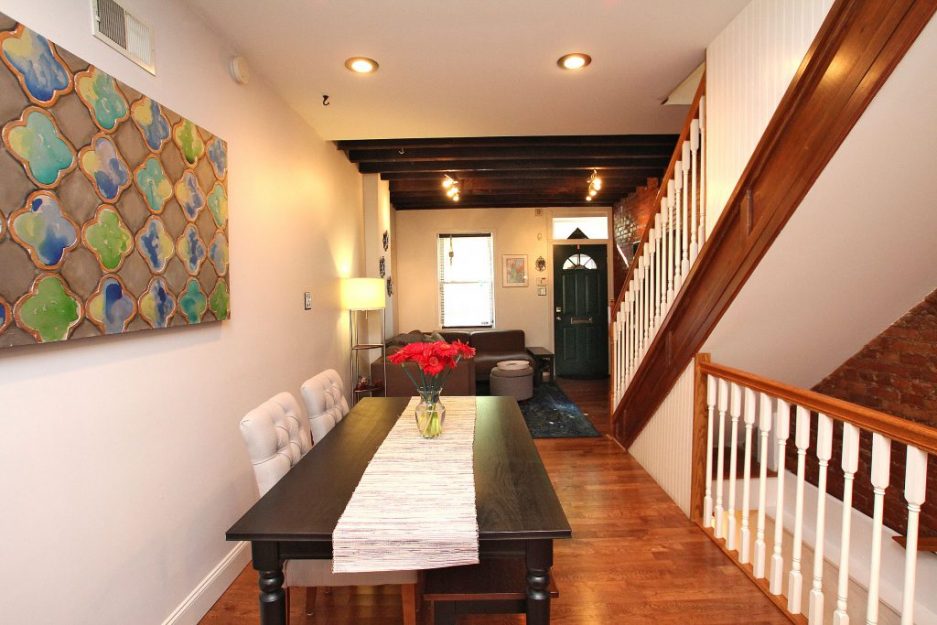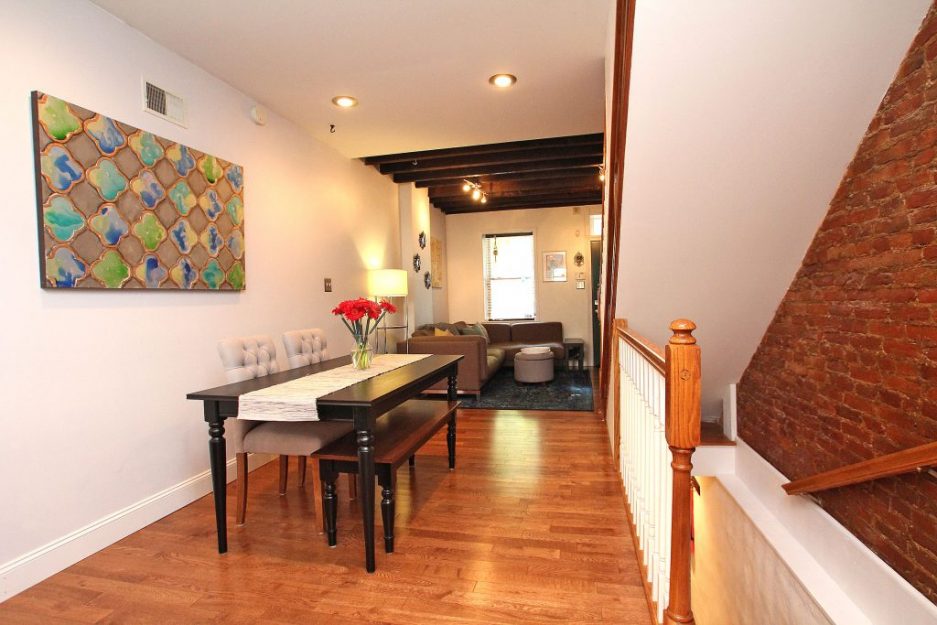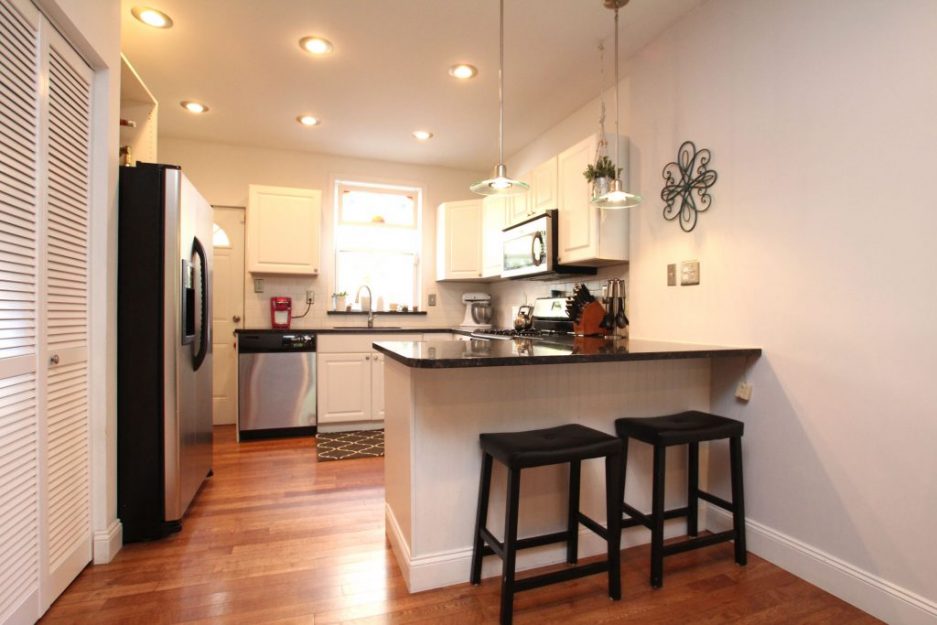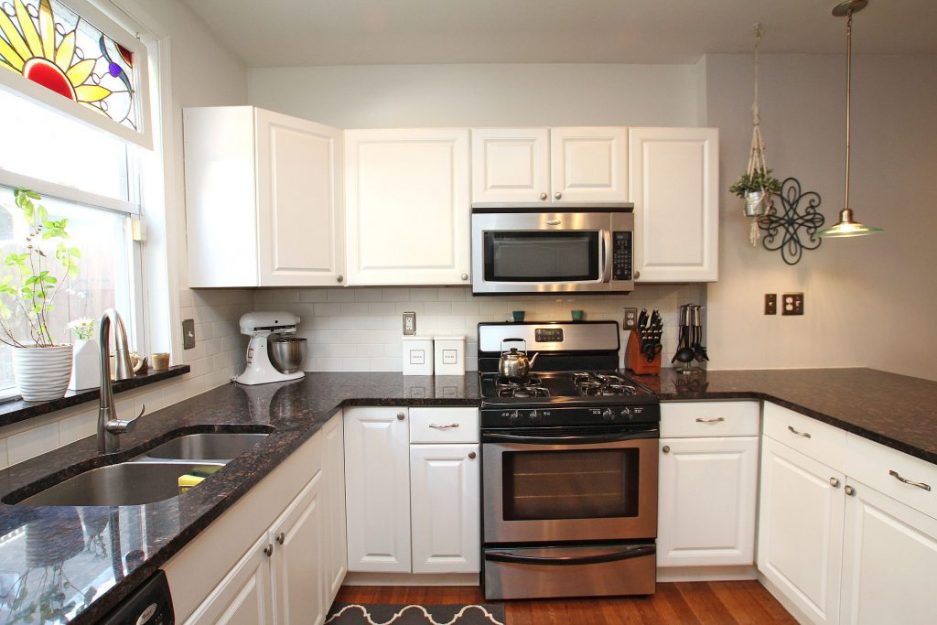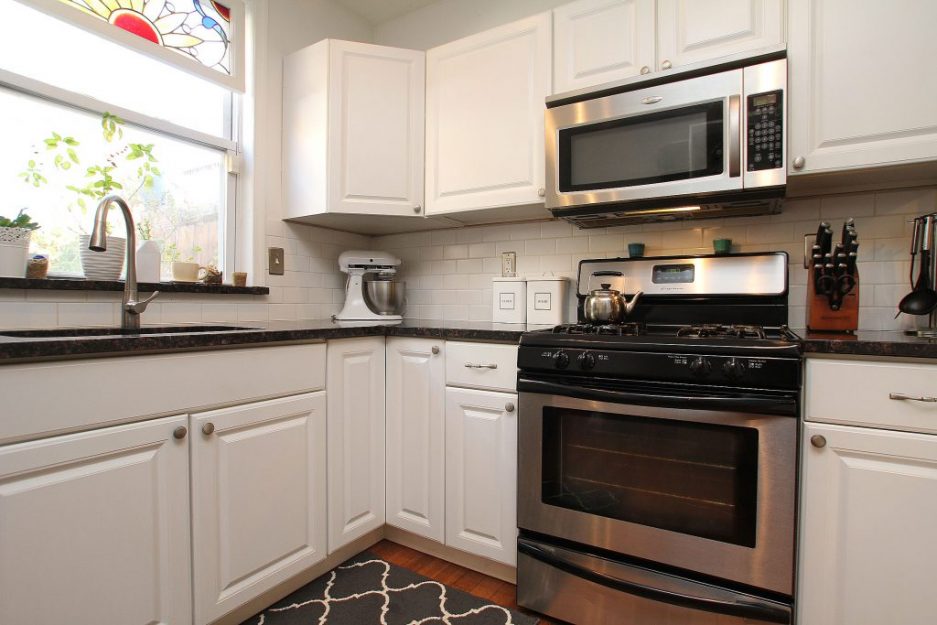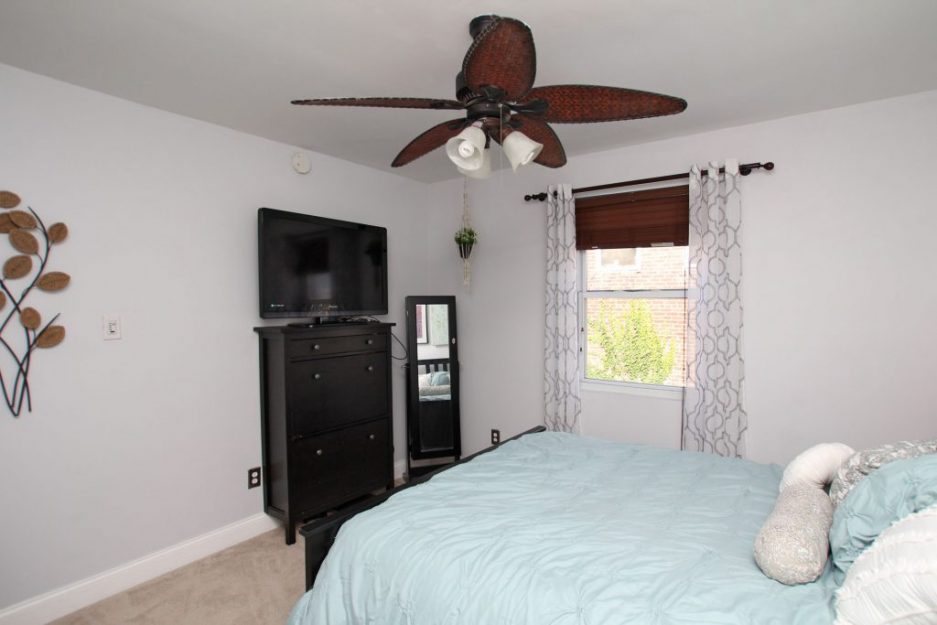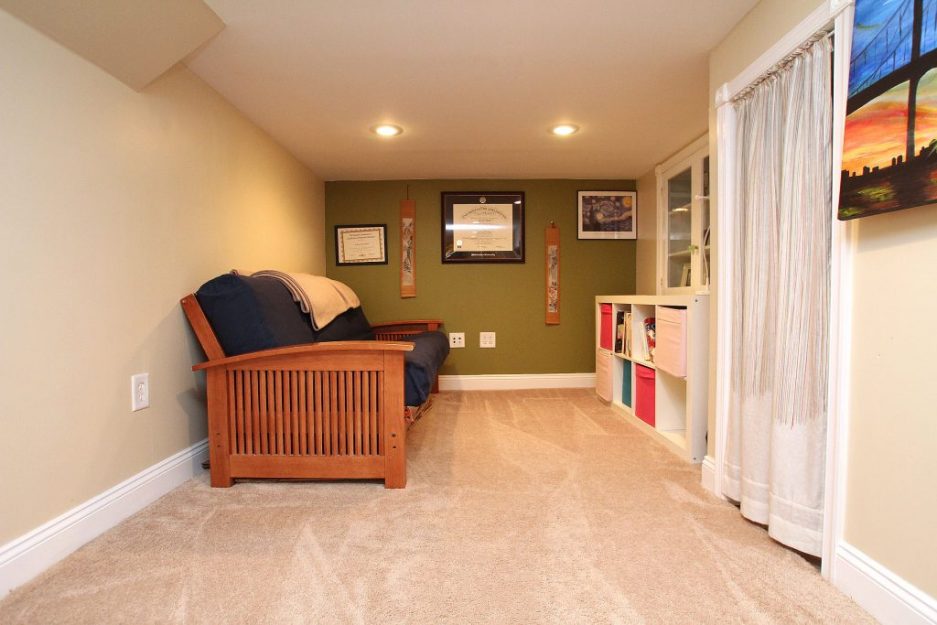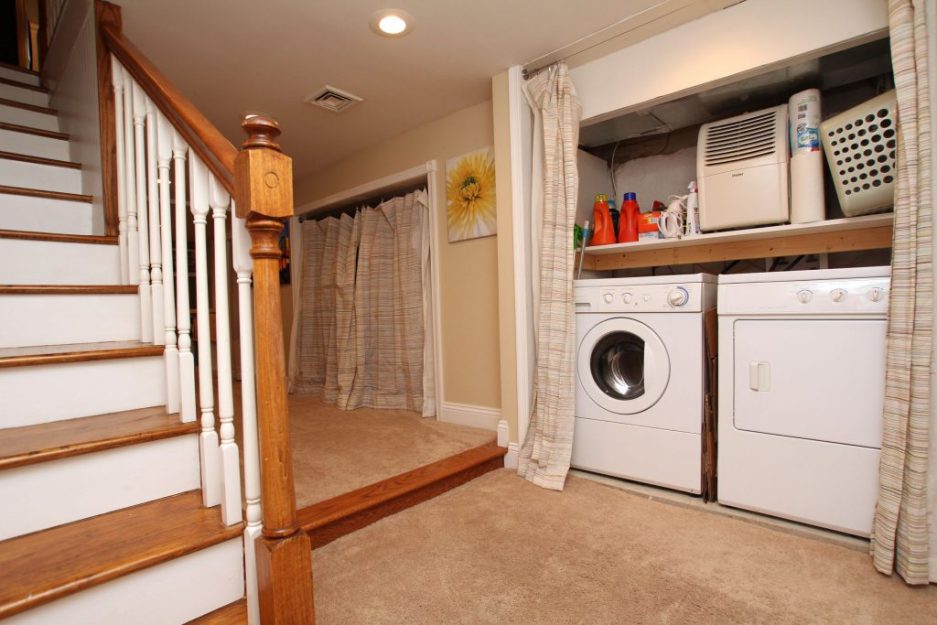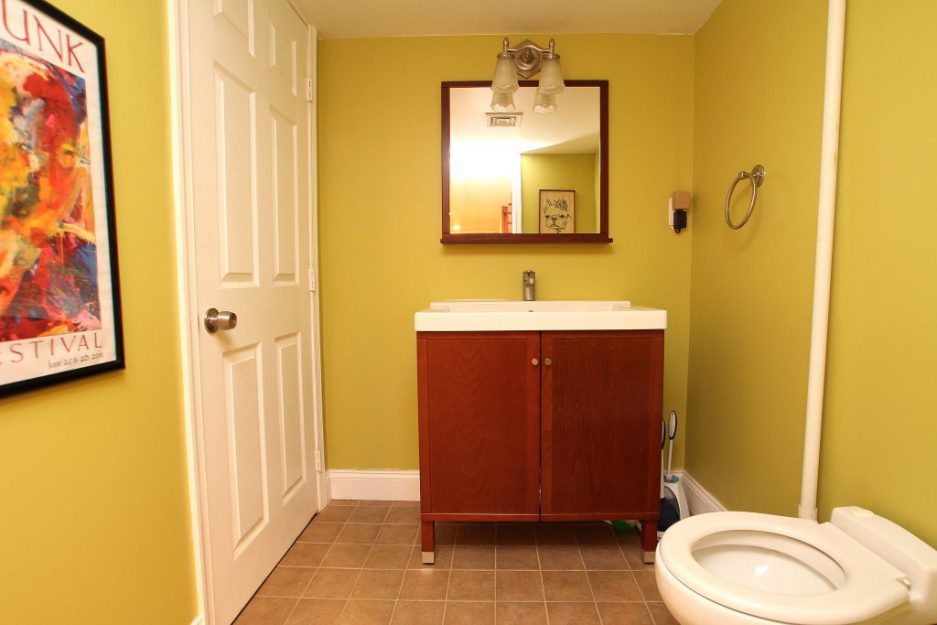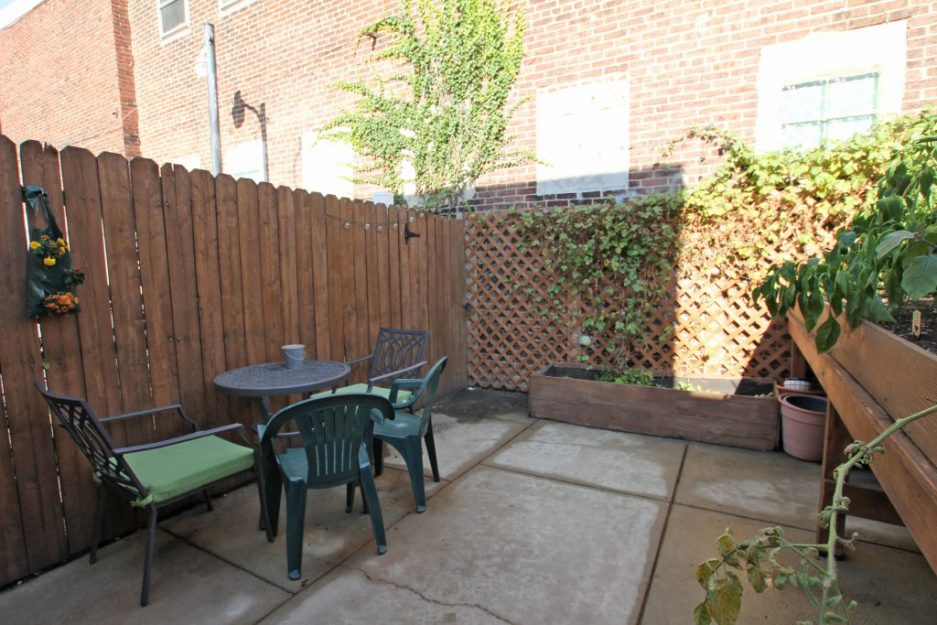 ---
2226 Memphis St., Philadelphia, Pa. 19125 [Jennifer Golden | Holly Mack-Ward & Co. | Coldwell Banker Preferred]
---
---