Just Listed: A Standout Home in East Kensington for $585K
Looking for an antidote to the bland, boxy and boring? Red Oak Development built this place with you in mind.
---
Red Oak Development, the people who built the Parish House not far from this place in East Kensington, pride themselves on being a notch or two — or several — above the run-of-the-mill builders throwing up new homes around the city.
They seek to give each home they build personality through the use of local craftsmen, reclaimed materials and original design.
This brand-new townhouse that went on the market today oozes personality out of every pore of its being.
Especially on the outside. "We had neighbors asking when we were going to clean up the outside," said Red Oak principal Anthony Giacobbe.
That outside is as clean as it will ever be: it's made of Cor-Ten steel, the kind that forms its own protective coating of rust.
Inside, it has a bunch of other original elements. Like that staircase from the second to the third floors. It's actually cantilevered over the sidewalk, allowing for more interior room within the traditional building envelope. A steel column running through the building stairwell, fabricated in-house by Red Oak along with the rest of the staircase's structural and decorative steel, provides the support needed for the cantilever to work.
A joint effort between Toner Architects and Bright Common, this home is also filled with the quality fixtures and fittings that go into Red Oak homes, including the handmade Eurostyle cabinetry, zinc-topped island table and concrete countertop with natural shell imprint in the kitchen, all products of local craftspeople. (Quality doesn't have to be expensive, by the way: the kitchen drawer organizers were obtained through Ikea.) KitchenAid appliances round out the quality parade.
Custom lighting by Red Oak adds an element of industrial chic to some of this home's spaces, most notably the main stairwell. Green tile in the master bathroom adds a splash of color, and the double-sided roof deck offers a great view. The master bedroom has its own deck as well.
The porthole window in that stairwell gave the stager the inspiration to decorate this home with a nautical theme, as the pictures below show. We think you'll be impressed with the statement this home makes as well as the features it offers.
THE FINE PRINT
BEDS: 3
BATHS: 3
SQUARE FEET: 2,500
SALE PRICE: $585,000
---
2401 Emerald St., Philadelphia, Pa. 19125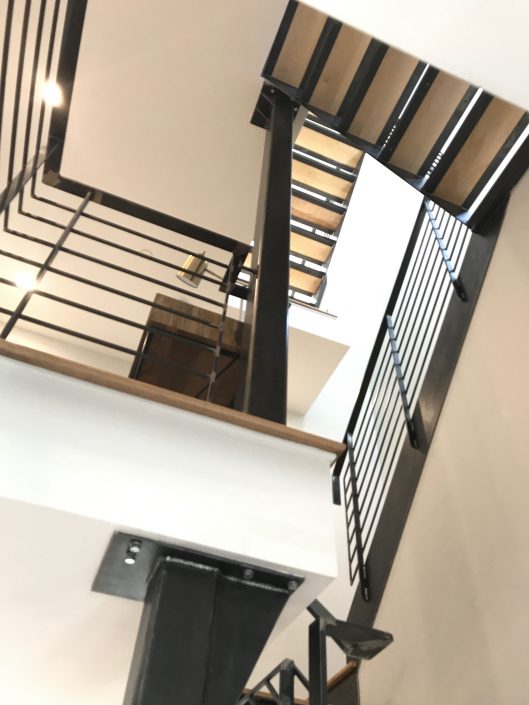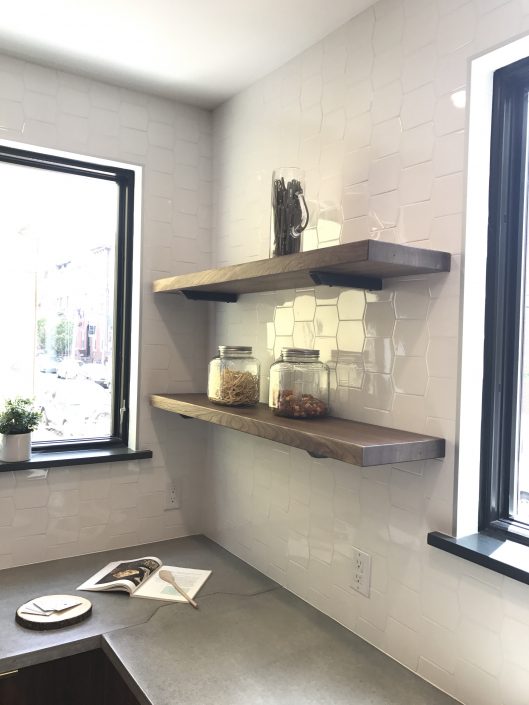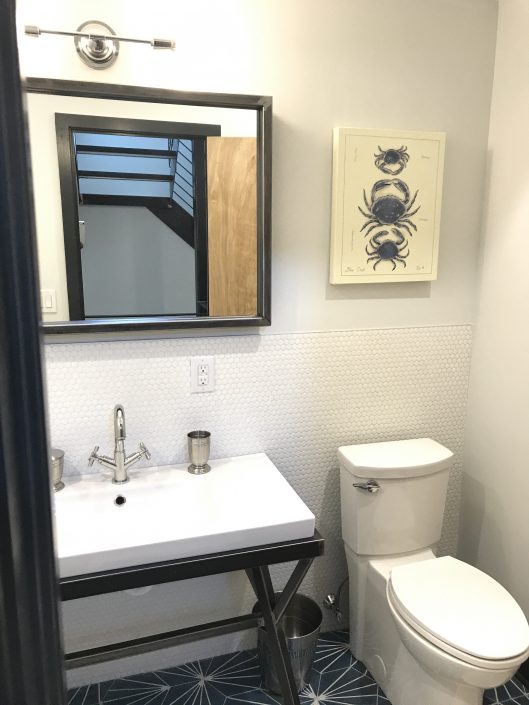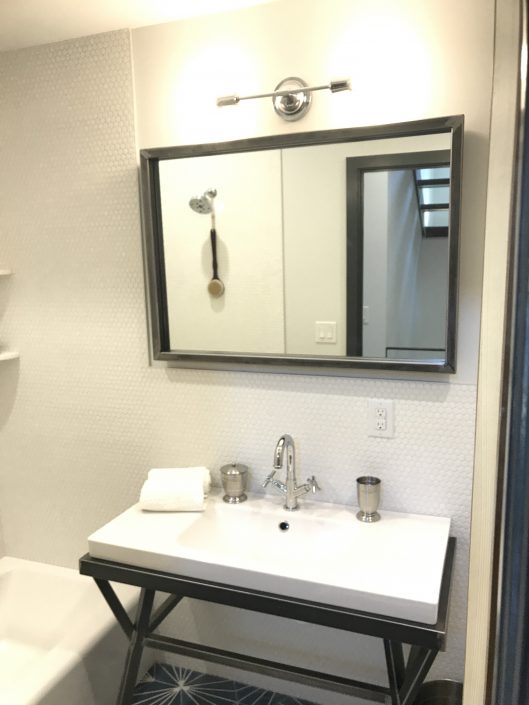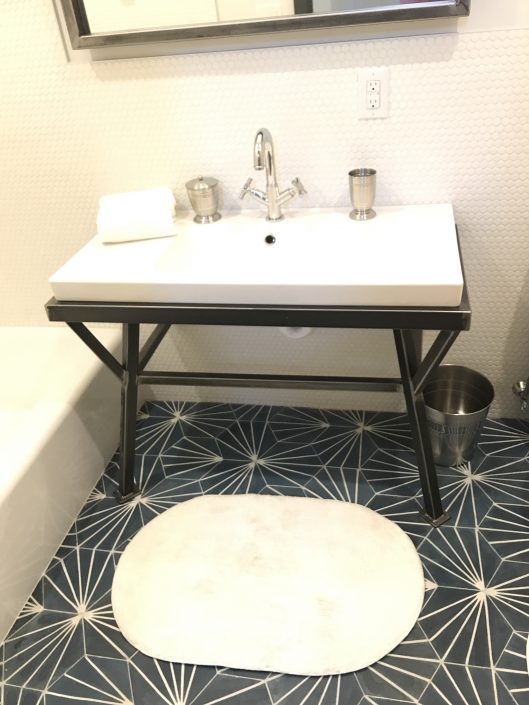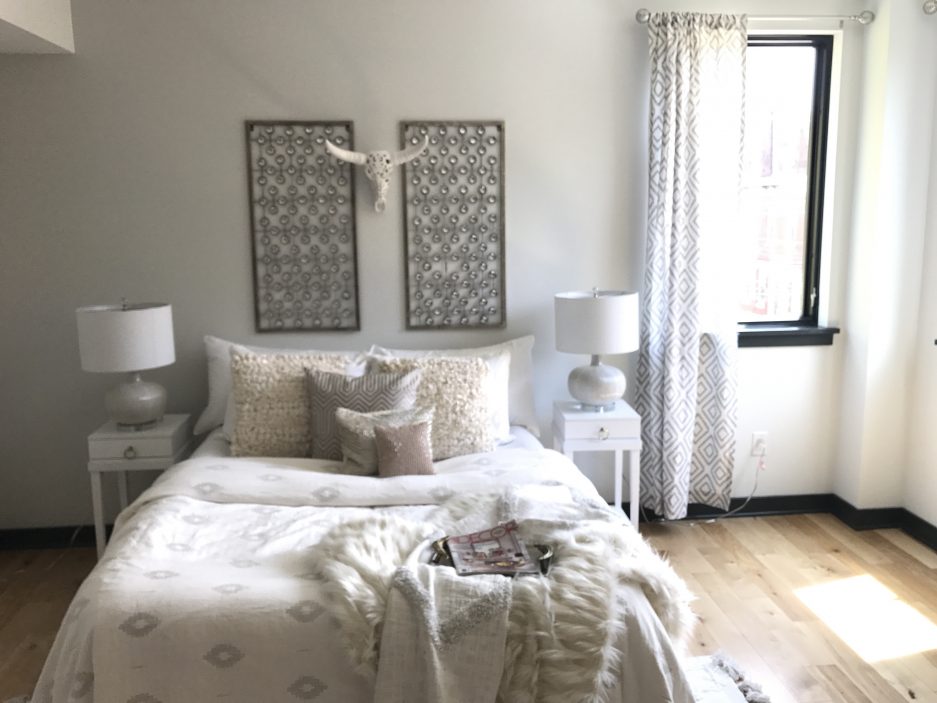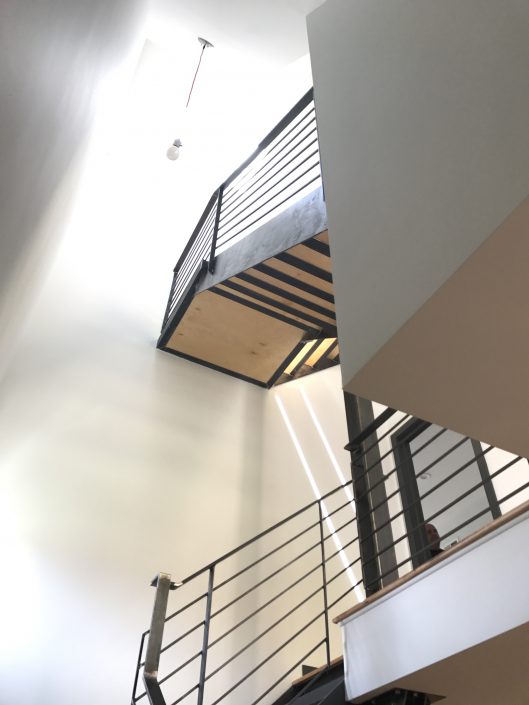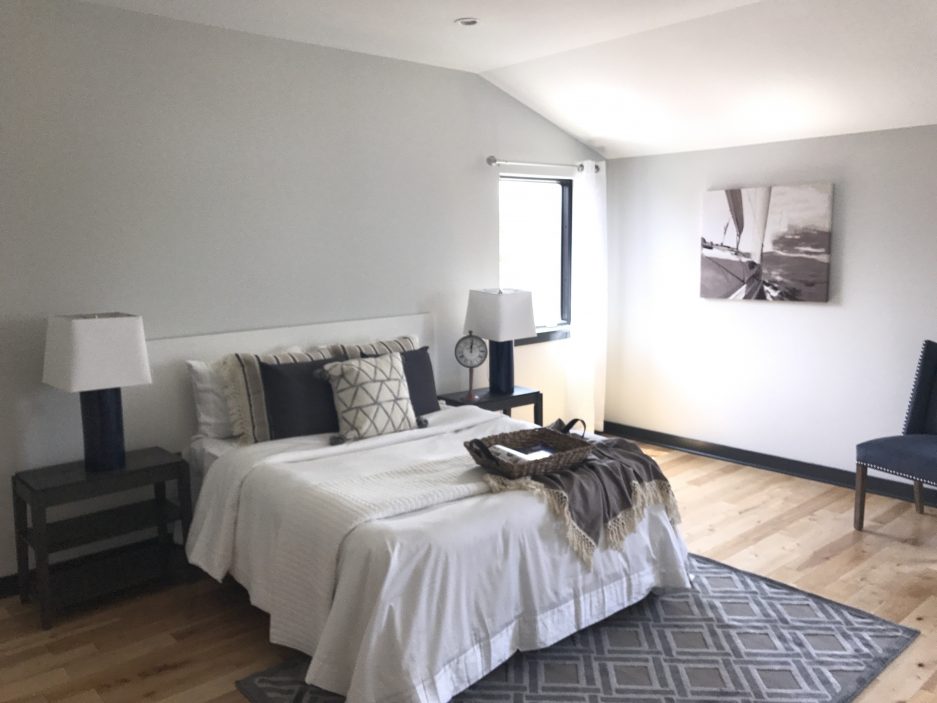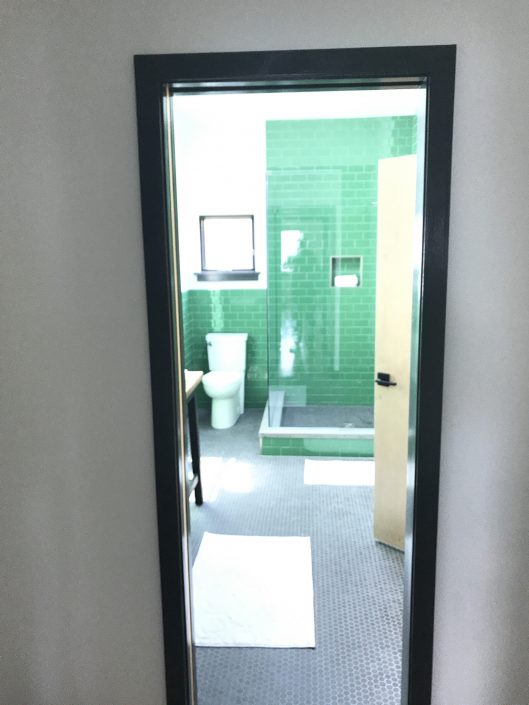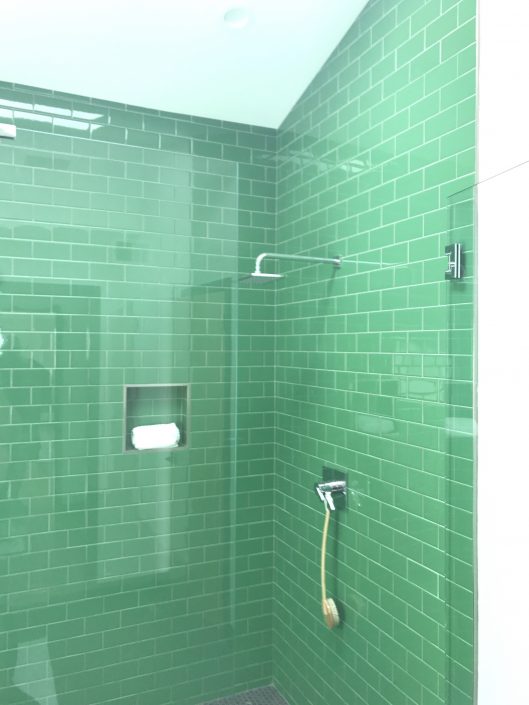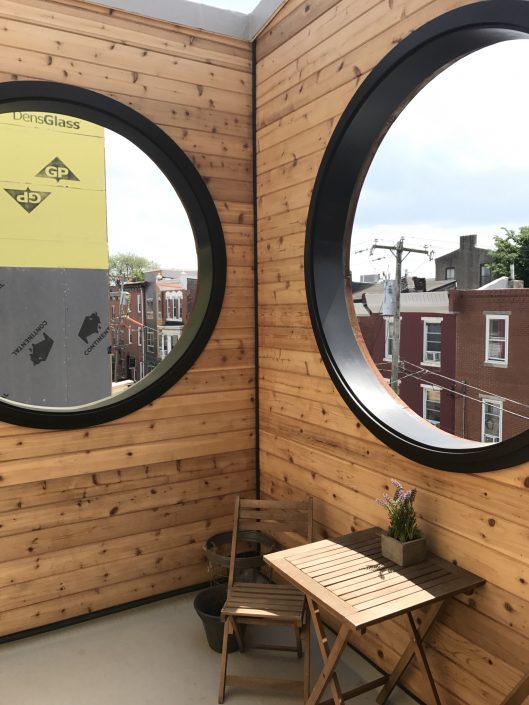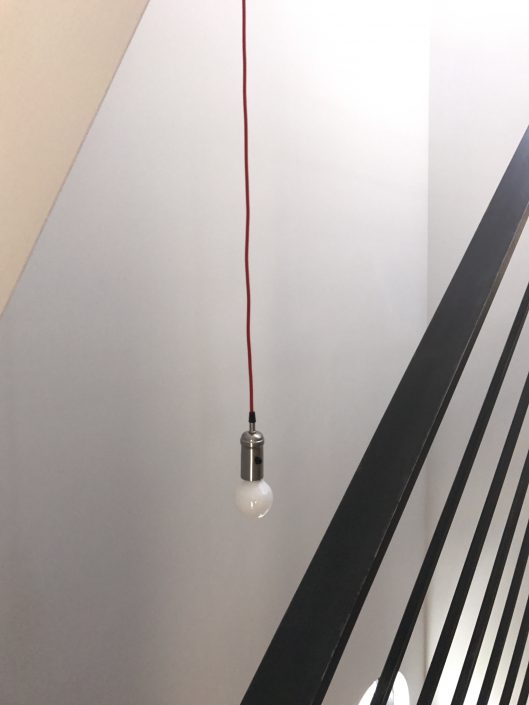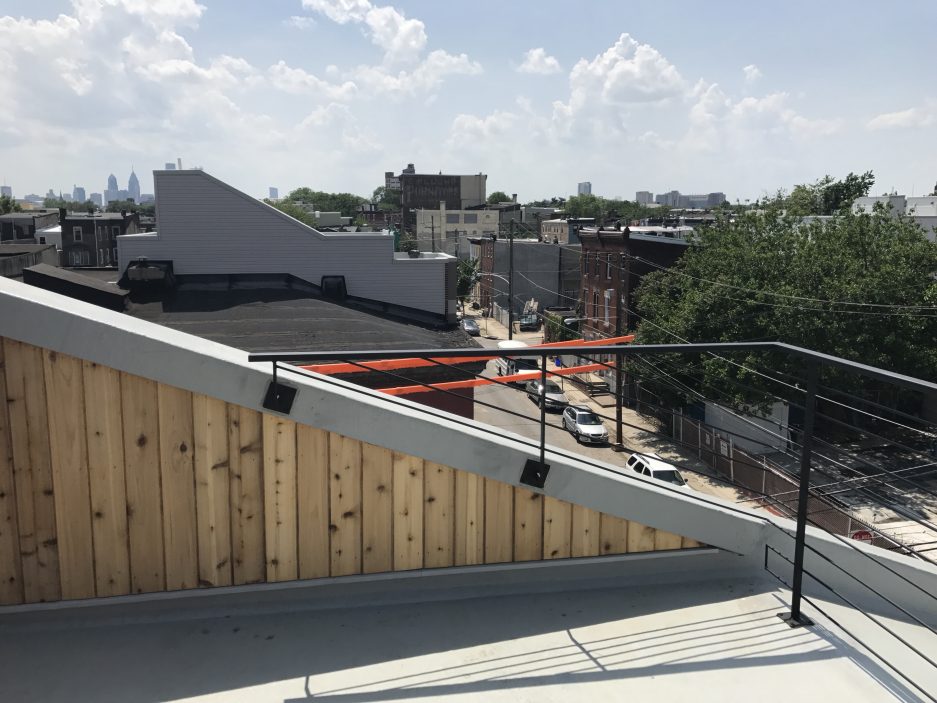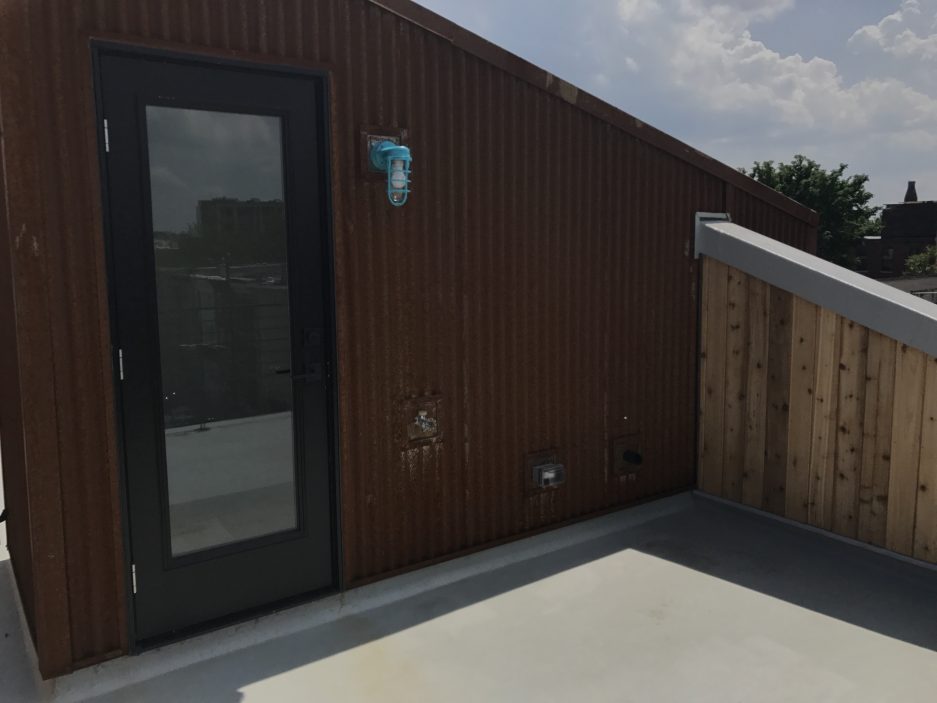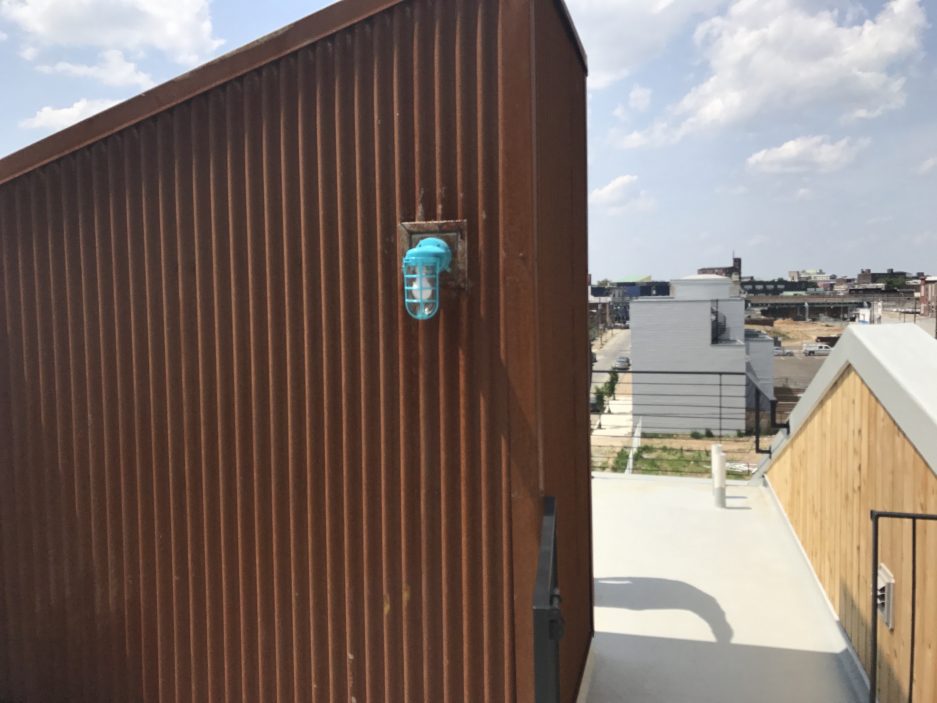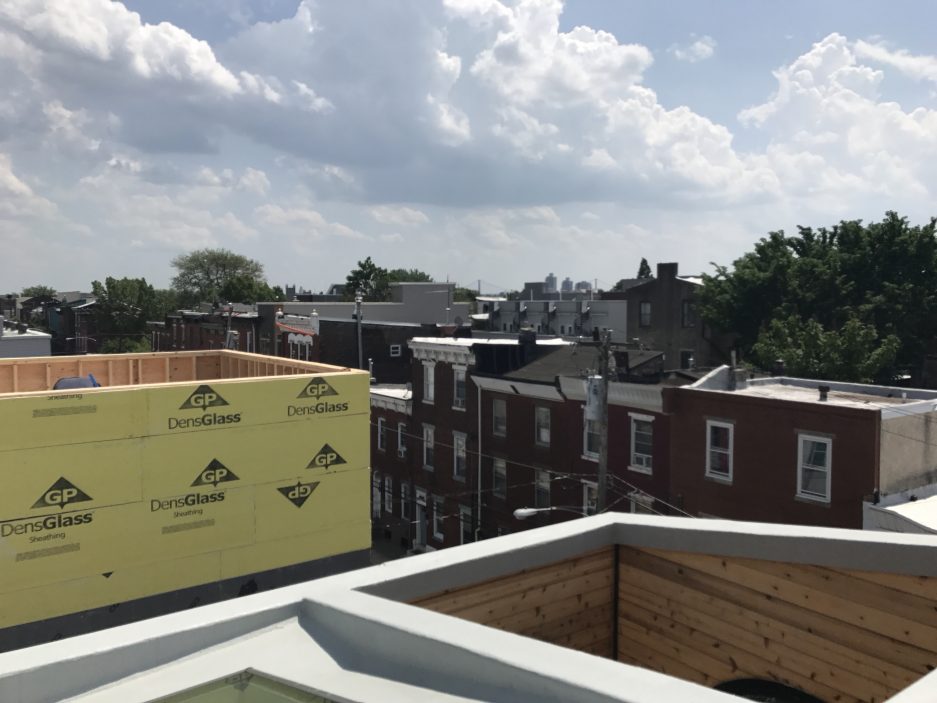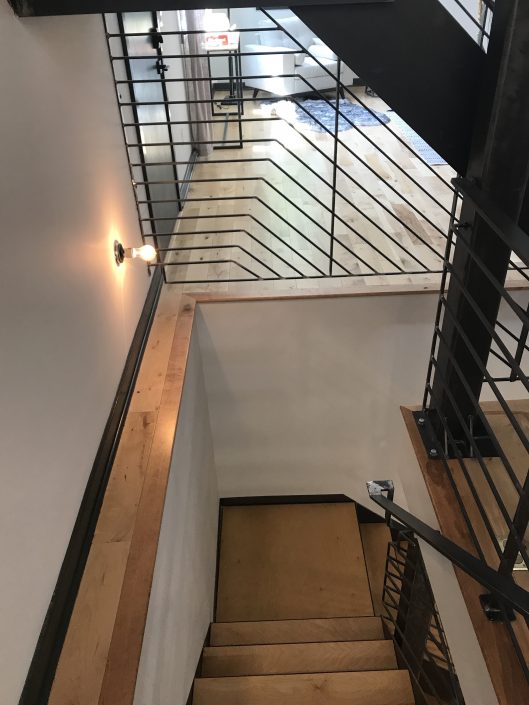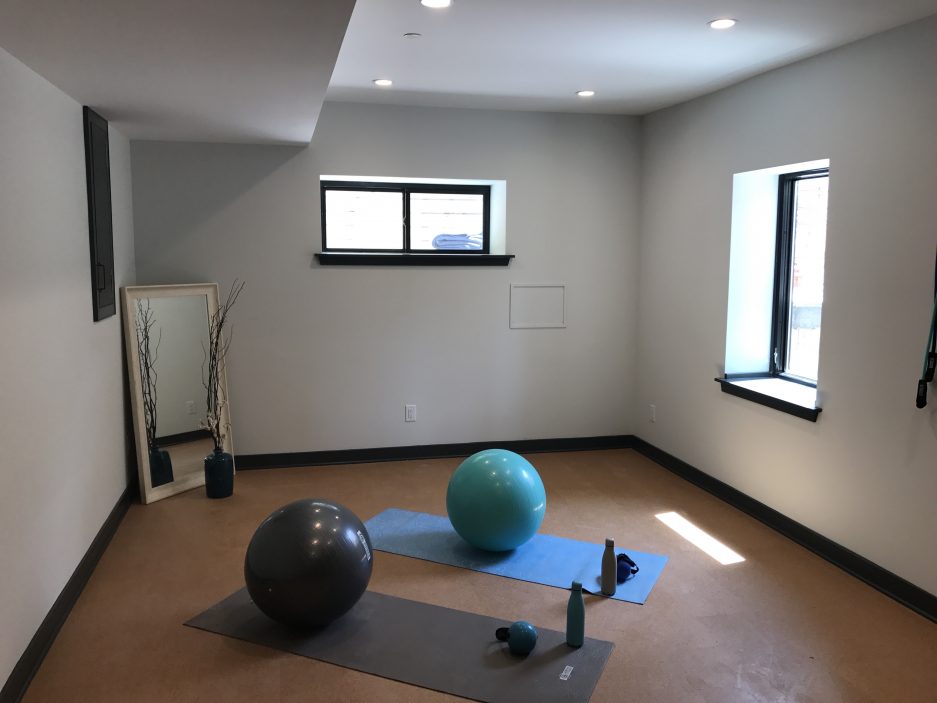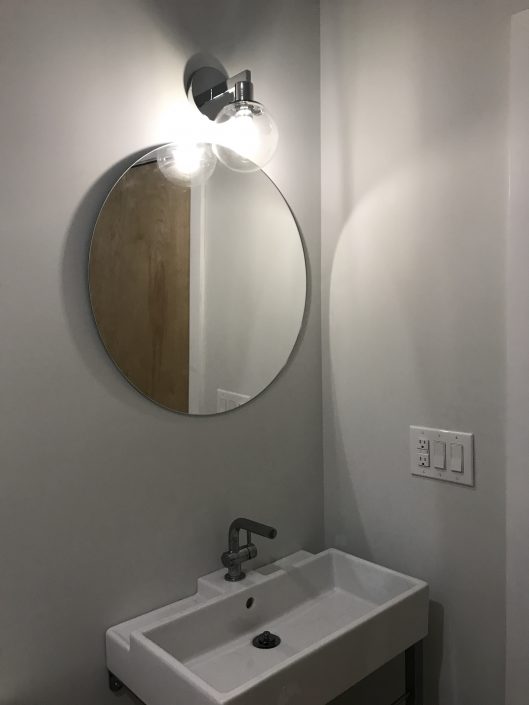 ---
2401 Emerald St., Philadelphia, Pa. 19125 [Deborah Solo | Solo Real Estate]
---
---