First-Time Find: Room to Grow (Up) in Manayunk for Under $250K
Want to relive your college years? You can do that in this completely rebuilt home in Manayunk's Ivy Ridge section. And if you've already grown up, it's a great place to get started as a homeowner too.
---
You've probably heard that if you're a kid fresh out of college looking for the perfect house that's within close proximity to multiple bars and hangover-curing restaurants, then Manayunk is your hub. But the 'Yunk is also one of the hippest places for young families. With a variety of vintage and fashion-forward stores, numerous top-rated restaurants and, of course, a killer bar scene, Manayunk is totally on trend. This week's First-Time Find is ideally situated for both those who want to relive their college days and those looking for a home (and a location) that's a little more grown up.
Located on Smick Street off Leverington Avenue, just a few blocks from SEPTA's Ivy Ridge Regional Rail station, this superbly renovated home is also a short distance away from the buzz of the Manayunk scene. Step through the front door and you'll find an incredible living room space with high ceilings, large light-filled windows, and beautiful grey tile floors. Beyond the living room on the other side of the stairs, you'll find the open dining room and designer kitchen. Handsomely outfitted with granite countertops, a gorgeous tile backsplash and stainless steel appliances, this kitchen also serves as a reminder that you've finally grown up.
Just past the kitchen, you'll find the laundry room, an all-new tile bathroom and a door leading to your patio. With a concrete patio and mulched-in backyard, this space can be used for anything from a grownup BBQ to a day drink for a throwback to the college days.
Back inside, upstairs, you'll find the home's two bedrooms, each a nice size with new carpet. You'll also find a bathroom with tile floor and tub/shower enclosure as well as a marble vanity top and rain shower head. The bathroom also features a walk-in closet.
Down below all this is a full unfinished basement. Whether you decide to use it as storage or something more, this basement provides a ton of extra space.
Getting out of the 'hood is also really easy: in addition to Regional Rail and local buses, a Schuylkill Expressway interchange is a short drive away.
Whether you're looking to relive the younger days of college while starting anew or you're just looking for a home to start a family in, this Manayunk treasure is sure to fill every desire. College might've been amusing, but living in the 'Yunk is the real avenue to fun.
THE FINE PRINT
BEDS: 2
BATHS: 2
SQUARE FEET: 1,516
PRICE: $249,900
---
4618 Smick St., Philadelphia, Pa. 19127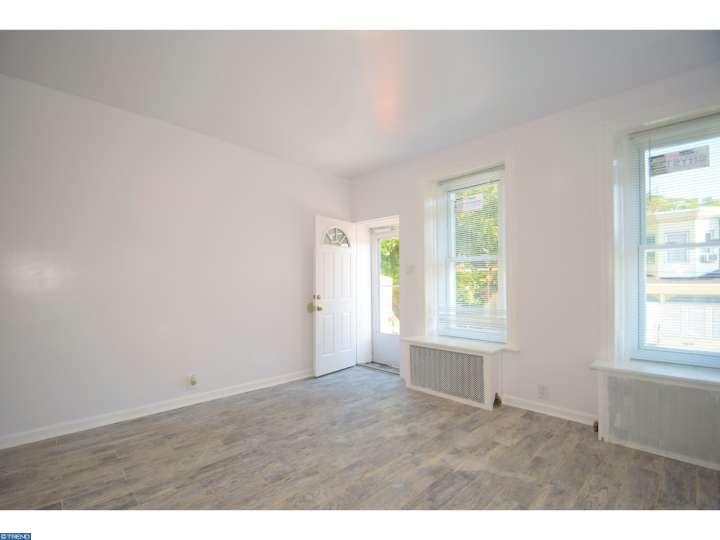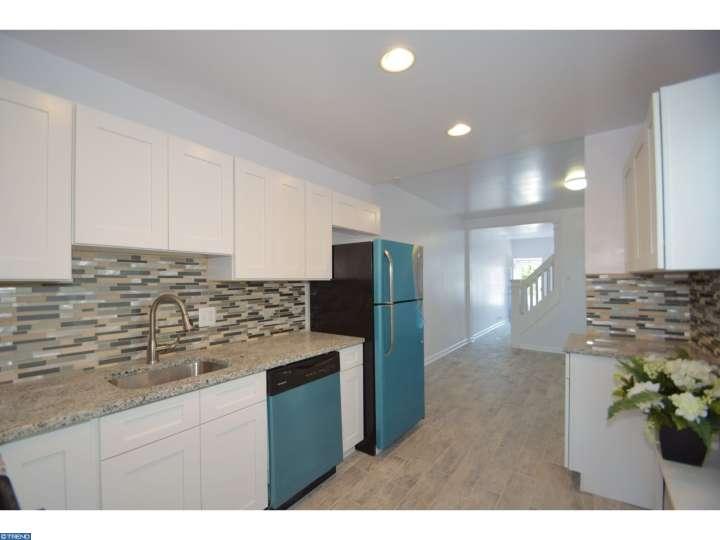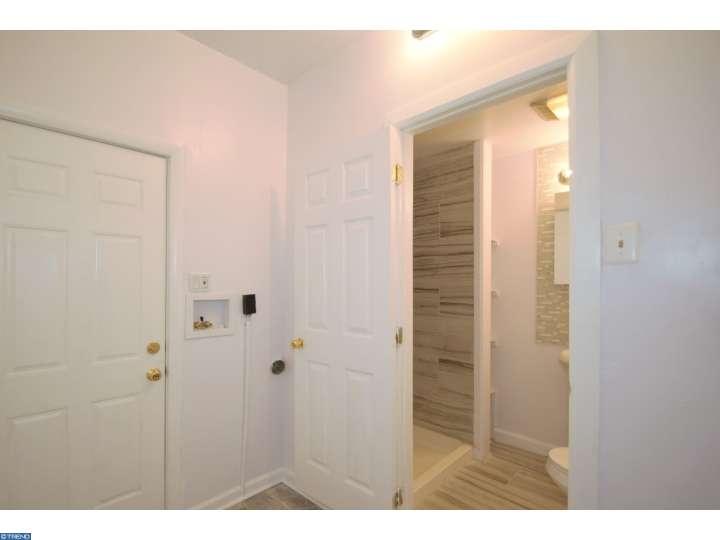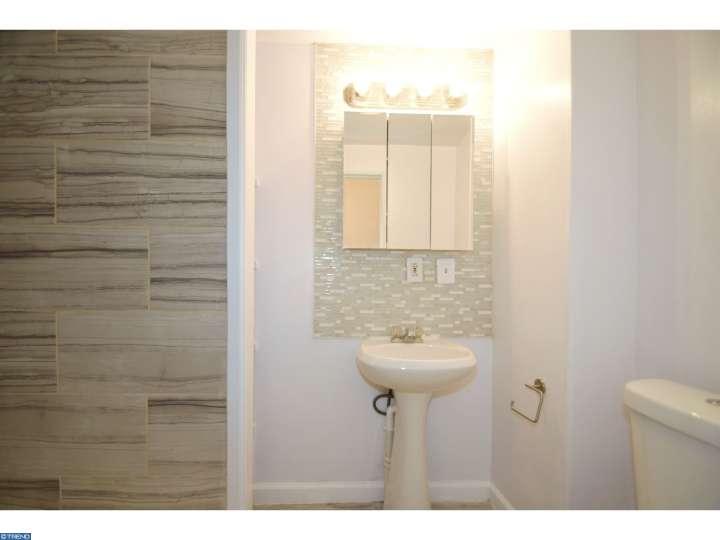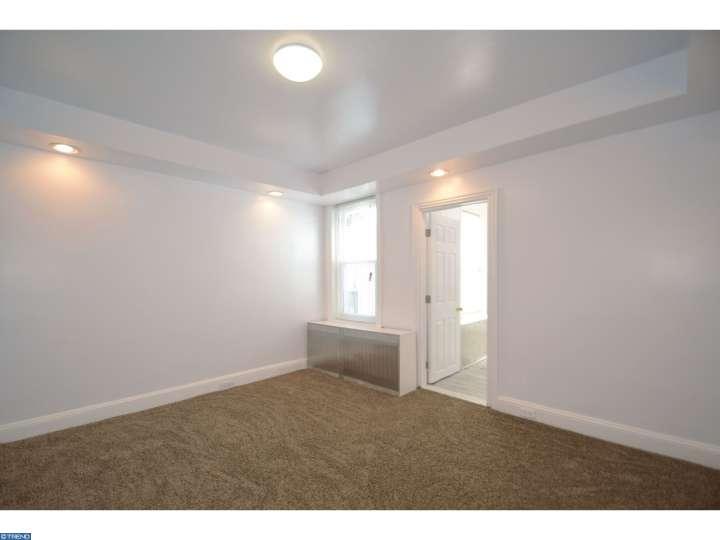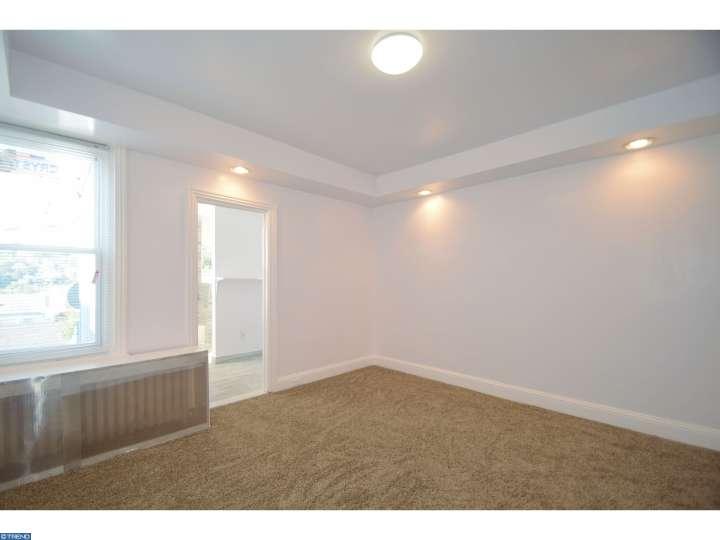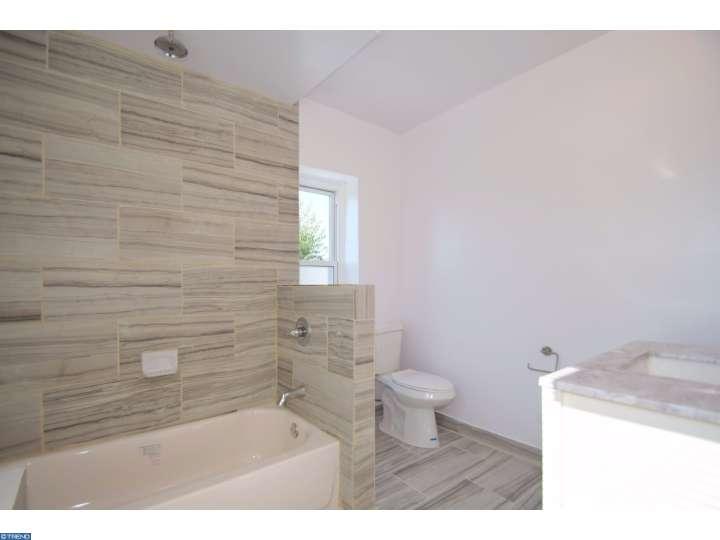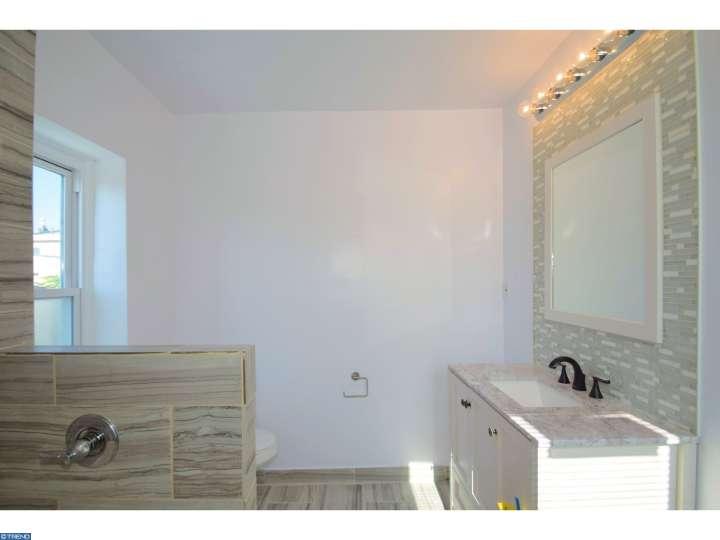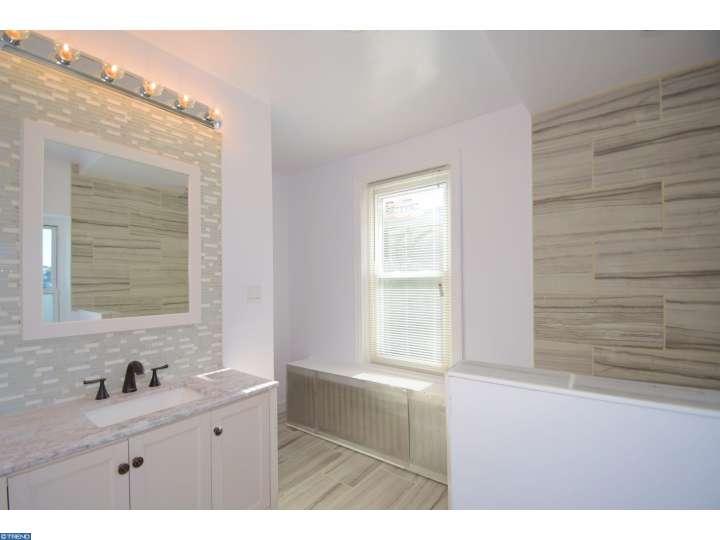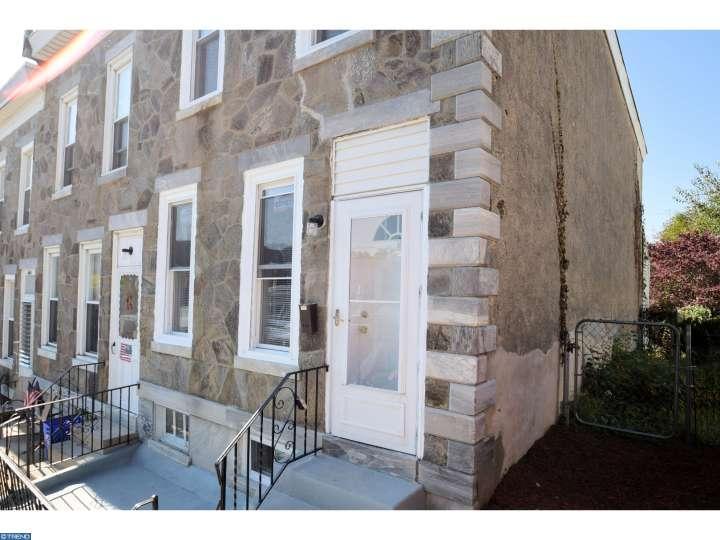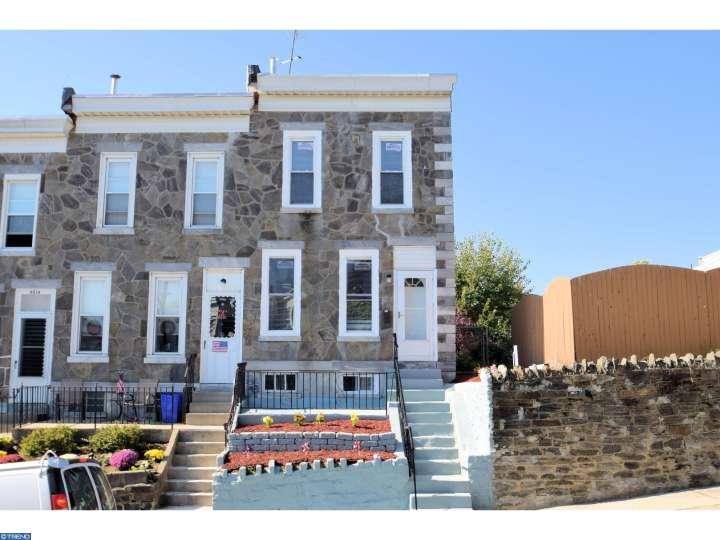 ---
4618 Smick St., Philadelphia, Pa. 19127 [Liron Grossman | Philadelphia Luxury Realty | RE/MAX Premier]
---