Farmhouse Friday: A 19th-Century Stone Home in Villanova
Eight fireplaces and a gorgeous stone exterior distinguish this Main Line farmhouse.
---
Let's begin Farmhouse Friday with a fun fact: this house was once owned by the family of famous American painter Mary Cassatt. And let us say, it really is a work of art. (Please excuse that terrible joke. We just couldn't resist.)
With this week's farmhouse, it's pretty clear why it's being featured—that beautiful stone exterior. This isn't just a doorway or a small portion of the house that's stone…it's the entire thing, and it looks pristine.
This home in Radnor Township's Villanova section was built in 1814. That's not surprising to hear, but at the same time it isn't a house that looks out of place 200 years later. Out back, there's a covered patio and a small balcony.
Inside, there are remnants of this house's nineteenth-century origins. Namely, there's eight fireplaces. Eight! We've had some nice weather lately, but there may be some snow this Sunday, and having eight fireplaces in a big stone house would be a nice way to spend some inclement weather. As old school as this house is, it's still got a modern kitchen with stainless steel appliances. Another distinctive interior feature: an exposed-beam ceiling in part of the full-width dining room.
THE FINE PRINT
BEDS: 5
BATHS: 6
SQUARE FEET: 5,569
PRICE: $1,349,000
---
104 Dovecote Ln., Villanova, Pa. 190855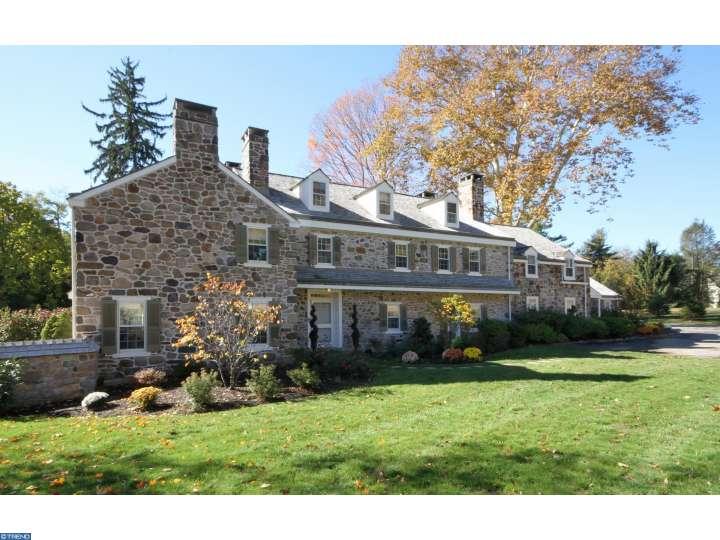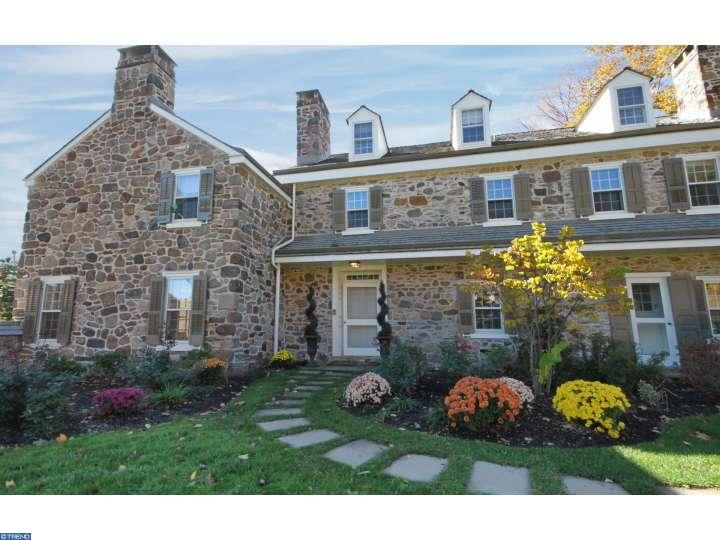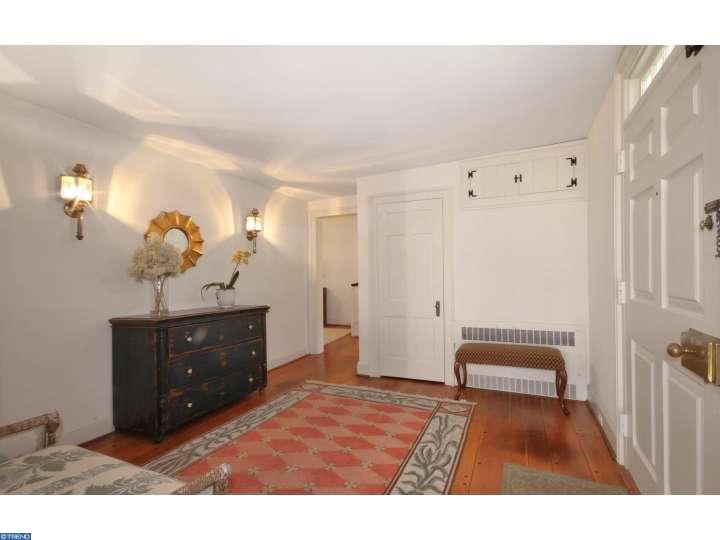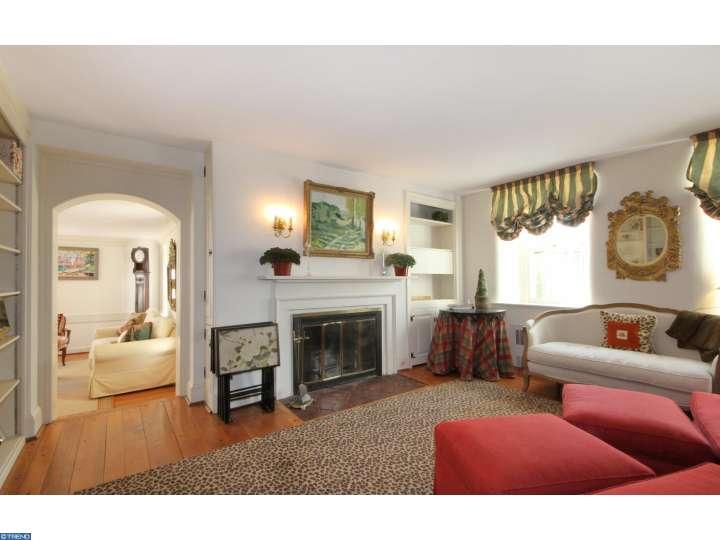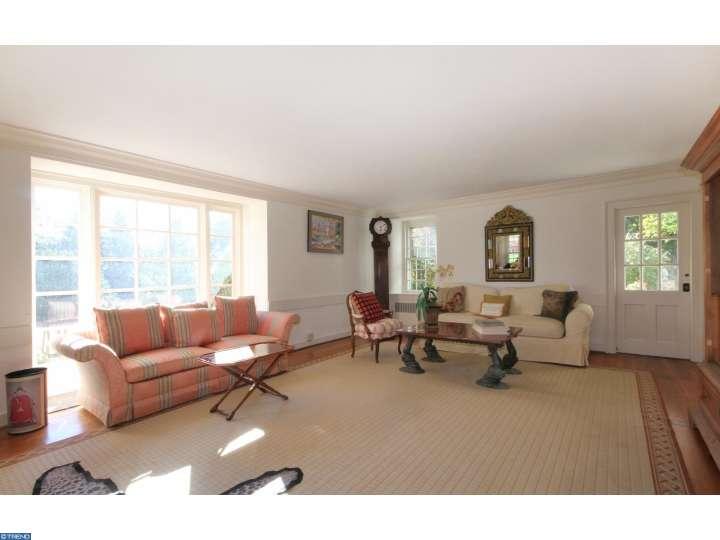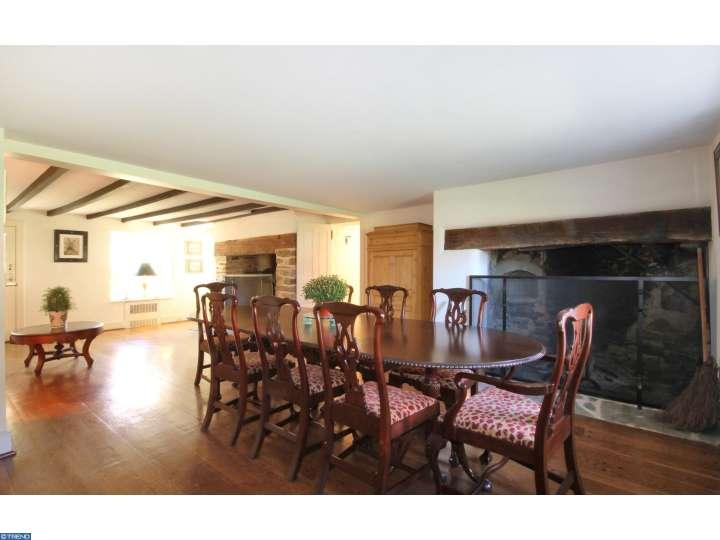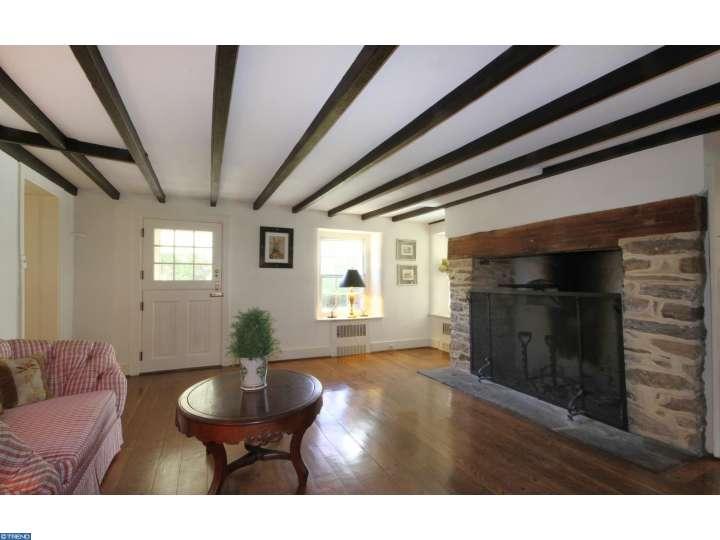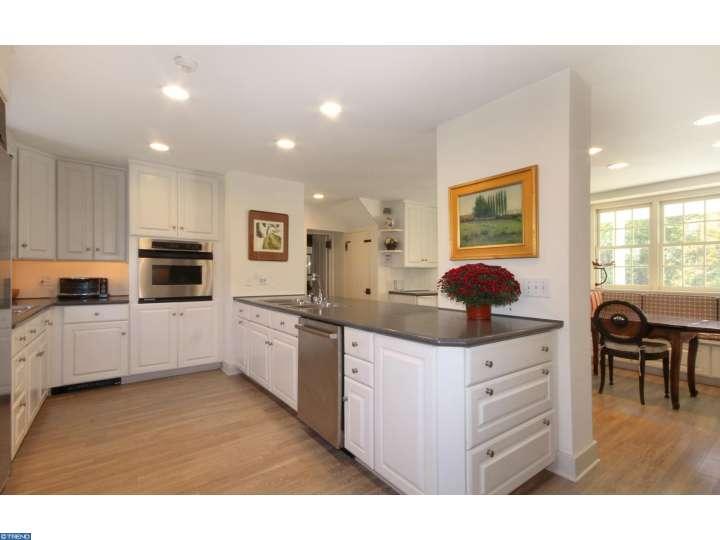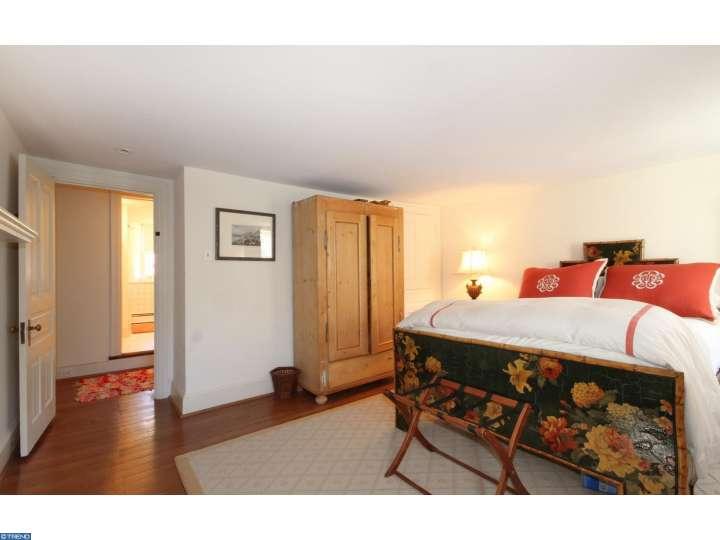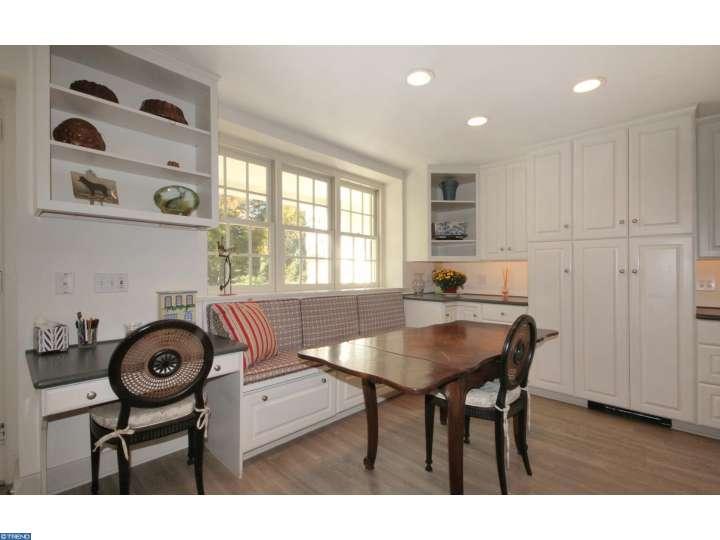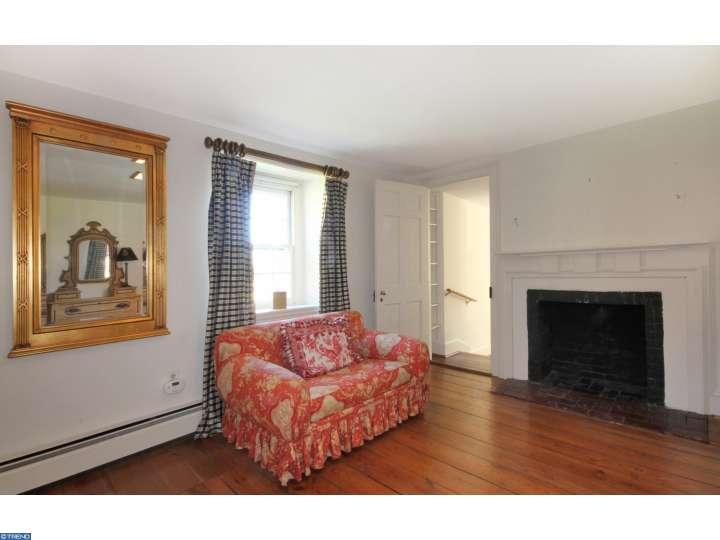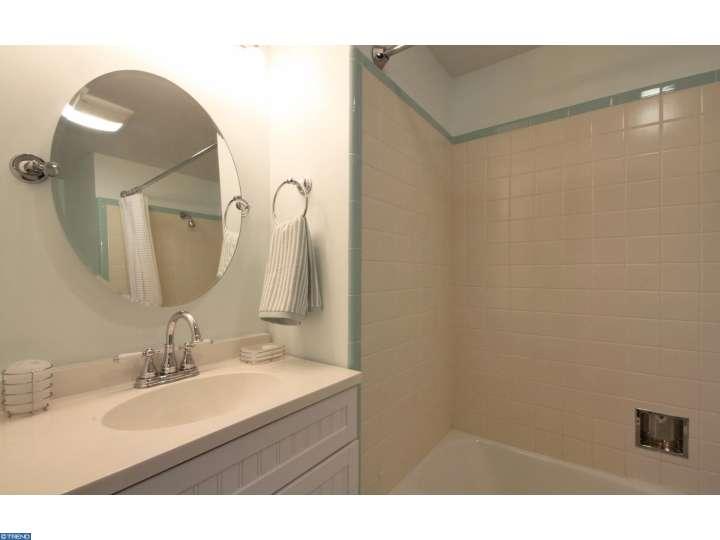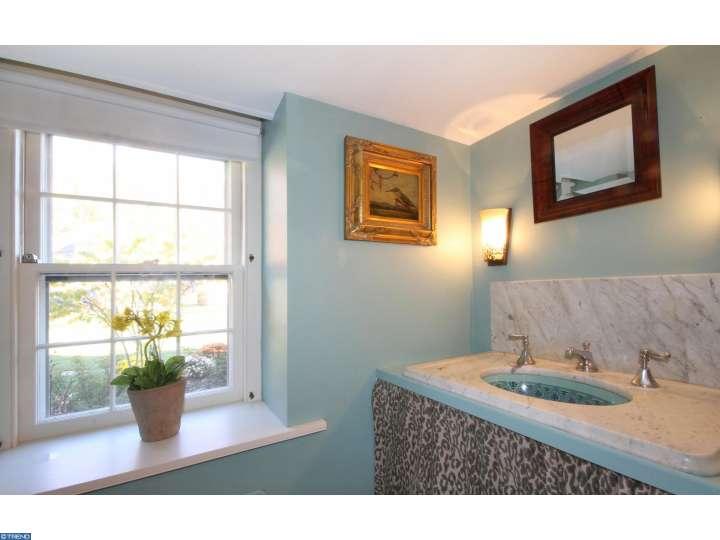 ---
---