Hey, Philly: Pier 68 Park Is Now Open
It features an aquatic cut in the pier that reveals the water and plant life below.
---
It's official: Pier 68 is now open!
In a ribbon-cutting ceremony that took place Wednesday, October 1st, Mayor Michael Nutter cut the symbolic cord of a newly transformed pier that had at one time functioned as the site of raw sugar warehouse. According to a press release from the Delaware River Waterfront Corporation, the public Pier 68 park allows fishing – with a proper state fishing license, of course – and features an aquatic cut in the pier that gives you a cool view of the water and plant life living underneath.
Situated at the end of Pier 70 Blvd (the exact address is 1751 S. Columbus Blvd.), the Pier 68 park includes a tree canopy, angled lawn, solar light poles, and wave-shaped benches whose design was inspired by the mustaches worn by Philadelphia sailors from the 19th century. Salvaged granite benches from Penn's Landing are also here and come capped with cumaru slat seats that have specially bored holes to be used as fishing pole anchors.
Exciting afternoon as we celebrate the opening of Philly's new Pier 68! @DelRiverWfront @PhiladelphiaGov @DCNRnews pic.twitter.com/t7889ChRWO

— WilliamPennFdn (@WilliamPennFdn) October 1, 2015
Designed by Studio Bryan Hanes in collaboration with Digsau, Stantec, TEND Landscape and others, the park's construction involved seven months of work by Bittenbender Construction and Hydro Marine Construction. Funding for the $1.8 million project was made possible with the help of the William Penn Foundation, City of Philadelphia, Department of Conservation and Natural Resources, just to name a new.
This is DRWC's third permanent pier park to open on the Delaware River waterfront and will be open to the public every day from dawn till dusk – now get off your computer/phone and check it out!
---
Gallery: Pier 68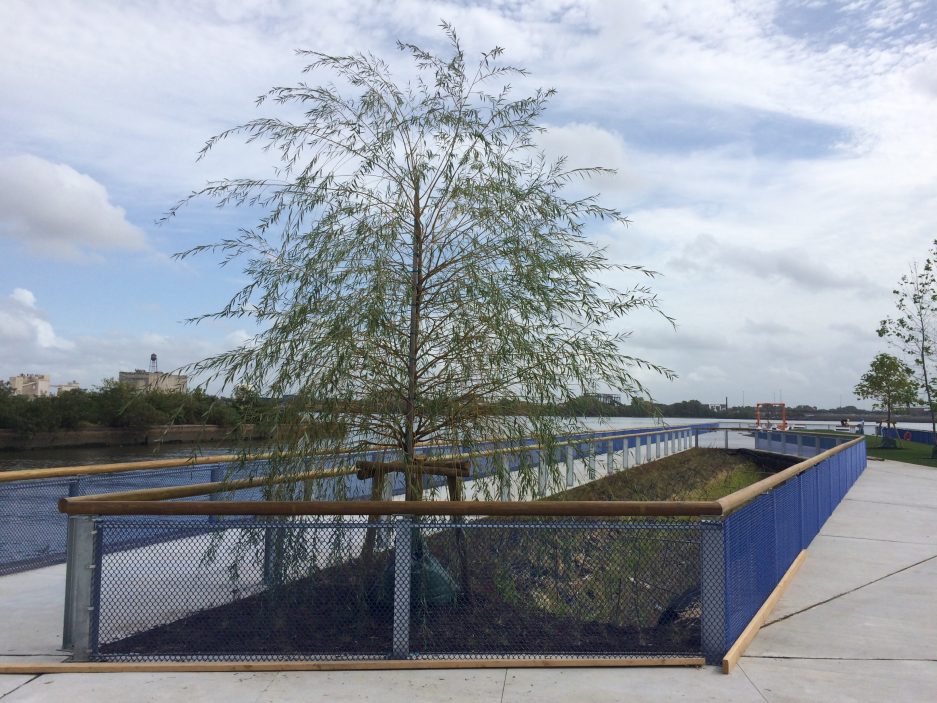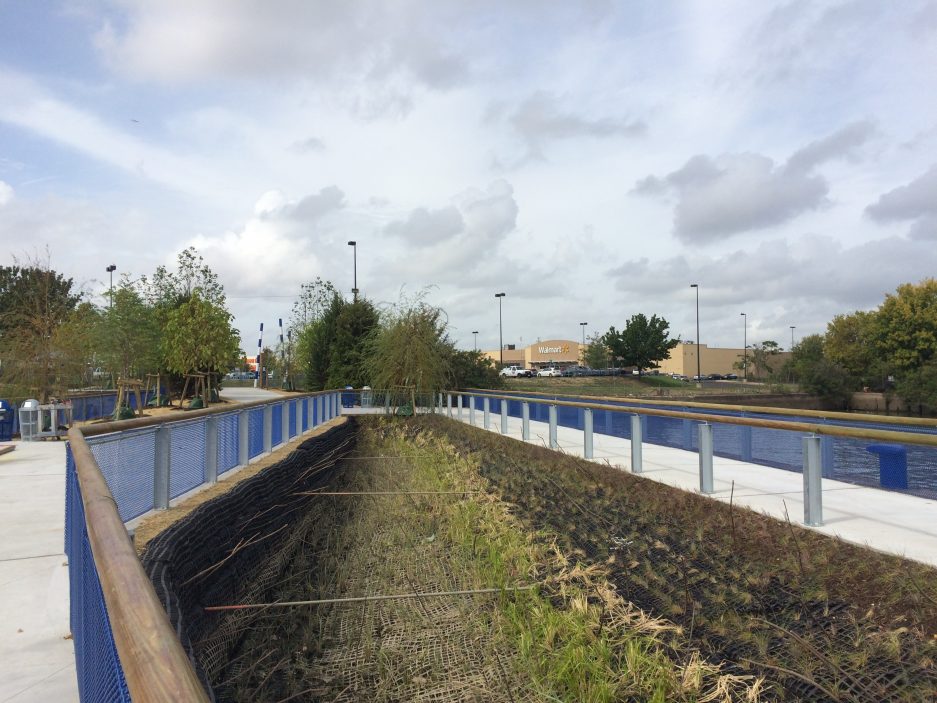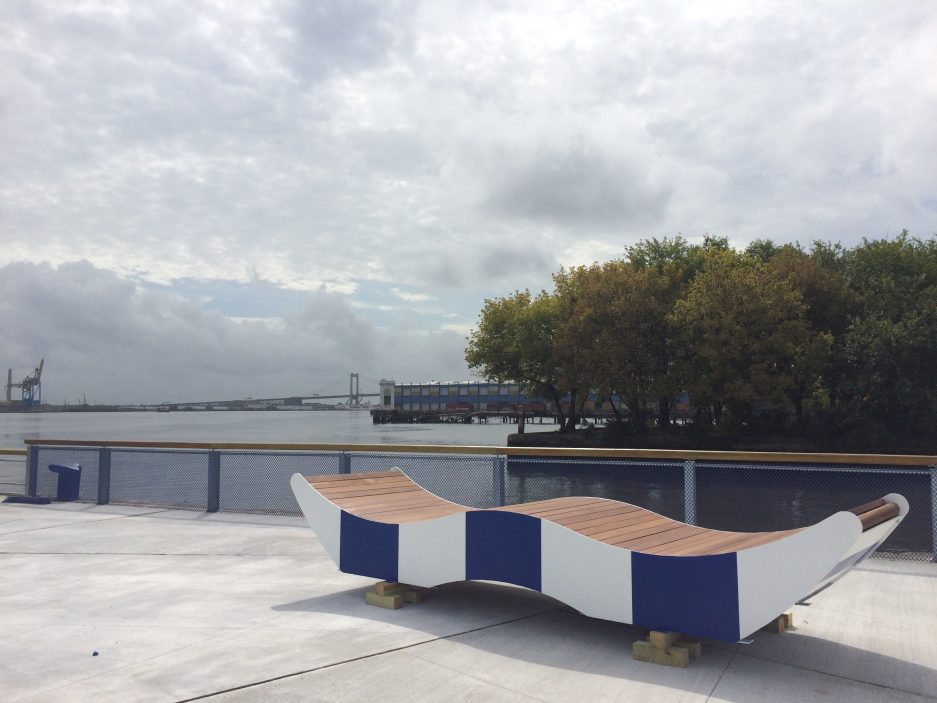 ---
Photos courtesy of Delaware River Waterfront Corporation.
Get at us:
Send all tips (including fancy Philly area houses like this and this) to property@phillymag.com
Like Property on Facebook!
Follow along on the Twitter machine @PropertyPhilly
Get pin-happy on our fun Pinterest boards Phillyscape and Philly Home
Don't forget to use the hashtag #phillyscape on your cool Instagram and Twitter pictures. We might just pick yours to be Property's next Photo of the Week!
---