Farmhouse Friday: Patriot-Influenced Country Estate in Abington Township
"The sheep are available and have expressed a desire to stay."
---
Of course we're dying to get to the adorable sheep, but Hidden Glen, an 11-acre country estate situated in Meadowbrook, Abington Township, warrants a whole lot more than just a cutesy blurb about the wooly mob that lives there. (Though, we're not above doing that.)
Designed by George Edwin Brumbaugh in 1937, the stone house would go on to see later additions made by a John D. Milner, who is said to have enhanced the living space for the purposes of showcasing the notable American antiques collection amassed by the home's owners. There are two points of interest with regards to this vaunted collection:
Collection items will be auctioned in a two-day single owner sale on January 21-22, 2016.
The whole reason the owners spent nearly fifty years acquiring said pieces was because the house inspired them to do so.
If you know anything about Brumbaugh, this last factoid may come as little surprise. According to the Philadelphia Architects and Buildings website, the Central High School and UPenn grad (and son of former Pennsylvania Governor Martin Grove Brumbaugh) was not only into residential design, but also heavily invested in historic preservation and building restorations. Without his indirect influence, in fact, many of the architectural heirlooms of the region may not have survived:
Not just as an architect, but also as a historian, G. Edwin Brumbaugh affected the approach to historic preservation in the Middle Atlantic States. His numerous lectures spread the word that restoration was a worthy pursuit for the architect, and he was instrumental in raising local support to retain and restore even small town landmarks. Quoted in the Philadelphia Inquirer obituary, Brumbaugh stated his philosophy of work and of restoration: "I want to leave as much as I can behind. Someday historians will appreciate this. When you do it properly, you're doing a patriotic service for people who come along in the future.
Brumbaugh is a recipient of several accolades and even served on the Independence Architectural Advisory Committee for the restoration of Independence Hall.
As you can see, this is a home crafted with a special kind of patriotism, but if its architect doesn't convince you of that, maybe the statues sprinkled throughout the property, which look to be bald eagles (awaiting confirmation on that from the listing agent) will. In any case, the home offers a wonderful space in which to settle in regardless: two-story library, study, several keeping rooms; details like antique hardware, random-width walnut and pine floors, built-in cabinetry, and deep window sills.
The home even boasts a "tavern room" with heated brick flooring, as well as a walk-in fireplace and beehive oven noted for its long history of bread making. And although it's recently had a new cedar shake roof installed, much of the original construction remains. Here are some of its cool outdoor features:
John Milner-designed pool cottage (includes full bath and kitchen)
Salt-water pool
Lighted tennis court
Three-car garage "bank barn"
Perennial gardens, wooded borders
Winding private lane
The property is also within walking distance to Meadowbrook station, which is served by the regional rail's West Trenton Line. Moreover, as mentioned earlier, the estate is home to a herd of sheep, of whom the listing says "are available and have expressed a desire to stay."
THE FINE PRINT
Beds: 5
Baths: 4 full, 1 half
Square feet: 6,272
Price: $2.5 million
---
1591 Warner Rd, Meadowbrook, PA, 19046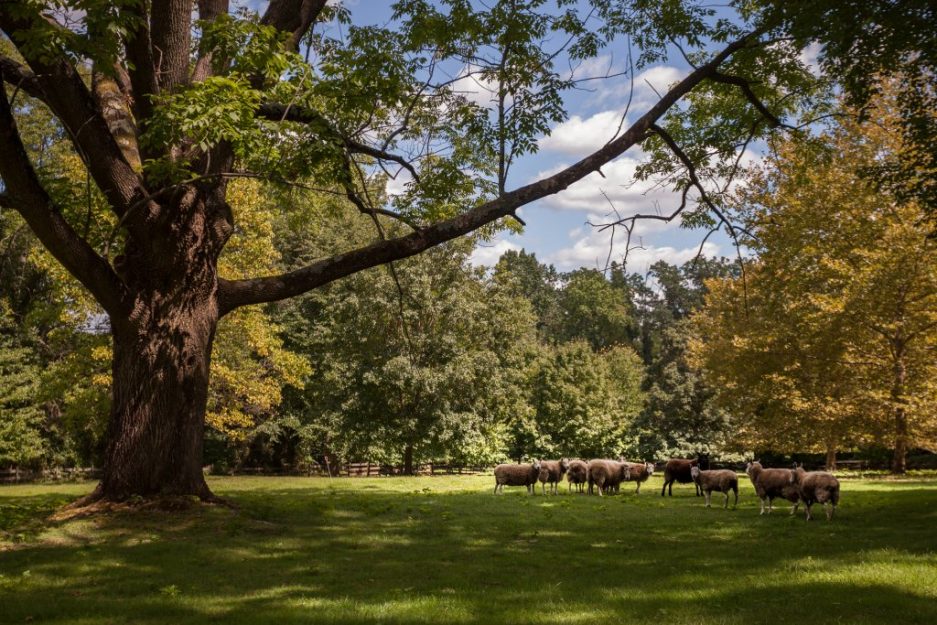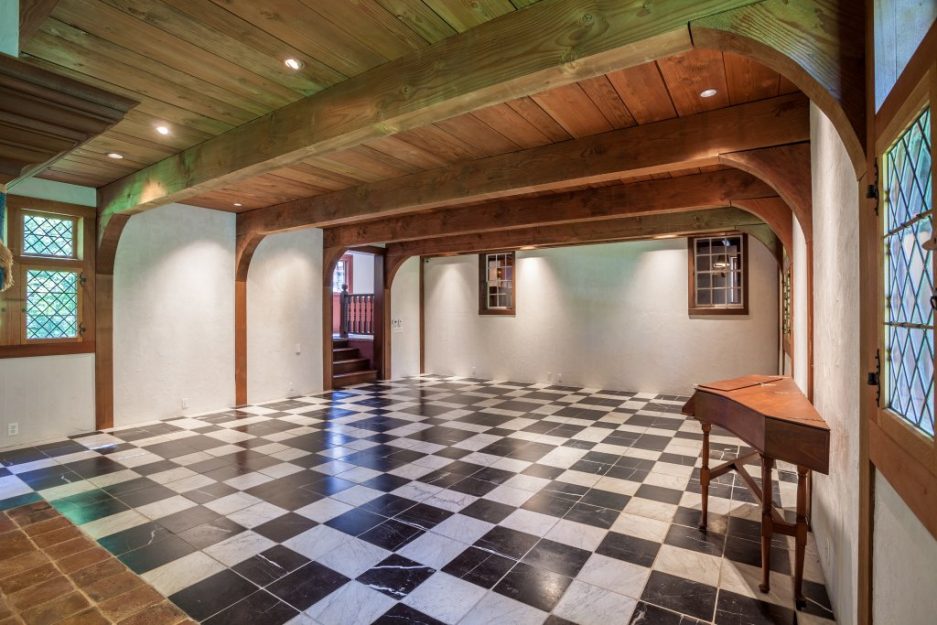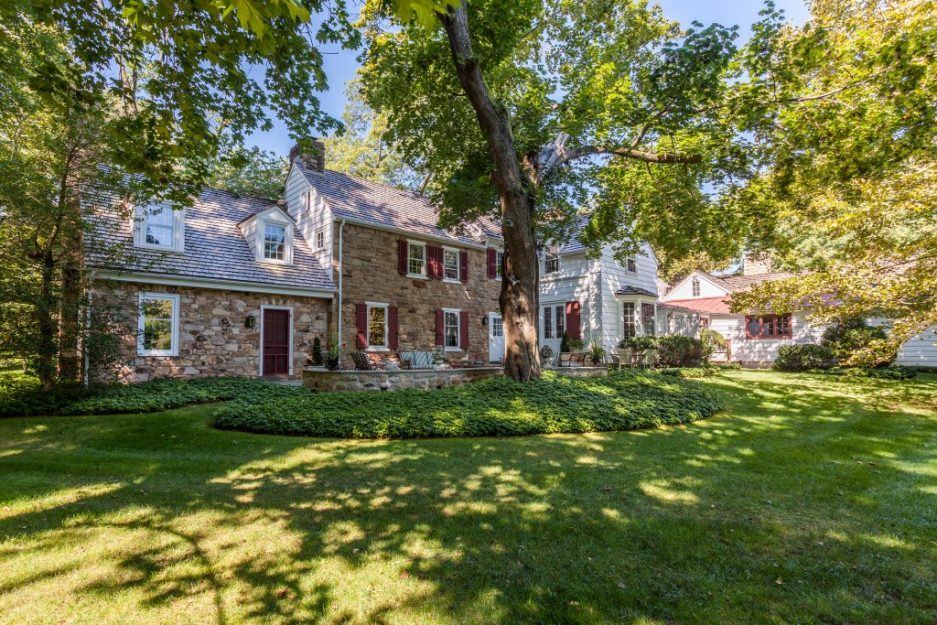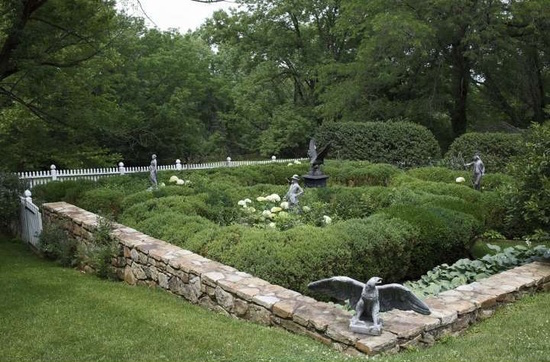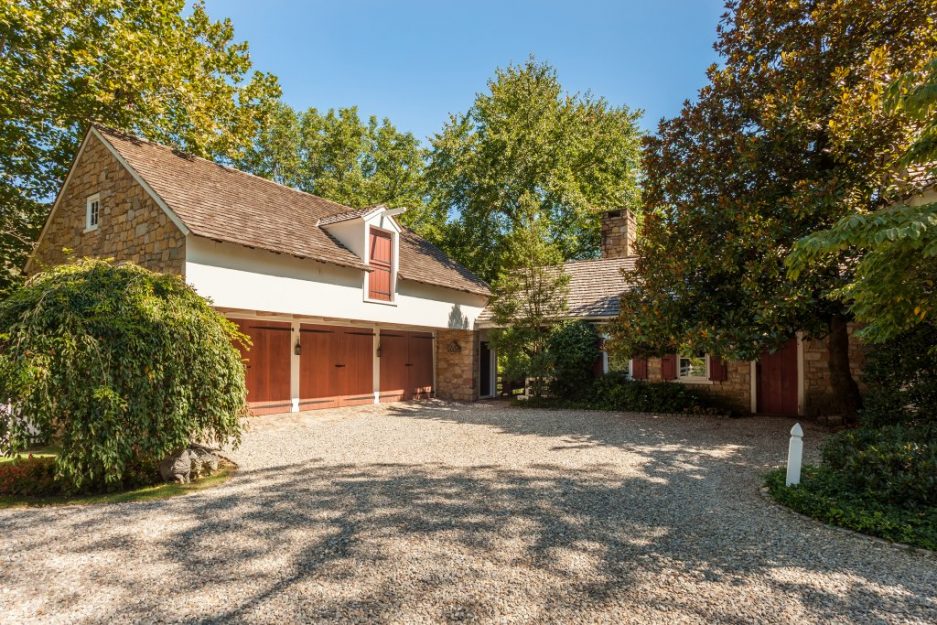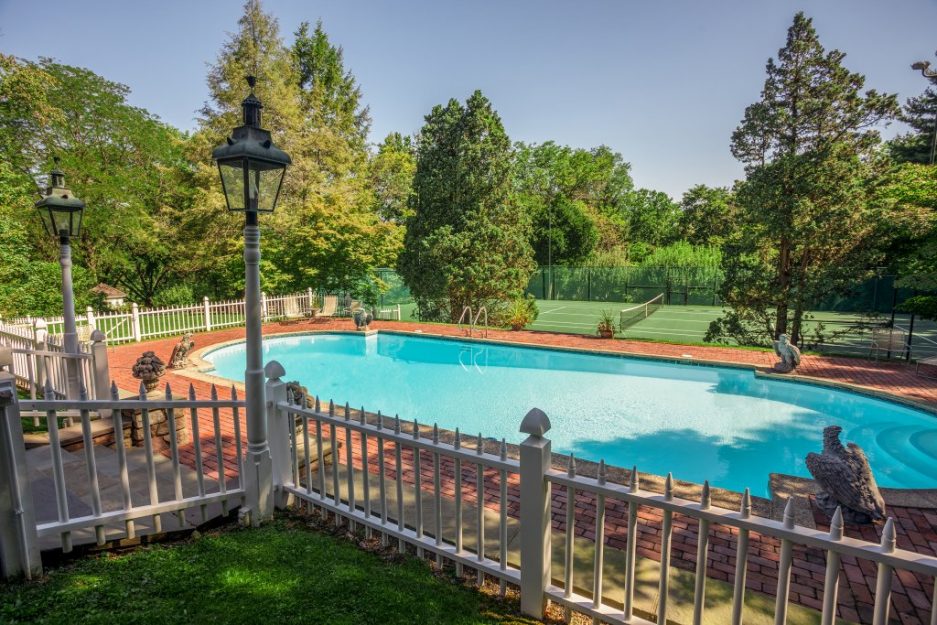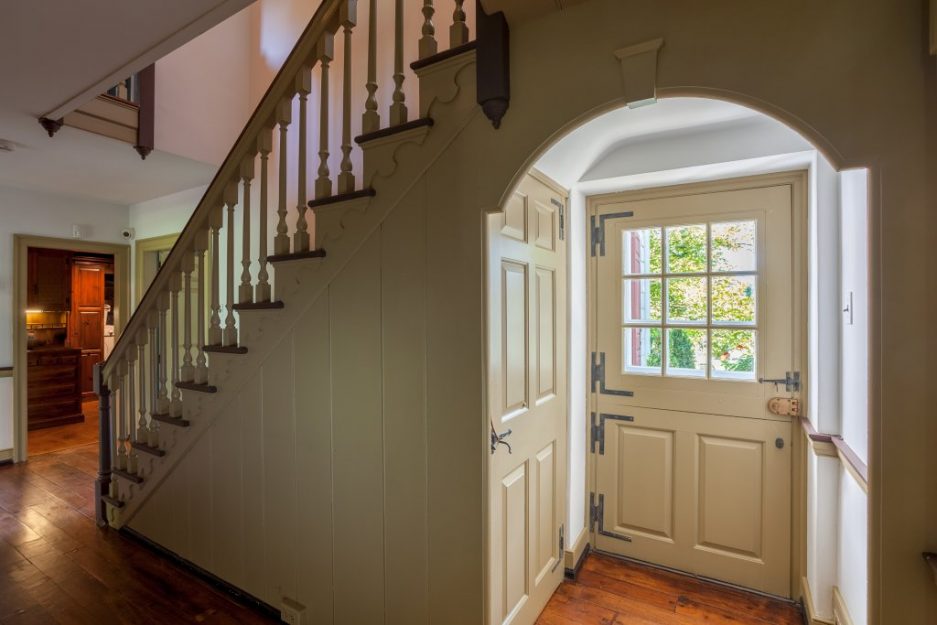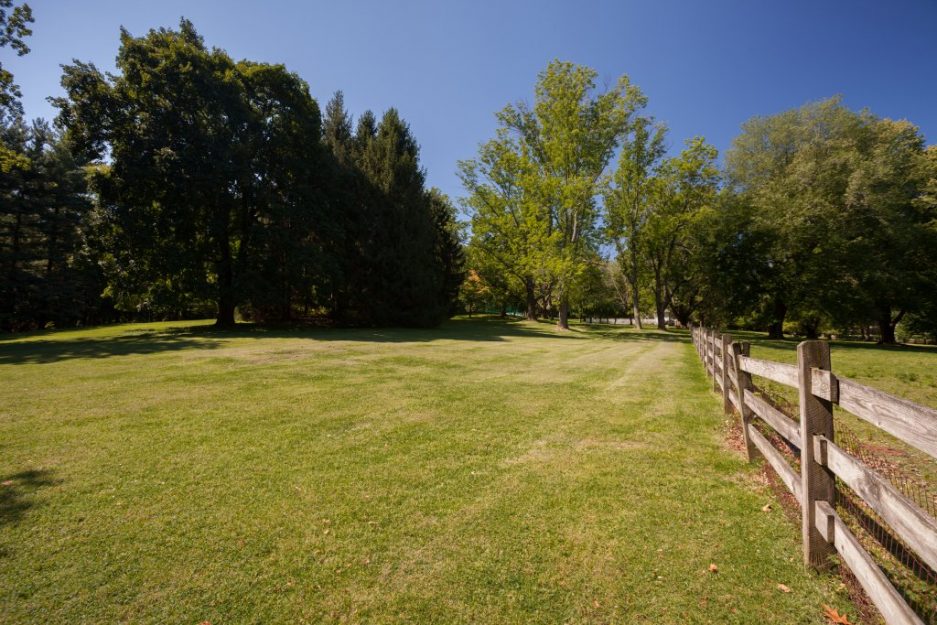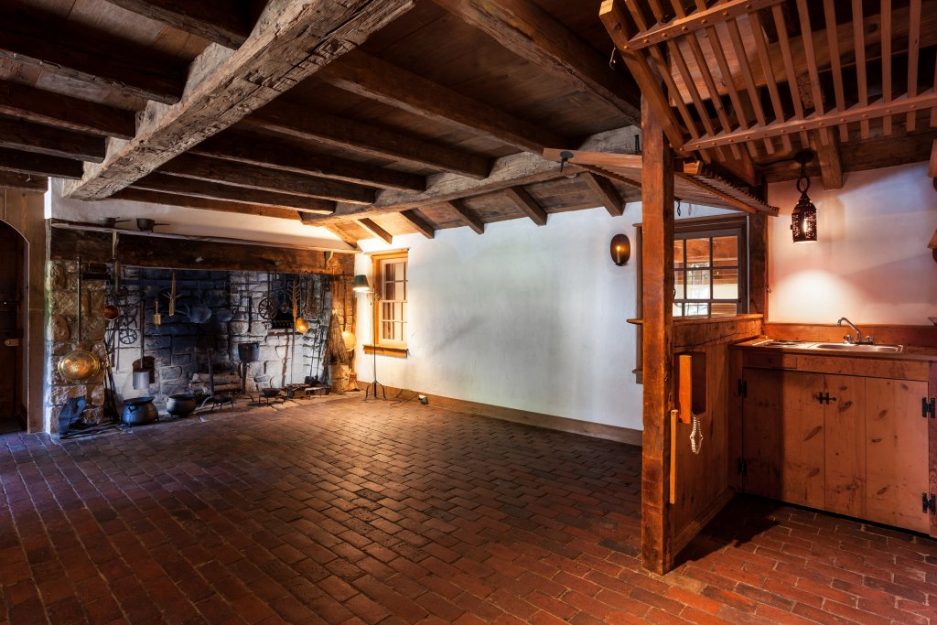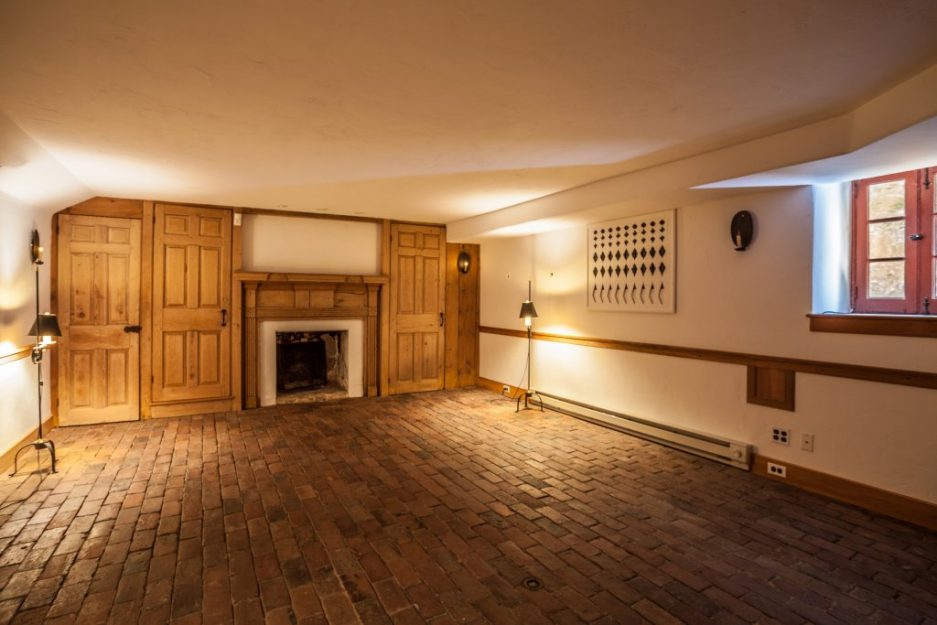 ---
Images via Kurfiss Sothby's and Zillow.
Listing: 1591 Warner Rd, Meadowbrook, PA, 19046 [Kurfiss Sothby's International Realty]
Get at us:
Send all tips (including fancy Philly area houses like this and this) to property@phillymag.com
Like Property on Facebook!
Follow along on the Twitter machine @PropertyPhilly
Get pin-happy on our fun Pinterest boards Phillyscape and Philly Home
Don't forget to use the hashtag #phillyscape on your cool Instagram and Twitter pictures. We might just pick yours to be Property's next Photo of the Week!
---