Farmhouse Friday: Chester County Barn Home, Animal Rescue Site For Sale
This one goes out to all the animal lovers.
---
Some five years ago, Julia Altman purchased a farm property in Unionville, Chester County. The site, it appears, was meant to be her personal residence, but as she explains in a 6ABC feature from earlier this year, it quickly morphed into something so much more than a home after she took in a couple of dogs: "It grew and grew and eventually, we built this kennel here and now it's kind of busting out."
Oh, don't worry. With the help of several volunteers and more than six acres at its disposal, Greenmore Farm (or Greenmore Farm Animal Rescue as it's known 'round those parts), has served as a safe haven for pets and farm animals without a home to call their own. And while Altman is only relocating the rescue, let's hope cuties like Brodie, Hazel, Remy, and Gus and Guthrie, to name a few, get adopted soon enough!
All that being said, wouldn't it be great if the property's next owners continue the operation Altman has going? It's already set up to host dogs, horses, and birds (there are numerous paddocks, most with sheds, and several outbuildings), after all, so it's not too farfetched to imagine another animal rescue thriving at the spot. In any case, the residential part of the property exists over a six-stall barn and has cathedral ceilings, mortise and tenon joinery, and a new gourmet kitchen and bathroom. Check out the specs and photos below.
THE FINE PRINT
Beds: 3
Baths: 1 full, 1 half
Square feet: Undisclosed
Price: $874,900
---
246 Clonmell Upland Rd, Unionville, PA, 19390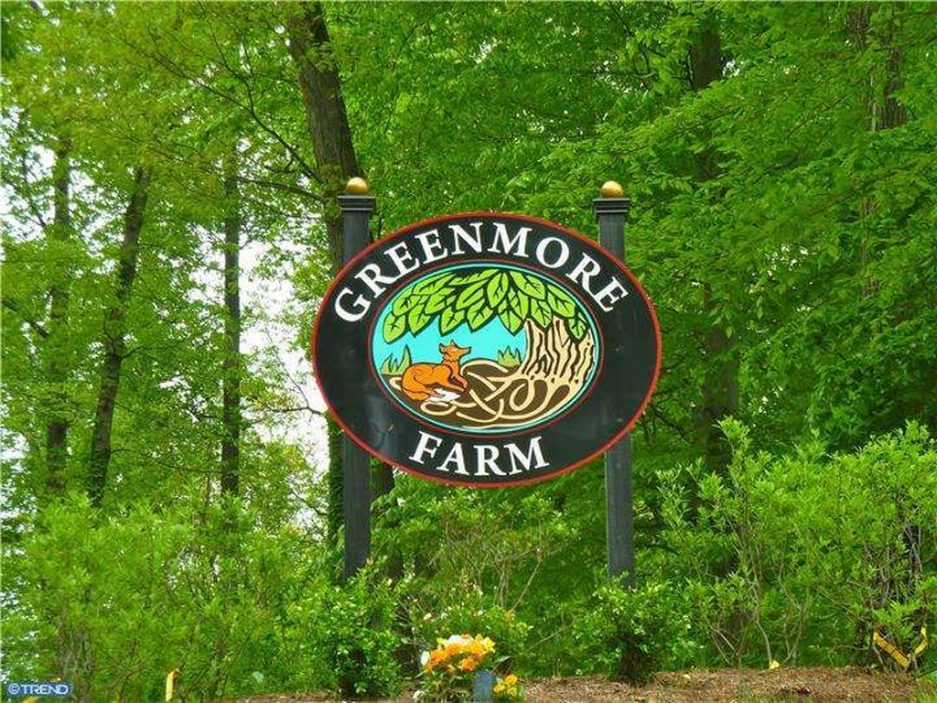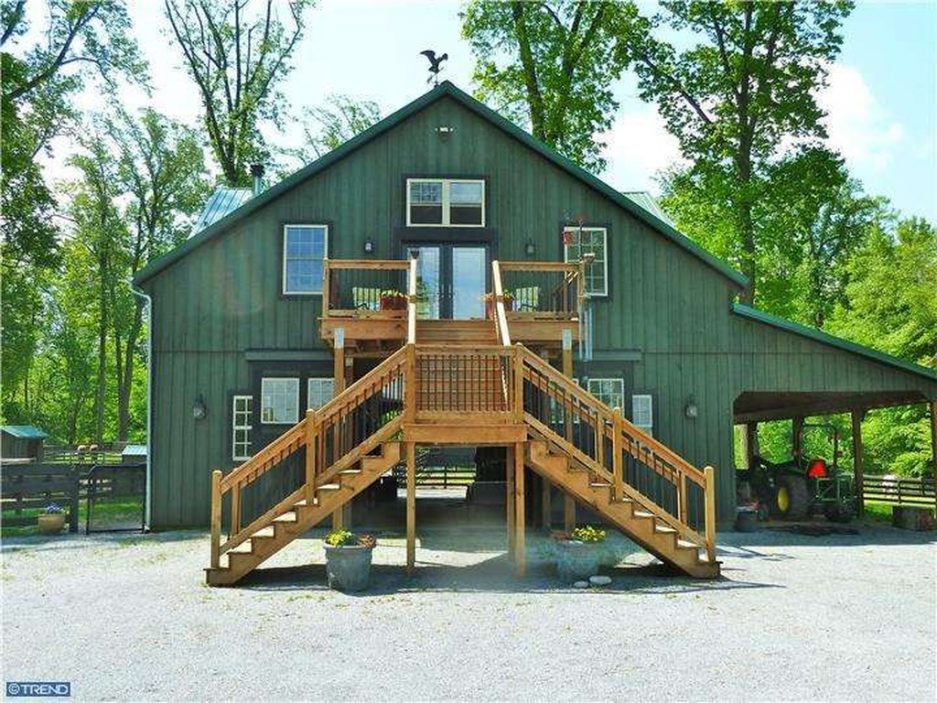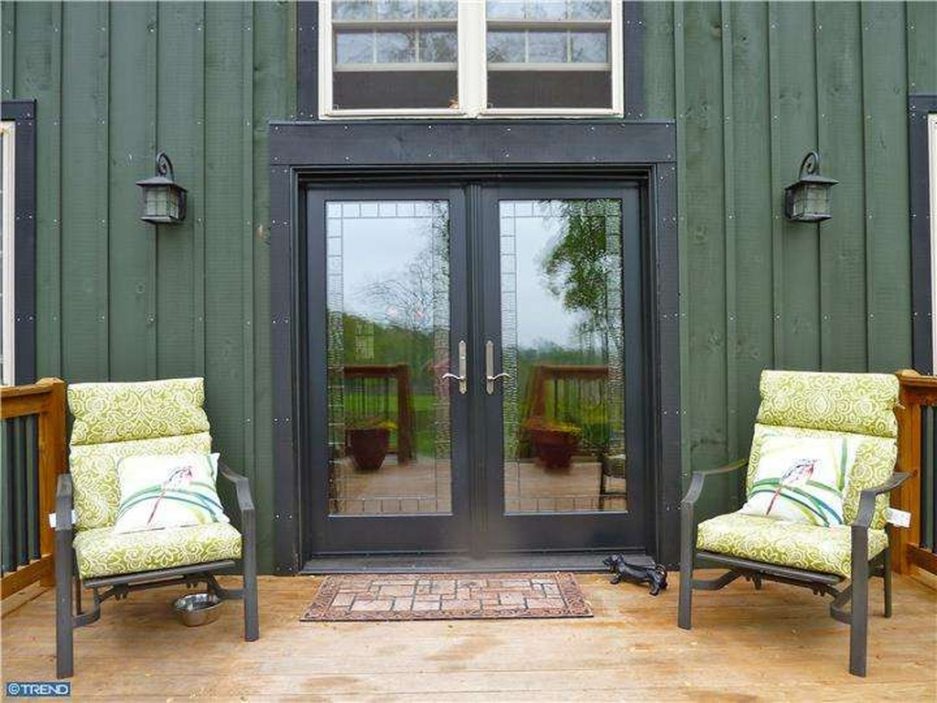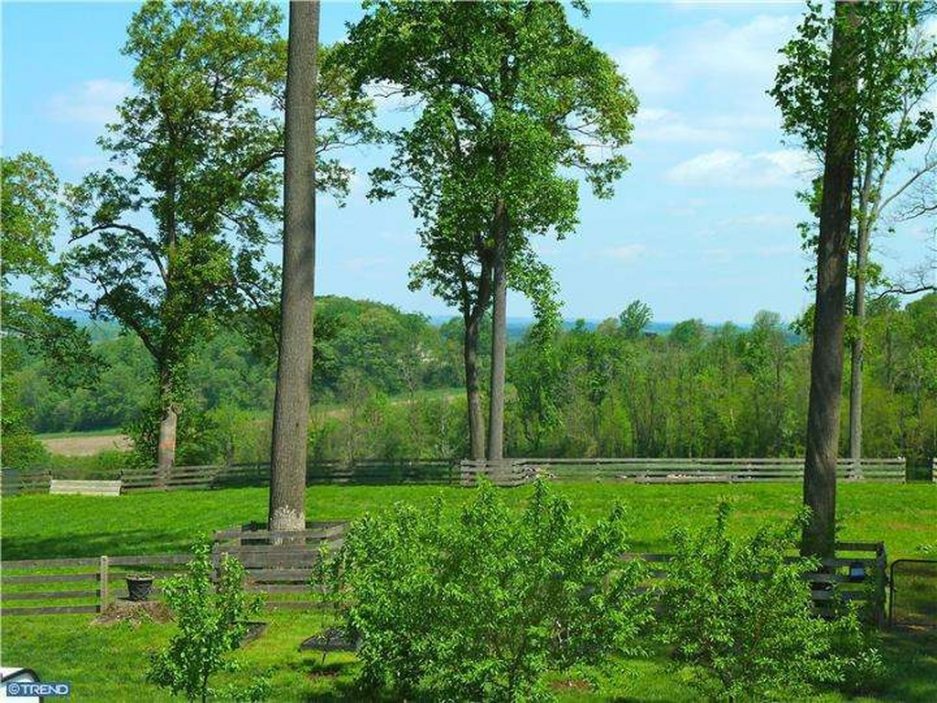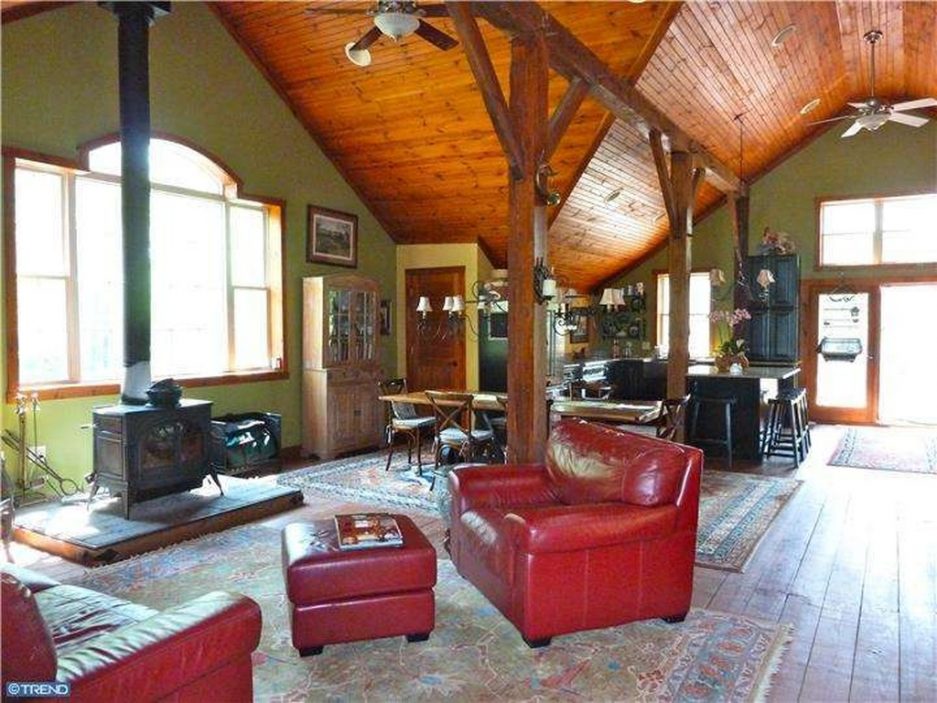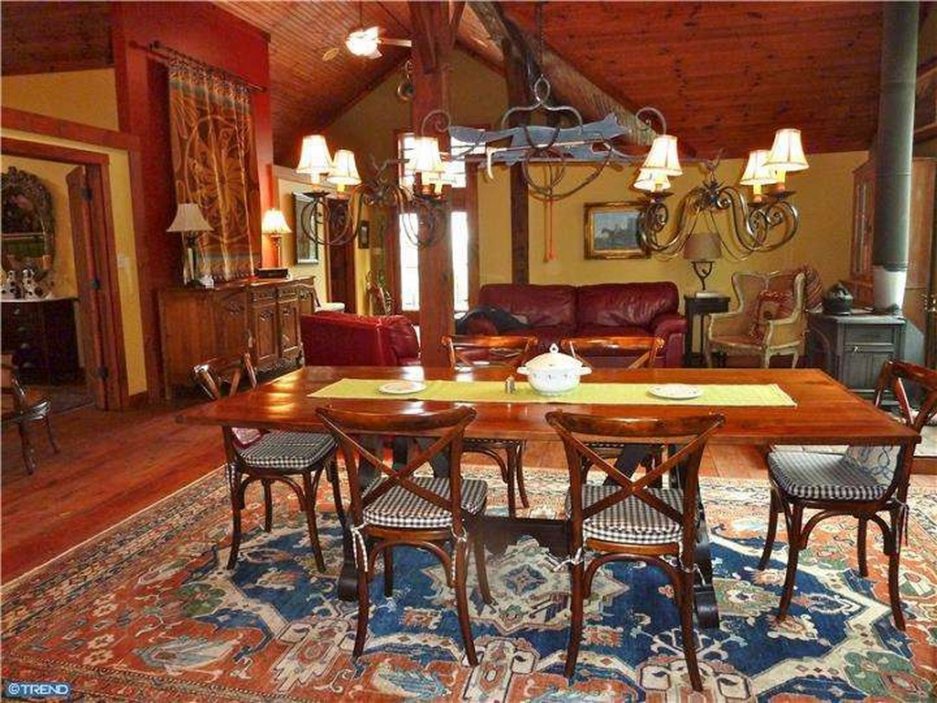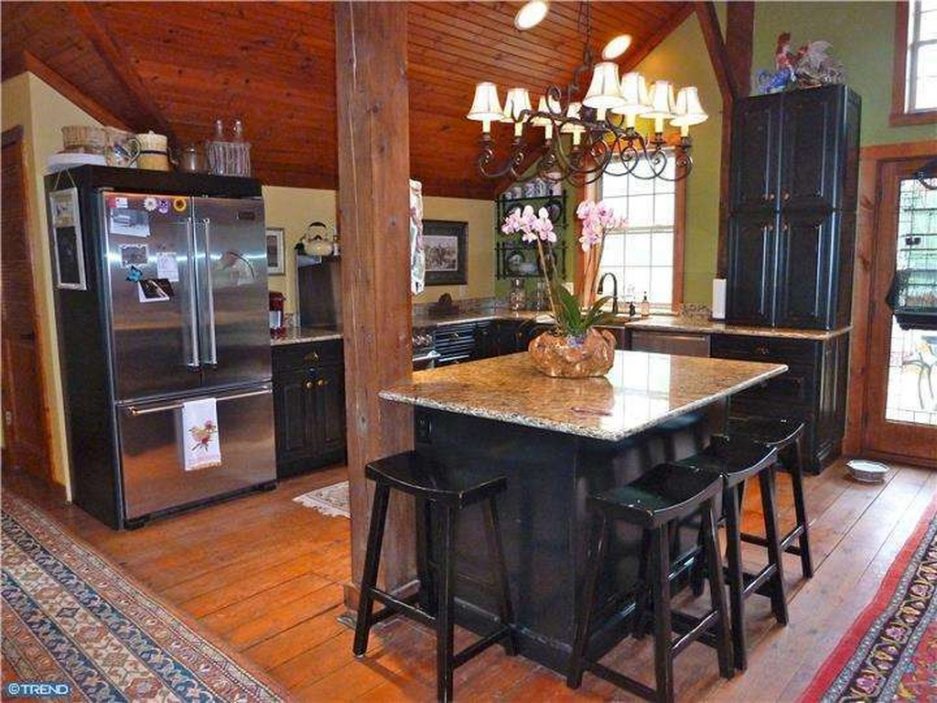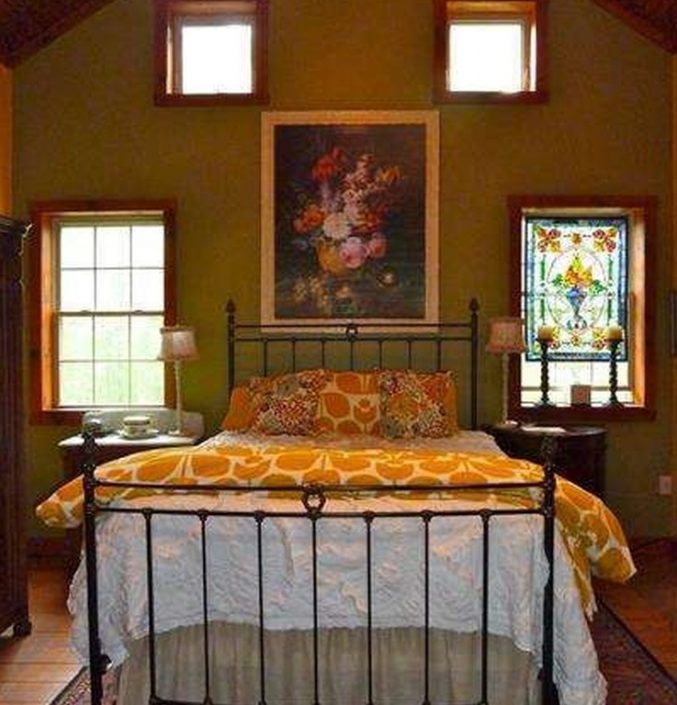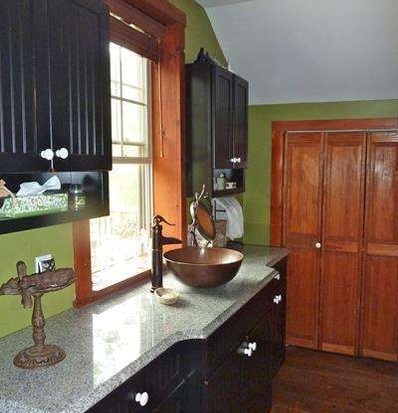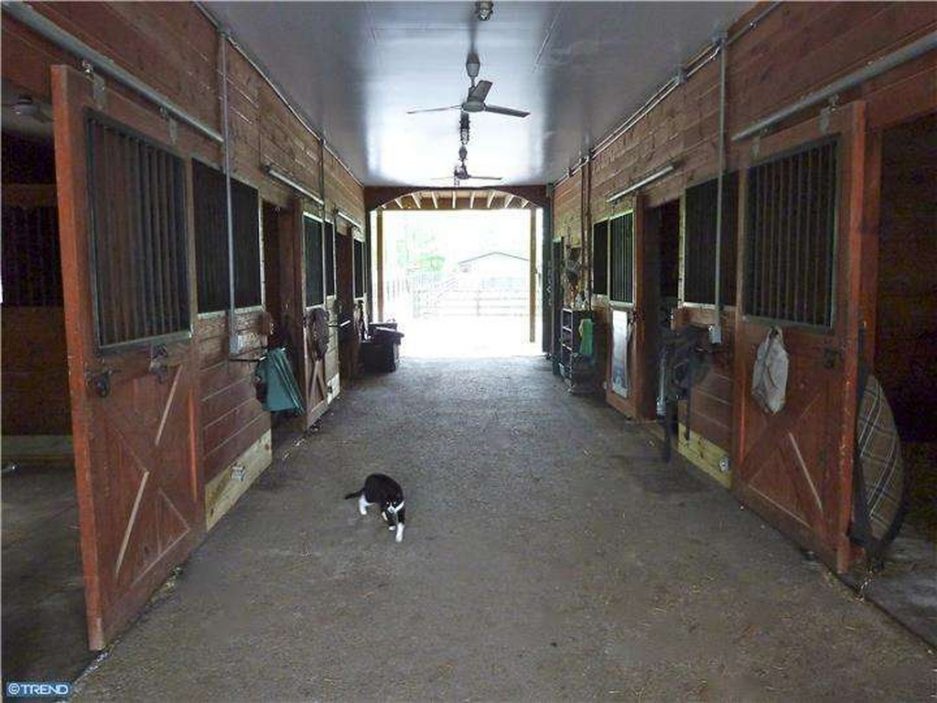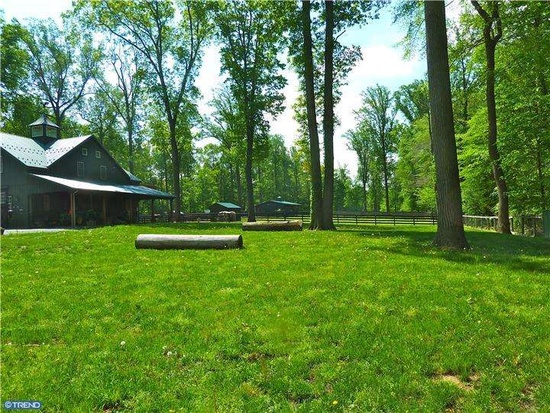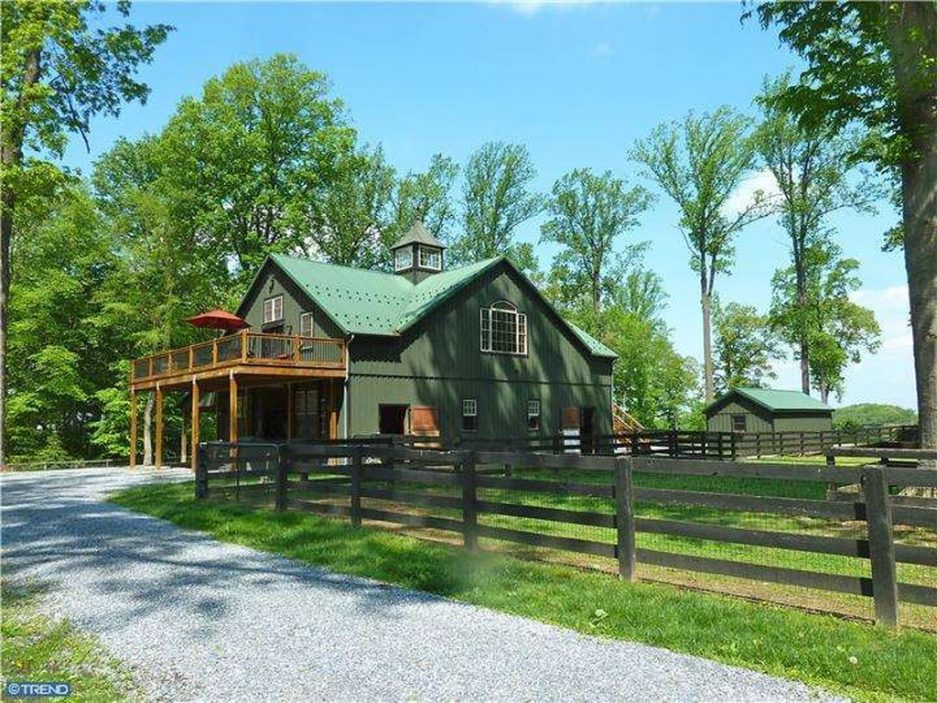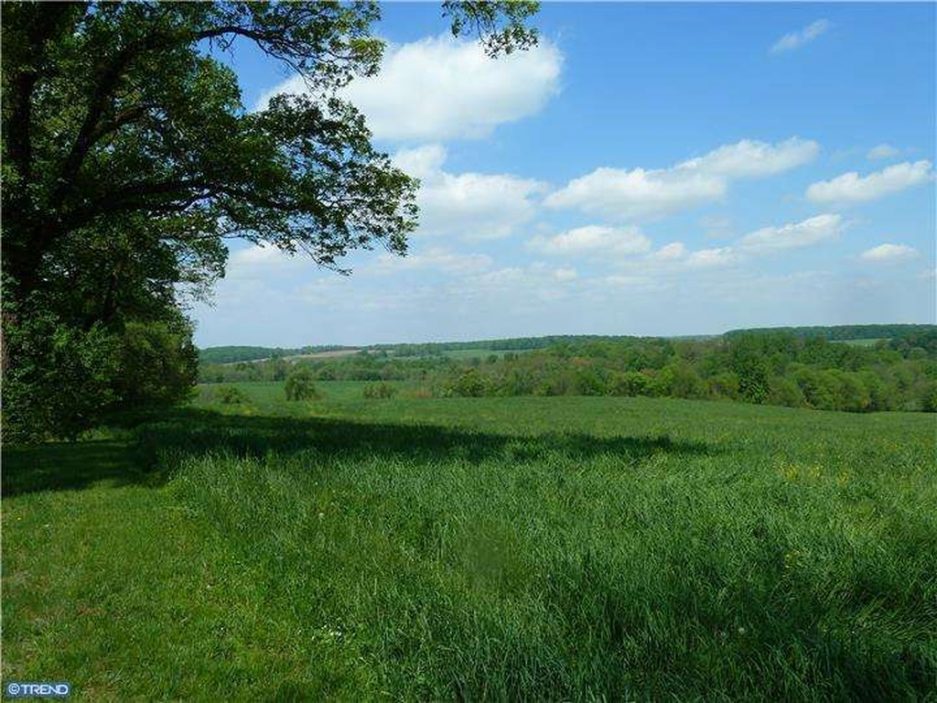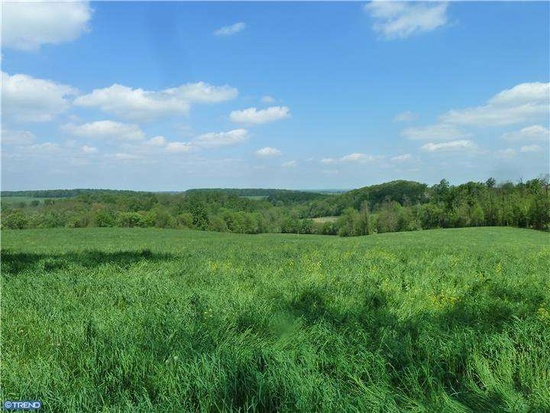 ---
TREND images via Zillow.
Listing: 246 Clonmell Upland Rd, Unionville, PA, 19390 [BHHS Fox & Roach-West Chester]
Get at us:
Send all tips (including fancy Philly area houses like this and this) to property@phillymag.com
Like Property on Facebook!
Follow along on the Twitter machine @PropertyPhilly
Get pin-happy on our fun Pinterest boards Phillyscape and Philly Home
Don't forget to use the hashtag #phillyscape on your cool Instagram and Twitter pictures. We might just pick yours to be Property's next Photo of the Week!
---