Spotted in Yardley: Piece of Early Americana Situated on Sylvan Plot
The living room dates back to 1762.
---
Let's give Philadelphia's amazing trove of historical homes a rest for a second and allow the spotlight to fall elsewhere. We have to remember, after all, Philly may be one of the few U.S. cities able to pride itself on a deep well of early American constructions – and rightly so –, but the outskirts of town deserves some attention in that respect too. Without looking too far, we came upon this Bucks County beauty in Yardley that meets the criteria.
Formerly a 350-acre tobacco farm, the property at 651 River Road now offers more than two acres and has a lawn running to the river. Put on the market for the first time in three decades, the stone residence boasts a living room dating back to 1762 and a kitchen from the Civil War era. Now, it's got old bones, to be sure (for good measure, the maid's quarters/office goes back to the 1930's), but it's also been updated with new plumbing, air conditioning, and electric in case you were wondering.
Wood floors and windows facing out to the arboreal grounds are spread throughout the home, which comes with twin staircases, handmade bathroom tiles, and a bedroom/library with a wall of bookcases. Moreover, the home has a laundry mud room and bonus studio space on the third floor. Outdoor features include a cocktail terrace, guest cottage, and garage. The property is also, notes the listing, completely fenced in an effort to keep out deer. Specs and photos below.
THE FINE PRINT
Beds: 4
Baths: 4
Square feet: 3,000
Price: $2,495,000
---
651 River Rd, Yardley, PA, 19067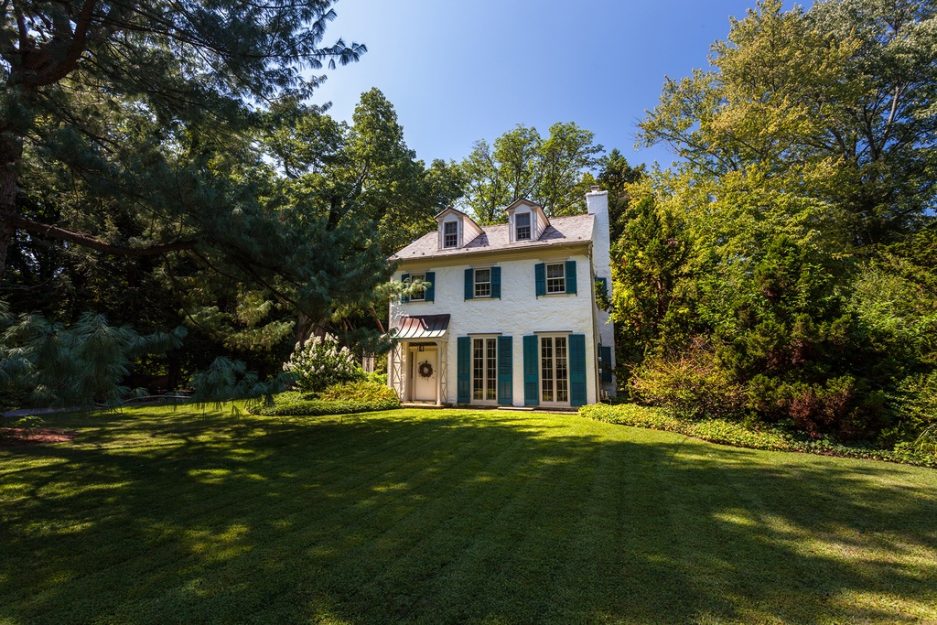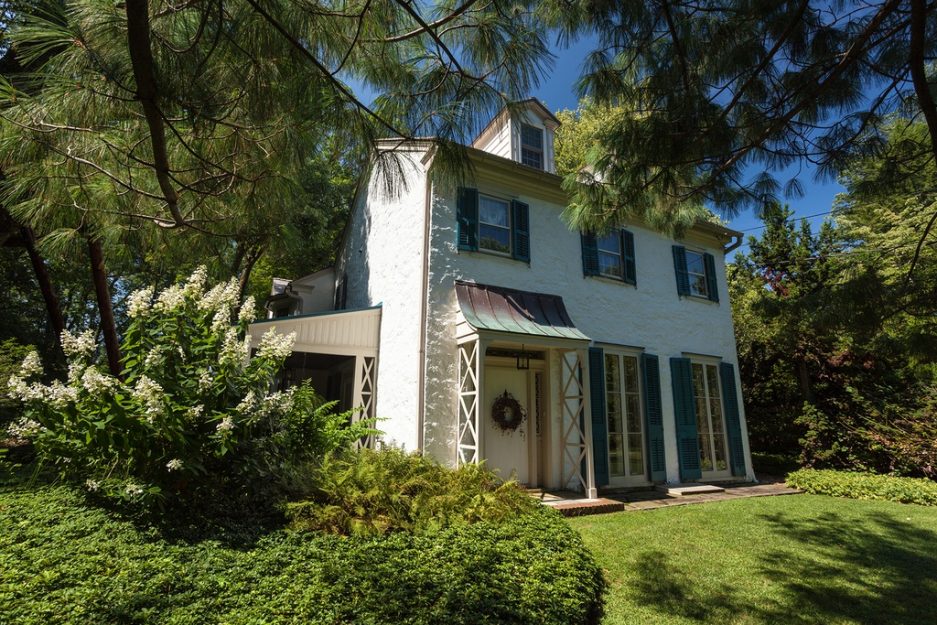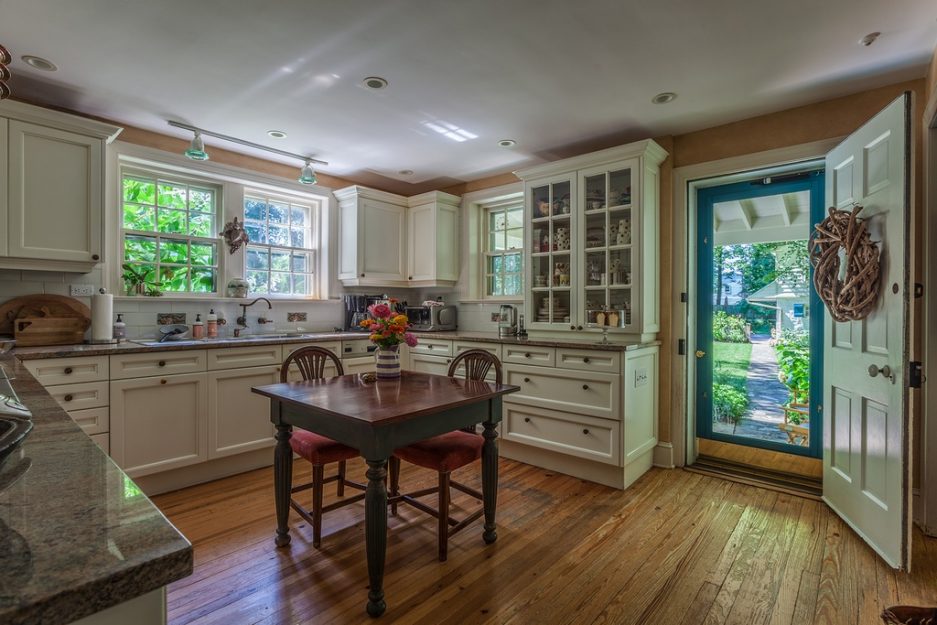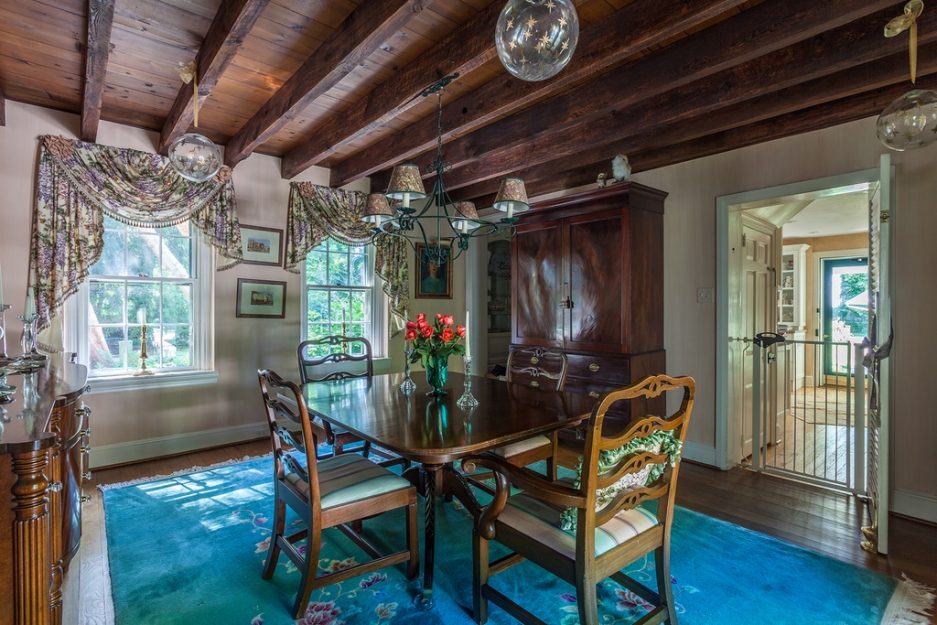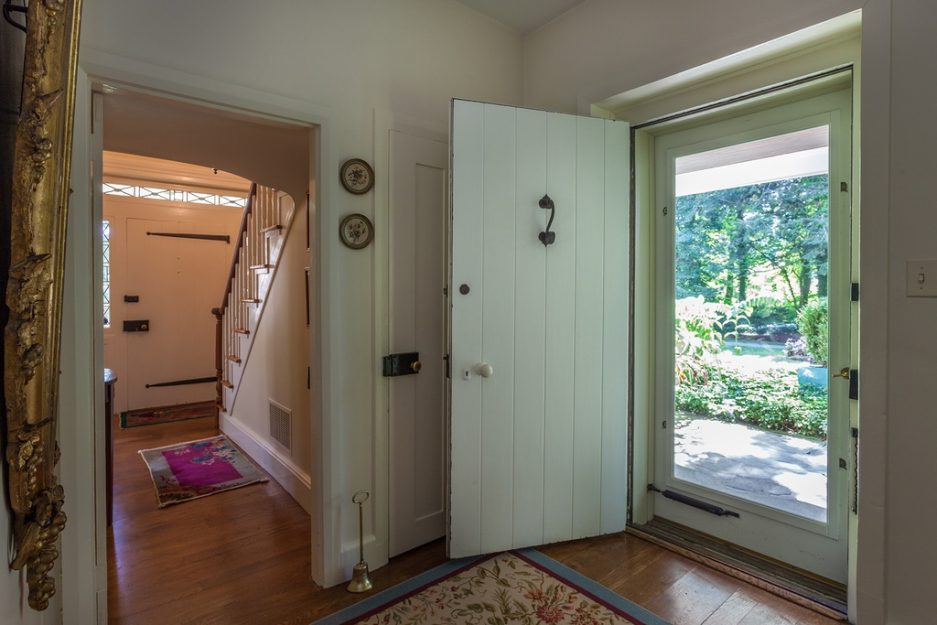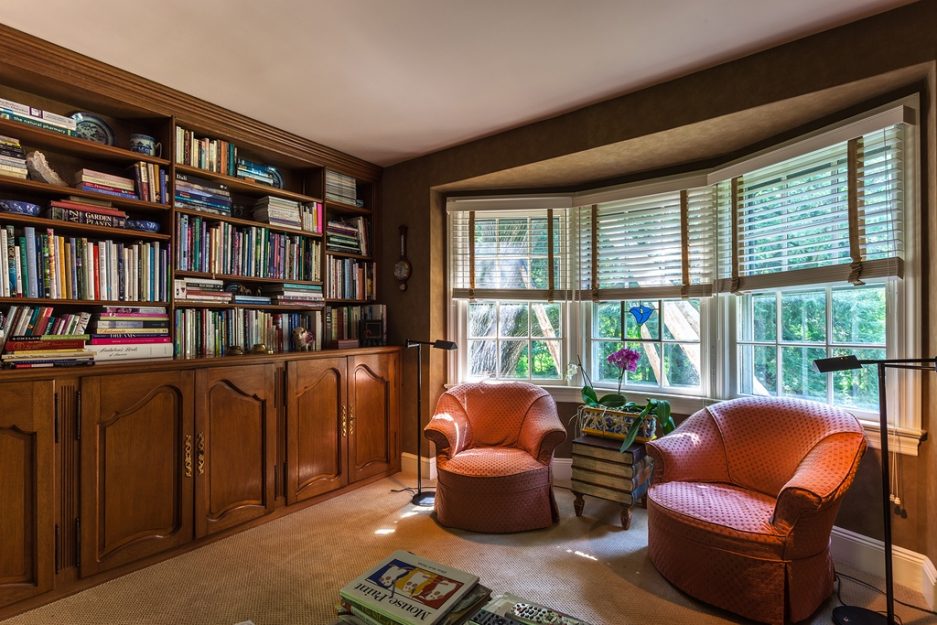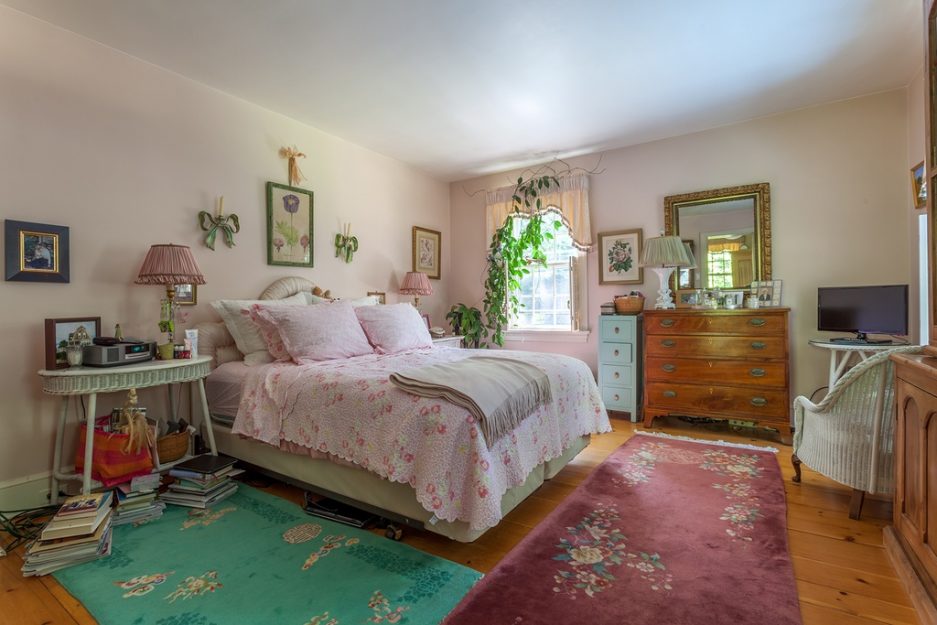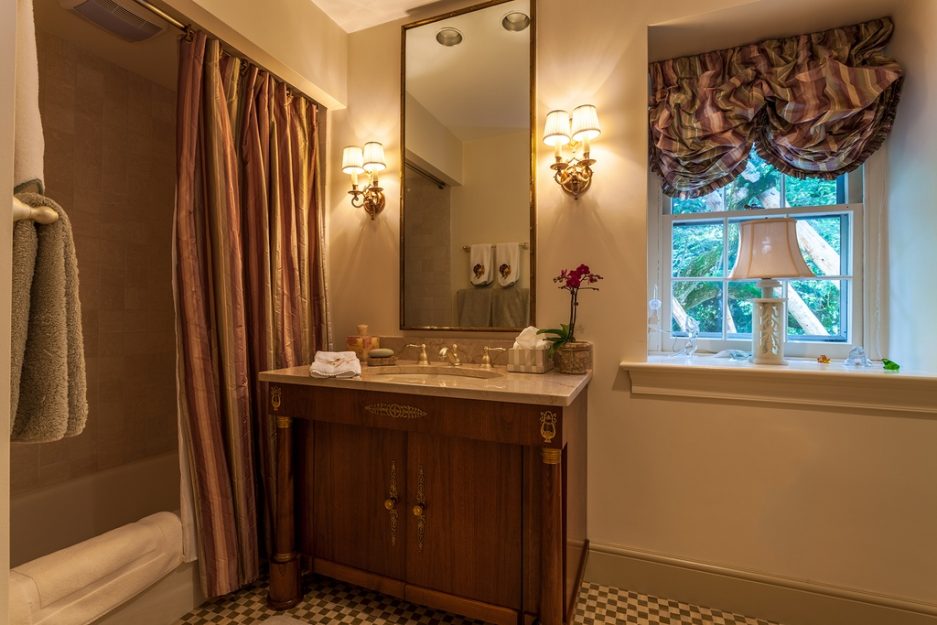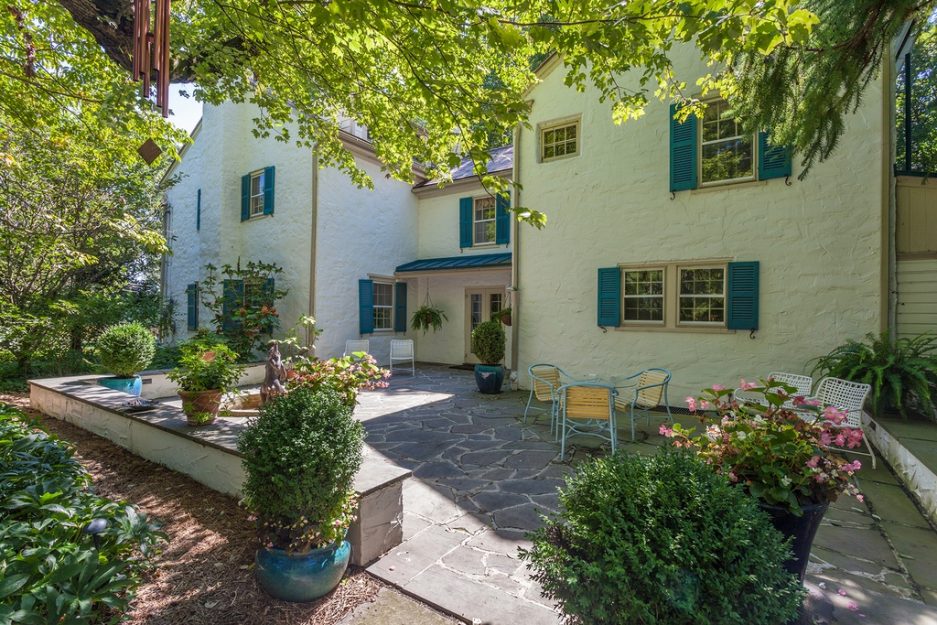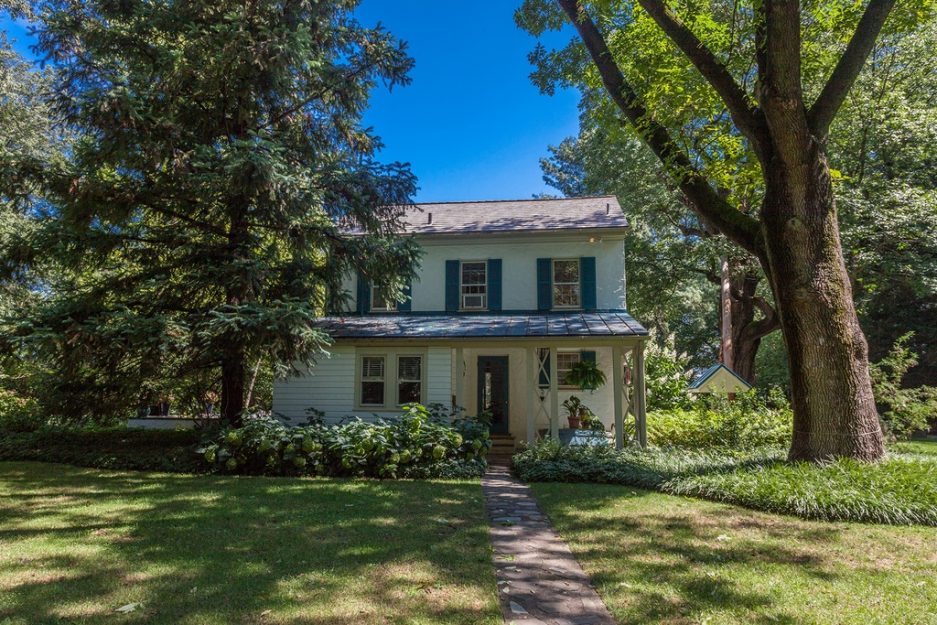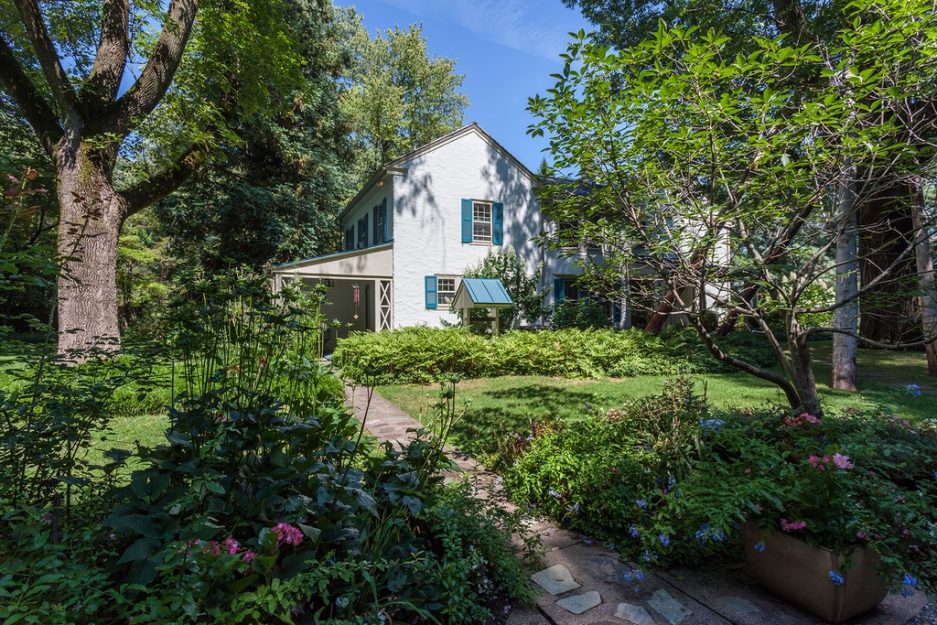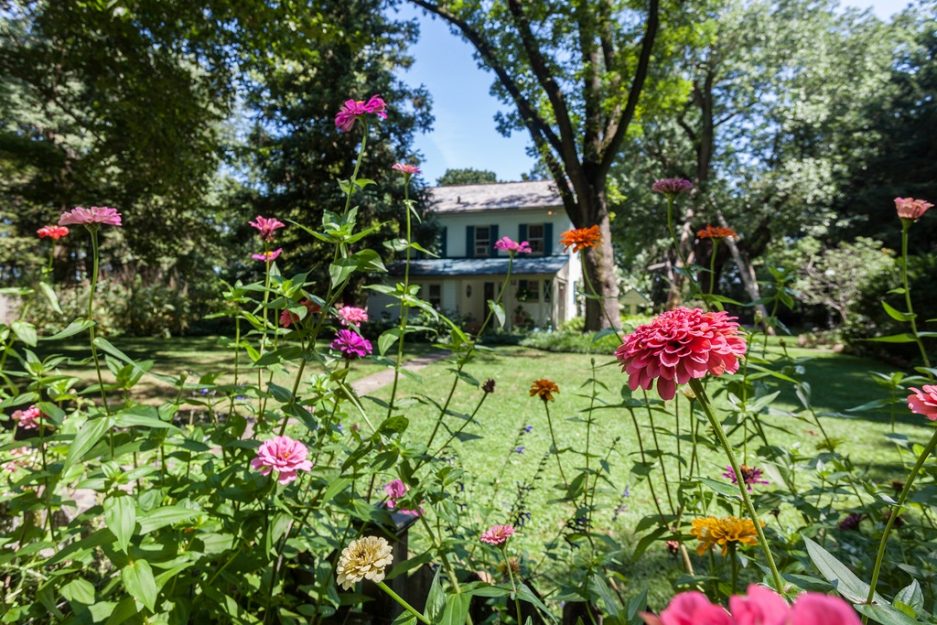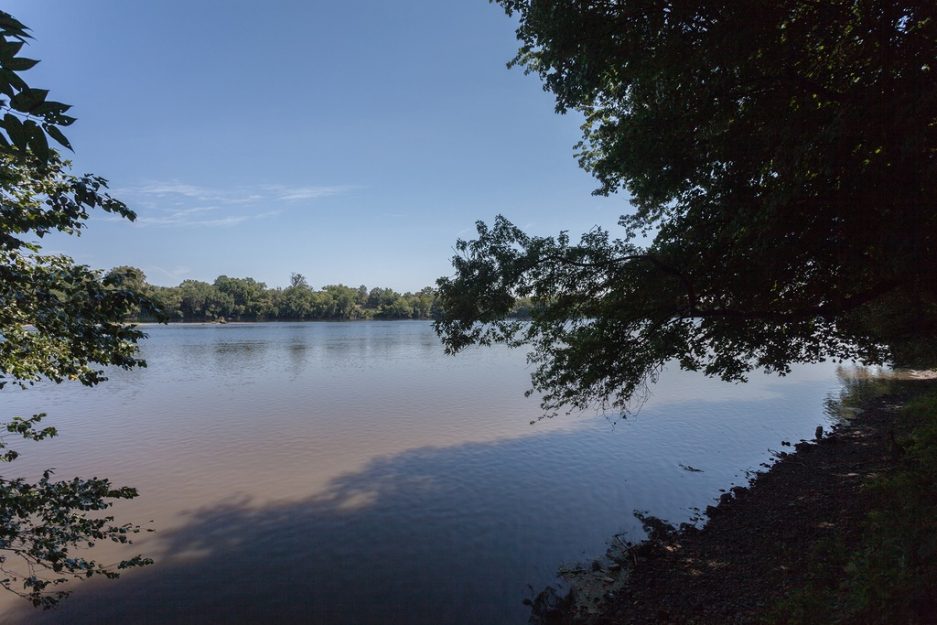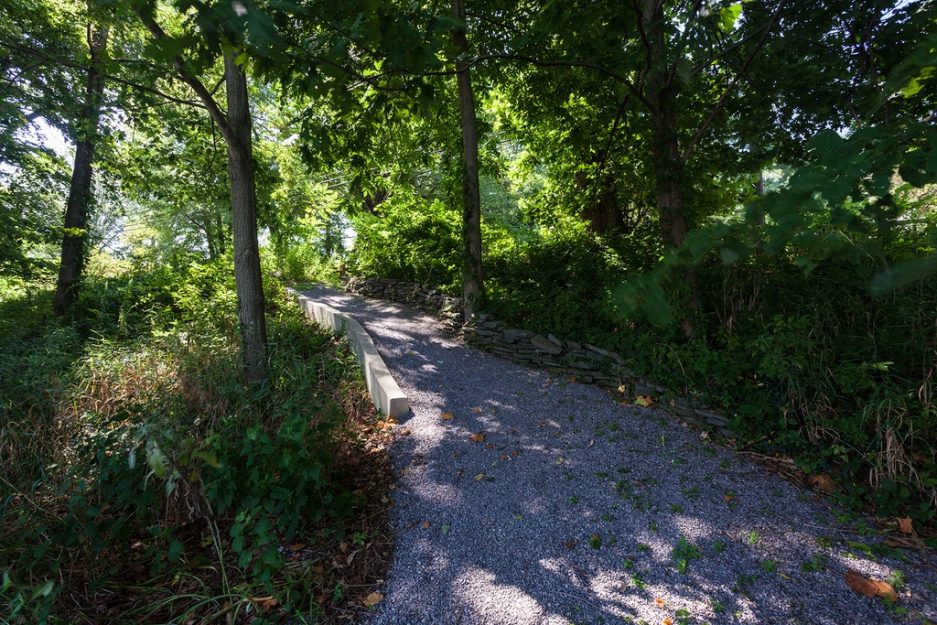 ---
Photos via Zillow.
Listing: 651 River Rd, Yardley, PA, 19067 [Kurfiss Sotheby's International Realty]
Get at us:
Send all tips (including fancy Philly area houses like this and this) to property@phillymag.com
Like Property on Facebook!
Follow along on the Twitter machine @PropertyPhilly
Get pin-happy on our fun Pinterest boards Phillyscape and Philly Home
Don't forget to use the hashtag #phillyscape on your cool Instagram and Twitter pictures. We might just pick yours to be Property's next Photo of the Week!
---