Before & After: The Main Line Conversion You Have to See
We're sure the cat wasn't there before...
---
Around this time last year we informed you of a special project taking shape in Narberth. If it's not ringing bell, here's the jist of it: Main Line reBUILD developers had the idea of turning the former United Methodist Church of Narberth and its parsonage into condos. A new townhouse construction was also in their plans.
The name of this proposed residential site? Narberth Place, which now lays claim to a pristine building called the Barrie House (i.e., the former parsonage) at its site. It's the before and after photos of the one the Barrie House units that we have here now, and goodness gracious are they worth a look:
---
Barrie House before...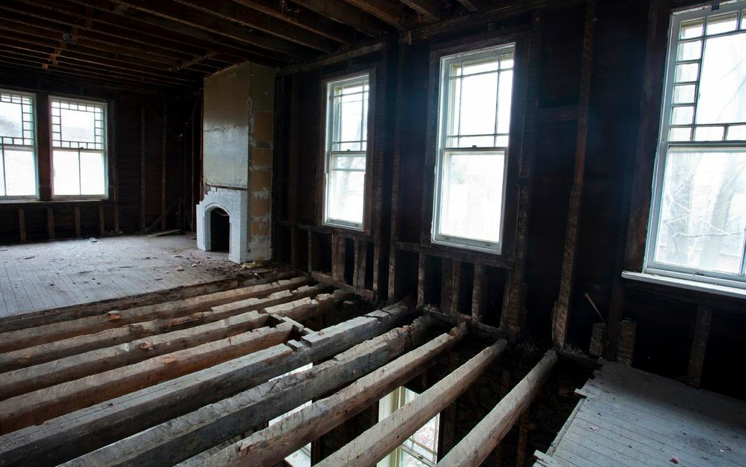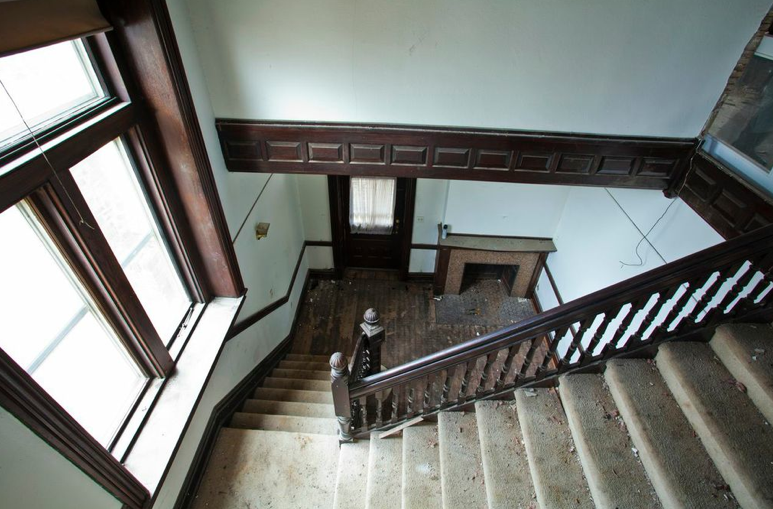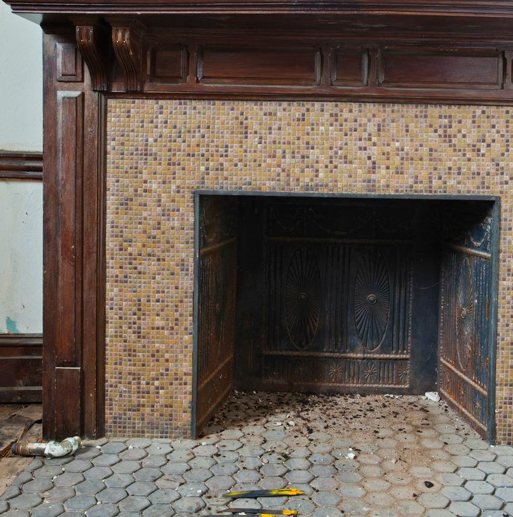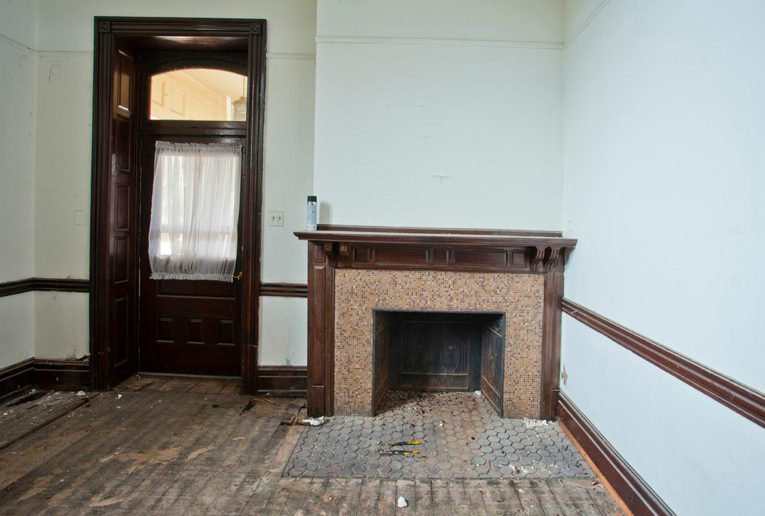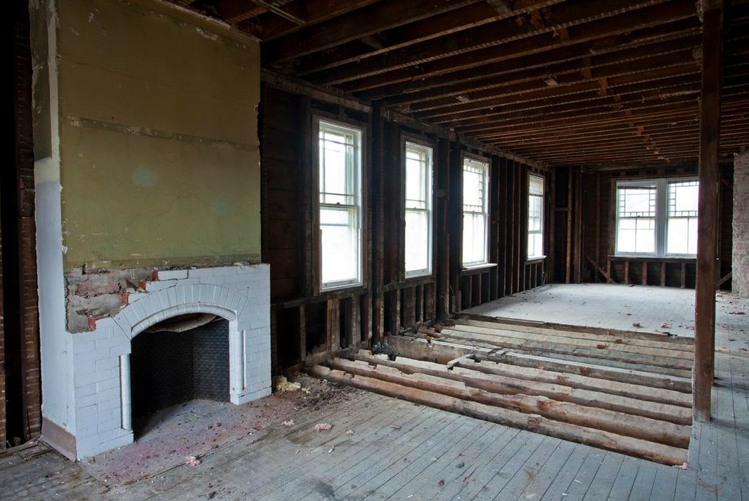 ---
---
And after...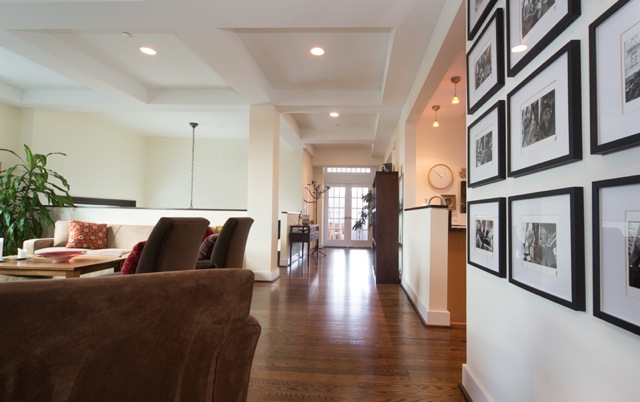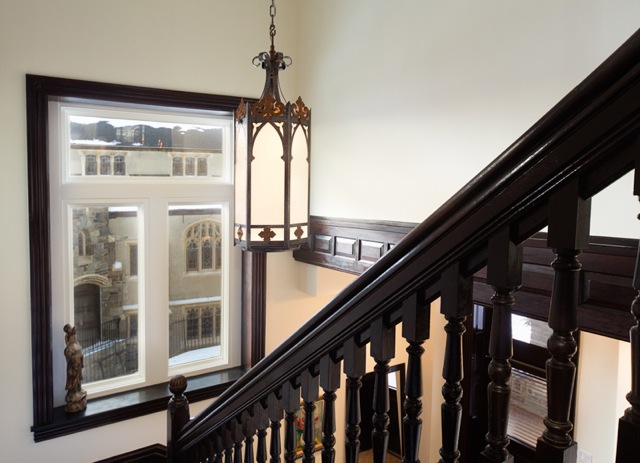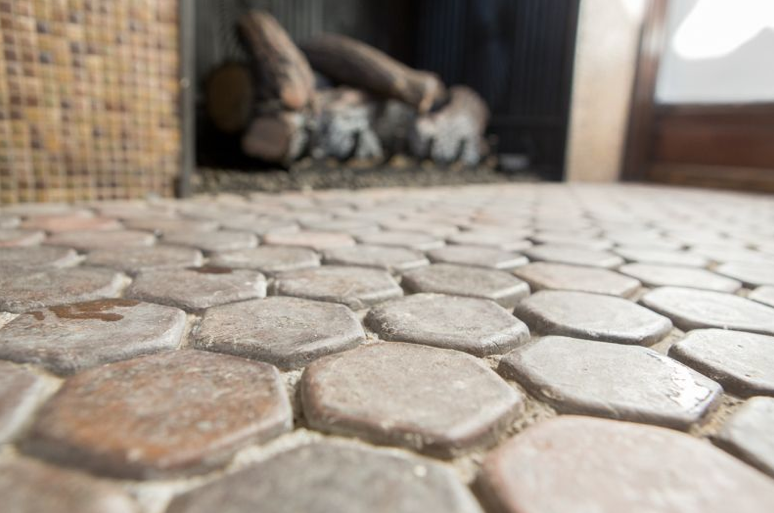 ---
---