Sold: Dick Clark's Flintstones House Is Yabba-Dabba-Gone
The Stone Age stunner in Malibu is off the market.
---
With the end of the year rapidly approaching, we were going to get all nostalgic on you and feature some of our favorite posts from 2014. What better time of year than to circle back on the in-cred-ible Malibu home of Dick Clark? We're sure you adored the 360-degree views of the Pacific Ocean, Channel Islands and Boney Mountain. More likely, you probably flipped through the gallery more than once because you had never–ever–seen a house like this in your life.
Not to crush your dreams into, ahem, rubble, but it was sold last week for the handsome sum of $1,777,777.
Originally listed for a cool $3.5M, the 1-bed, 1.5-bath "magical retreat" saw a series of price cuts– dipping below the 3 million dollar mark before finally being sold for just over half of the original list price. We've included the previous gallery after the jump, you know, for old time's sake.
---
Dick Clark's Flintstones House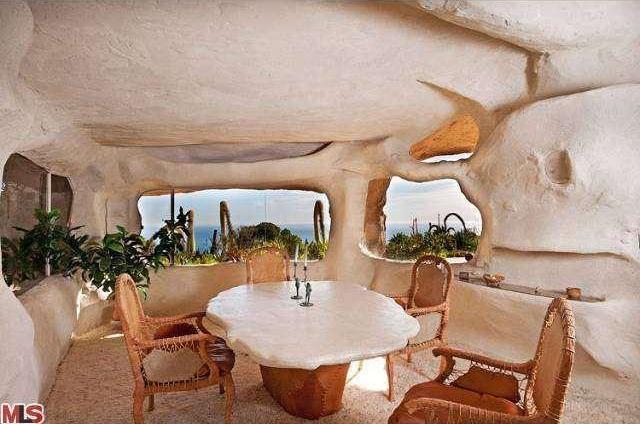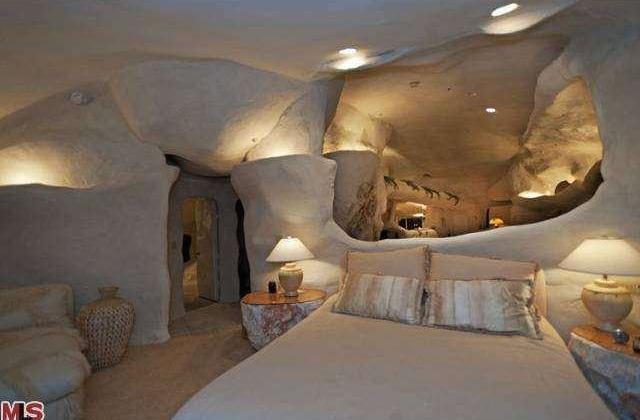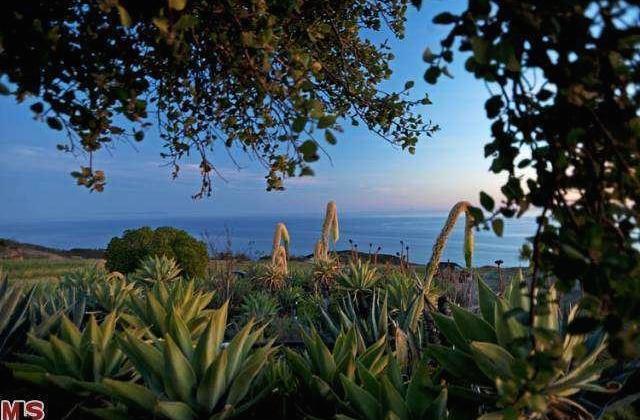 ---
• Dick Clark's Unbelievable Flintstones House Dips Below $3 Million [Property]
---