Dick Clark's Unbelievable Flintstones House Dips Below $3 Million
---
Dick Clark, god rest his soul, was as treasured a Philadelphian (temporary or otherwise) as they come. But was he eccentric? He was. Did he have idiosyncratic taste in home design. Oh boy. DID HE EVER.
His Malibu property — dubbed the Flintstones home for obvious reasons — has not yet sold despite incredible 360 degree views of the Channel Islands, Boney Mountains and the Pacific. On 23 acres, the home is a nature-lover's dream, with almost equally easy access to woodsy trails and the beach. And the price has been cut from the original asking price of $3.5 million to $2,995,000.
Beyond that, there's little to say that can't be said by the slideshow. Please, if you do nothing else today, view this slideshow.
---
Dick Clark's Flintstones House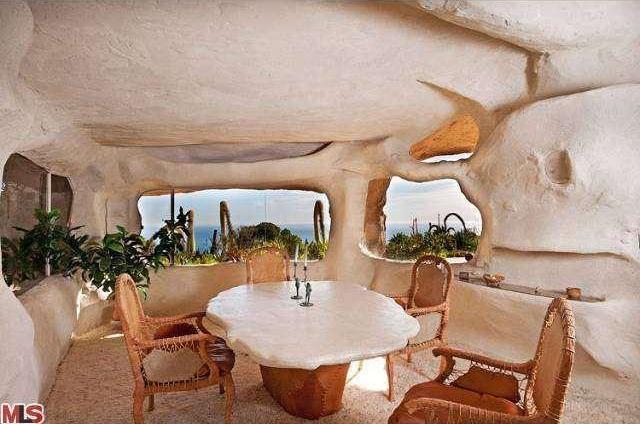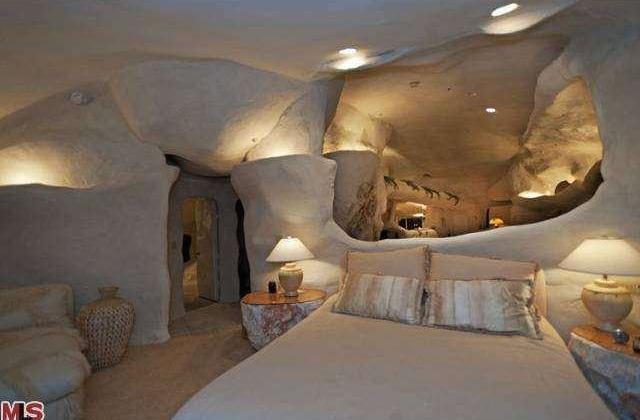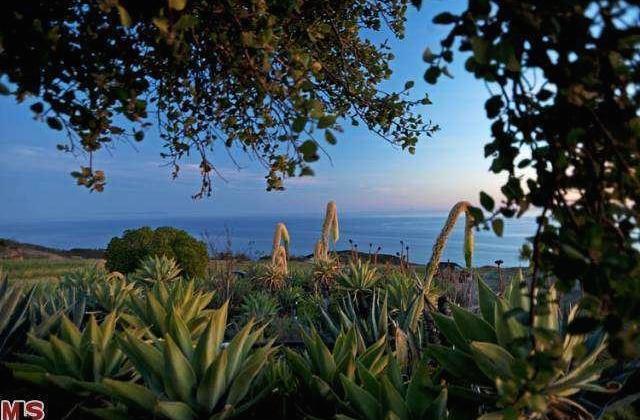 ---
• Listing: 1012 Pacific View Rd, Malibu, CA
---