House of the Week: Lynnewood Hall
The Elkins Park estate just got a $1.5 million price cut.
---
Do you remember this elephantine property? We indirectly wrote about it this past summer when neighboring Sylvan Edge was also put on the market. Then, Lynnewood's owner was asking for $20 million, but yesterday its price was reduced to $18.5 million.
The 34-acre estate, designed by Horace Trumbauer at Peter A.B. Widener's request, consists of a Neoclassical Revival super-mansion with 110 rooms and a carriage house inspired by Versailles' Petite Trianon. Trumbauer went on to expand the property with the Van Dyck gallery for Widener's extensive art collection, which would later be sold off or relocated as Widener descendants lost touch with the estate.
After Widner's grandson finally put Lynnewood Hall on the market in 1944, the estate brought interest from everyone from housing developers to religious groups. Sadly, the slowly deteriorating residence failed to attract buyers that could restore it to its former glory. In fact, Philly.com reports it has suffered "decades of bankruptcy proceedings" and was at one point repossessed and "auctioned and sold for pennies to creditors."
Now, one architect estimates that it would take over $50 million to repair the property.
Here's a video of the inside of Lynnewood Hall.
THE FINE PRINT
Beds: 55
Baths: 1
Square feet: 70,000
Price: $18.5 million
---
Lynnewood Hall, Elkins Park, PA, 19027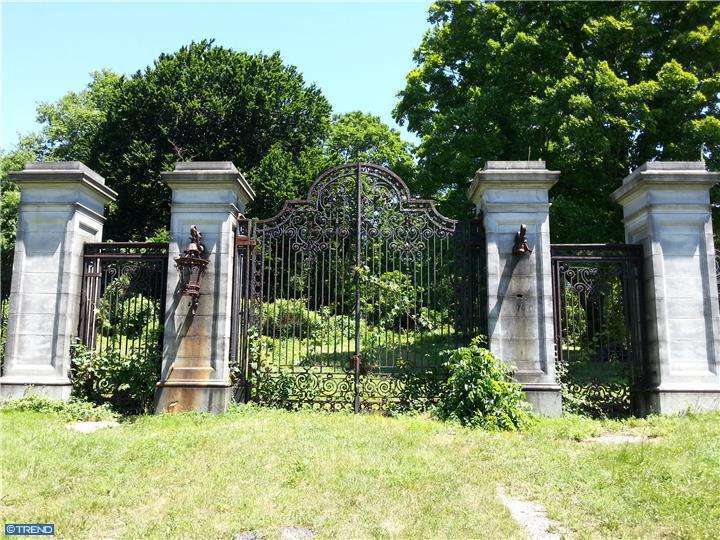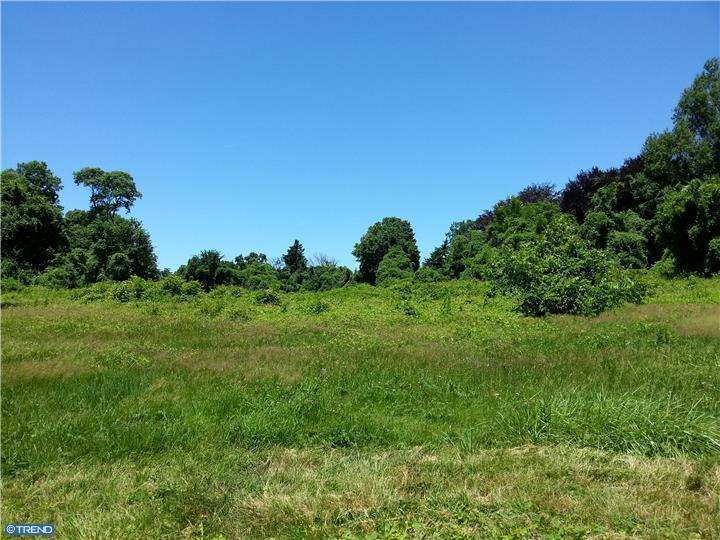 ---
Listing: A1 Ashbourne Rd, Elkins Park, PA, 19027 [Fox & Roach]
---