Photos: Strawbridge's Becomes Century 21
Check out our gallery of the Gallery's transformation.
---
Yesterday morning I went to take a look at what was once Strawbridge and Clothier and is now Century 21 — not a real estate agency, but the Gallery's new 100,000-square-foot anchor store. Our sister site Shoppist has plenty of information about names you'll find (Milly, Y-3, Tumi, Le Creuset, etc.) and where you'll find them (first floor or second). I didn't take notes on that because I was too obsessed with looking for, and finding, historical details that might ricochet me back to the days when Strawbridge's was still a thriving entity. After all, that was an important part of Philadelphia's history. In 1996, when the company was passed from the Strawbridge family hands to the May company, the New York Times published what amounted to a eulogy, "Philadelphia Keeps Strawbridge Name but Loses a Retail Tradition."
One resident the Times quoted, Mary Ann Hines, said, "It's the last of the Philadelphia department stores. And it's the end of a whole era of ornate architecture that went along with the great days of retailing."
Hines is surely glad the architecture remains — both its 19th century exterior and — in terms of Strawbridge & Clothier — at least some of its 1930s interior, traces of which can be seen in the below photos (best viewed in full-size).
---
Strawbridge's Becomes Century 21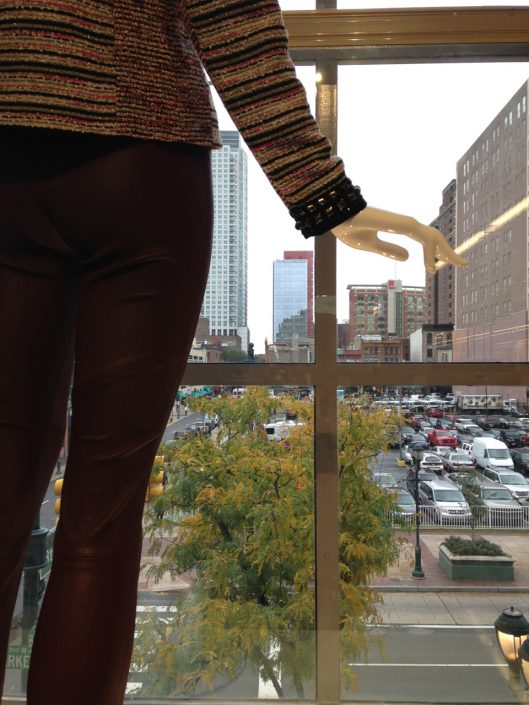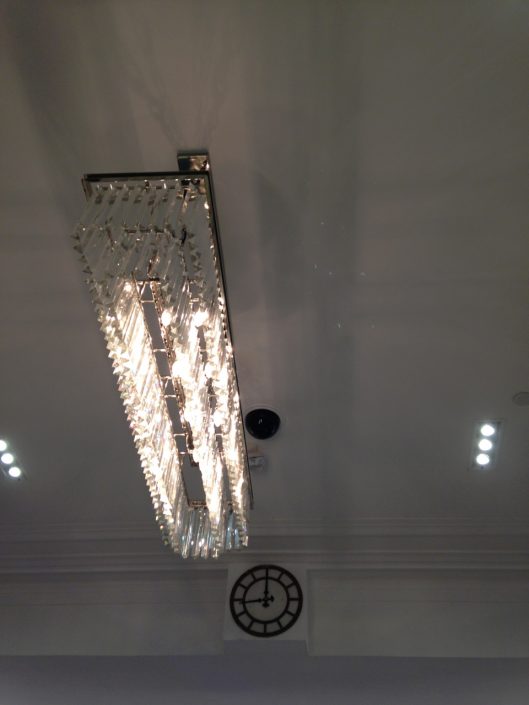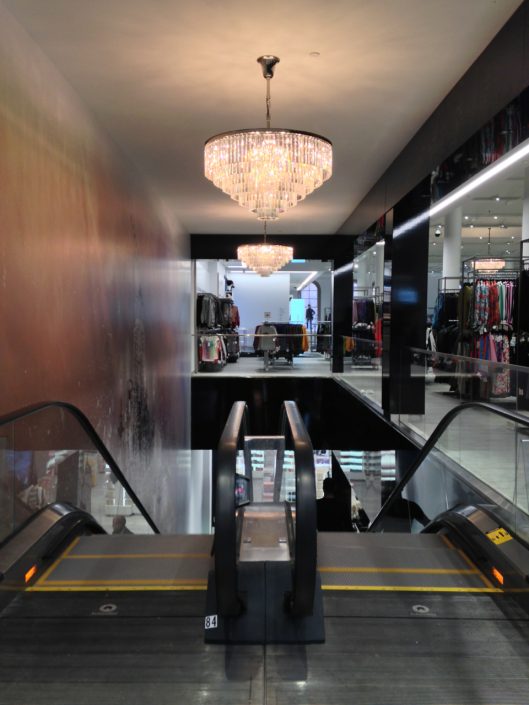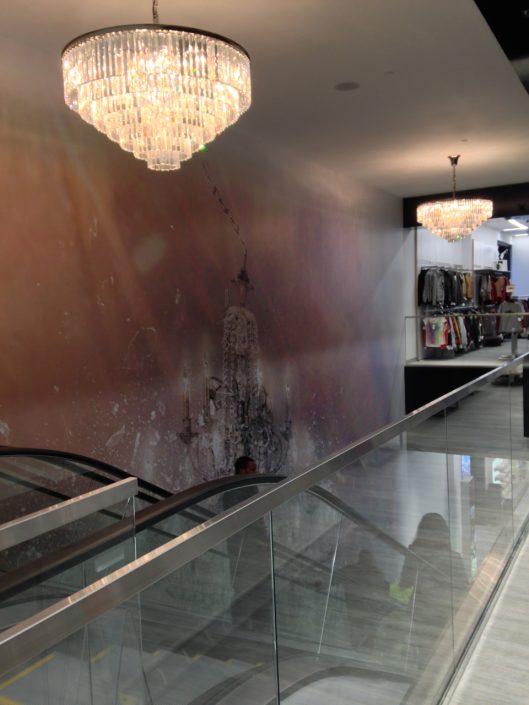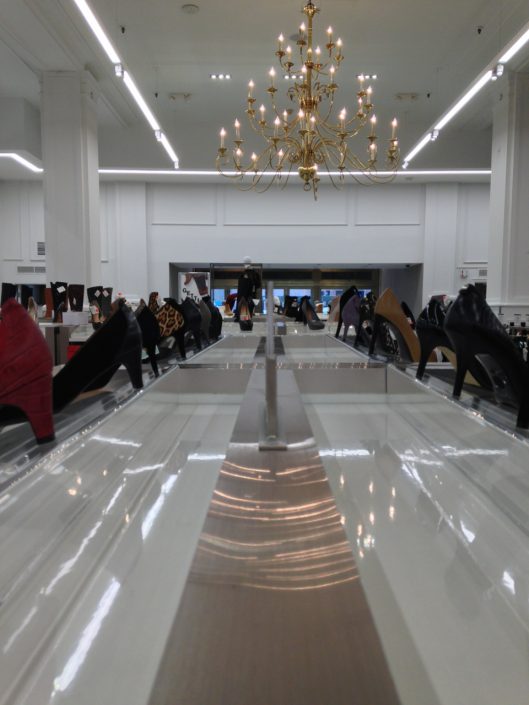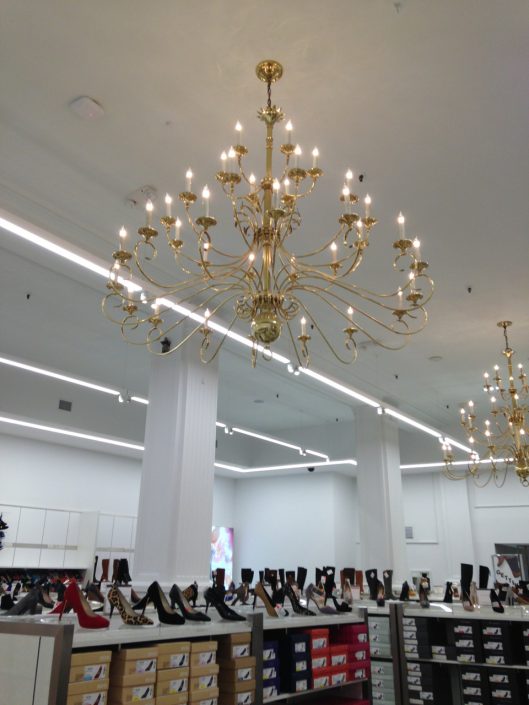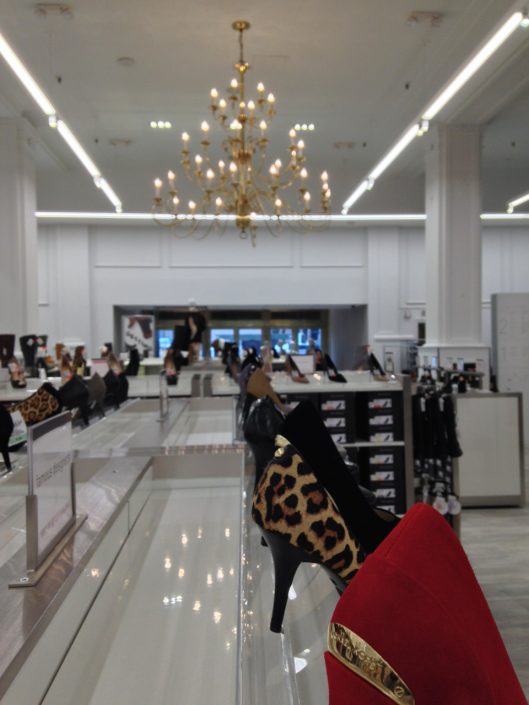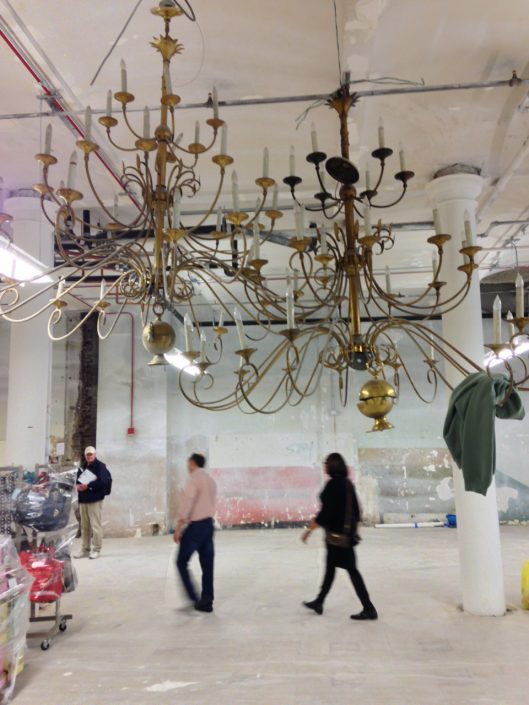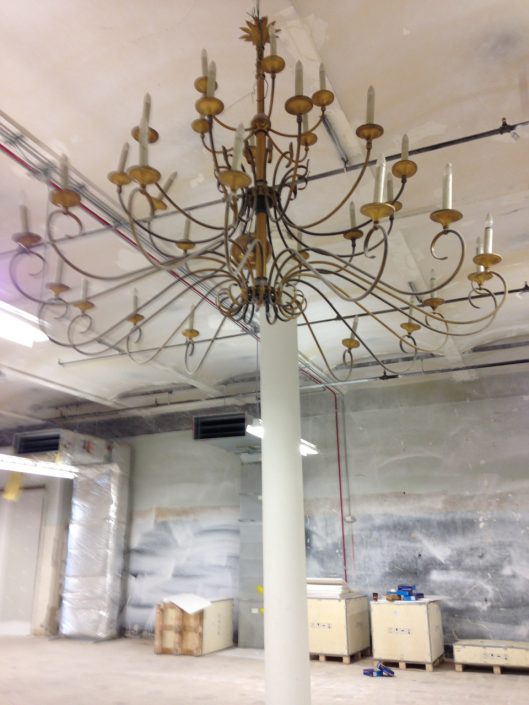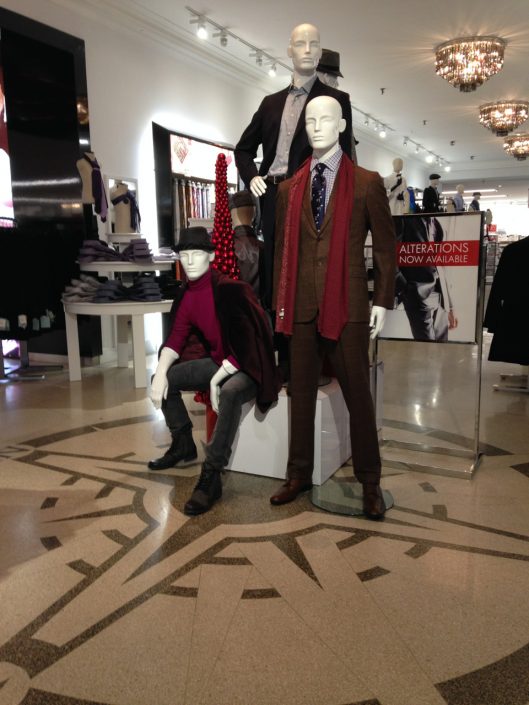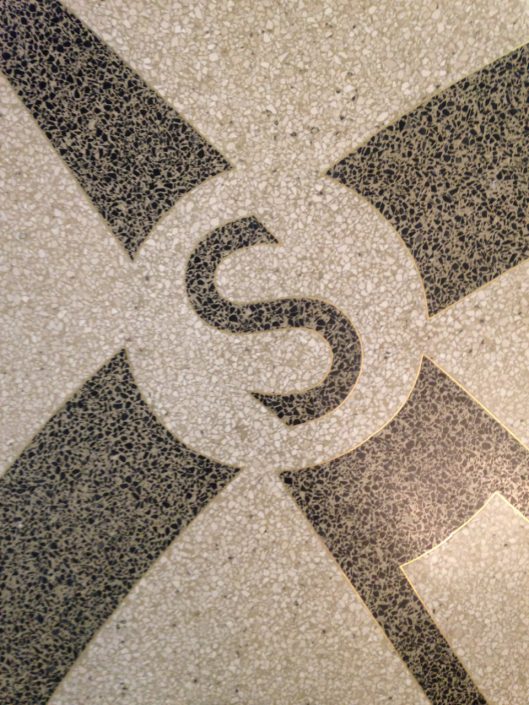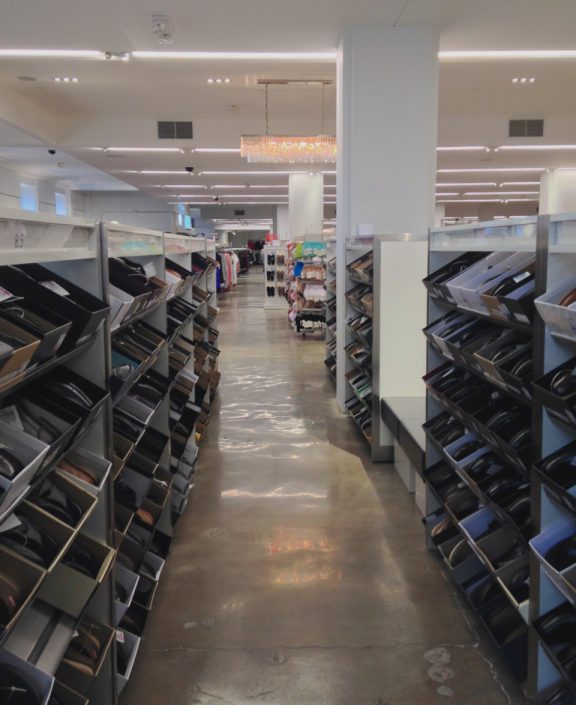 ---
Photos by Liz Spikol
---