Huzzah! Pier 53 Is Officially Washington Avenue Pier
The new riverfront park is absolutely beautiful.
---
Today was the formal opening of the Washington Avenue Pier, which you may remember — from yesterday — as Pier 53. Part of the Master Plan for the Central Delaware, the Pier Formerly Known As 53 is now a very lovely and educational park, with pretty incredible views, from the Benjamin Franklin Bridge to the Walt Whitman Bridge, and from Philadelphia to New Jersey. And, of course, the mighty Delaware River.
The photos below show the variety of seating, educational components, boardwalk, and natural habitats designed and built by Applied Ecological Services and Neshaminy Contractors. You'll also see photos of "Land Buoy" by artist Jody Pinto (best known round these parts for "Fingerspan" in the Wissahickon), whose family has a fascinating story related to the pier, which was once an immigration station.
Gallery below.
---
Washington Avenue Pier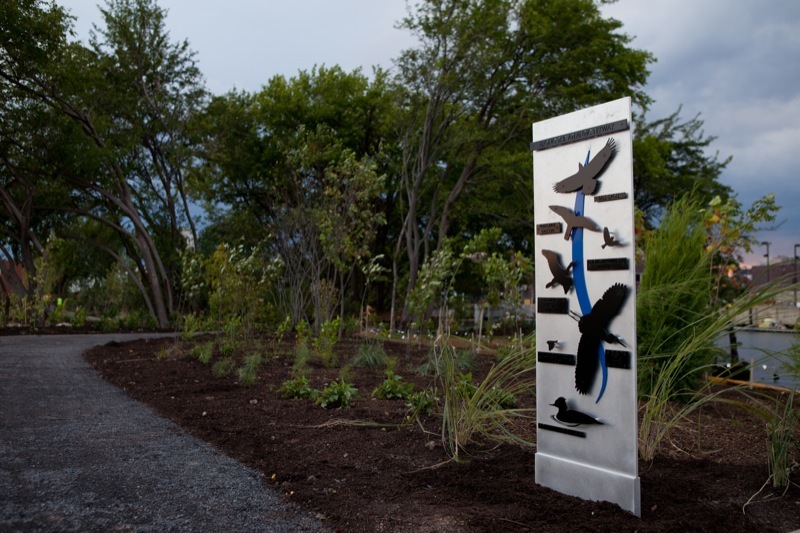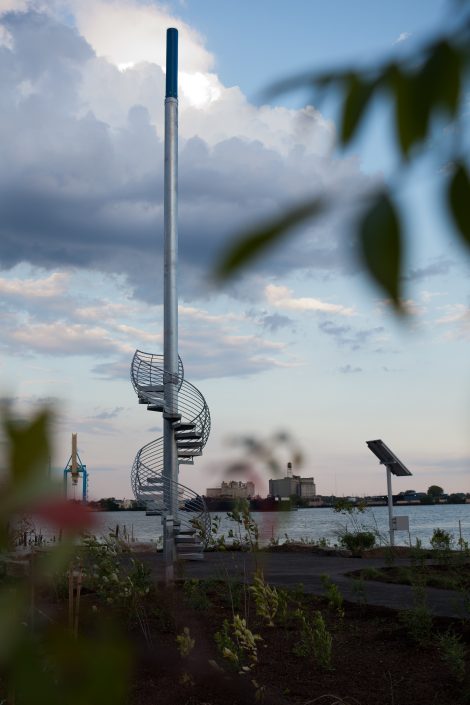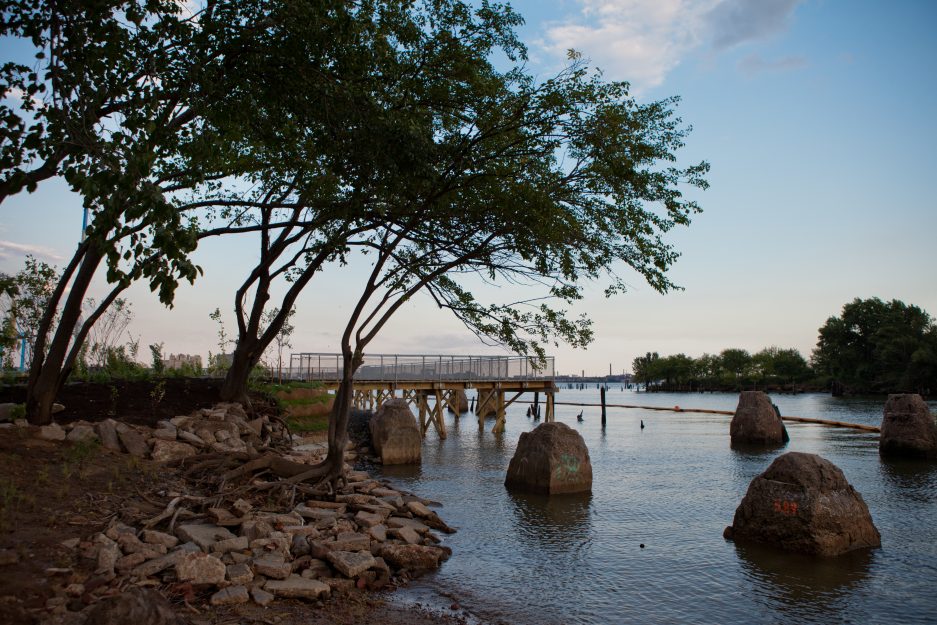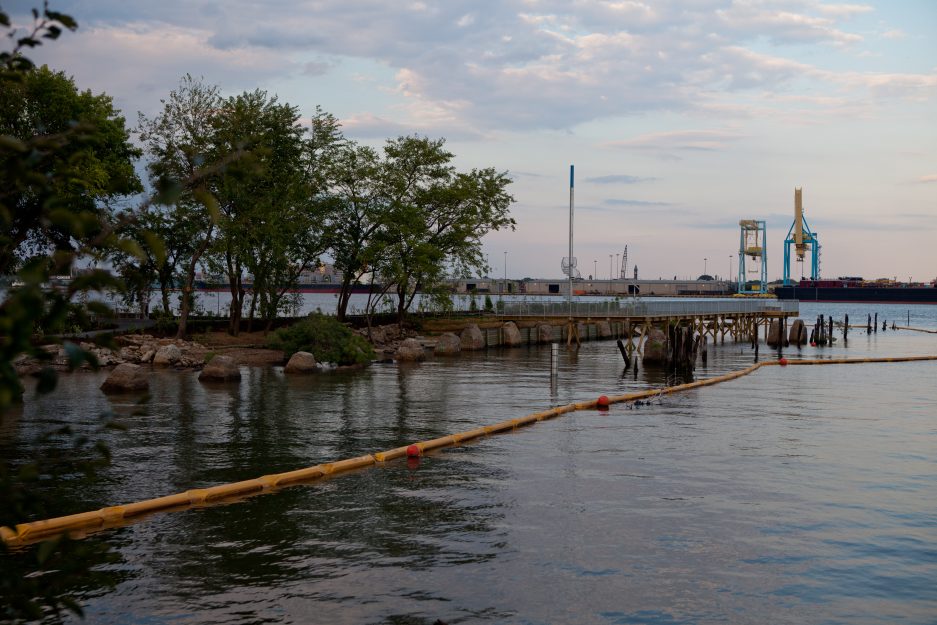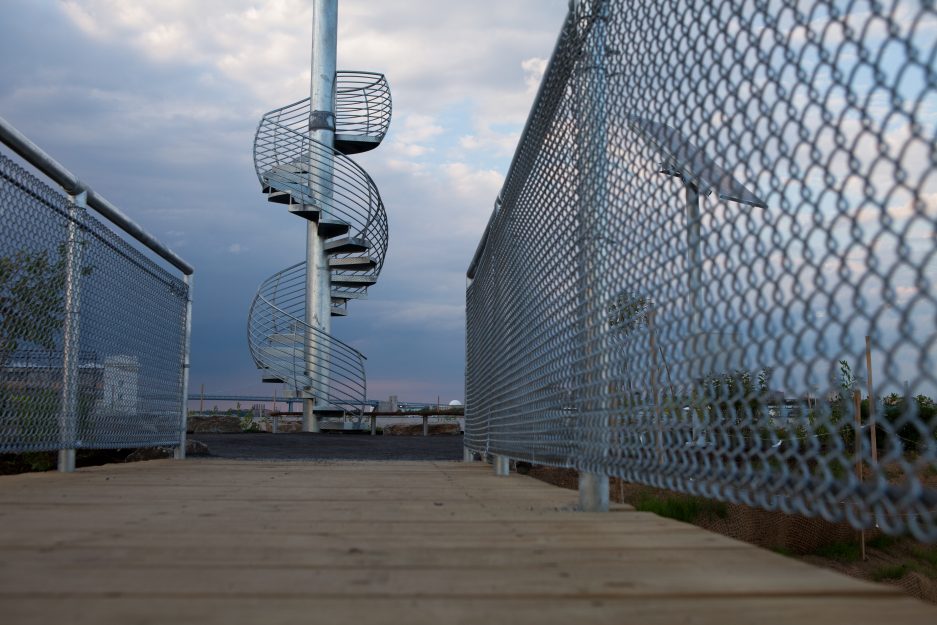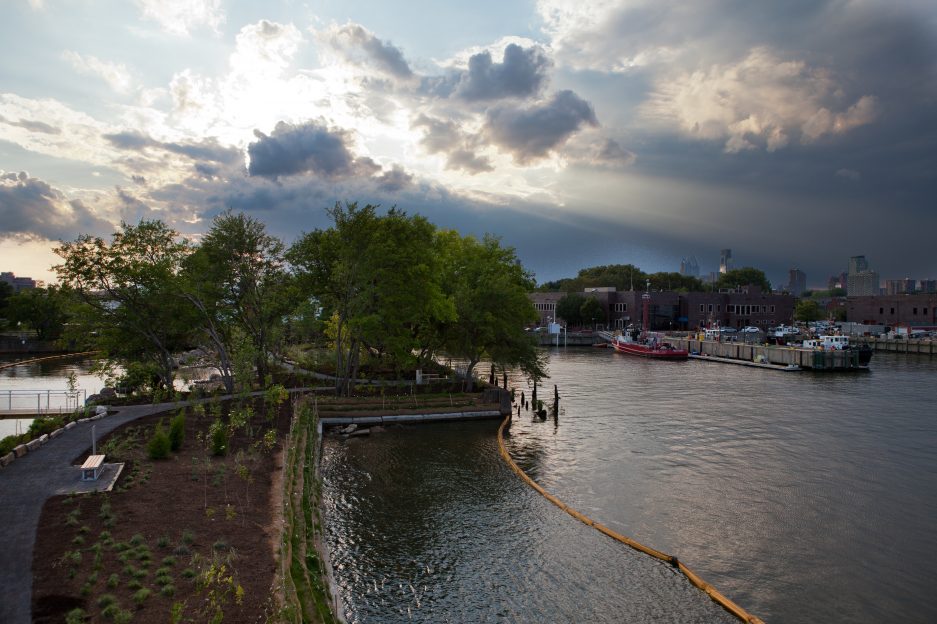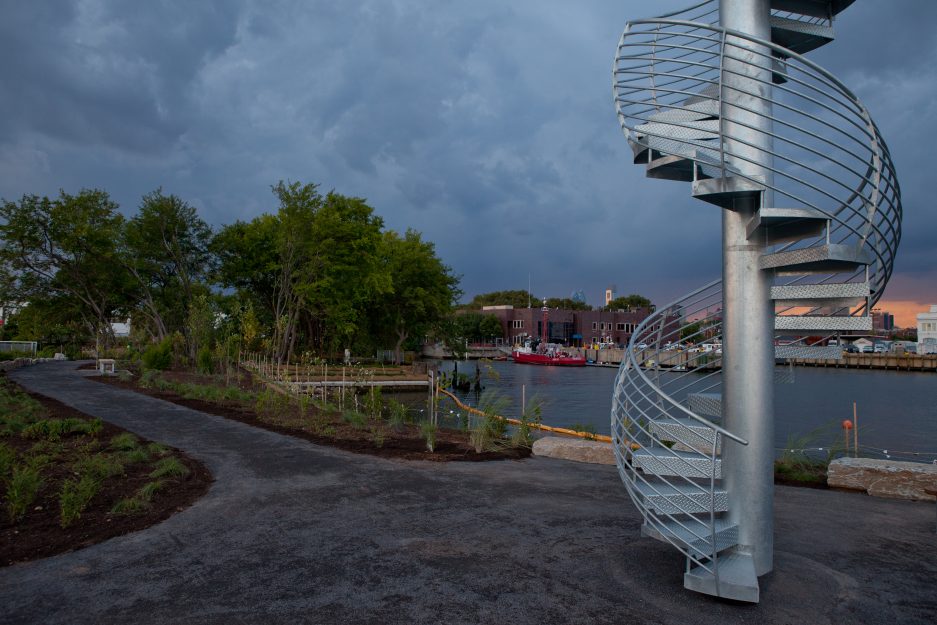 ---
Photos by Douglas Bovitt courtesy Delaware River Waterfront Corporation
.
---