The Beury Building Is Up for Sheriff's Sale
North Broad's other great white whale.
---
The poor Beury Building has not been rescued in Divine Lorraine fashion. In fact, the latest listings show that the foreclosed building will go up for Sheriff's Sale on August 5. Mind you, it's had liens on it since 2011 and could have gone to Sheriff's Sale well before now, but that's Philadelphia for you.
The building is owned by North Philly Works Inc., which is registered to New York-based entrepreneur Imar Hutchins–owner of Florida Avenue Grill in Washington, D.C. and no stranger to foreclosures himself. It's also part of Shift Capital's portfolio; Hutchins is a Shift Capital principal, though its main number yields a voice mail for Shift founder Brian Murray, who's out of town until July 29th. I left a message for a disembodied voice who may or may not be the robot for Imar Hutchins, and sent an email as well. Someone will get back to us to fill us in, I'm sure. Meanwhile, here is a spectacular gallery of the building taken by Laura Kicey.
---
The Beury Building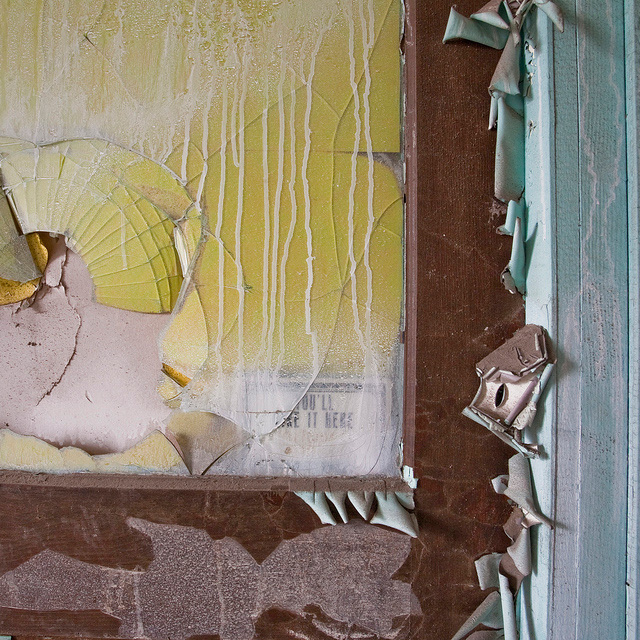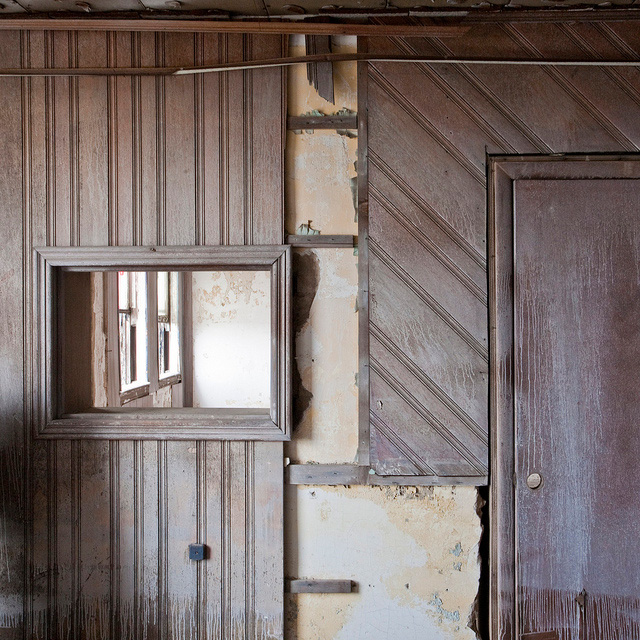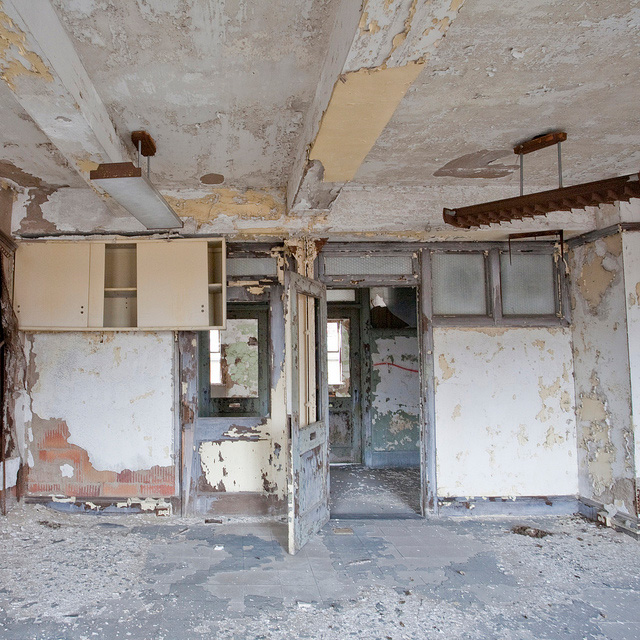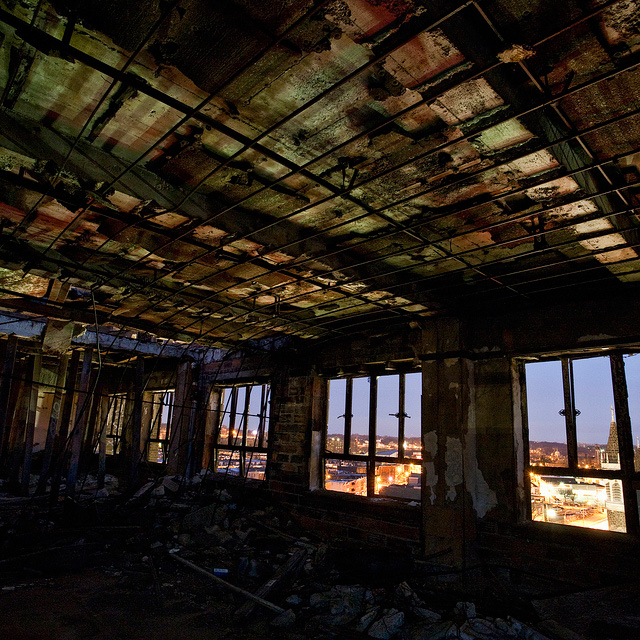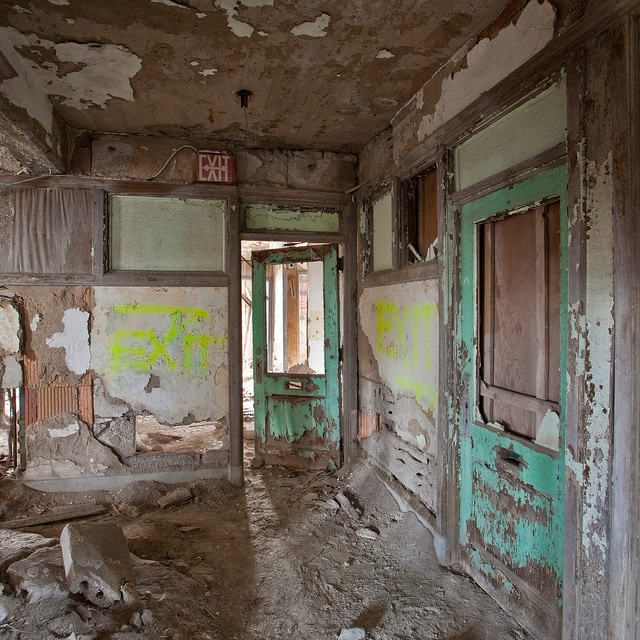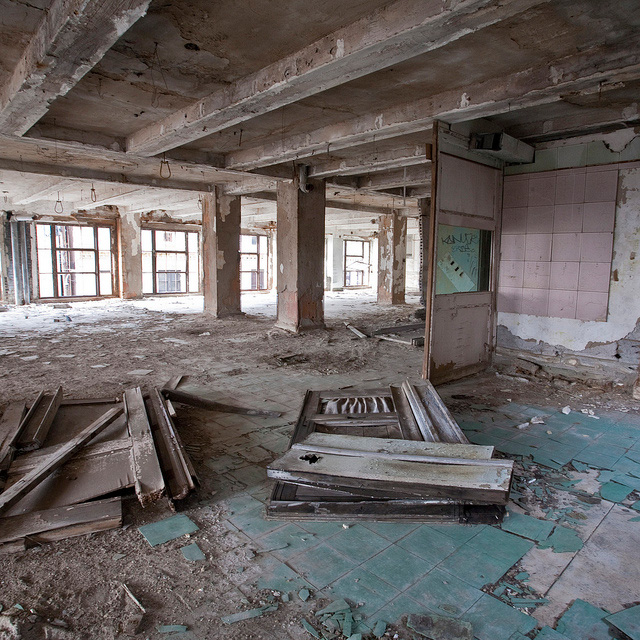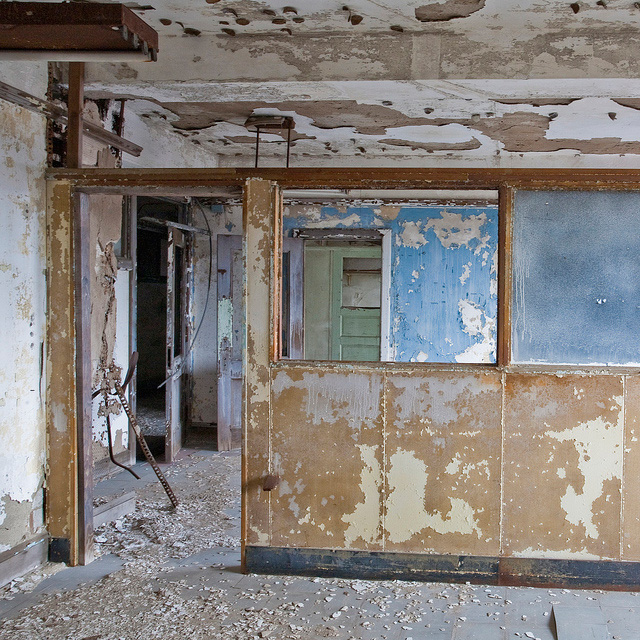 ---
Photos by
Laura Kicey
.
---