Wayne Home With "Electric Man Town" Once Belonged to Movie Theater Founder
This house has a phenomenally elaborate history.
---
The online listing for this home is straightforward enough, with all the information you'd expect: hardwood floors, fireplaces, updated kitchen, etc. But the printed materials tell a story that's "nothing short of a modern-day Danielle Steele masterpiece or Emmy Award-winning soap opera."
So here's the dish.
Once known as Howerton Hill, the three-story home was built for an apparently colorful couple: George Ridley Yarrow and Elizabeth Kemble Yarrow. (It would be fun if they were related to Peter Yarrow of Peter, Paul and Mary, if only because it would give me an excuse to embed some audio. Oh, what the heck — there's an mp3 at the bottom of the page.)
The Yarrows were serious high-society, and like most high society, had rather curious offspring. Some fun facts:
– Youngest son Walter got married in 1915 and brought his wife to live on this estate. But they divorced quickly, and six days later, the ex-Mrs. Walter Yarrow remarried — with Walter genially in attendance at the wedding.
– Son Harry was a polo player who was charged with a DUI in Center City in 1921. But he was really, really good at polo.
– Artistic son William went to study art in Italy, natch, and was talented enough (?) to have an exhibit at Princeton University's gymnasium — where his canvases were destroyed by a fire that took the gymnasium along with the paintings in 1944.
You can find the clan at Laurel Hill, where they're interred in the Kemble Mausoleum.
Moving along, Horace Petit's widow was supposed to live in the house — according to his trust — but she hooked up with someone else after Horace died, and chose to live elsewhere. Humans. We're so fickle.
Next up: "Big Screen" Harry Fried, who built the movie palace in 1928 despite naysayers who called it "Fried's Folly." Well, where are those naysayers now? Certainly not watching Muppets Most Wanted (today's remaining showtimes: 6:05, 8:45)!
There were more owners after that, surely with colorful histories, but frankly, I'm a real estate editor and not Danielle Steele, so let's get into the house's nitty-gritty.
The home is on two acres of land (including a subdivided parcel). Highlights include the aforementioned hardwood floors and fireplaces, as well as a large brick patio, partially finished basement and new split-rail fence around the entire property. Another standout feature is what the listing says is an "electric 'Man Town'" situated in the new three-car garage. What does this Man Town have? Something that Harry Fried might find puzzling: a movie screen and projector. Thing is, the movie palace Fried built isn't the same as it once was. There's something to be said for enjoying a movie at home — and especially in a Town for a Man.
THE FINE PRINT
Beds: 5
Baths: 3.1
Square feet: 3,800
Price: $ 1,399,000
---
423 Old Eagle Road, Wayne, PA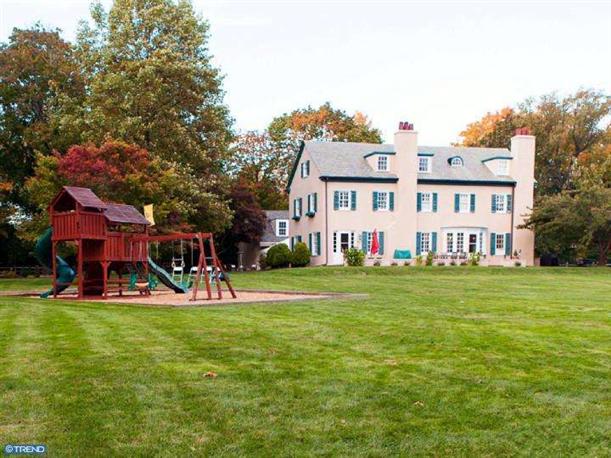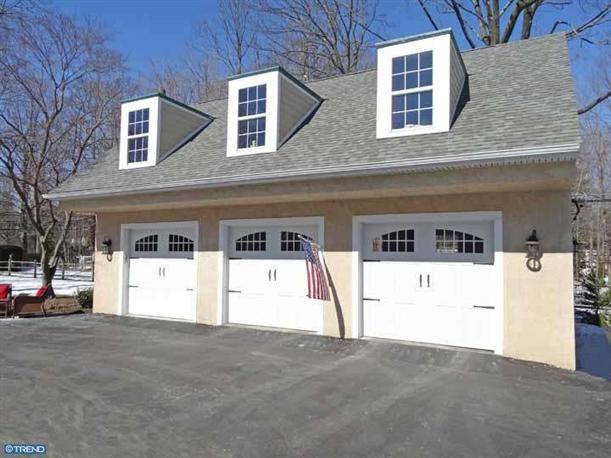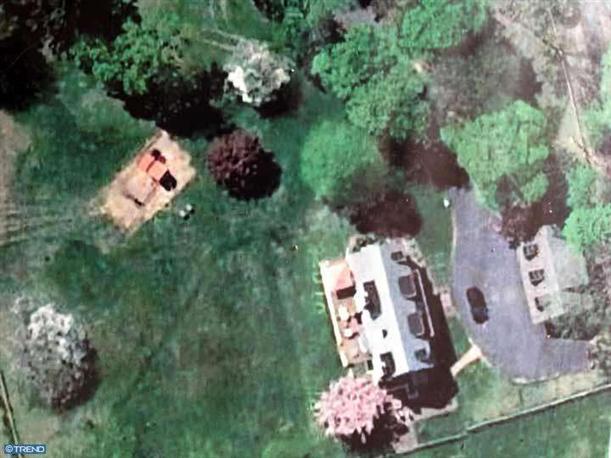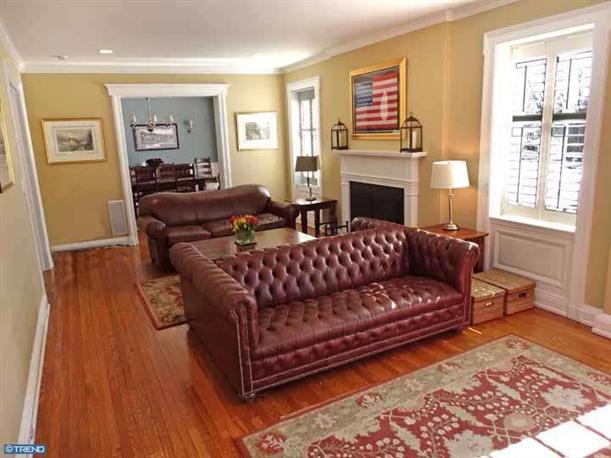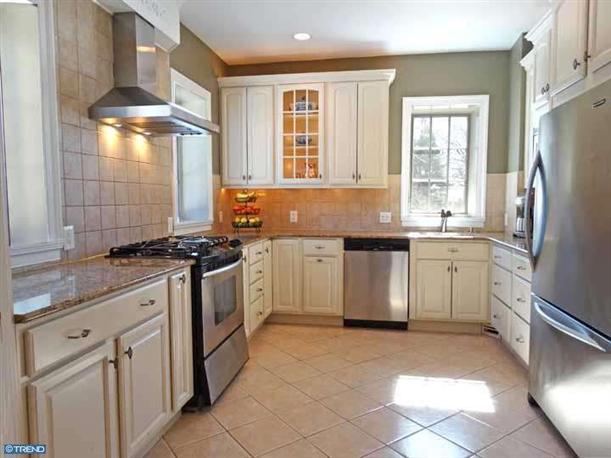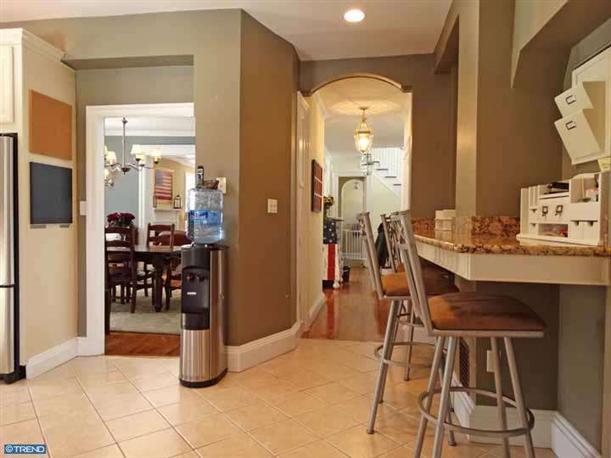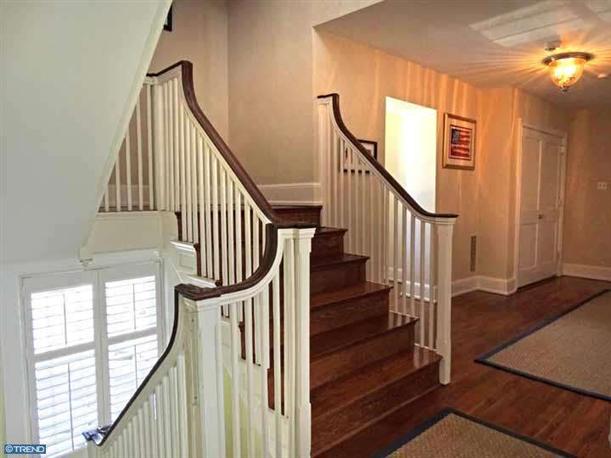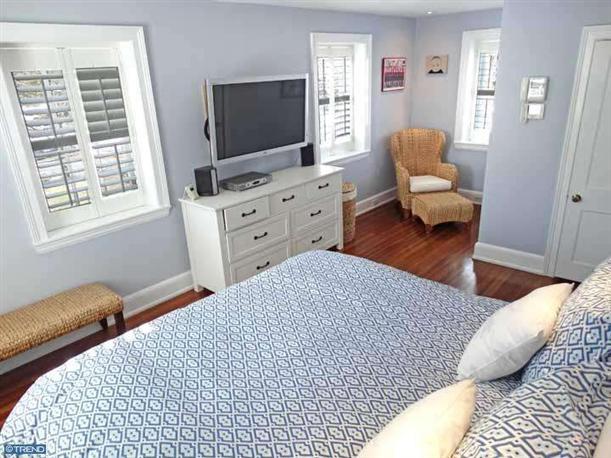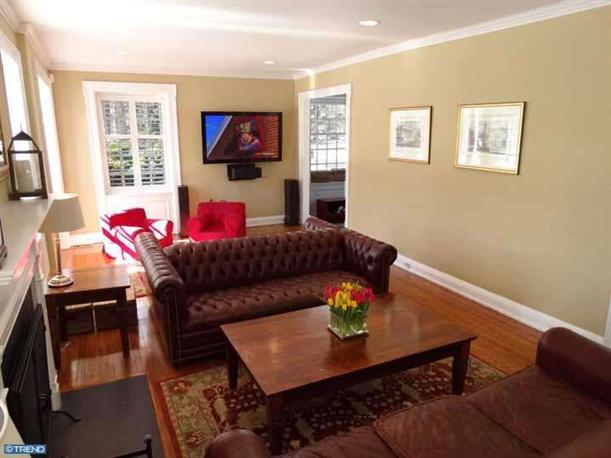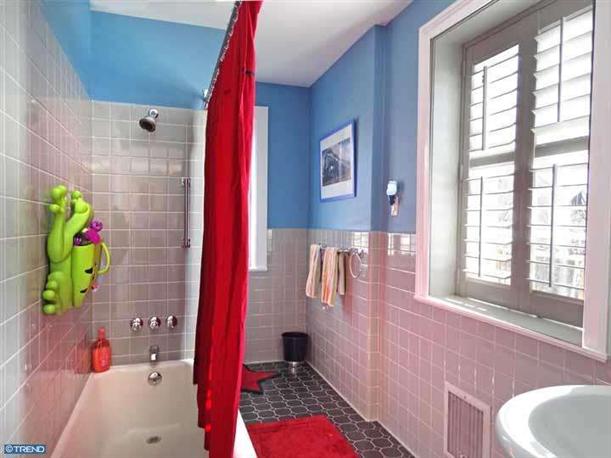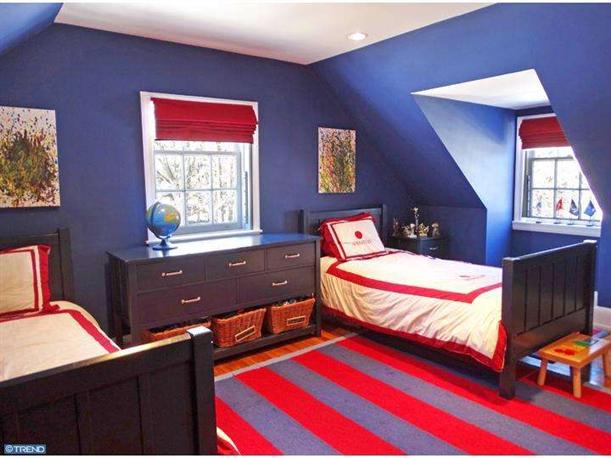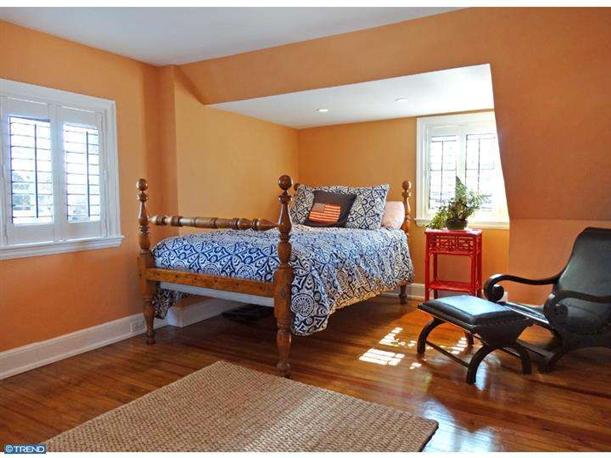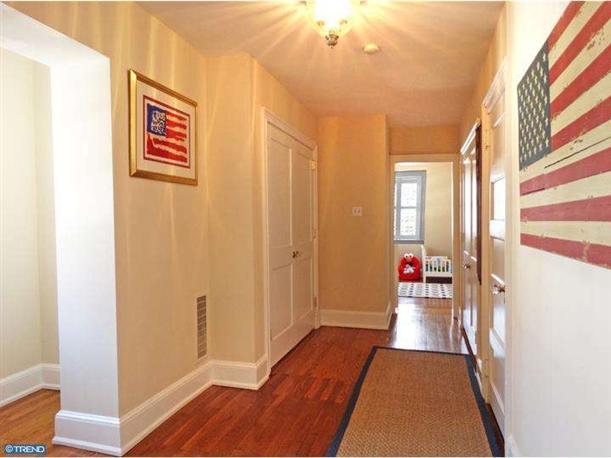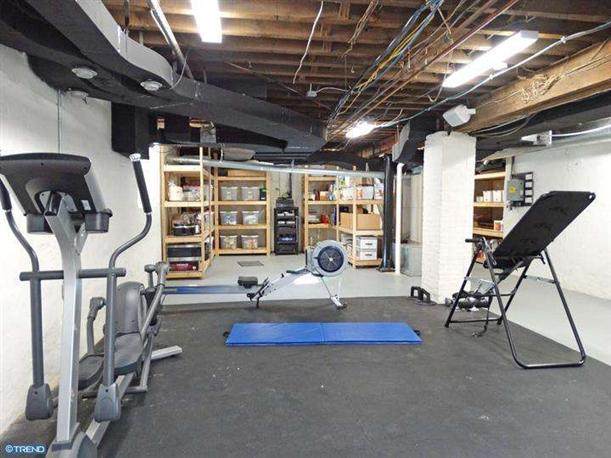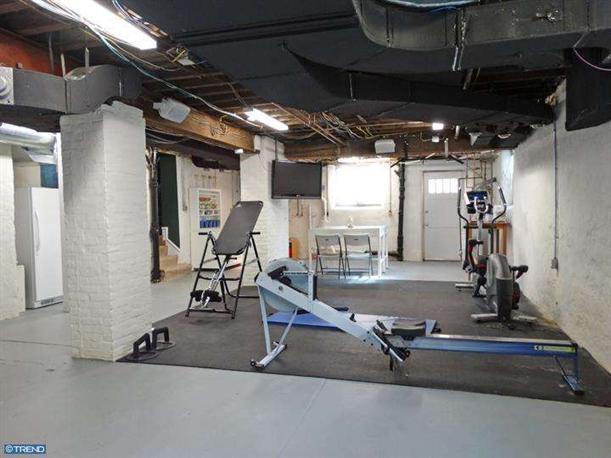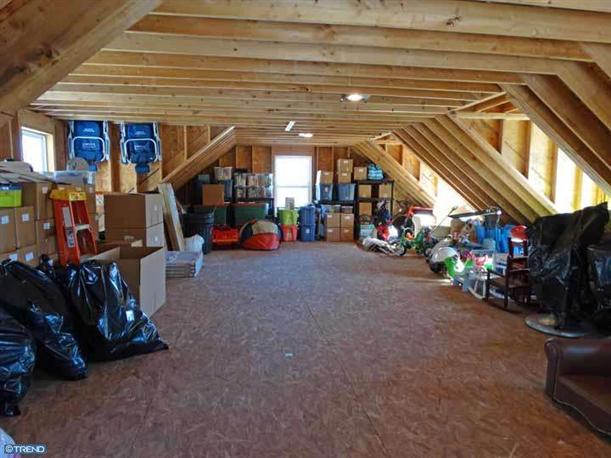 ---
• Listing:
423 Old Eagle School Road, Wayne, PA
---