Public Auction for Old Galeria Frozen Beauty Antique Shop
---

Galeria Frozen Beauty was known for its collection of Art Deco and Art Nouveau pieces since it opened in Queen Village in 2000. Regulars also knew it as a reliable source for Chinese and Japanese art and Cuban Vanguardia paintings and as the exclusive representative for the noted Art Deco artist Gustave Kaitz's estate. The three-story building has been announced for public auction at $800,000.
The first floor has served primarily as the antique shop's showroom. The listing recommends buyers use the second floor as an office and turn the third floor into a bedroom/living room combo. Interestingly, it's unclear whether there is a kitchen on site. The basement is currently being used for storage. Note the tiled staircase that thoughtfully matches the exterior wall. The listing makes no mention of the roof but photos suggest that someone has been hanging out up there and keeping warm.
The auction goes down at 1 p.m. on May 28 at 938 Arch Street. Buyers and brokers must register three days beforehand, at which time fan inspection can be scheduled. In addition to being sold as is, a 35-day closing is mandatory with no contingency allowed.
---
620 S. 6th St.reet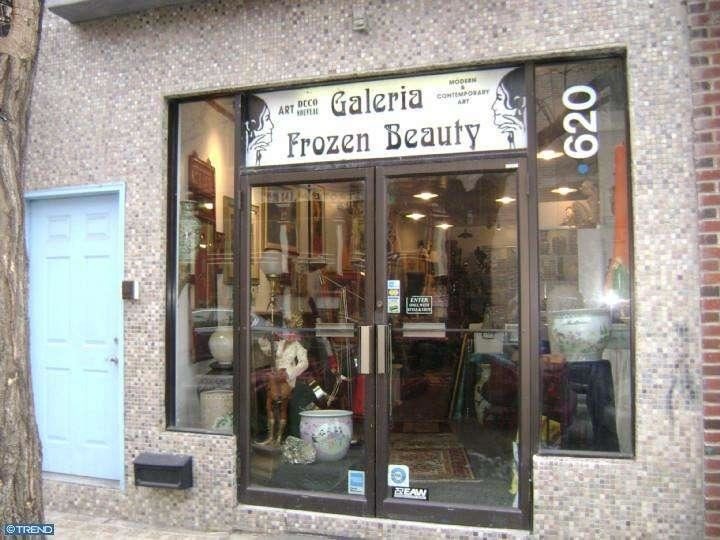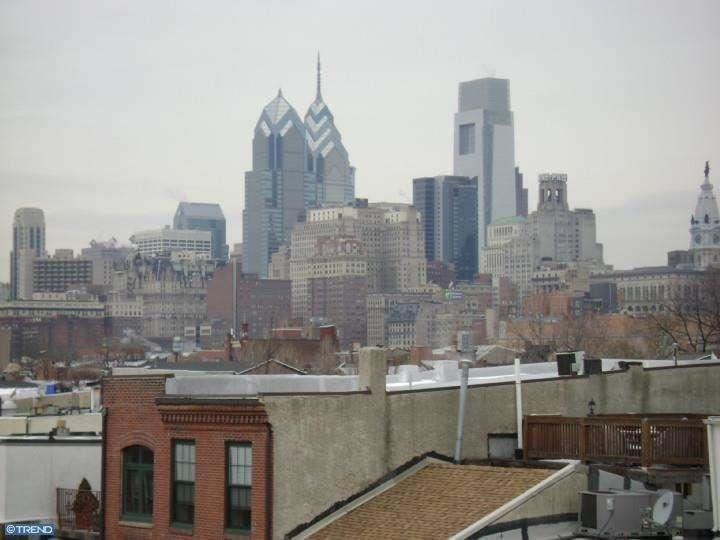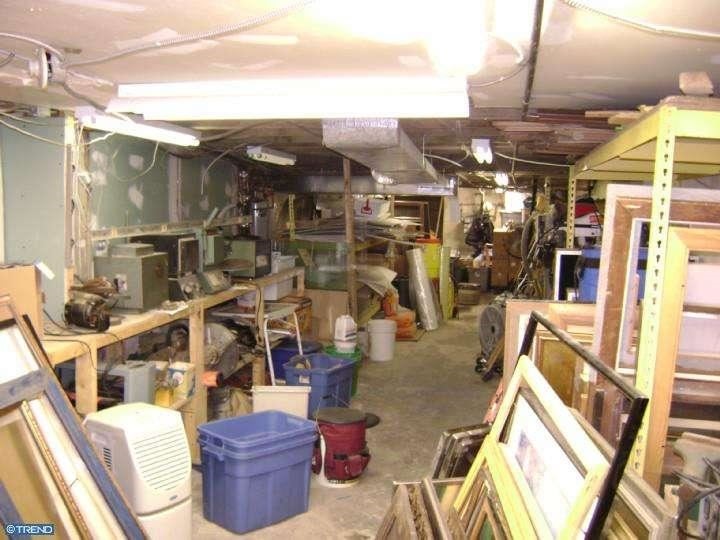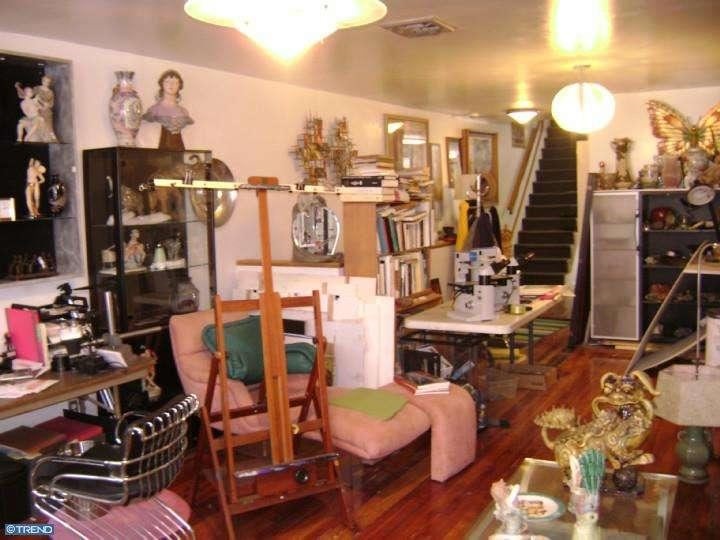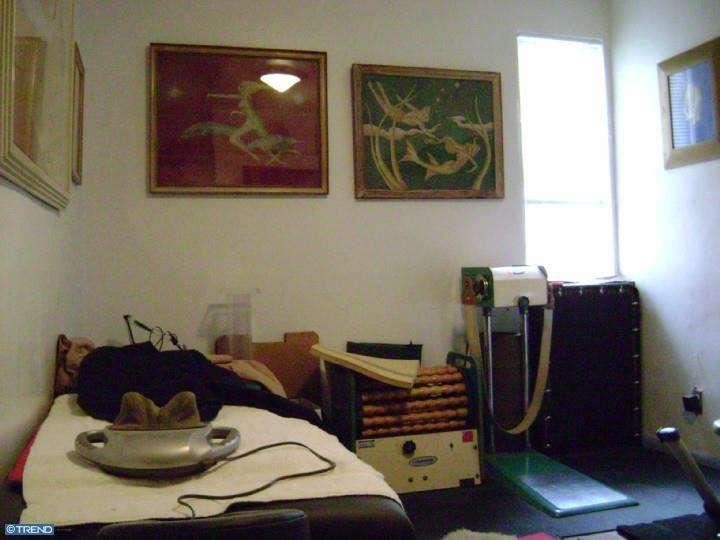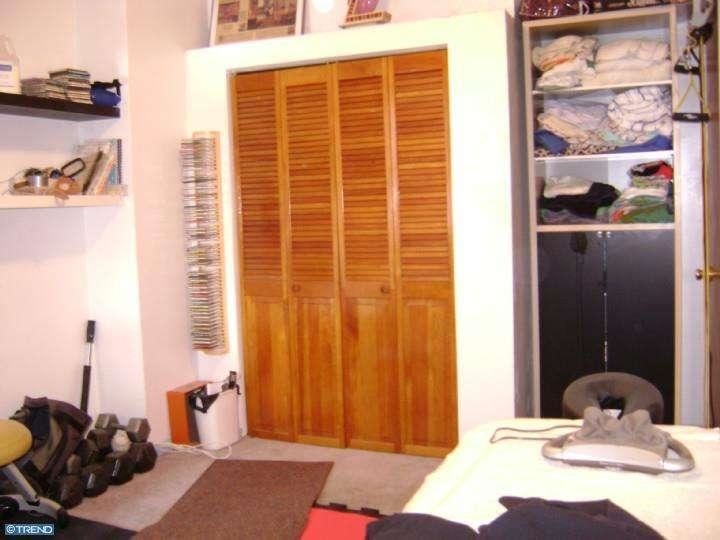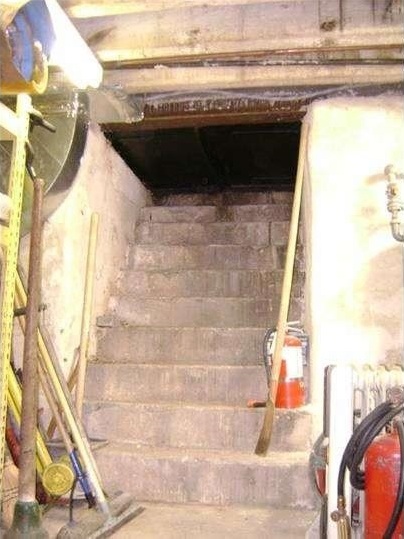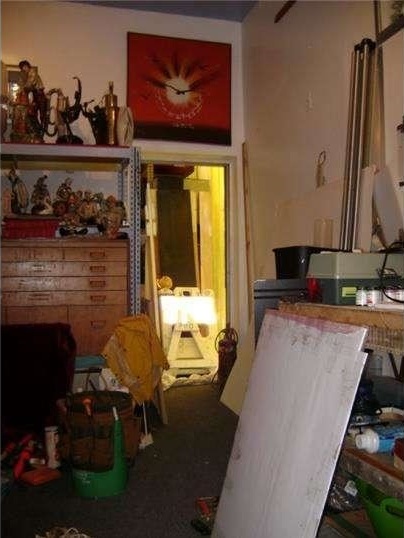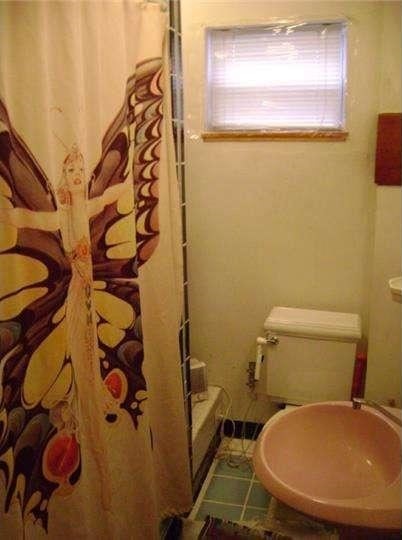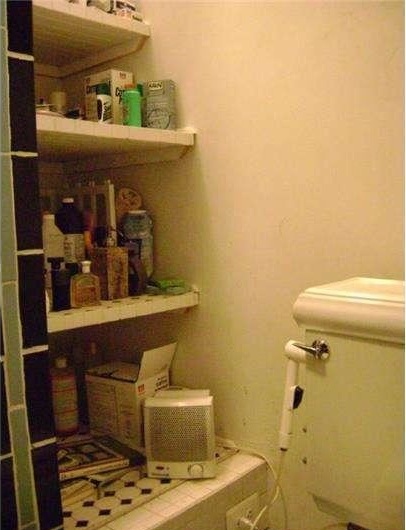 ---
Listing:
620 S. 6th Street, Philadelphia, PA 19147
---