Listen to Music From Your iPod Fill Every Room in This Waterfront Smart Home
No more headphones getting caught on the vacuum handle while cleaning.
---
Whether you have XM Sirius Radio or just an iPod named Vladimir II (because you forgot Vladimir I at the library and he was gone by the time you remembered), your favorite tunes will be heard in every corner of the apartment. Ahh, the beauty of a central stereo.
(Side note: Am I the only one who still names their iPod?)
Other smart appointments in the unit include lights, automatic shades and temperature control. Private elevators that open in the foyer are also part of the deal, as is one-space garage parking and round the clock security (Vladimir will be safe).
There's more to come though: the property sits across from the Sheraton and Hyatt hotels and has floor-to-ceiling windows (also in the bedrooms) facing both Penn's Landing and the skyline. You have a full 360° view, perfect for mouthwatering Instagram shots if so inclined.
The master suite has a walk-in closet and bathroom with rain shower and terrazzo flooring, while the second bedroom has an outfitted closet.
THE FINE PRINT
Beds: 2
Baths: 2.1
Square feet: 2,500
Price: $1,265,000
---
Unit #10, 101 Walnut Street, Philadelphia, PA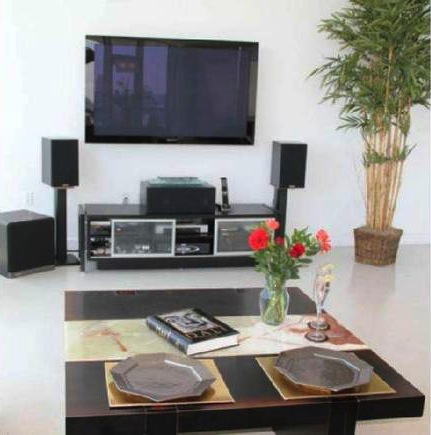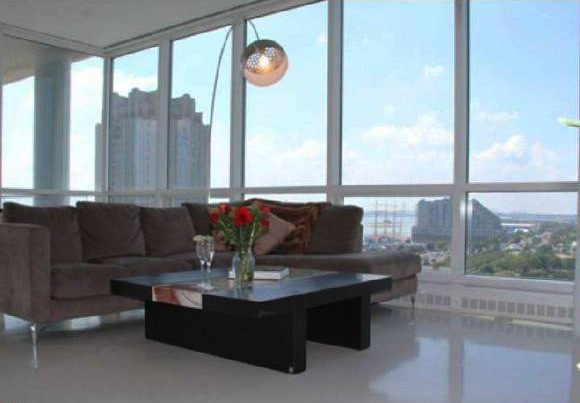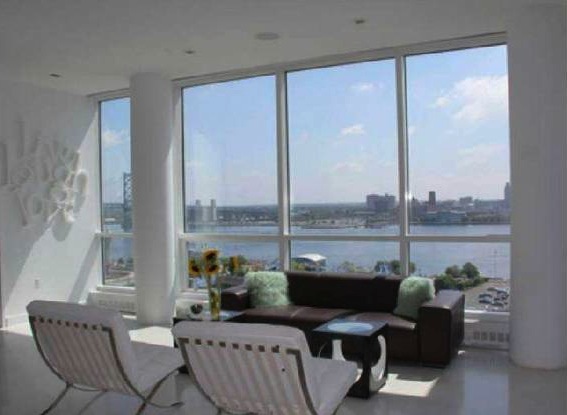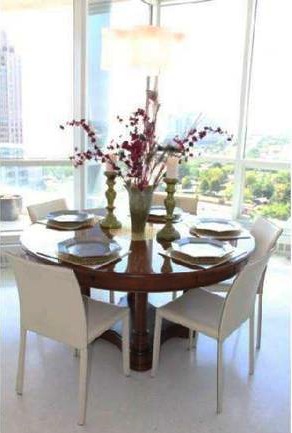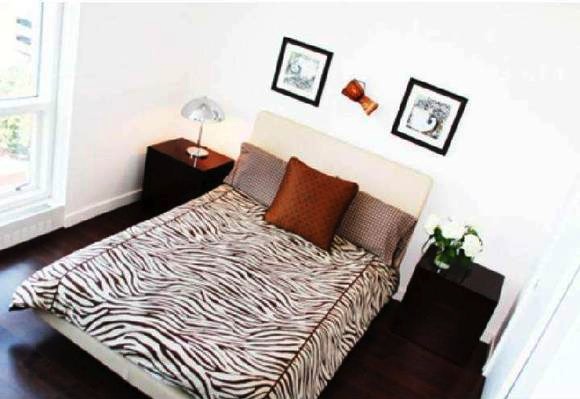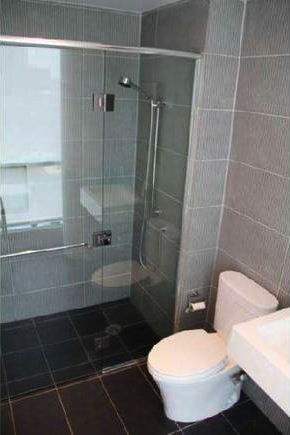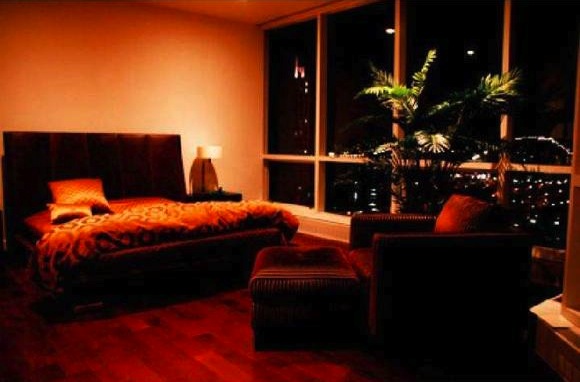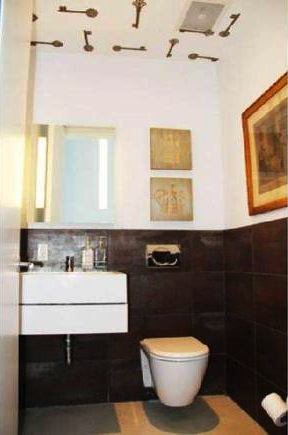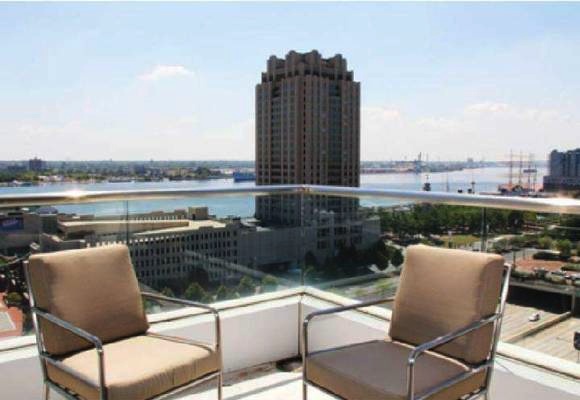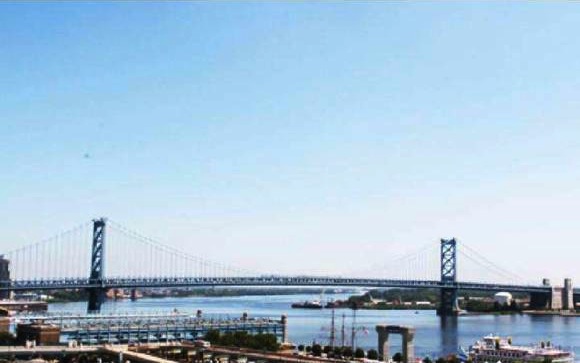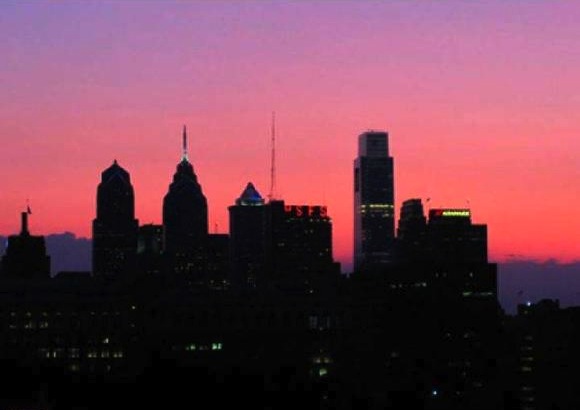 ---
Listing: Unit #10, 101 Walnut Street, Philadelphia, PA, 19106 [Continental Real Estate Group]
---