Wash West Luxury Penthouse With Private Elevator and Rooftop Access
---
It is generally accepted that a luxury penthouse condo will include a private terrace or two. This penthouse laughs at your little balcony and lords its 3,000-square-foot terrace over you. More than a mere "terrace," it is actually the entire building's rooftop and the owners are the only ones with access.
The rest of the condo is just as stunning. A private elevator leads to a private foyer and your very own lobby. The ceilings are between 16 feet and 18 feet tall with windows of commensurate proportion. The listing describes "rare stones" among the unit's fine finishes. It would not be shocking to find actual gems among the granite and marble throughout at this rate.
If the giant, private terrace isn't enough, the listing also reminds potential buyers that exclusive rooftop access means you'll have the opportunity to build up.
THE FINE PRINT
Beds: 4
Baths: 3.5
Square feet: 3,700
Price: $2.8 million
---
214-18 S 12th Street #6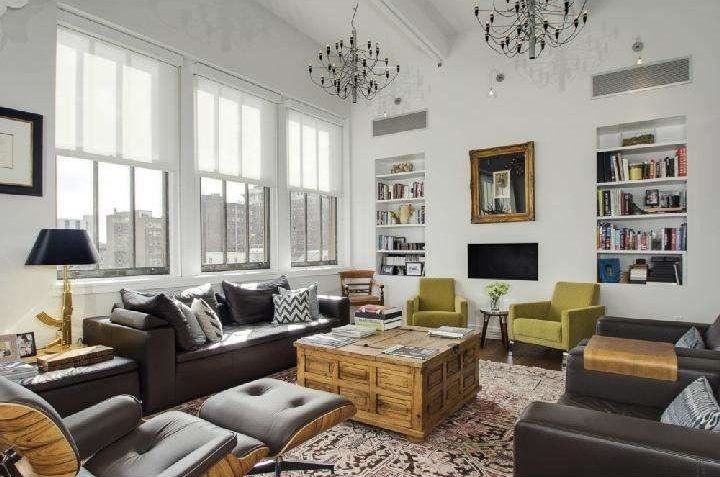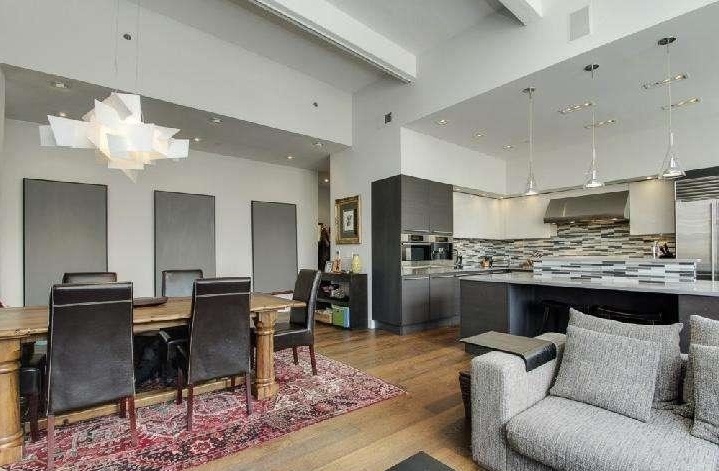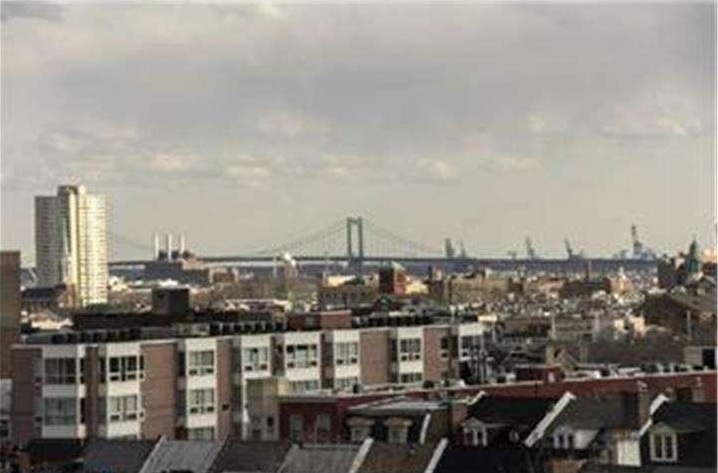 ---
Listing
:
214-18 S. 12th Street Unit 6, Philadelphia, PA 19107
---