Wash West Condo Perfect for a Snow (or Ice) Day
---
There are only a few things that can mar the perfection of a snow day and only a few things that can improve upon its natural exquisiteness. Shoveling is a bummer. But fireplaces make the cold and ice a lot easier to bear. This Washington West condo combines the homey warmth of your own hearth with the convenience of HOAs that ensure you'll never have to shovel again.
The home was built i 1895 and retains some of its original character in elements like stained and leaded-glass windows, hand-carved doors and fancy balusters. Exposed beams and woodwork abound and work together to forge a sense of cosiness. The unit actually features three fireplaces, which frankly seems more than enough for just two bedrooms. The kitchen comes with standard luxury upgrades like granite countertops and pricey cabinetry and appliances.
Also included: a roof deck from which to gaze upon the poor souls forced to salt and shovel their own sidewalks.

THE FINE PRINT
Beds: 2
Baths: 2
Square feet: 1,936
Price: $675,000
---
1017 Spruce Street Apt. E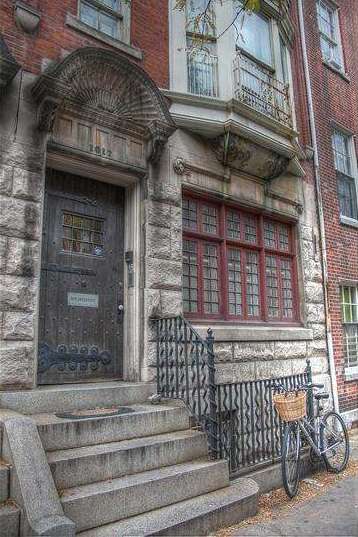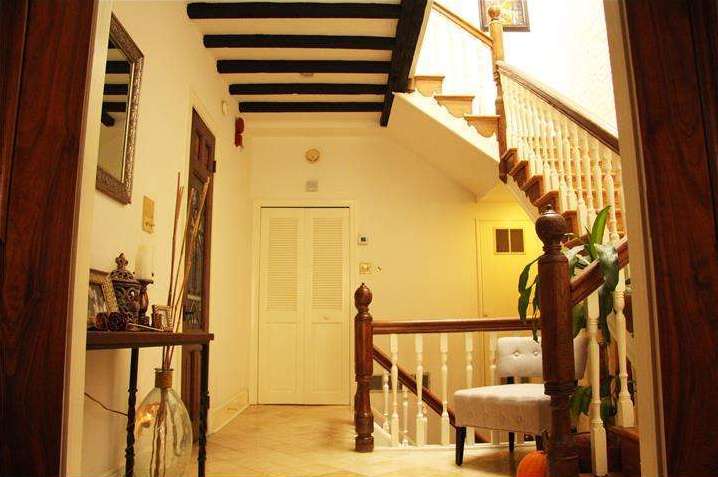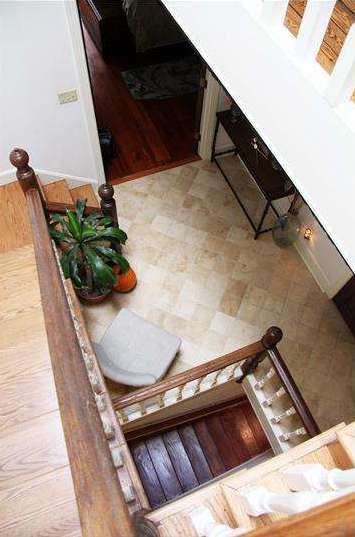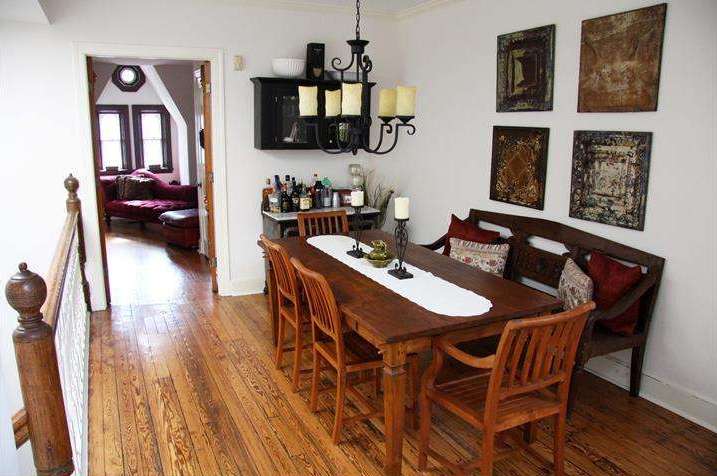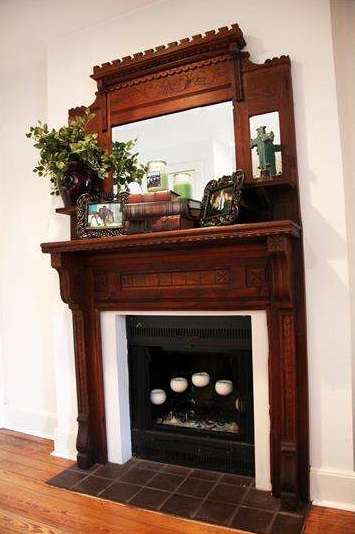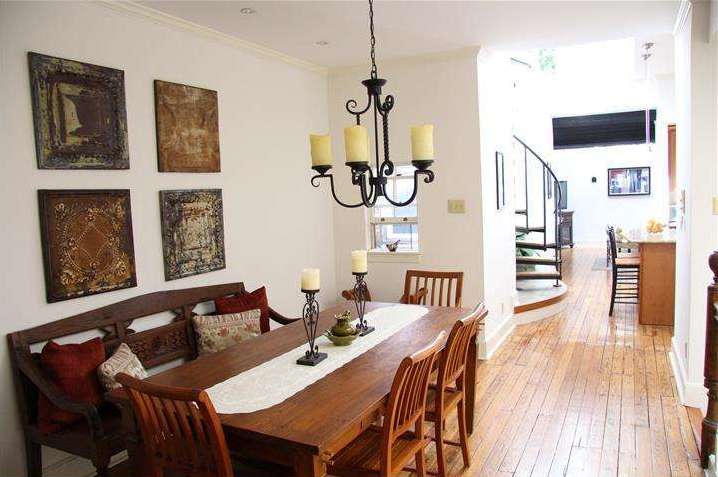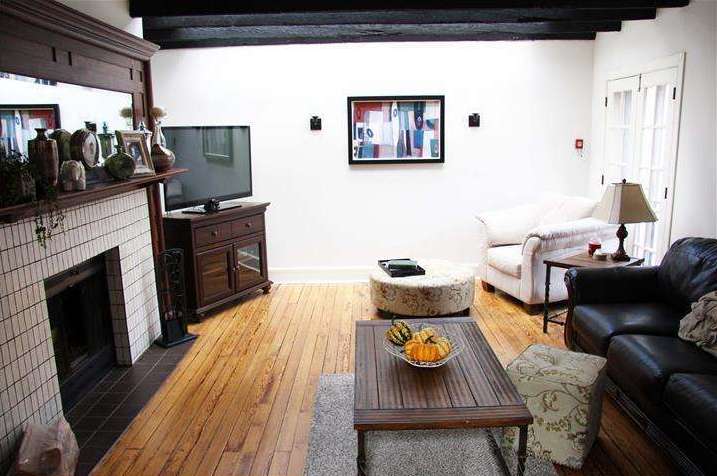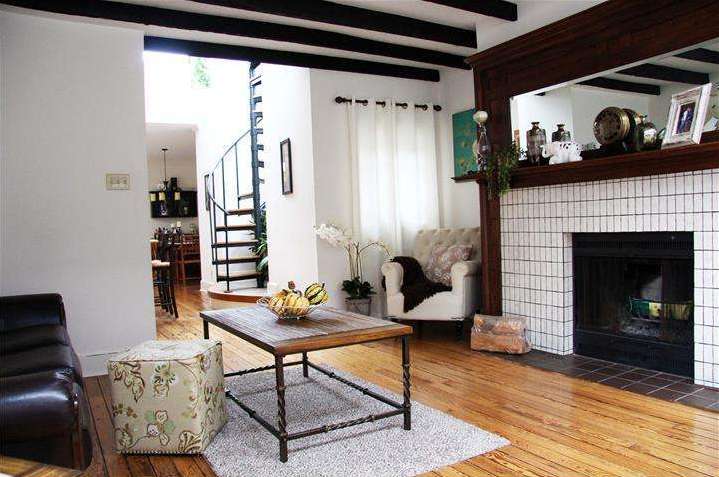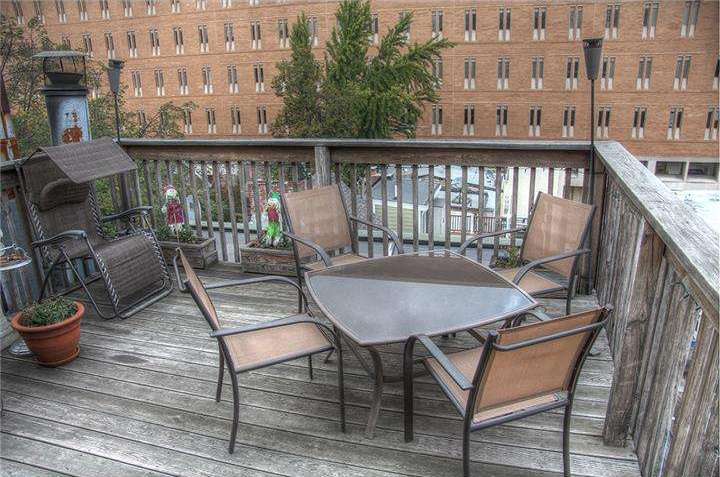 ---
Listing: 1017 Spruce Street, Apt. E, Philadelphia, PA 19107
---