Tough-Sell Chestnut Hill Home Gets New Look
Everything looks better with a dusting of snow.
---
The beautiful seven-bedroom Chestnut Hill home that was once occupied by "the kindest man I ever knew" has been on the market since November 2012 despite multiple price cuts. Originally priced at $1,650,000, the house is currently listed at $1,350,000, with a $45,000 reduction in October.
Given how delighted everyone has been with the recent snowfall, it seems like a great idea to add new listings photos of the property in wintry weather. No question, it's enchanting.
Original gallery below.
---
9006 Crefeld Street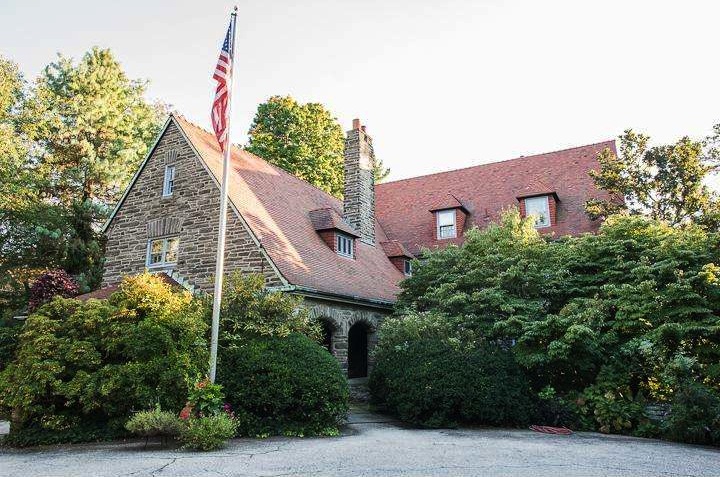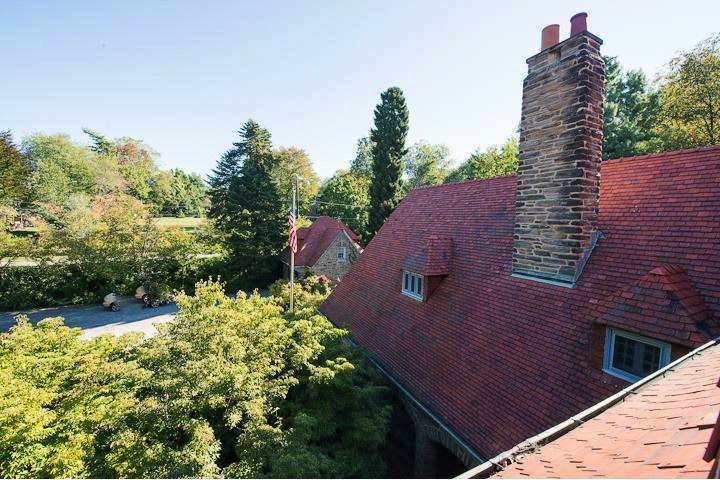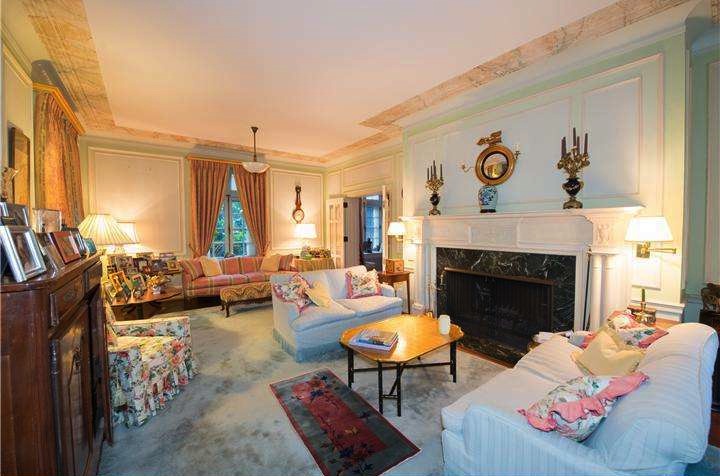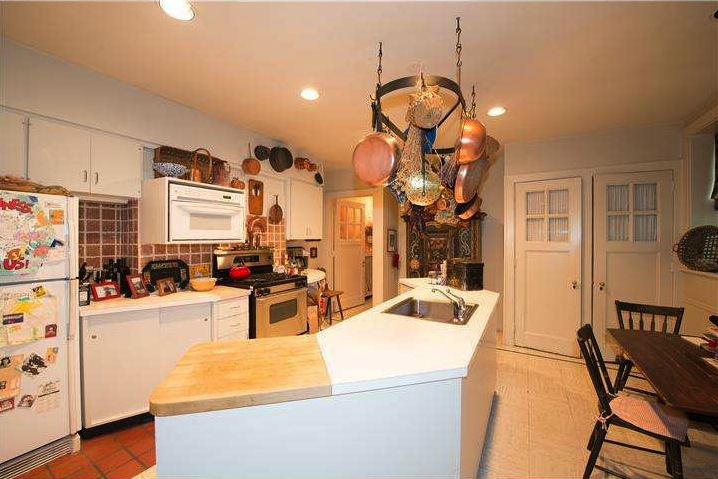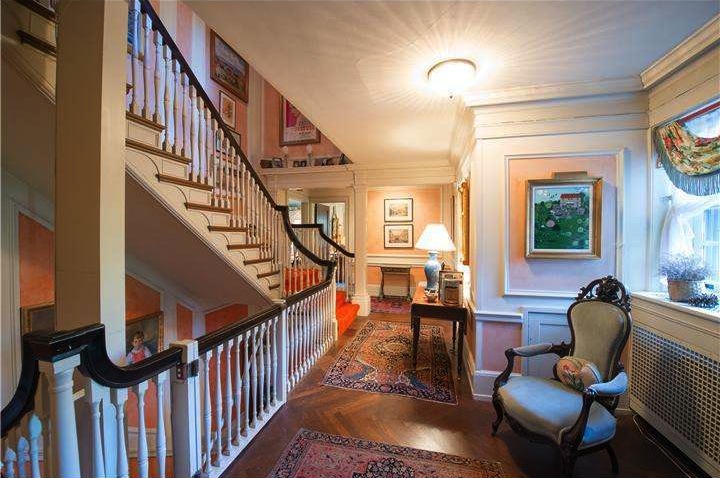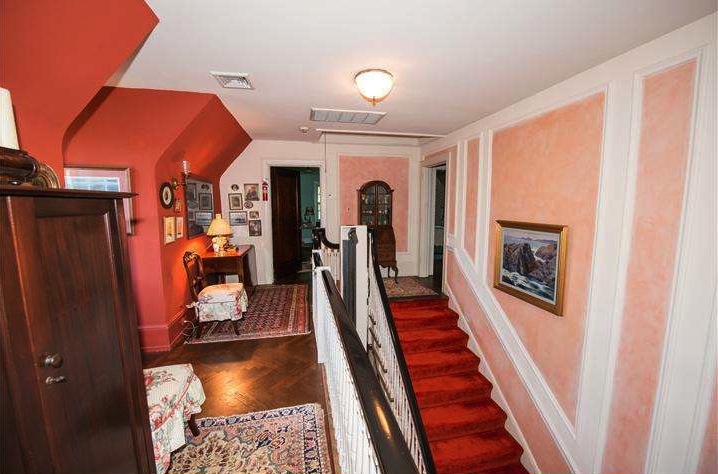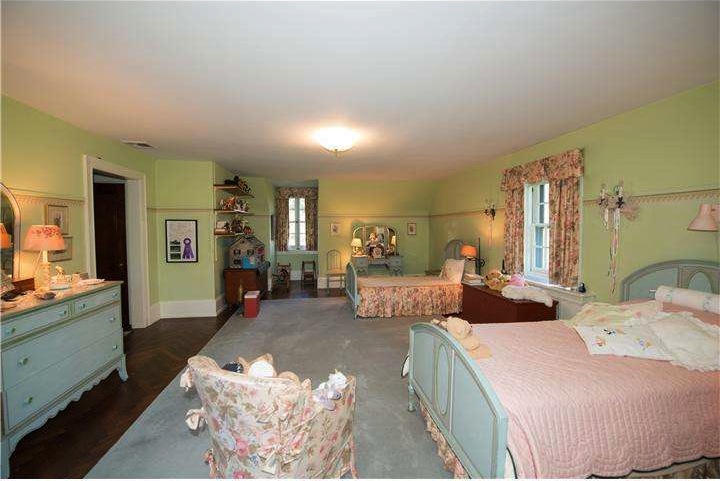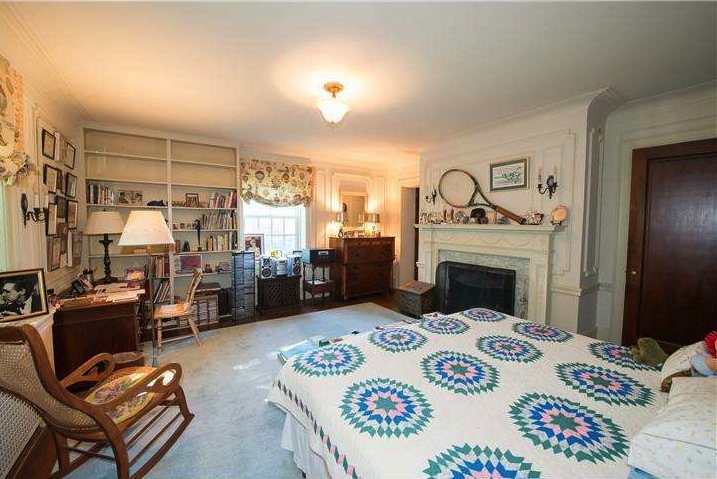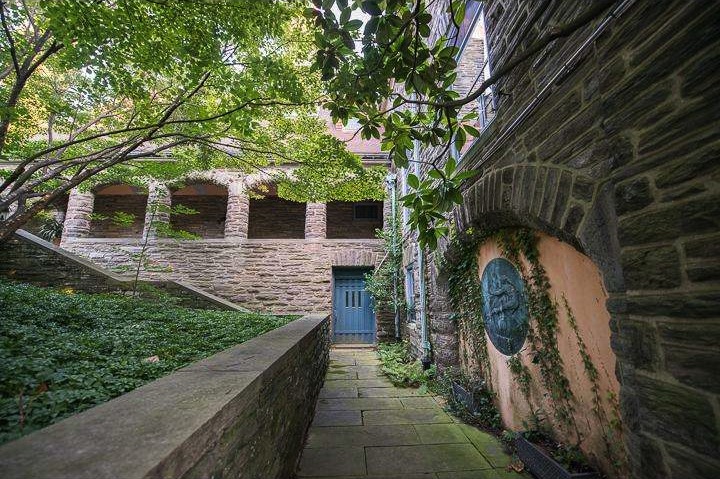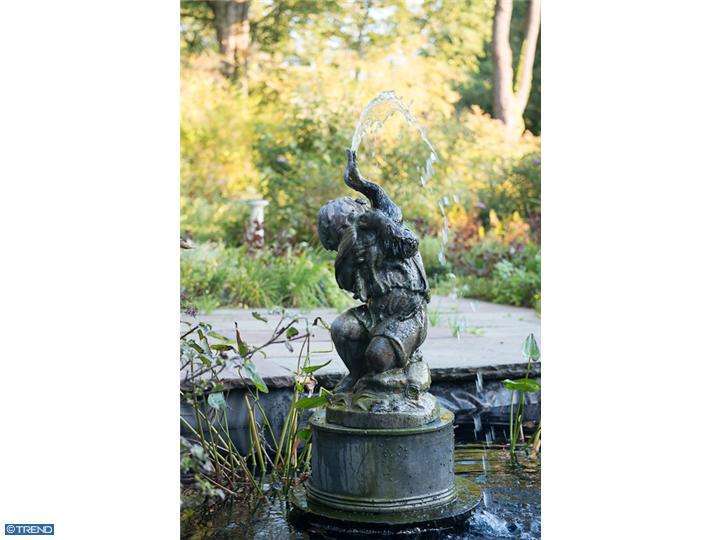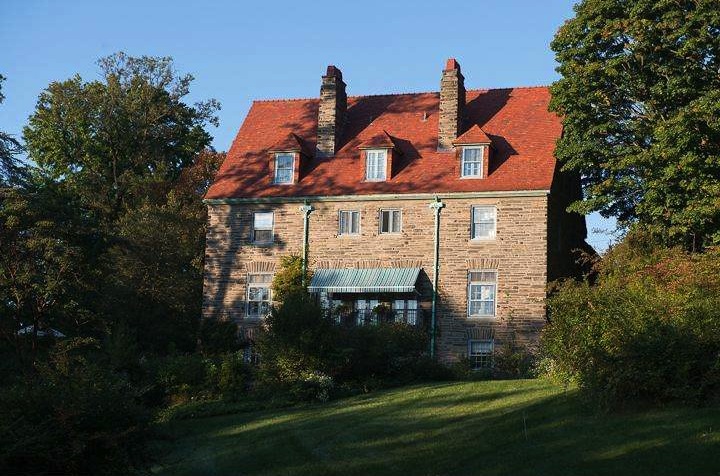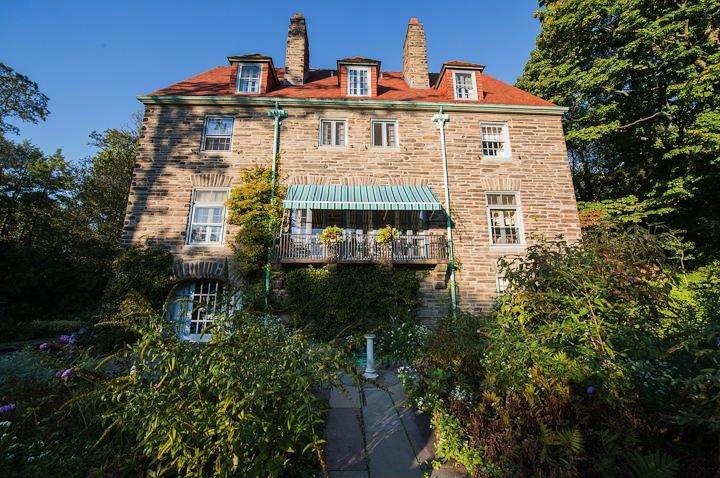 ---
• Listing: 9006 Crefeld Street [Re/Max]
---