Poll: Buy or Rent at Two Liberty Place?
---
A week ago we told you it was only a matter of a couple million and some square feet separating two available apartments at the ritzy Two Liberty Place. Now, we come to you with a question.
As a refresher, here's the fine print and gallery of each to help you make an informed decision:
FOR SALE: Unit #4508
THE FINE PRINT
Beds: 3
Baths: 3.1
Square feet: 2,750
Price: $2,425,000
---
Gallery of Unit #4508, 50 South 16th Street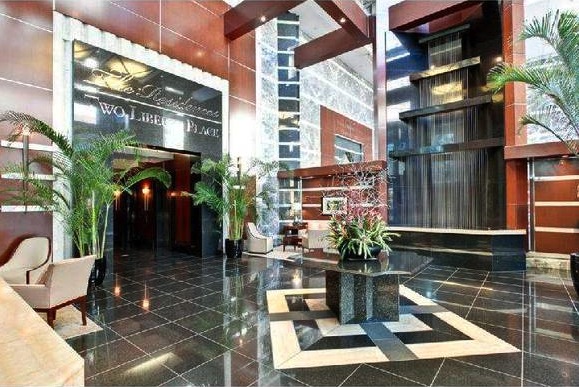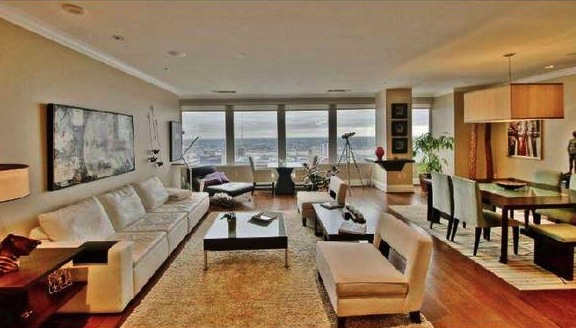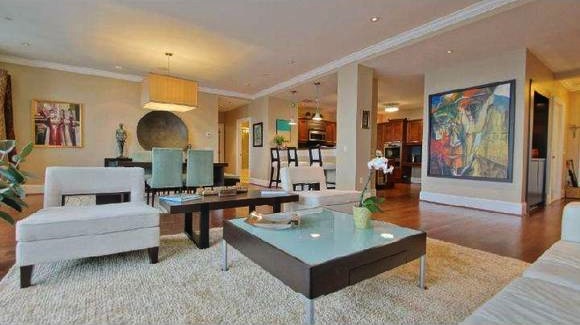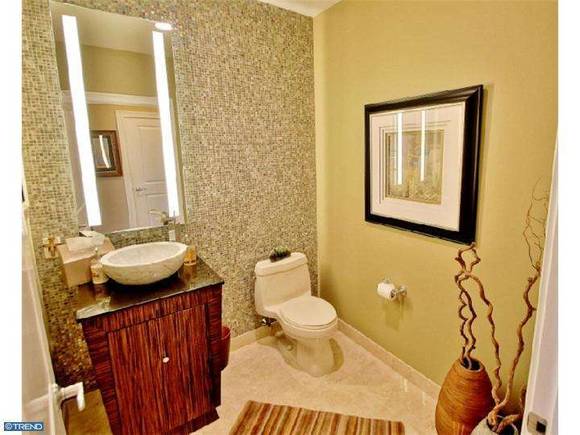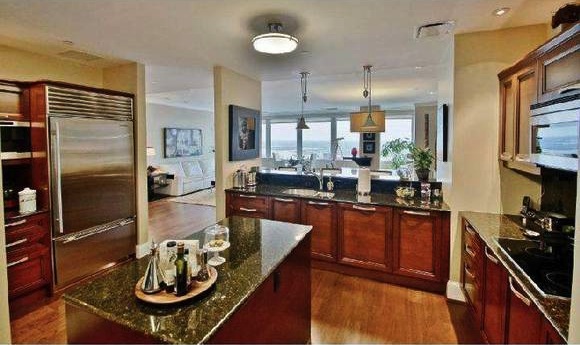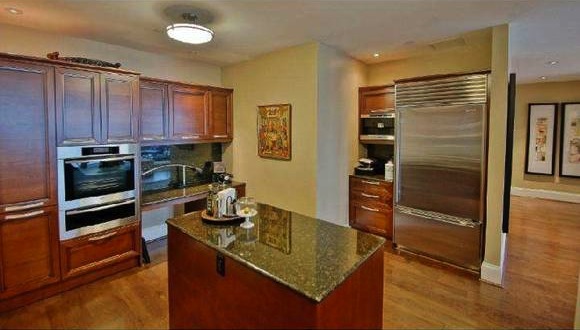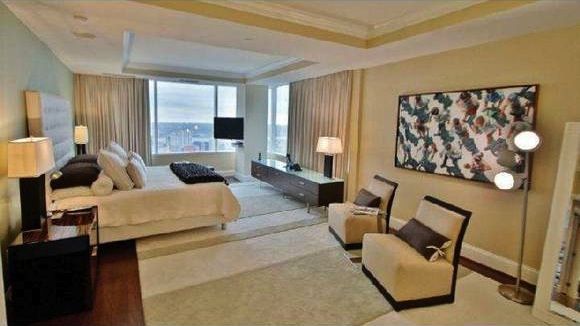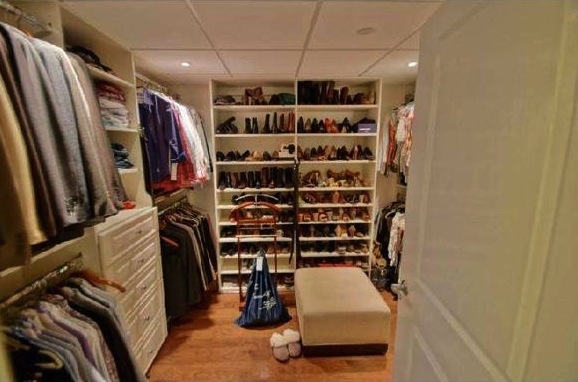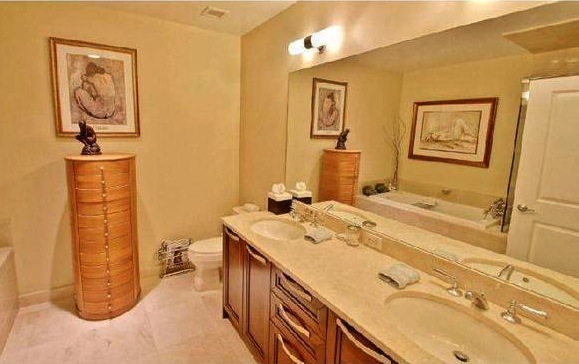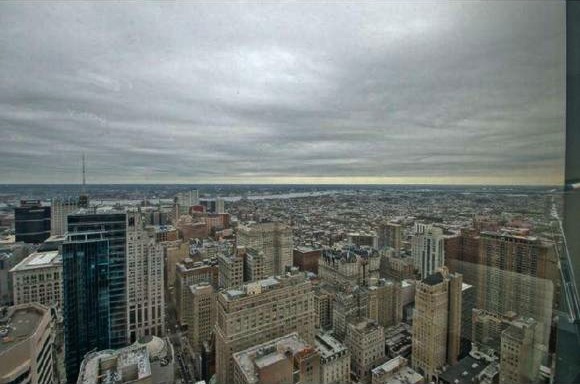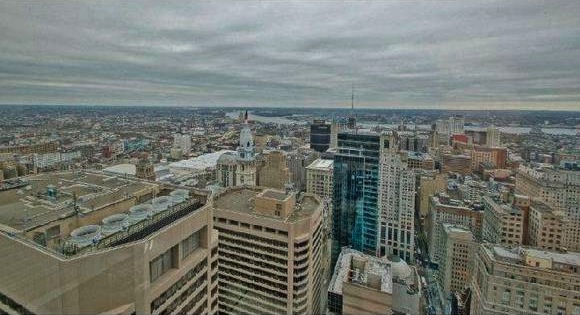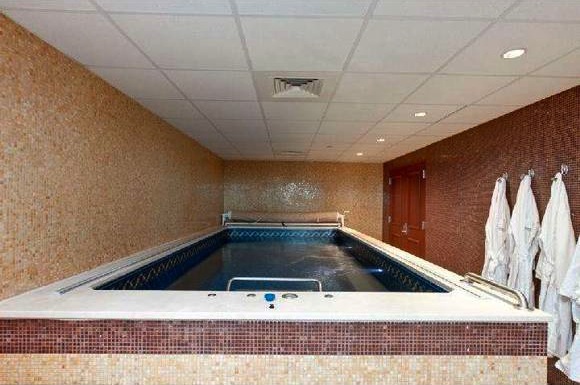 ---
FOR RENT: Unit #4005
THE FINE PRINT
Beds: 1
Baths: 1.1
Square feet: 1,275
Price: $5,900/mo.
---
Gallery of Unit #4005, 50 South 16th Street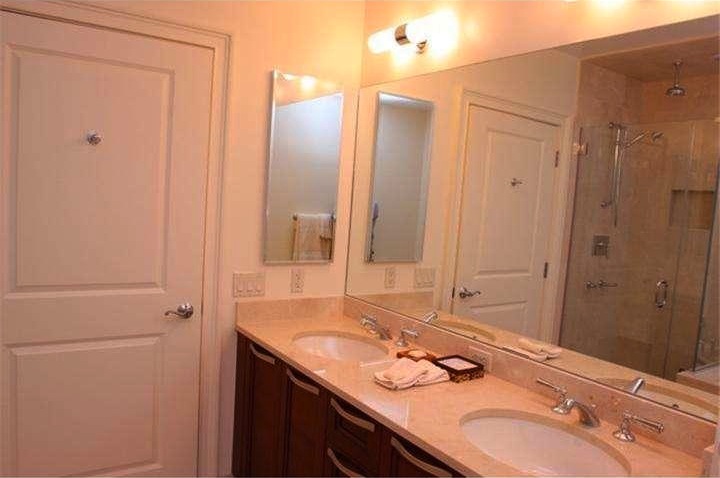 ---
---