Under Renovation: Mantle Fielding Home Built in 1894
The last in a series of five photo essays by Laura Kicey, who spent a recent Sunday on Historic Germantown's Private Homes Tour.
---
This beautifully proportioned home designed by architect Mantle Fielding in 1894 was bought by its current owners in 2008. As you can see, it's still very much a work in progress, but with contours like these, it's hard to go wrong.
Gallery to follow.
---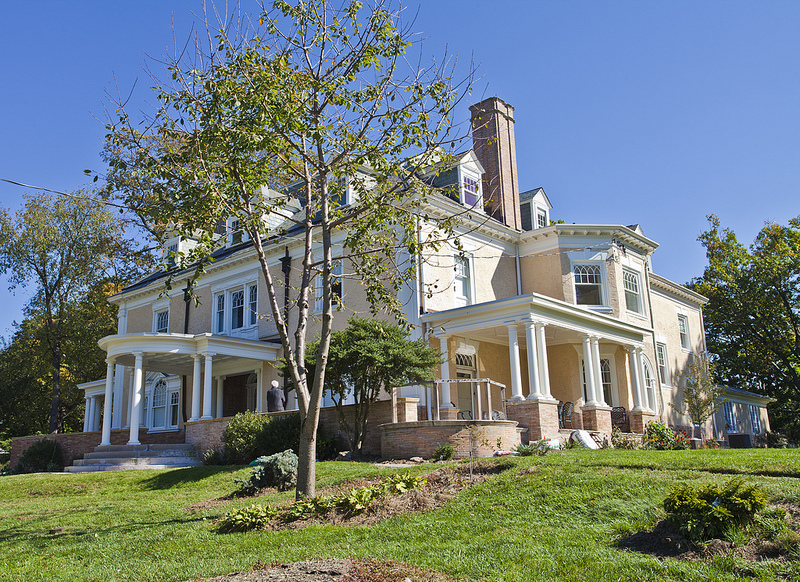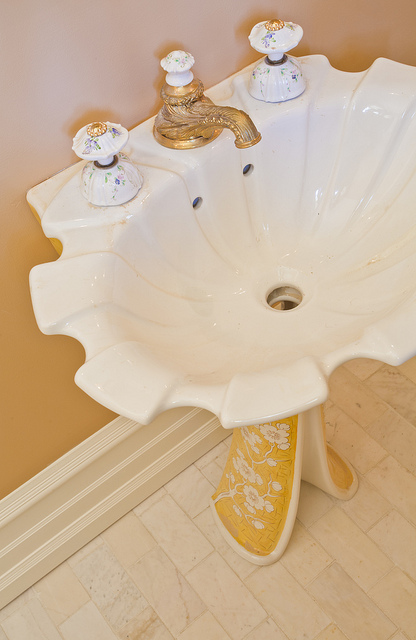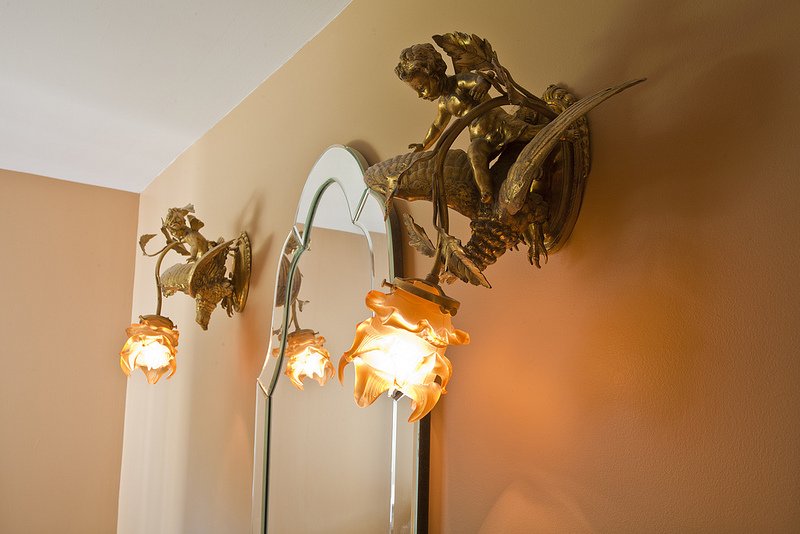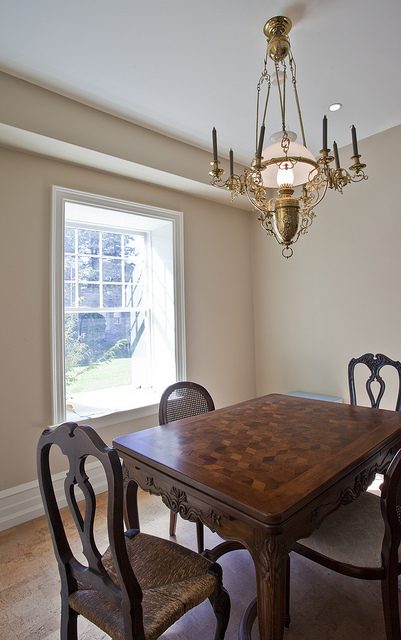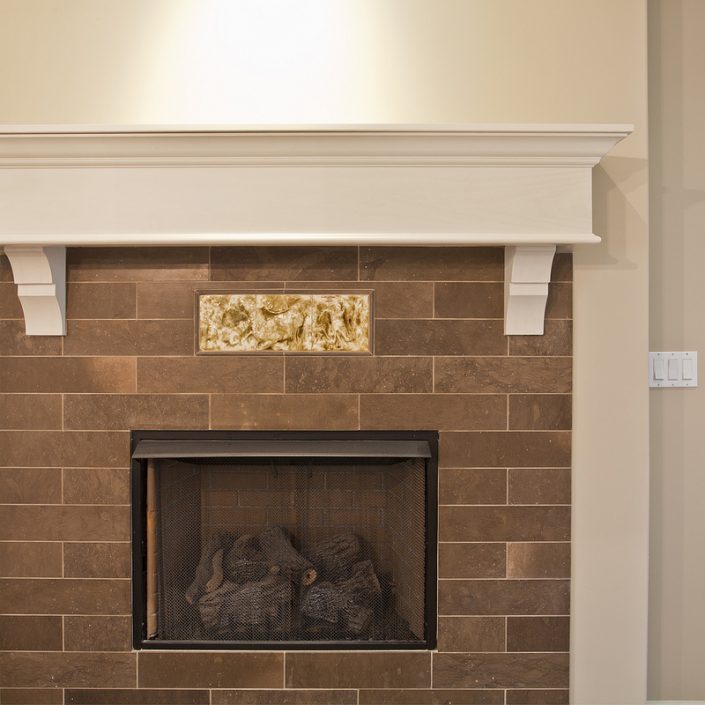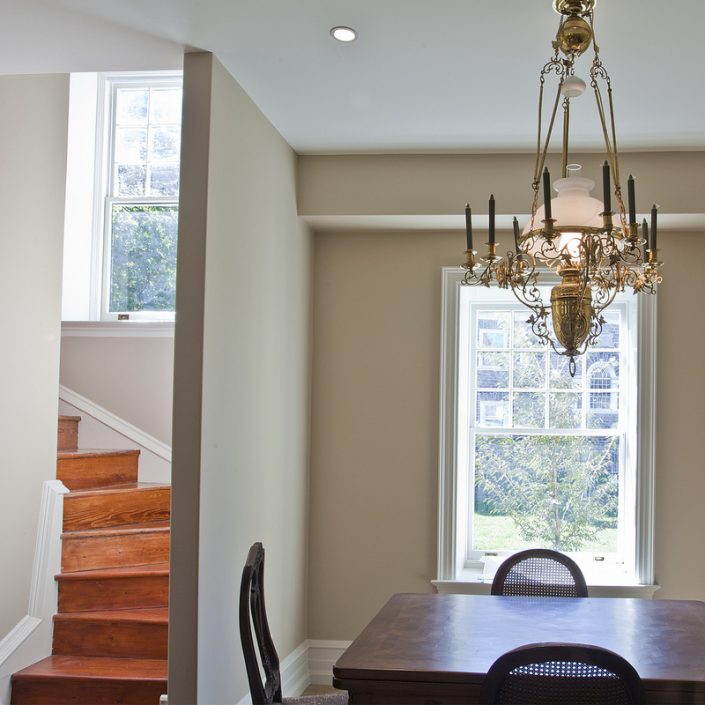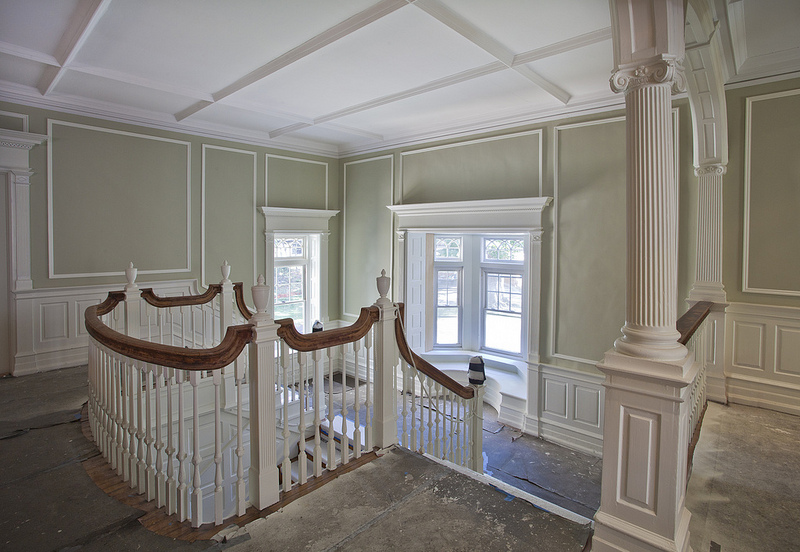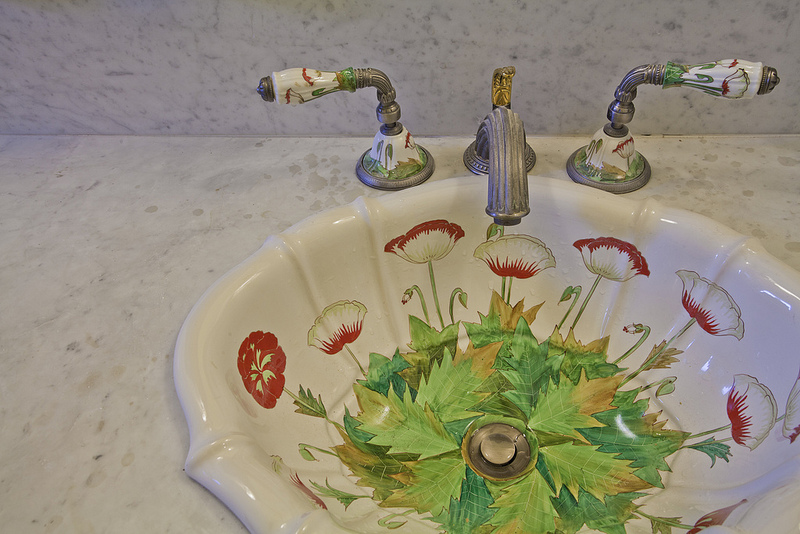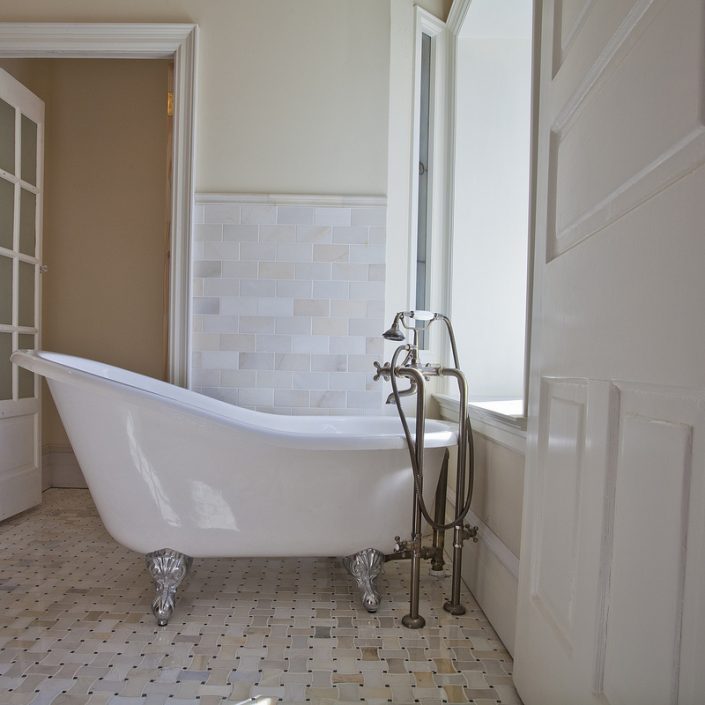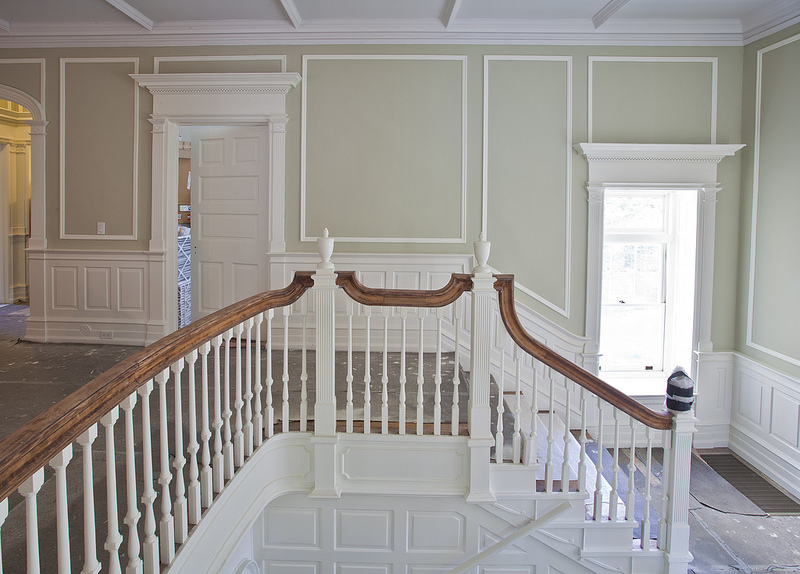 ---
Photos by Laura Kicey
---