In the Round: Hazelhurst & Huckel's West Price Street Curves
The second in a series of five photo essays by Laura Kicey, who spent a recent Sunday on Historic Germantown's Private Homes Tour.
---
According to the American Architects and Buildings database, the architects of this home, Edward P. Hazlehurst, a Frank Furness colleague, and Samuel Huckel Jr., opened an architecture firm in 1881. Together they went on to design a number of notable buildings in this area: Rosemont College's Sinnott residence; the Church of the Messiah at Broad and Montgomery; the Manufacturers Club at Broad and Walnut; and several buildings commissioned by the city.
The two men parted ways in 1900, when Huckel, alone, got an offer he couldn't refuse: to remodel Grand Central Station. The database biography says, "Although Huckel would soon return to Philadelphia, the partners did not reconstitute their office; and Huckel went on to establish a new partnership with church architect Frank R. Watson (Watson & Huckel) while Hazlehurst worked independently."
Hmm. Bad blood there? Jealousy?
The West Price Street home pictured here, however, was designed by the two in 1890, 10 years before the rift. The roundness of the rooms present an obvious design challenge for any resident, but the current owners have handled it well.
Gallery below.
---
Historic Germantown Homes Tour: West Price Street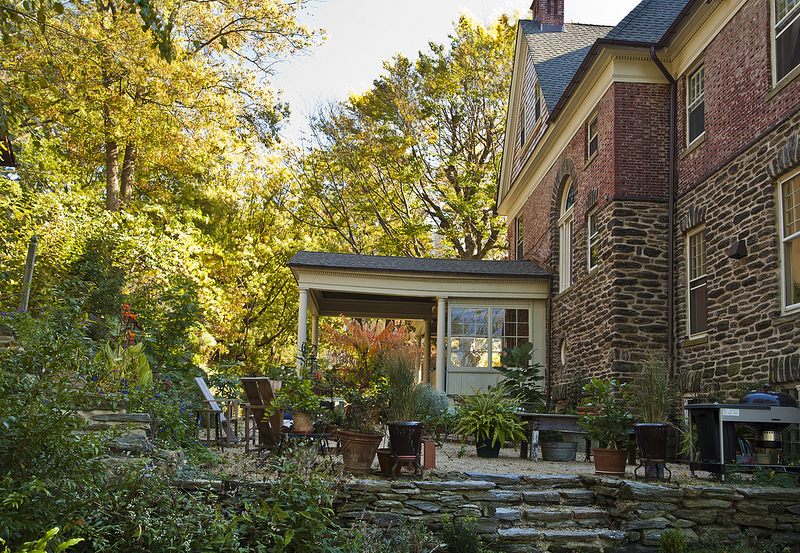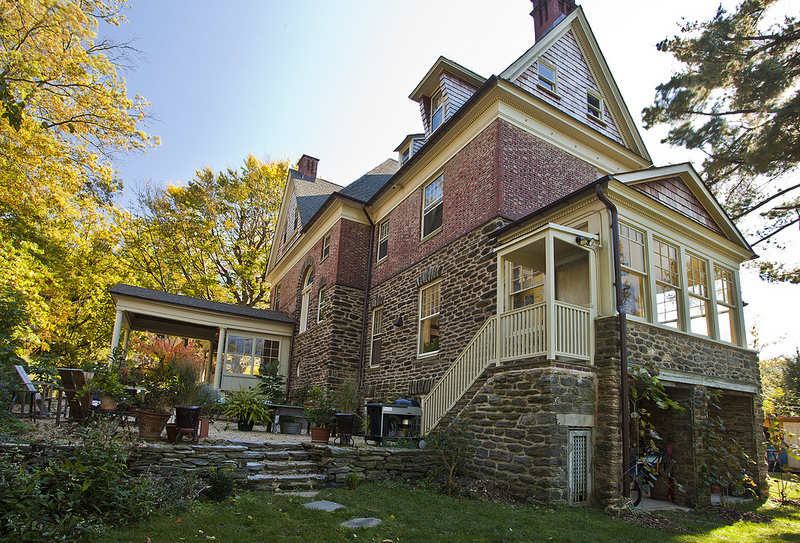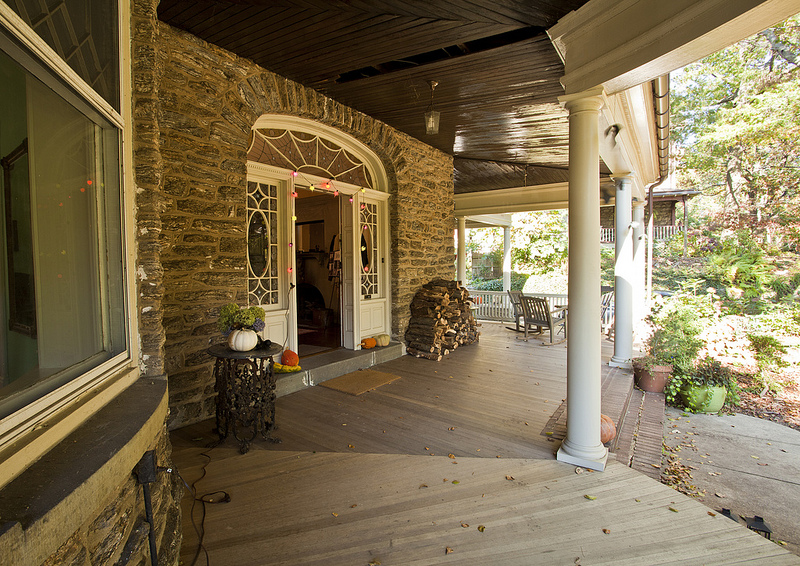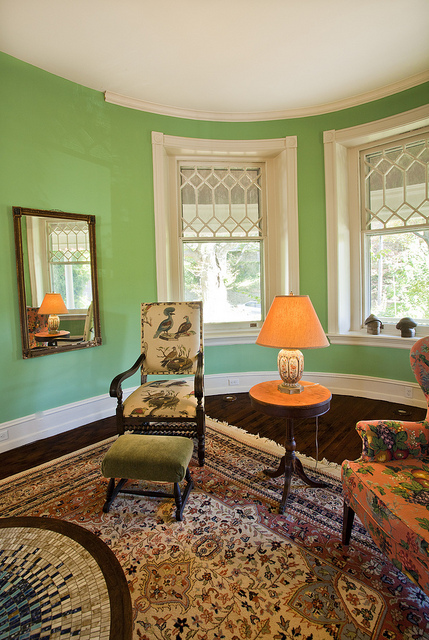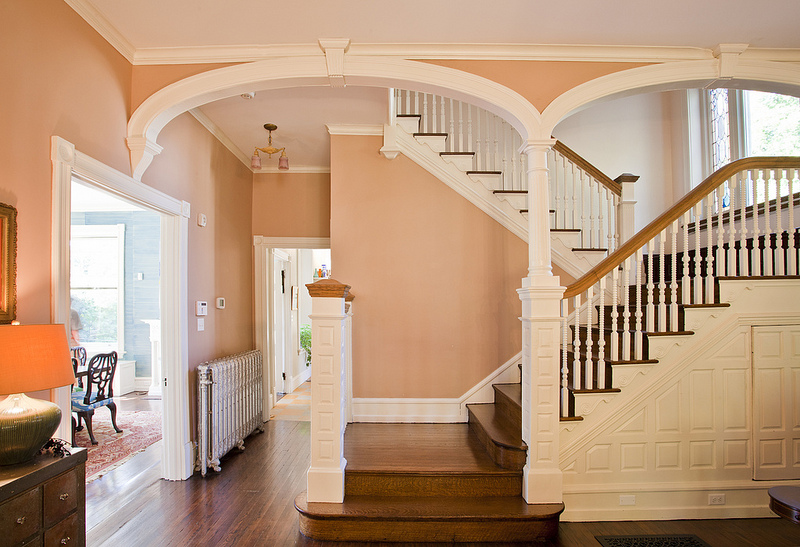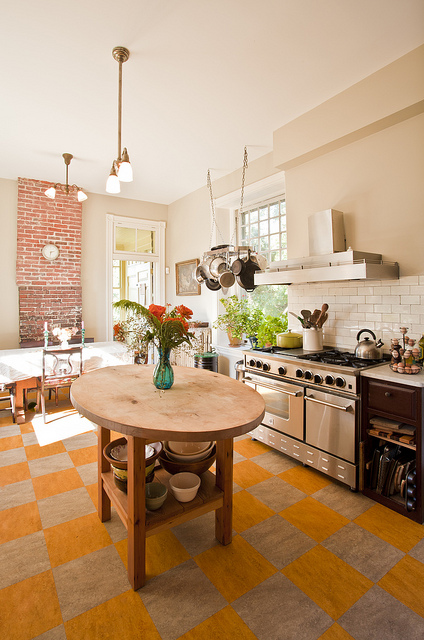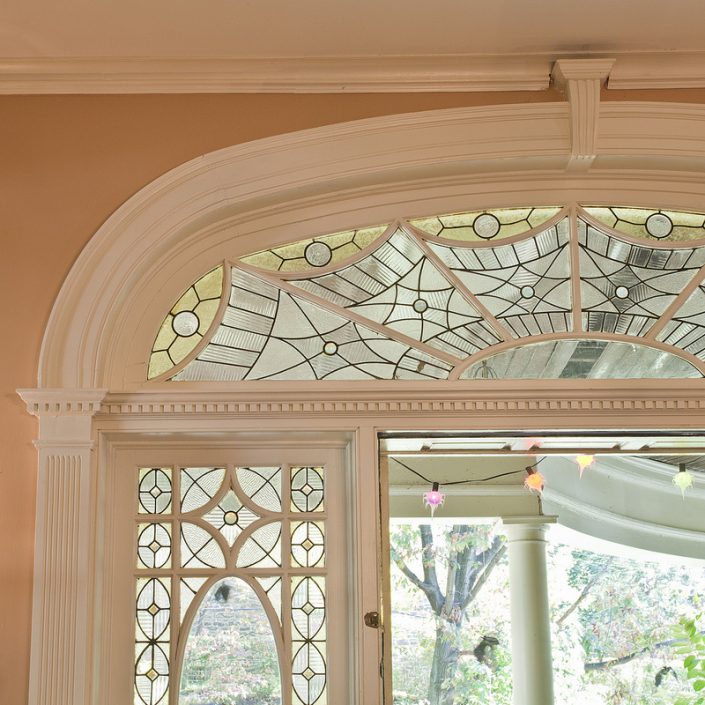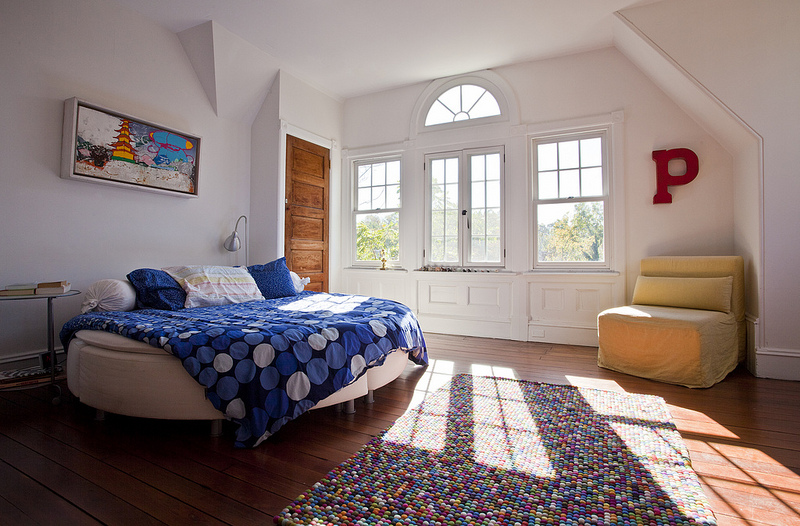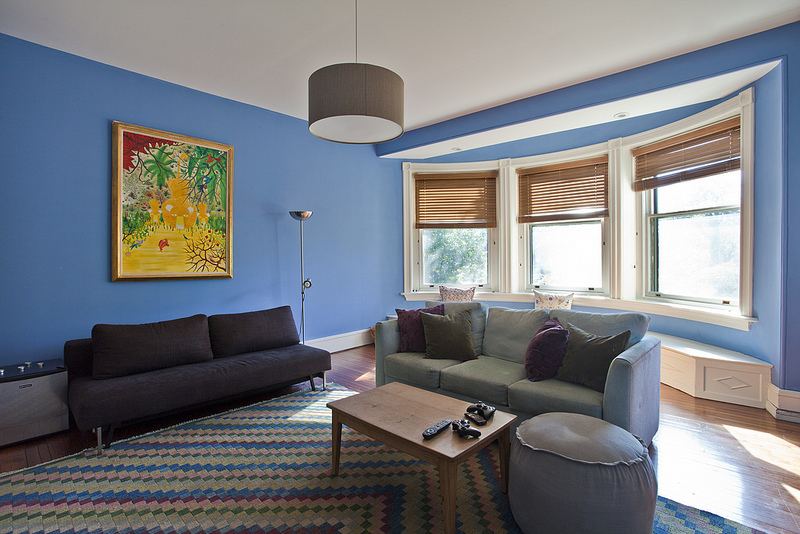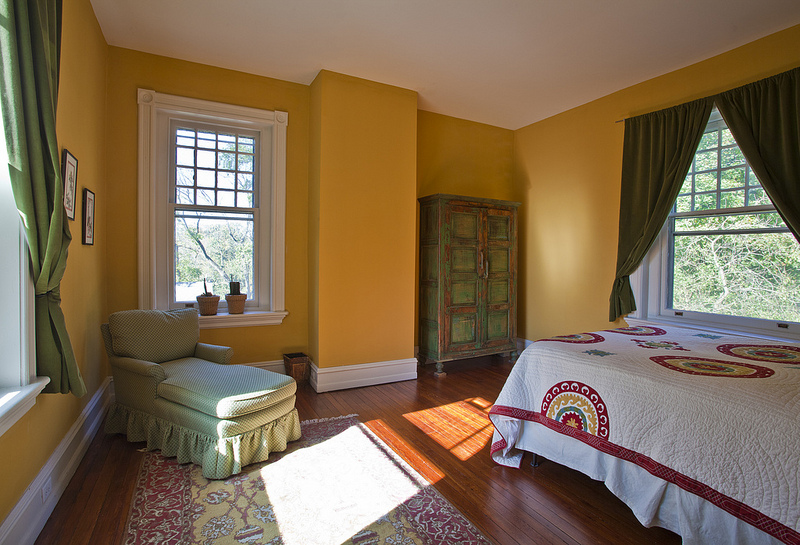 ---
Photos by
Laura Kicey
---